1.
"I could smooch you all day!"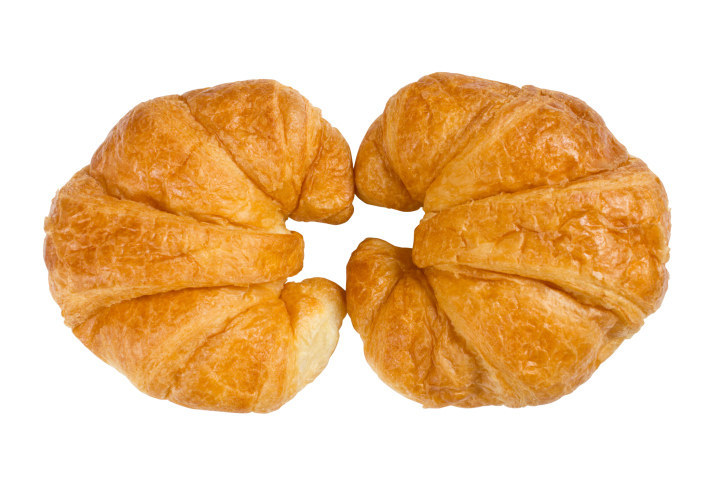 2.
"You're the one I want to wake up to, already cuddling."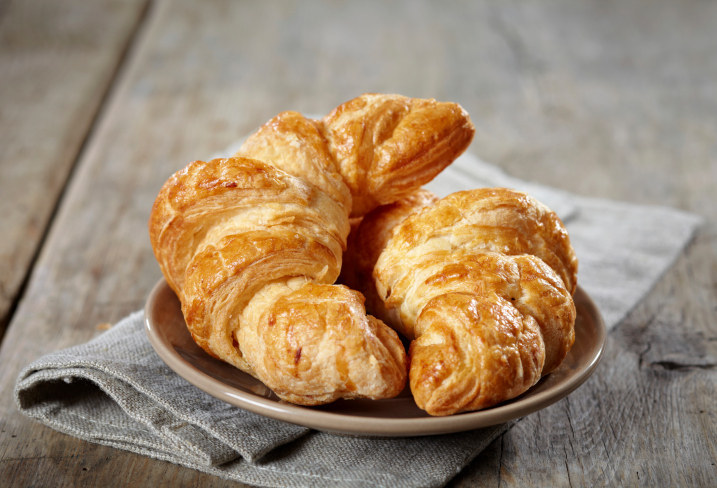 3.
"You're the only sugar rush I need."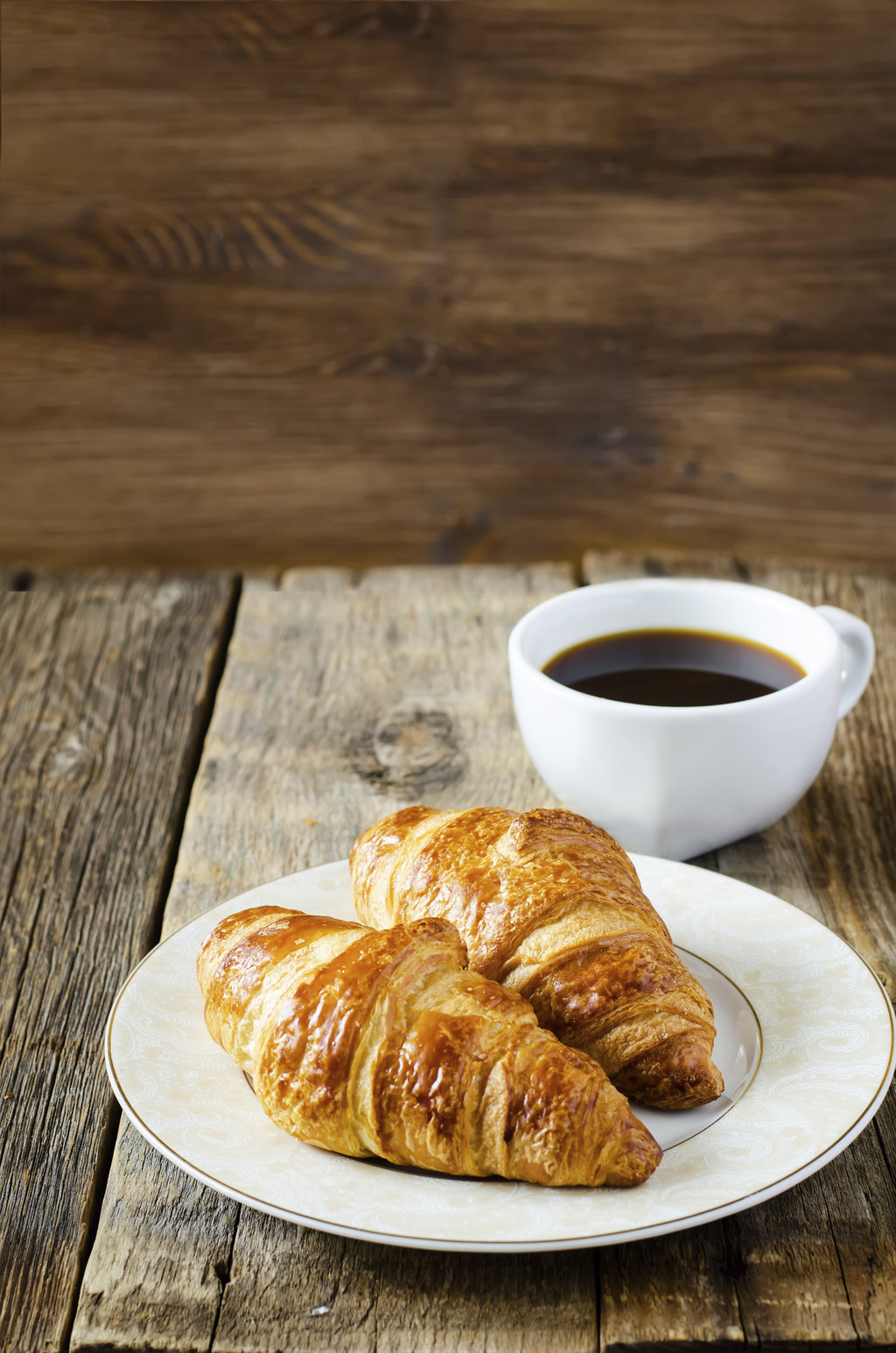 4.
"Our love needs no boundaries."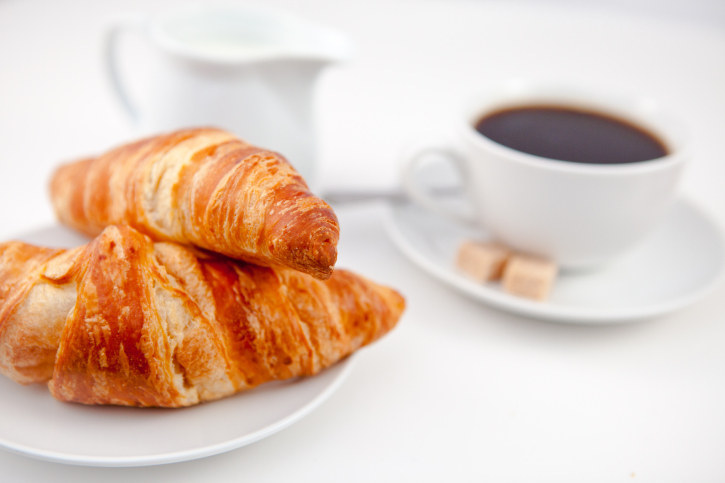 5.
"Together, we make the perfect pair."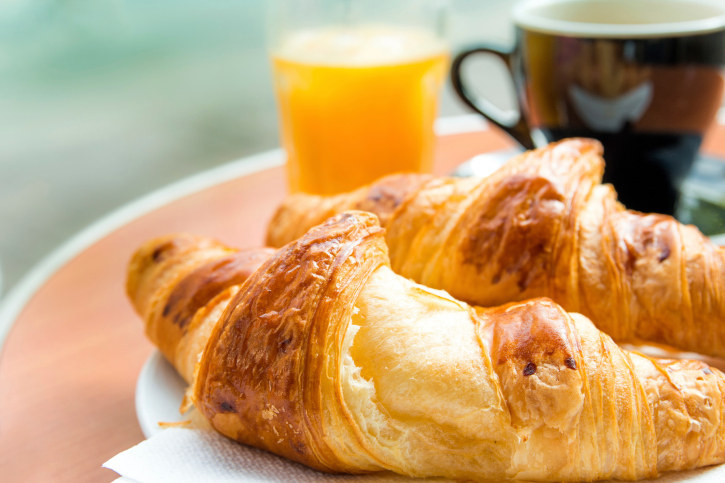 6.
"You're the sweet to my sour."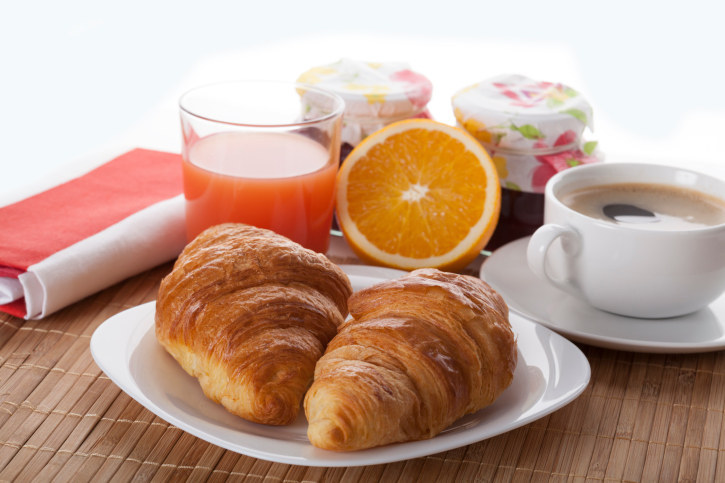 7.
"We don't have to hide our love from the world!"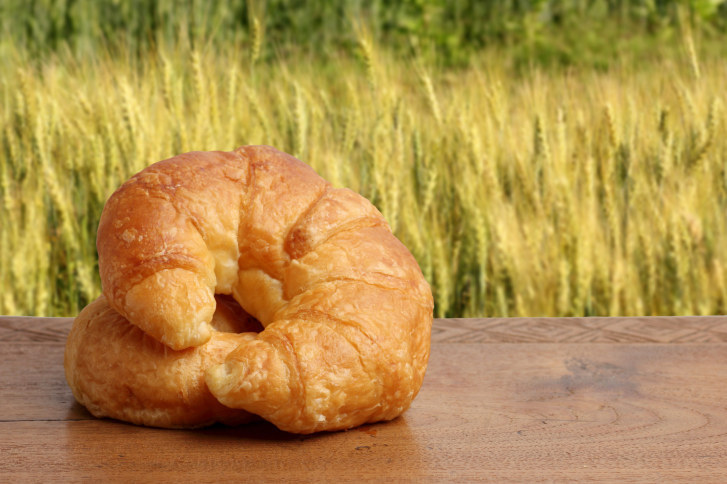 8.
"All our angles feel 'right' to me."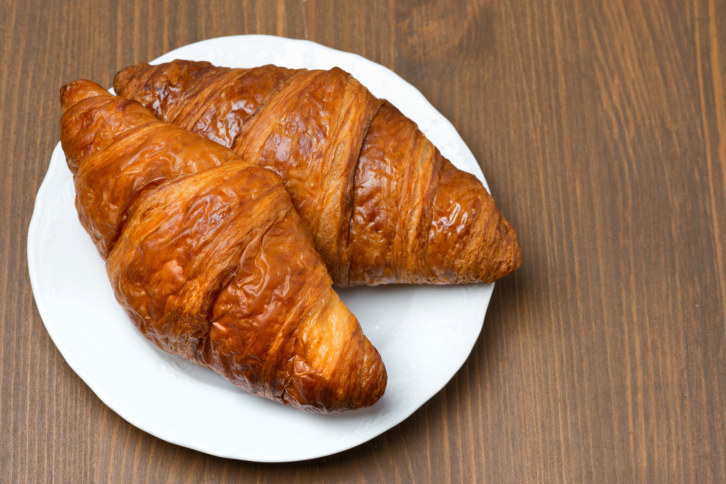 9.
"I can see myself growing old and stale with you."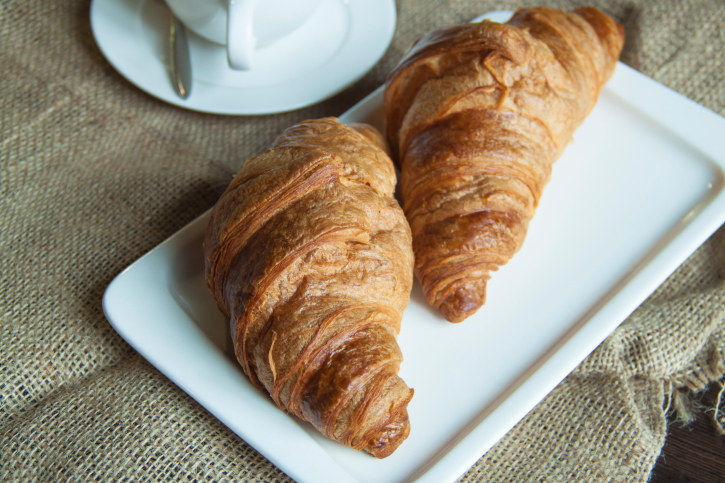 10.
"You can always lean on me."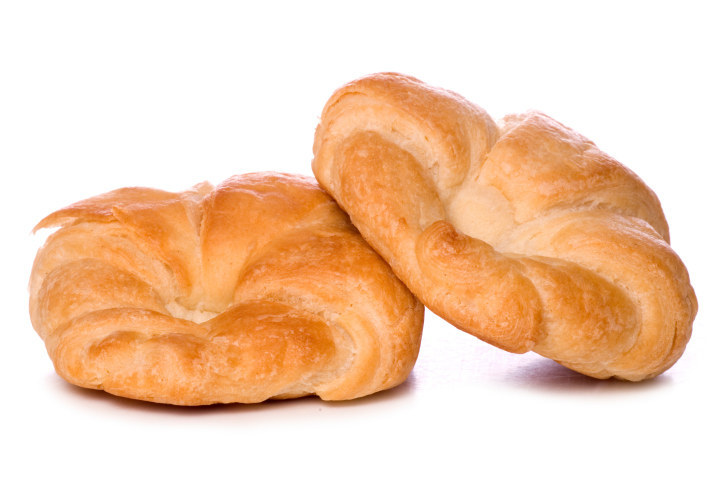 11.
"Even though I'm sometimes a 'basket case...'"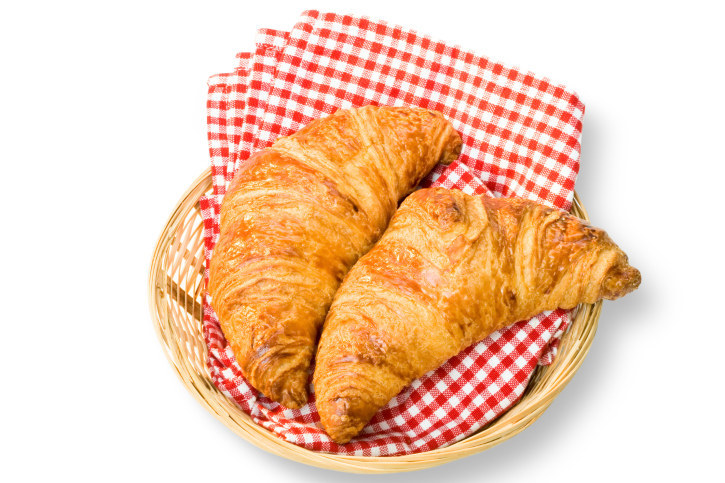 12.
"...and you can be a little nutty..."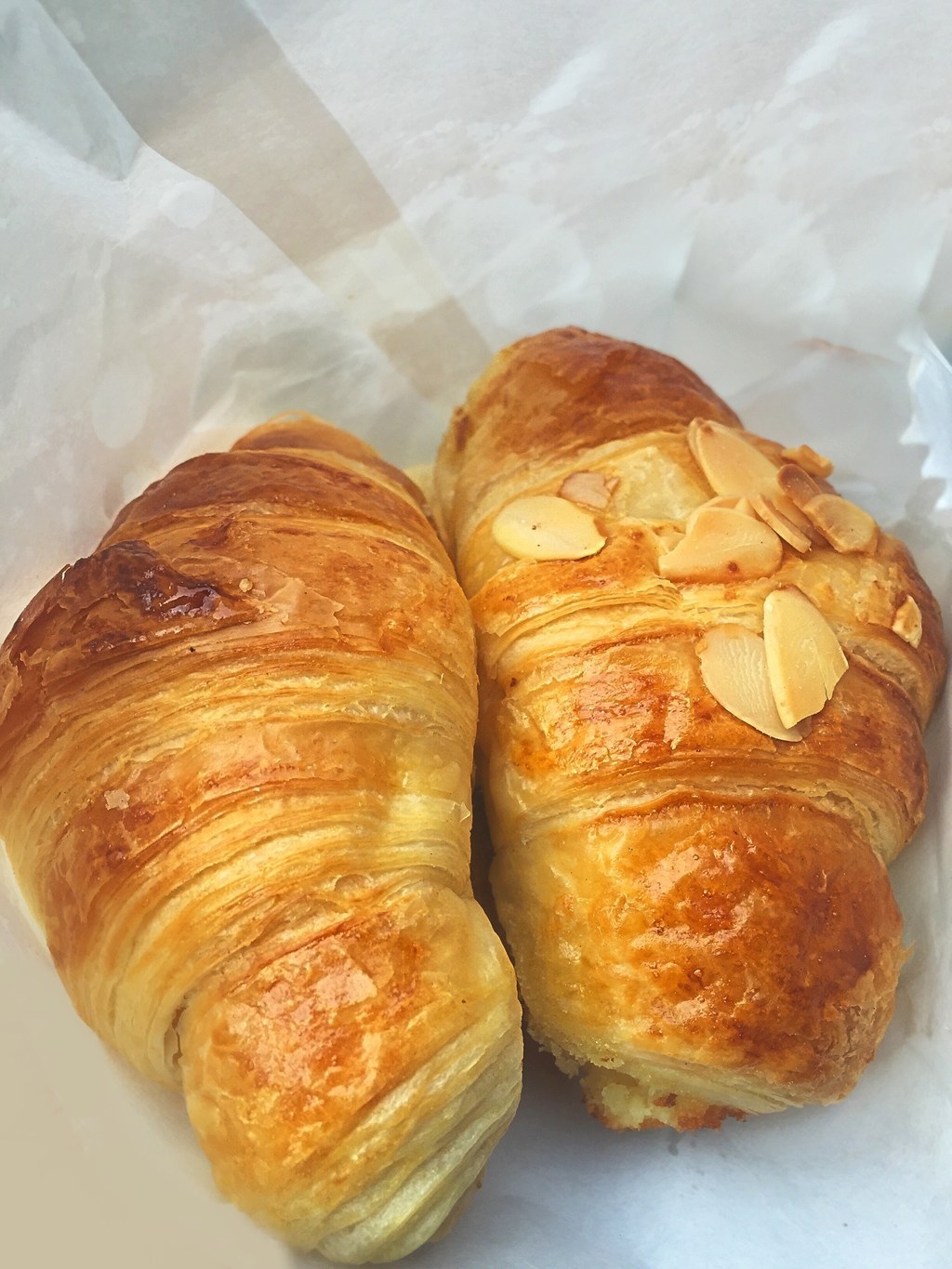 13.
"...we'll always love each other until we're old dusty and gray!"