"G'day! Or, er, good morning!"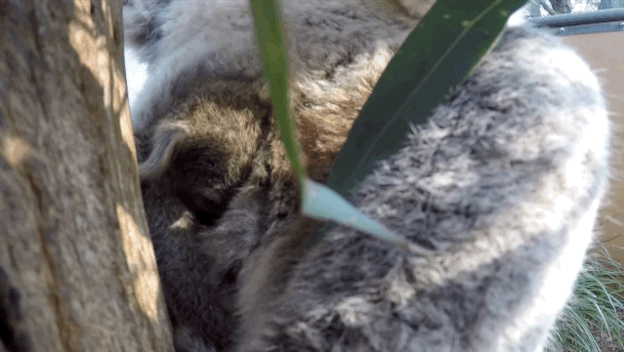 "Ahhh, another brand new day in this crazy world."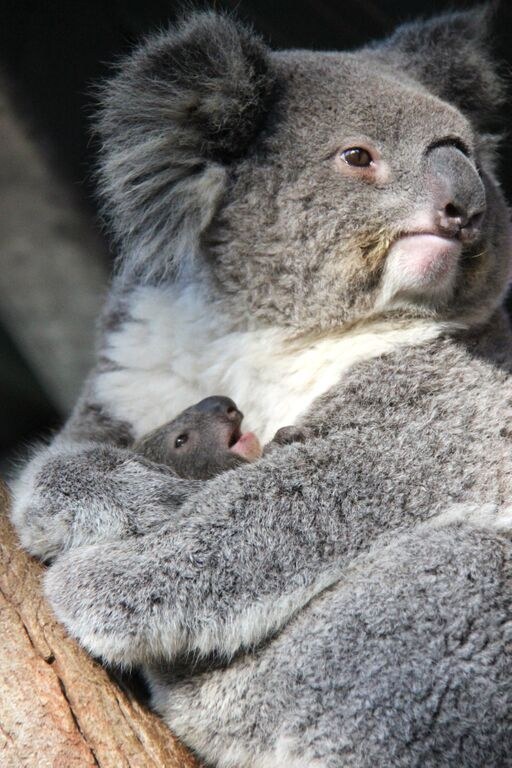 "First thing's first: gotta tell my mama how much I love her."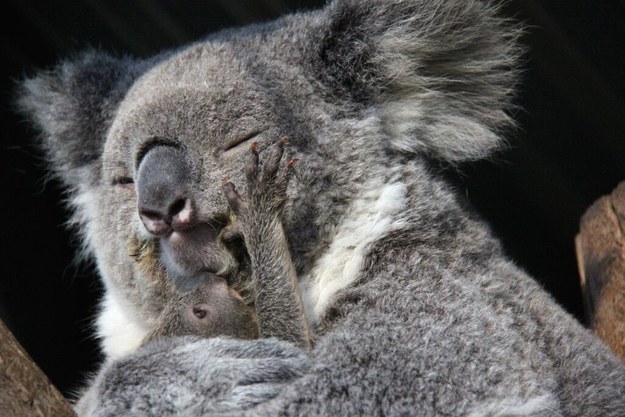 "She's already my hero!"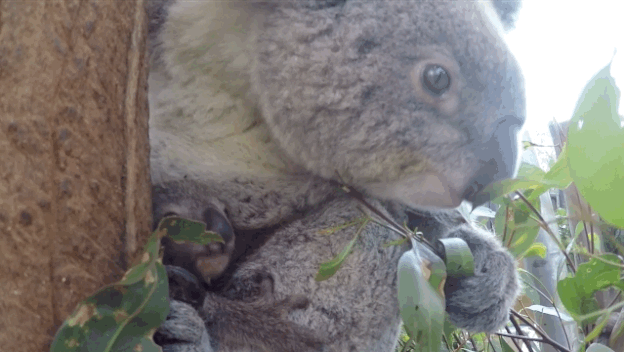 "Then we go for a little stroll up the tree to see the sights!"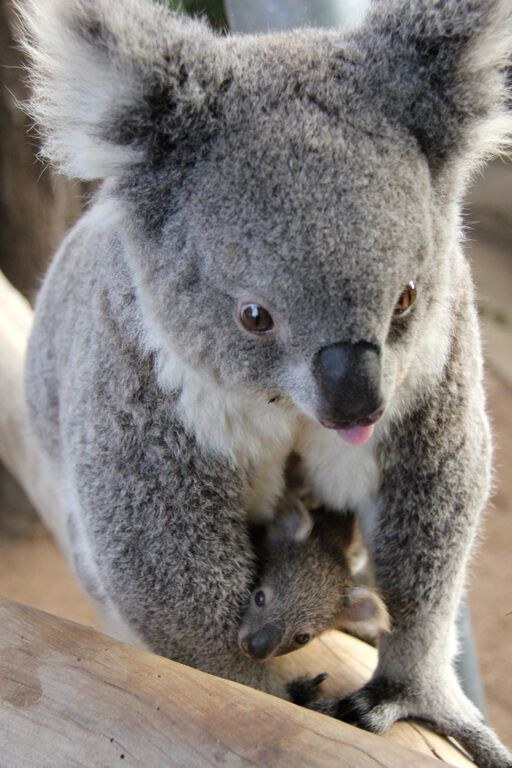 "Everyone's been trying to sneak a peek at me since I was born not too long ago."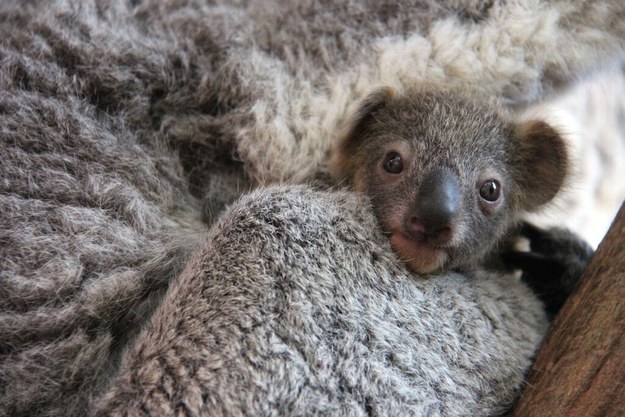 "But I'm still pretty shy. My mom says that's totally okay!"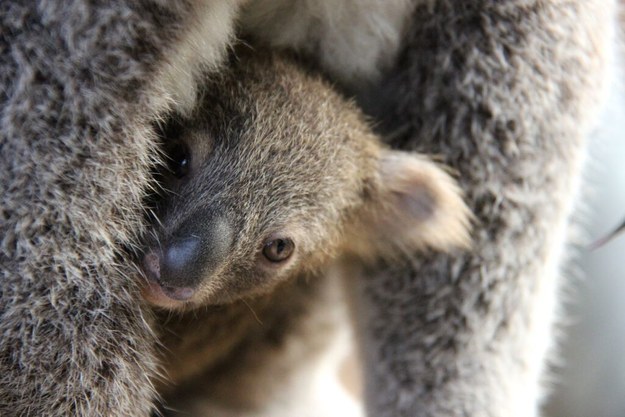 "So I just try to ignore any of those nosy people as best as I can."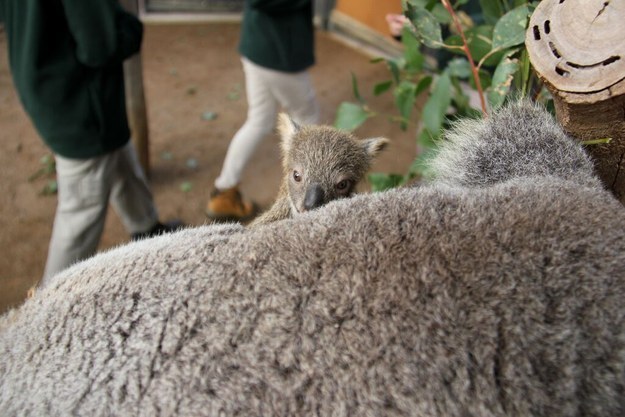 "People, am I right??"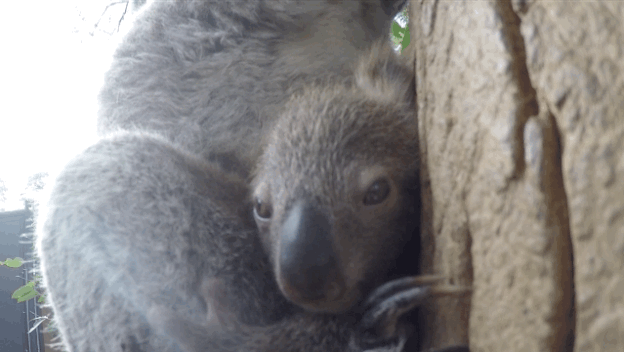 "They don't bother me too much, though, and before I know it, it's time for lunch!"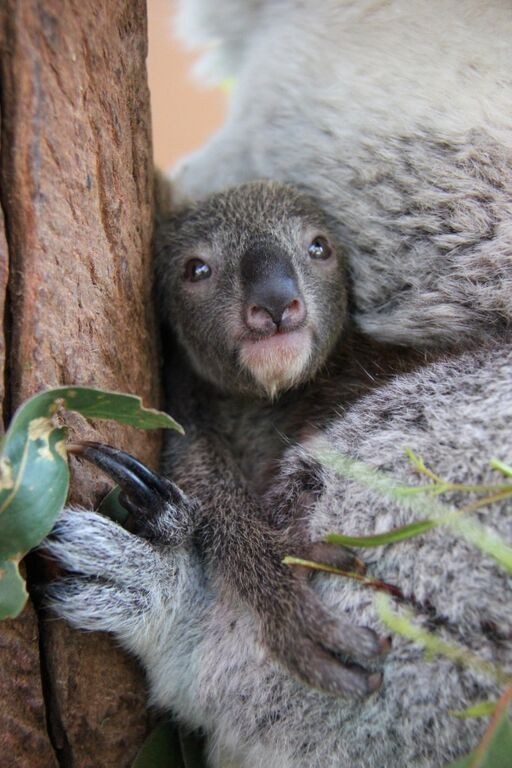 "Do you know what the tastiest and most motivational meal in the world is?"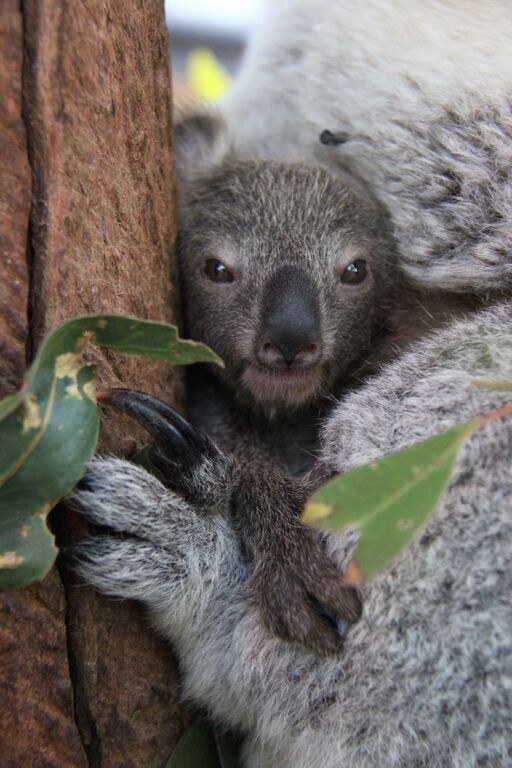 "It's... you-can-lift-it leaves! Get it? Like 'eucalyptus' leaves?"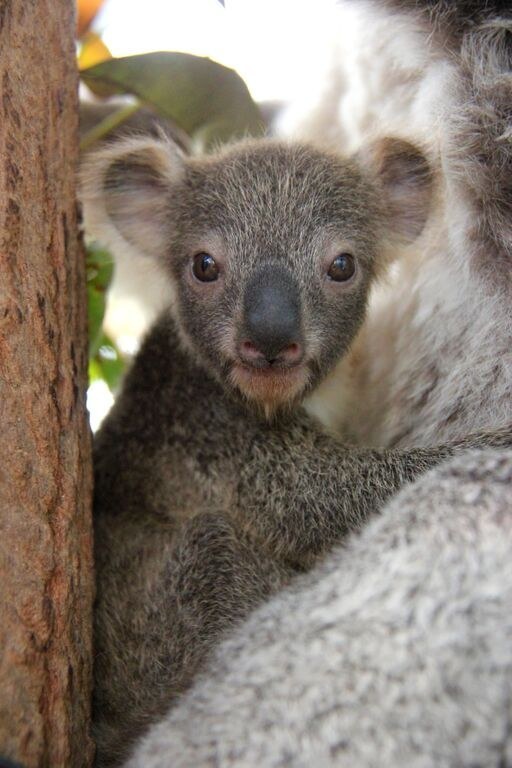 "My mom says I'm such a jokester."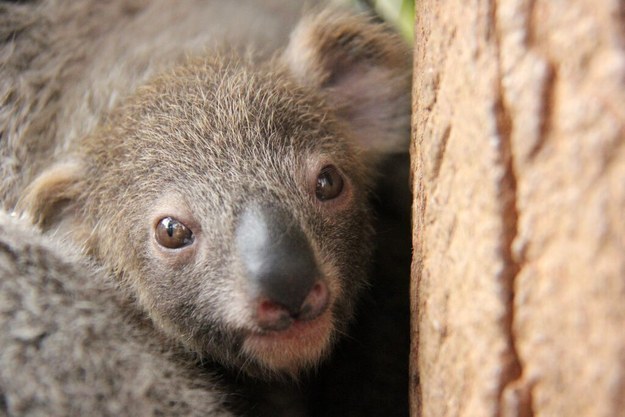 "Whoops! Nap time already? Wow, time flies when you're crackin' jokes. See ya guys later!"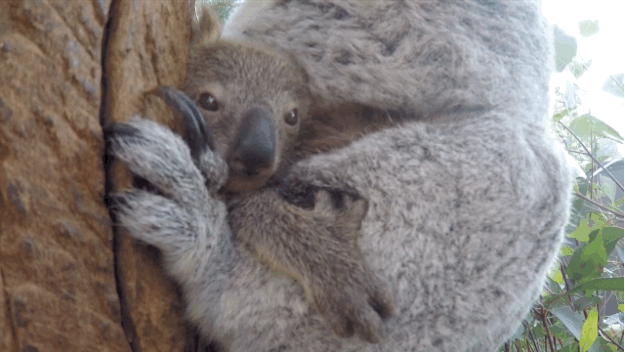 Looks like there are no comments yet.
Be the first to comment!