This post has not been vetted or endorsed by BuzzFeed's editorial staff. BuzzFeed Community is a place where anyone can create a post or quiz.
Try making your own!
10 Travel Essentials To Make Your Flight Delightful
For many of us, travel is a long awaited opportunity. Since the pandemic, many have forgotten the rushed feeling of going through security, the boredom of waiting at your gate, the discomfort of long flights, and the desire to stay somewhat organized upon the exciting chaos of your travels. The products below will help you to stay organized and feel your best for your entire trip, no matter the duration and delays you endure.
1. Cornbread Hemp Gummies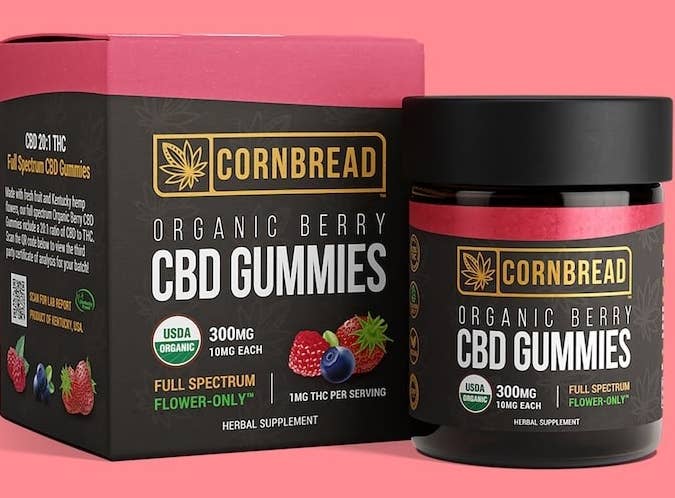 2. Feel Good Superfoods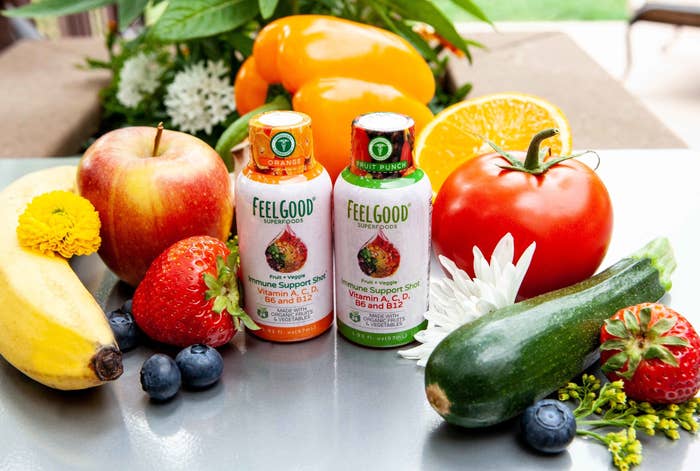 3. Orchyd Smart Case + Wellness App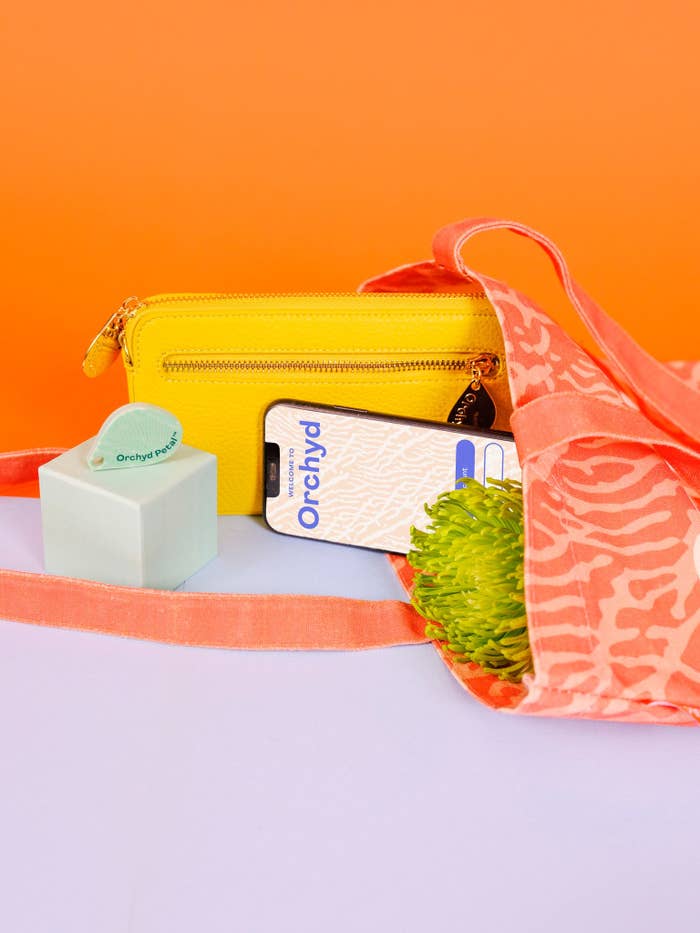 4. Purifyou Water Bottle
5. EarPeace Ear Plugs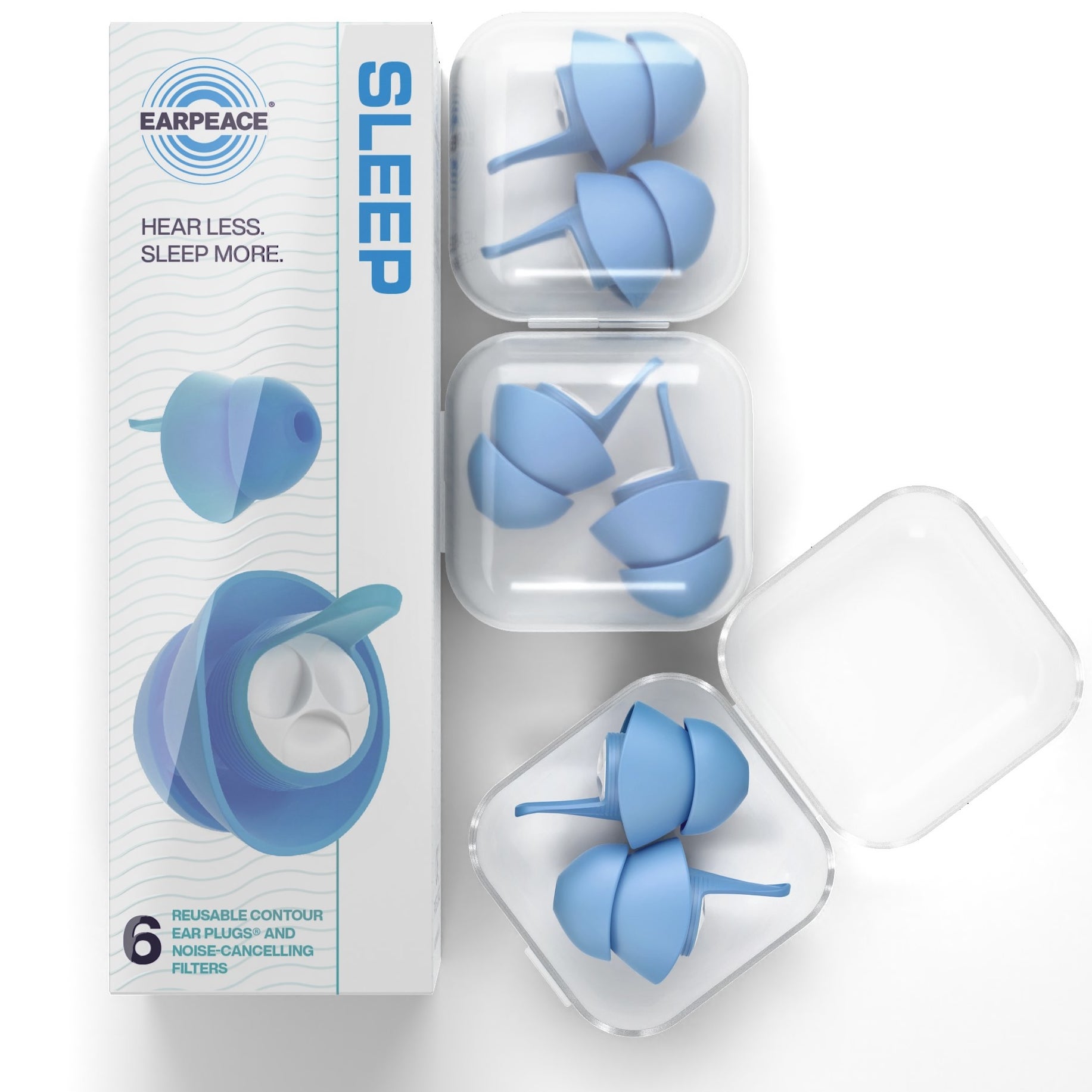 6. NuLeaf Naturals CBD Balm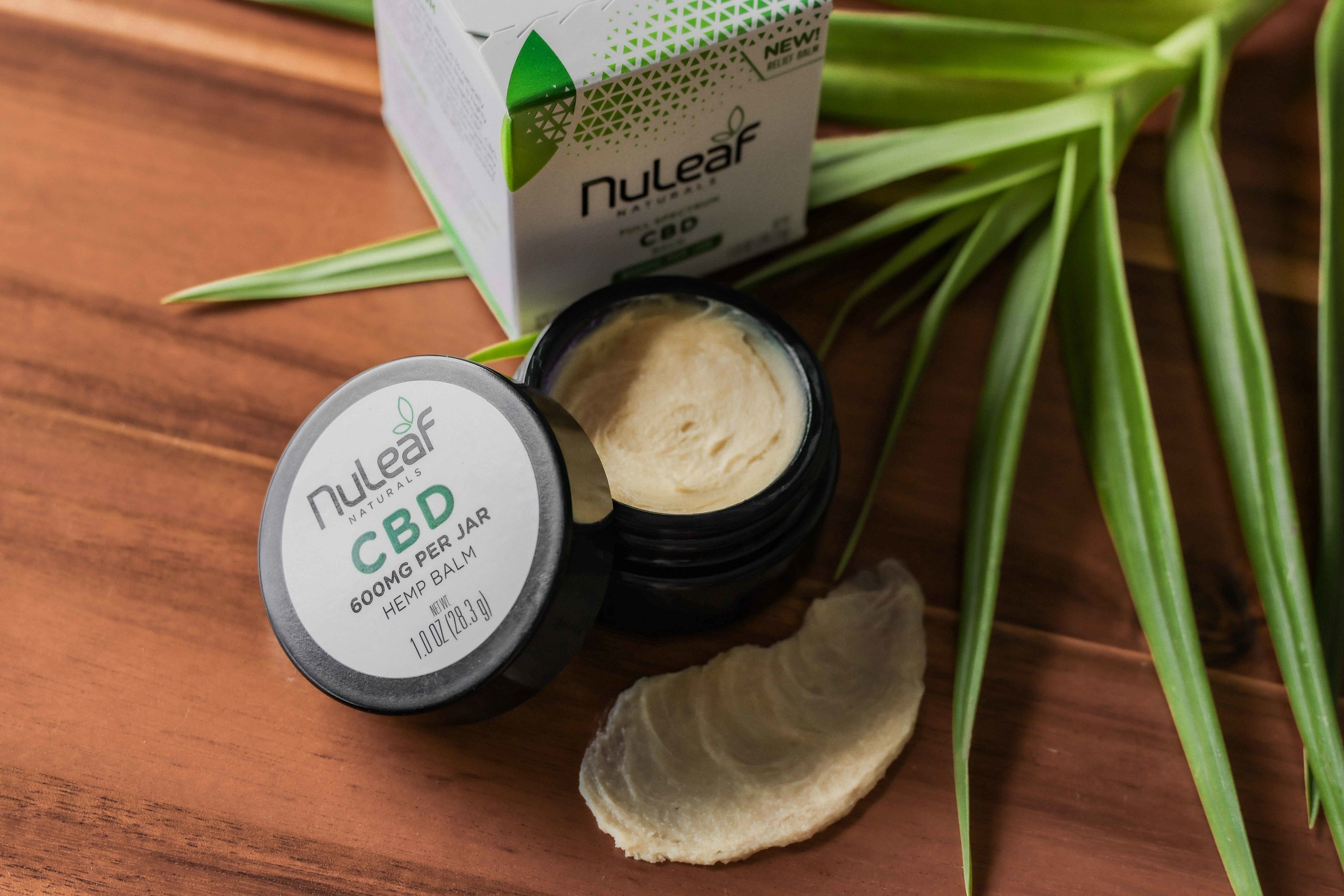 7. SpudLove Potato Chips
8. Alter Eco Nut Butter Bombs
9. Boiron Acidil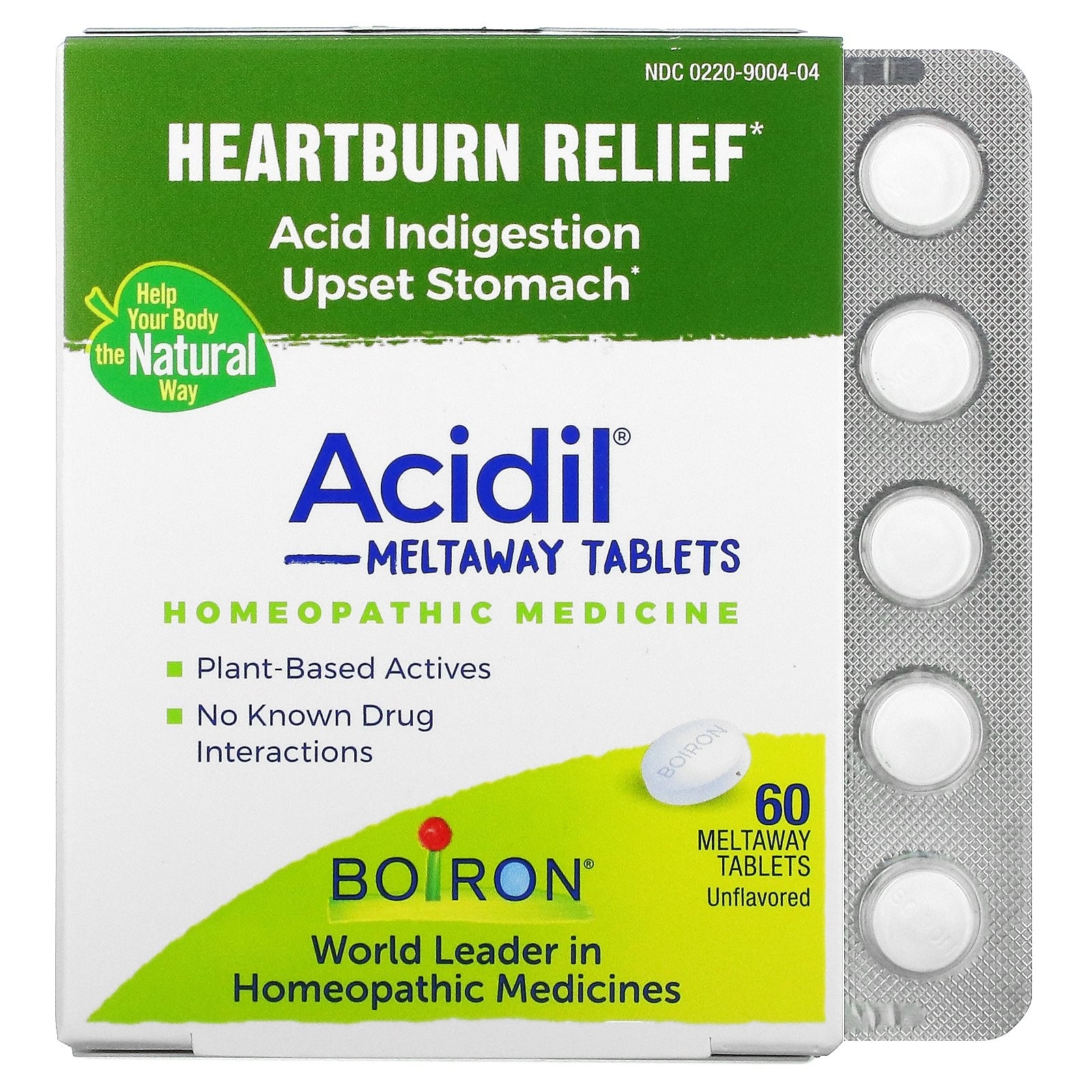 10. NuLids Treatment System