1.

What do you like to do the most?

Hiking (probably somewhere cool like cali)

Go to some cool Restaurant (probably with a lot of green things)

2.

How often do you go to the gym

Everyday (nothing can stop you, not a hurricane, not vacation, not death, nothing)

I try to go every other day

3.

What is your car of choice?

4.

Favorite food

5.

Alcohol of choice

6.

Pick a Mascot

7.

If you were posed with the question "Let's go to Lefteris" -how would you respond?

I'm getting taco's across the street

8.

What pisses you off?

Getting stains on my shirt, specifically when Sam does it

When people touch my feet

When people yell at you about how often you post on insta

When people think i'm dumb (i got that 17 one time ok)

9.

What do you do when you get pissed off

10.

Who's the prettiest?
Which Part Of AP Party Are You!?!?!
Omg you got the best one!!!!! Funny, smart, cool, and pretty. Congrats :)))))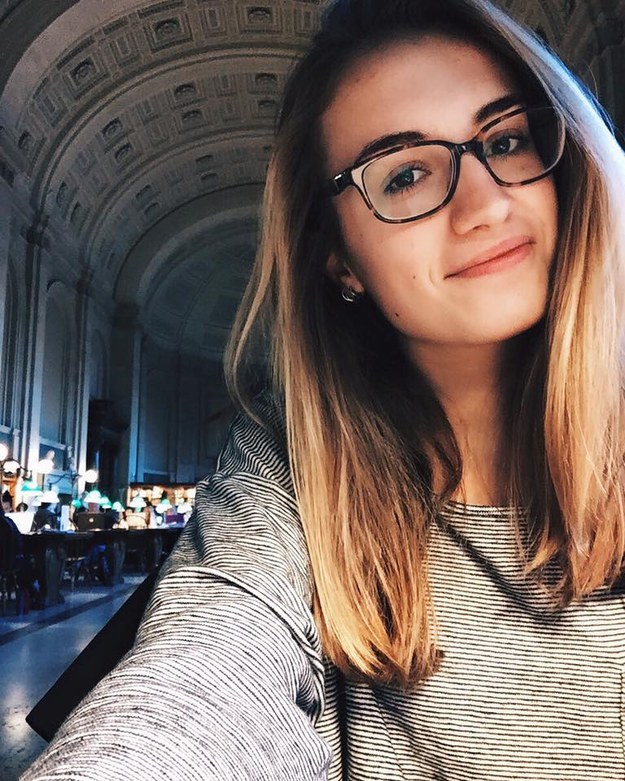 OMG you are a joe!!!! Not just an average joe!! but a joe gallo! Besides your occasional OCD tendencies you're a pretty cool kid who loves to jam and have a weakness for nuts. But fo real - you must be a true sweetie with a big heart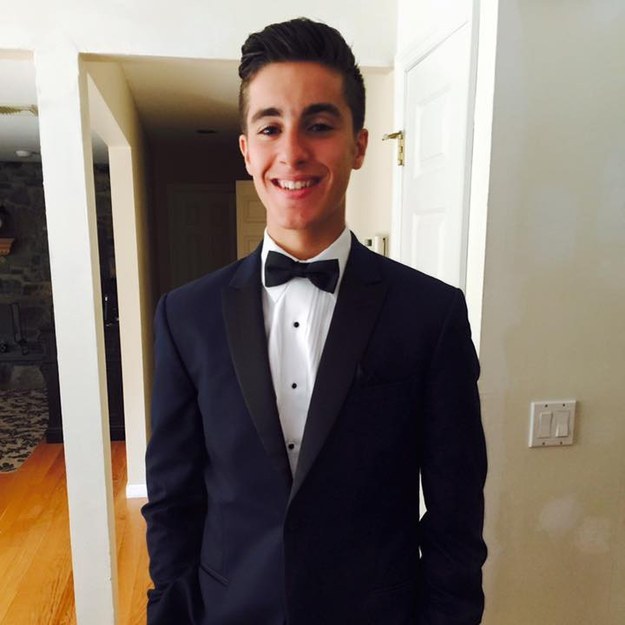 YOOOOO G. You got the chillest most illest of the AP party. Always chilled and revin your wrx. You name your water bottles and may or may not have sexual relations with them. But at the end of the day you are real as fuq, and would do anything for your friends.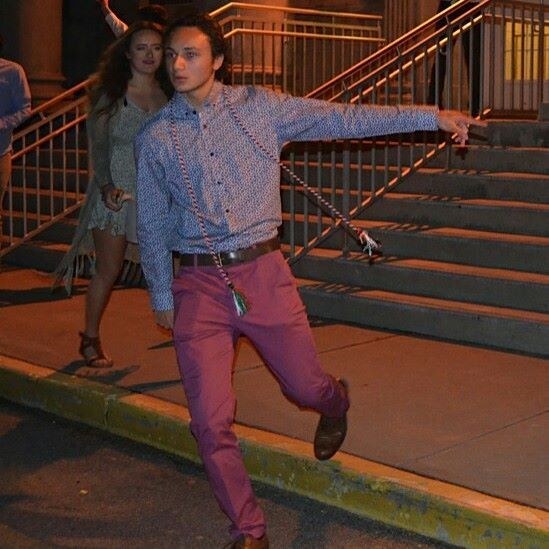 CONGRATS! You're the fun-loving neurotic jew!!!! Always head of the plans, claiming to be the "glue" of the group. You may catch me cleaning or doing insane amounts of abs at the gym. You obvi can't stand stupid people but if you're not stupid, you can be my friend. You care endlessly for all your friends and would do anything for them, you're friends wouldn't make it without you.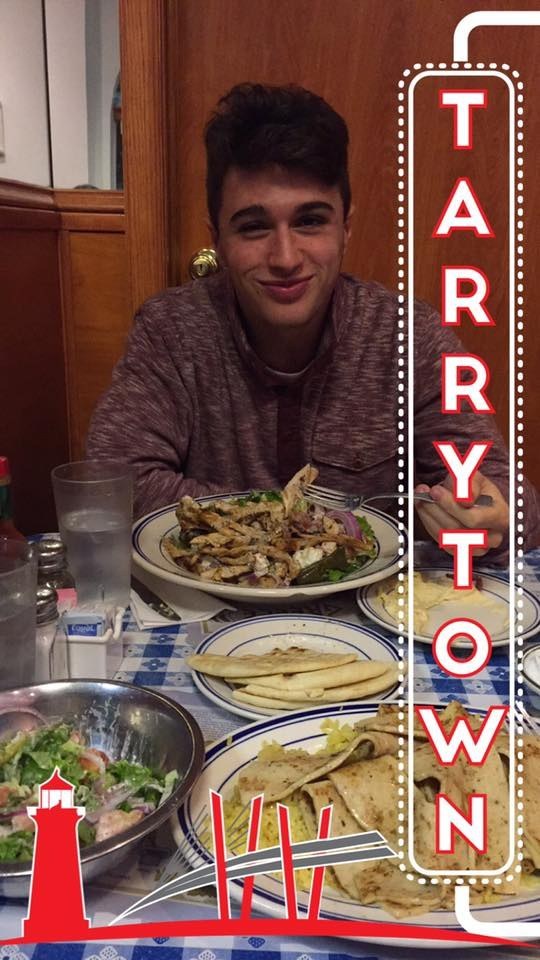 CONGRATZ!!! ur such an ella the cool hippie who everyone loves and wants to be. You have your shit together until someone touches ur feet. You're going to go so far in life and u intoxicate everyone around you with how great u are!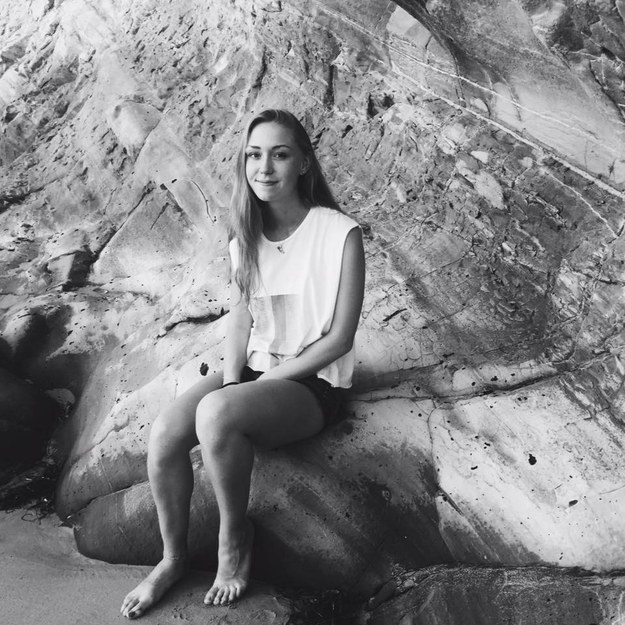 CONGRATSSSSS!! You're an emma! u don't give a fuq what people think about you and you're just looking to make the most out of life. You're artistic as hell and think of everything in a unique way. Oh and u rule insta obviously.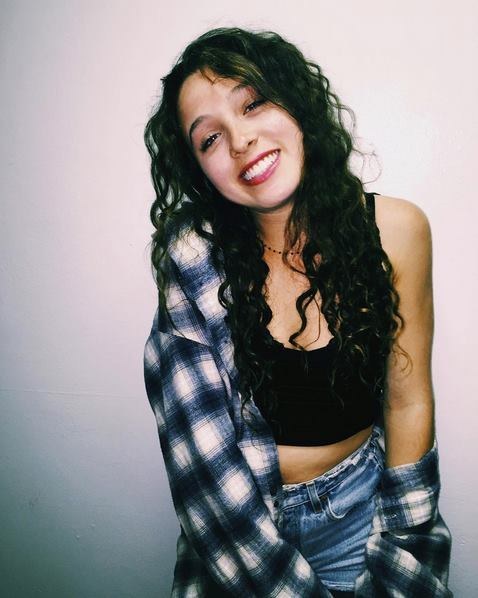 This post was created by a member of BuzzFeed Community, where anyone can post awesome lists and creations.
Learn more
or
post your buzz!