'Tis the most wonderful time of the year! The weather is getting colder, yummy food is in store, and soon it'll be time to exchange gifts!
And let's be honest teens, you guys can be a little hard to shop for. You find some gifts to be too baby-ish, and some to be too adult-ish, but you're at a time in your life, where receiving the right present is extra important to you.
So, we want to know what gifts you all actually want to open up this season. Perhaps, a fancy schmancy new tech item like these wireless, noise-cancelling headphones.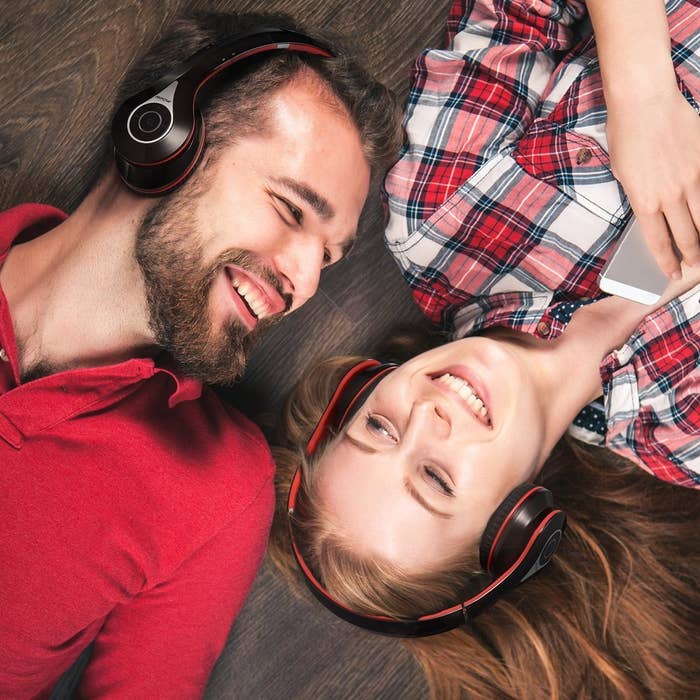 What about something food-related? Like this pan that'll bring your favorite emojis to life in the form of delicious pancakes. Plus, who doesn't like food?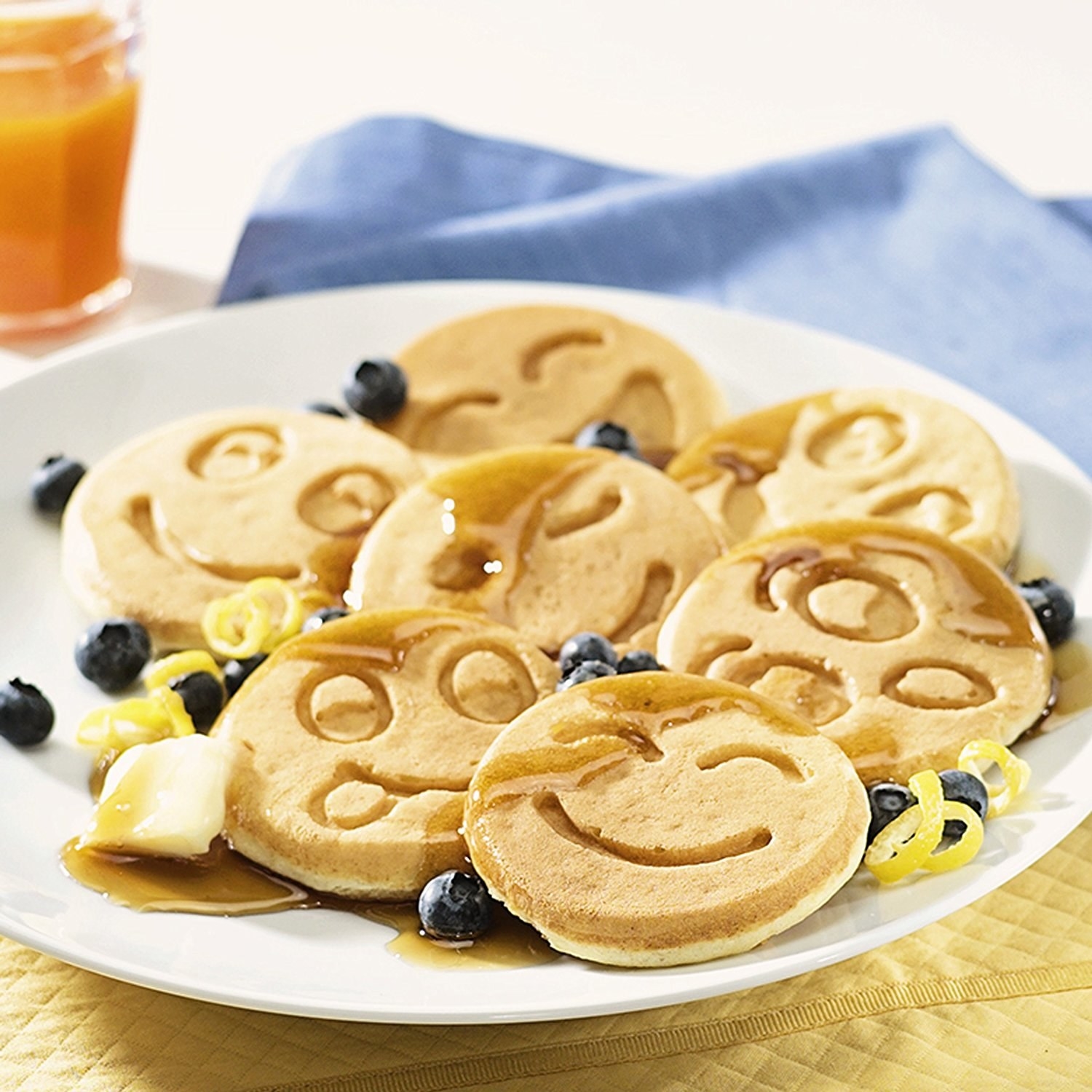 Or maybe there's a concert or show or sporting event you're just dying to go to. Tickets make a great gift, right? I still have vivid memories of shows I went to as a teenager.
So, teens, or adults who just really rock at buying killer gifts for teens, we want to know what exactly it is the teens want for the holidays this year. Tell us in the comments below for the chance to be featured in an upcoming BuzzFeed Community post!