We hope you love the products we recommend! Just so you know, BuzzFeed may collect a share of sales or other compensation from the links on this page. Oh, and FYI — prices are accurate and items in stock as of time of publication.
Ahhhh, there's nothing quite like baking. Combining sugar, butter, and flour, (yes, that was a Waitress reference), into cookies, cakes, pies, and more is magical. ✨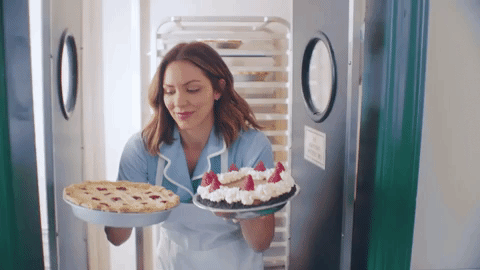 Baking itself is really therapeutic and fun, and it's even better when you have the right products to do it with! We're curious to know what kinds of baking tools you absolutely swear by. It could be something as simple as this KitchenAid stand mixer that you can rely on to carry you for years on all of your baking adventures.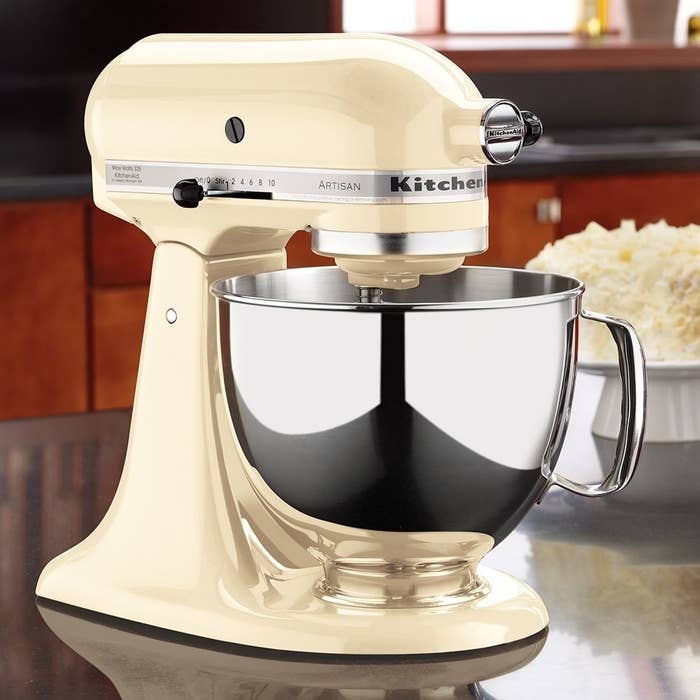 Or maybe it's something a little more unique like this cupcake corer that allows you to fill your cupcakes and muffins with a variety of jams, cremes, and chocolate.
Perhaps your favorite part of baking is the fun of getting to decorate a masterpiece that someone on the Food Network would be proud of, so this 77-piece cake decorating kit would be ideal for your needs.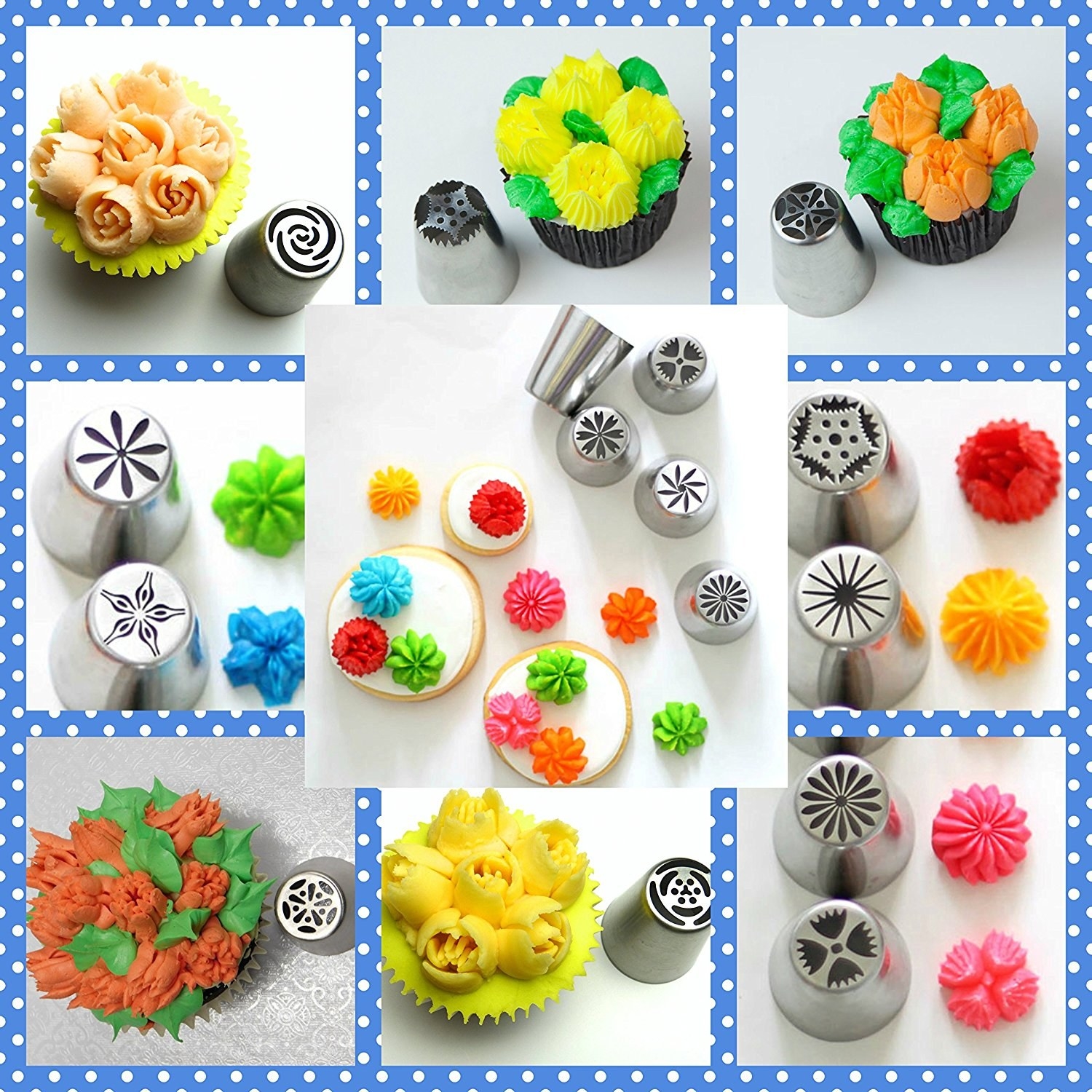 Whatever baking product it is that you absolutely swear by, we wanna know about it! Tell us what it is and why you love it so much in the comments below for the chance to be featured in an upcoming BuzzFeed Community post!