14 Products On Amazon Our Readers Are Loving Right Now
A cool pair of sunnies, a handy single-serve blender, and 12 other favorite products from our recent posts.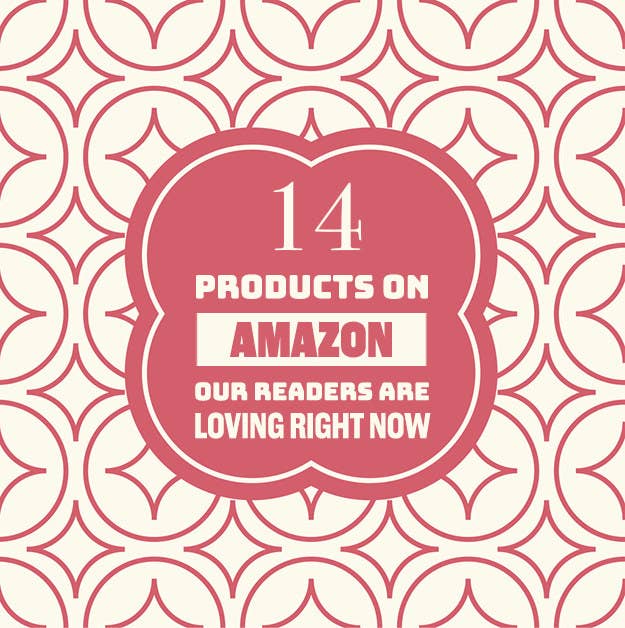 Promising Review: "This dress is so cute, I'm in love with it. The material is also great for hot summer days." —Amazon Customer

Price: $9.99+ (available in five colors, sizes S-XL).
3.
A notepad to help you get your shit together. You're welcome.
4.
A Liz Climo magnet kit that will, at the least, put a smile on your face.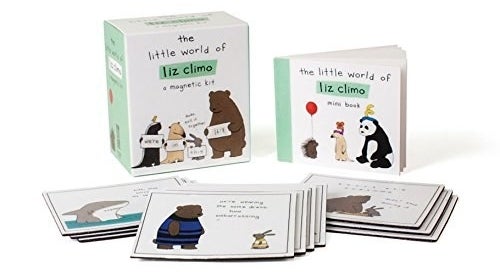 5.
A pair of sunglasses to trick anyone who sees you wearing them into thinking you're famous.
6.
An electric kettle perfect for avid coffee and tea drinkers.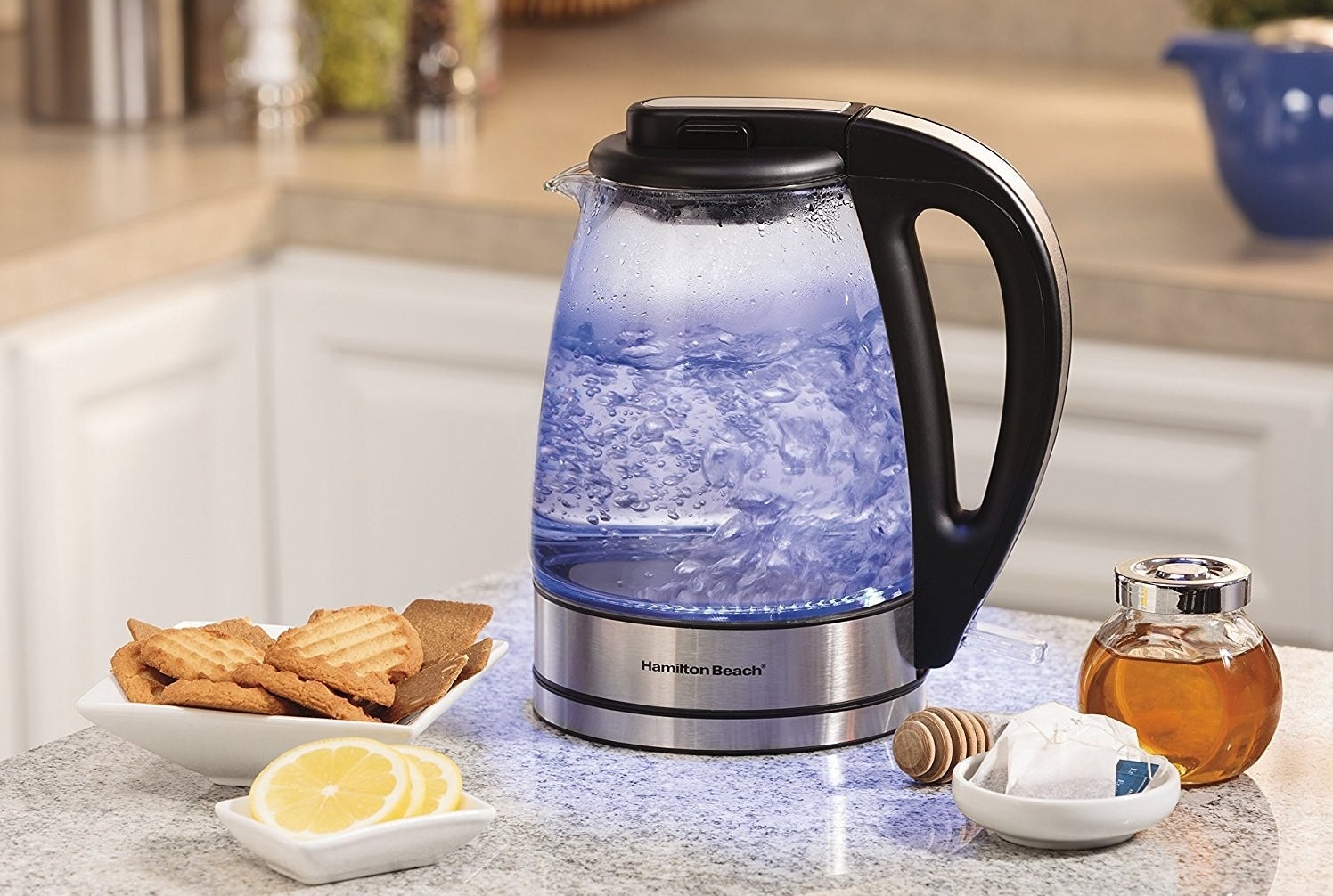 7.
A blackhead remover kit with five tools to tackle those tough blemishes.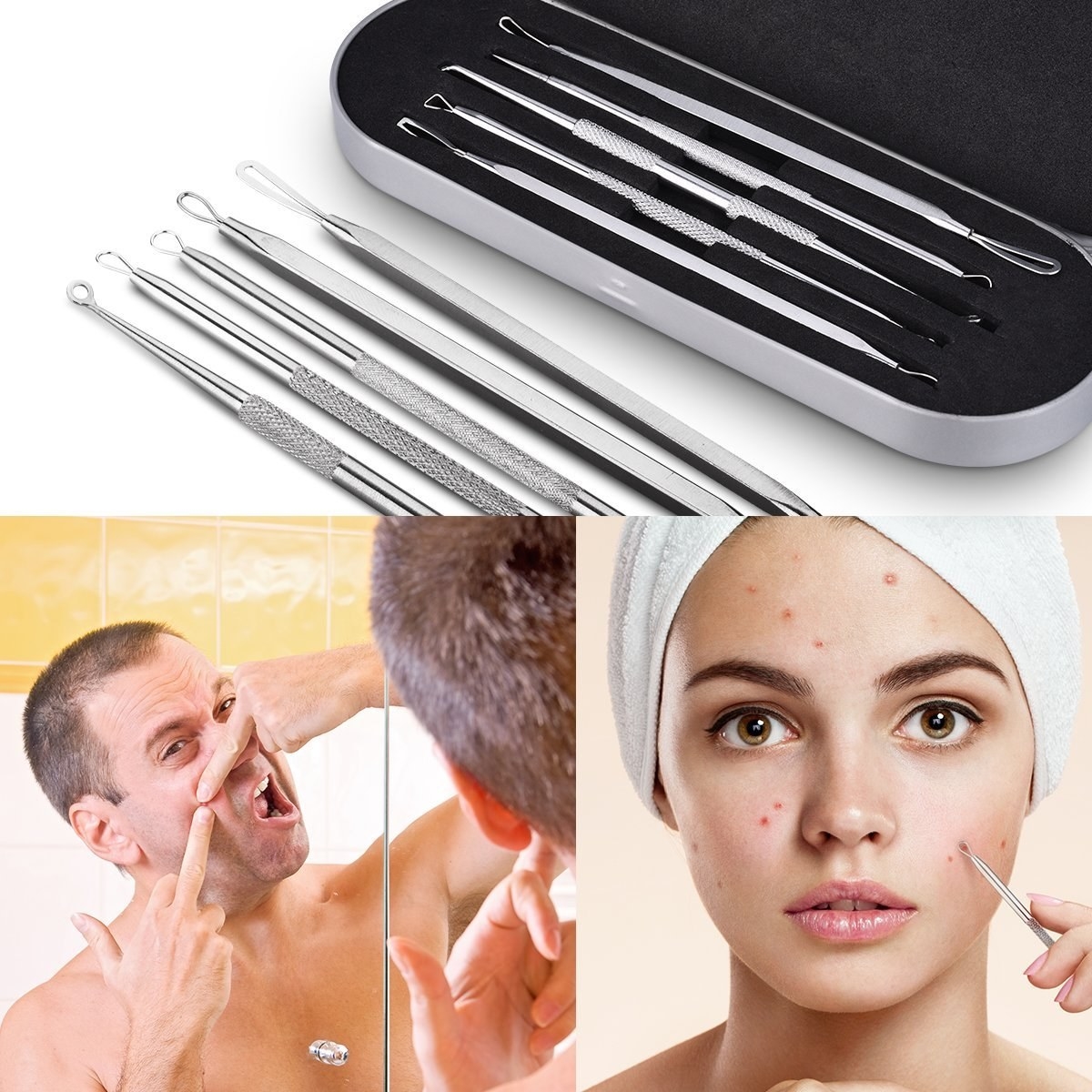 Promising Review: "The color is beautiful and changes just as it should. No chipping, and I've worn it for about two and a half weeks without issues." —Samantha S.
Price: $2.99 (available in 51 colors).
Promising Review: "I had never found a one-piece that fit me. This suit covers my problem areas and stretch marks while still looking sexy!" —Alexa Smith
Price: $25.99+ (available in 15 colors, sizes 0-16).
11.
An adorable book any kiddo will be excited to read, or you'll be excited to read to them.
12.
A flat iron to work magic on even the curliest of hair.
Promising Review: "So glad I found this ceramic hair straightener. This is the first one I have ever used that actually smoothes my hair straight instead of making it look over-cooked and frizzy." —Kim Harper
Price: $14.99
13.
A maxi dress to make you the dazzling star of any summertime galas you may have coming up.
Promising Review: "I NEED MORE STARS!!! This dress is everything! Comfortable, sexy, washable, and easy. First time I put it on it was super comfy. I couldn't decide if it was supposed to be loungewear or outerwear, but it felt great." —Mr & Mrs G
Price: $17.99 (sizes S-2XL).
14.
A pimple patch to help fight those stubborn red dots and give ya an added boost of confidence.
Reviews have been edited for length and/or clarity.