We hope you love the products we recommend! Just so you know, BuzzFeed may collect a share of sales or other compensation from the links on this page. Oh, and FYI — prices are accurate and items in stock as of time of publication.
Kristen Bell and Dax Shephard = the celebrity couple we have all at one point wished could be our parents. Other people have wished for this, right? It's not just me? It CAN'T be just me.
Well the perfect pair have launched an all-natural baby line at Walmart. Hello Bello features plant-based shampoos, diapers, wipes, and so much more because both you and your little one deserve the best of the best.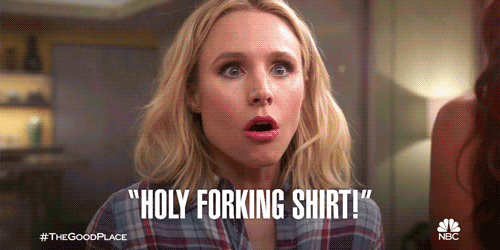 For starters, there are these amazing diapers that can absorb over 50x their weight in fluid, so leaks and blowouts are a thing of the past.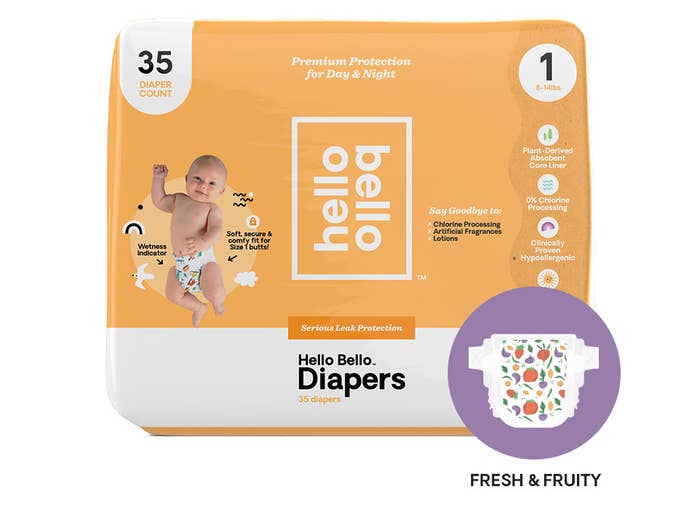 Then there's this soothing and yummy-smelling vanilla apricot lotion to gently and non-messily moisturize your little one's delicate skin.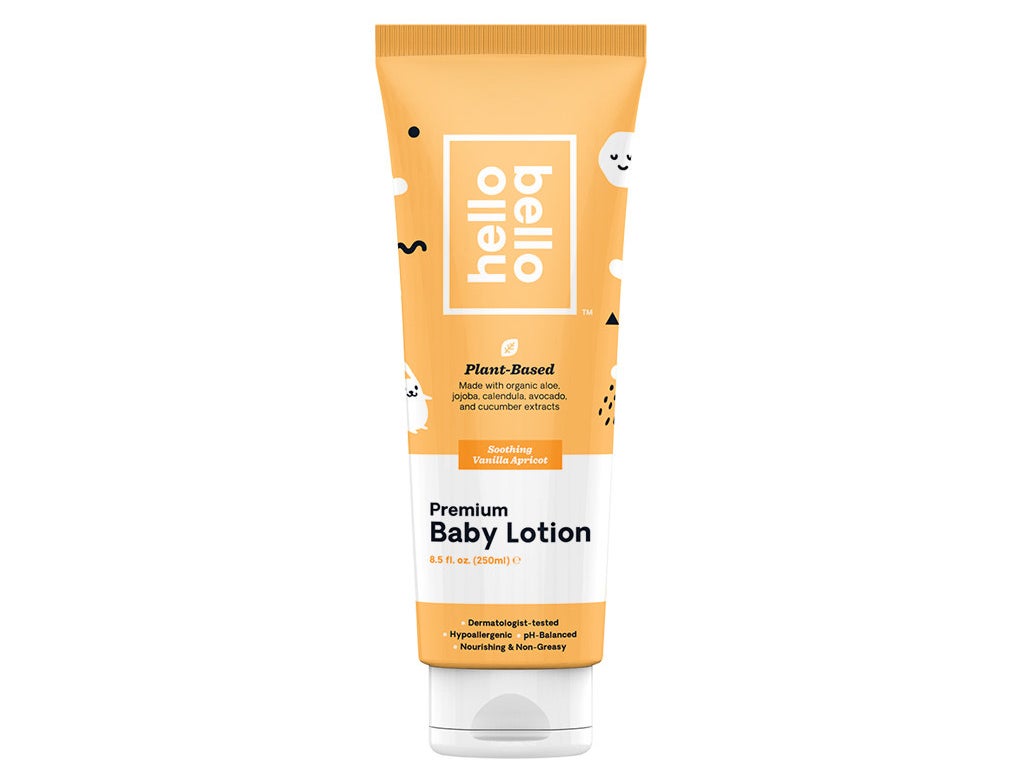 Then you're definitely gonna want to hit "add to cart," on this laundry detergent that'll safely allow your child to do your laundry for you... kidding, that'll come later in life, hehe. For now, you're gonna want to use an organic, gentle product to clean their messy clothes.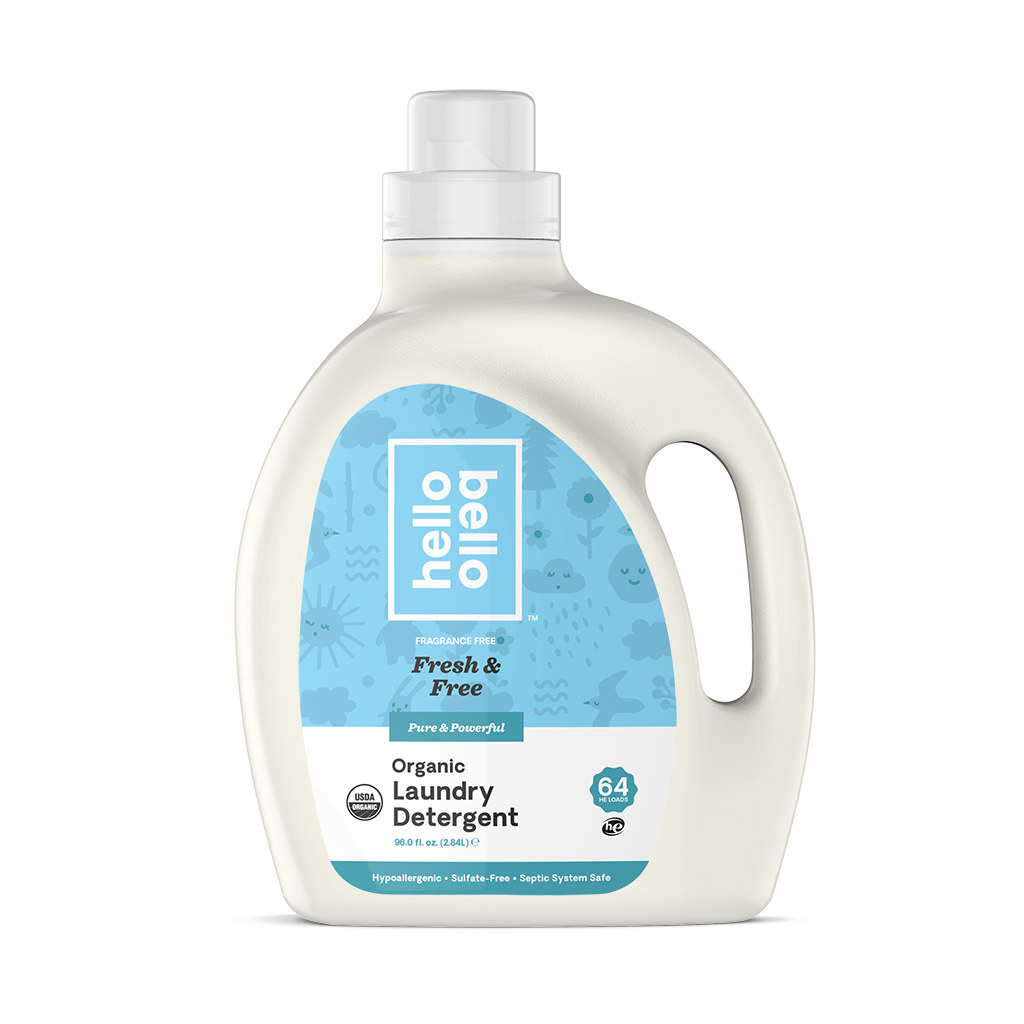 And we can't forget about this fabulous shampoo & body wash that is mild on skin, tear-free, and makes cleaning your kiddo easy for both of you!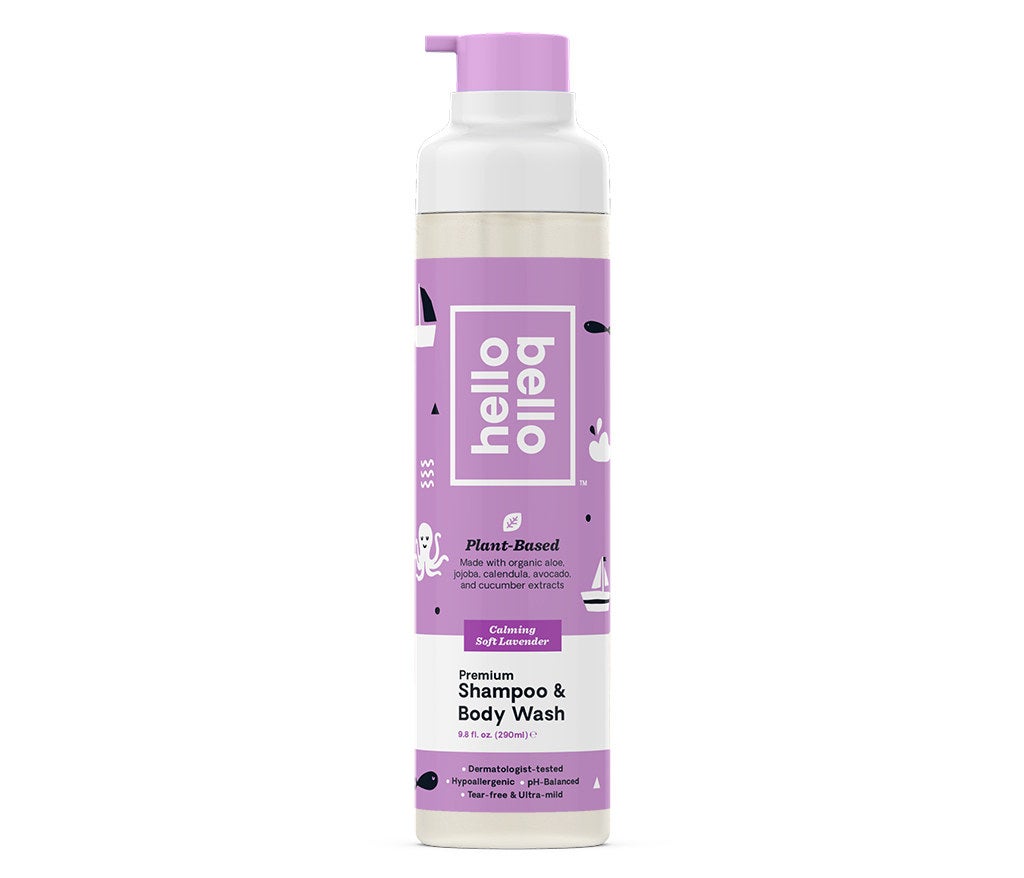 So if you're looking for some truly top-notch products that'll give you some peace of mind, and make life easier for you and your little one, be sure to check out the entire Hello Bello line at Walmart.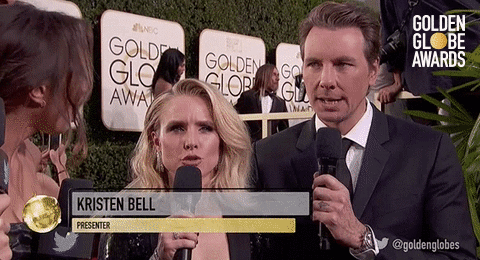 Looking for the perfect gift for any occasion? Check out all of BuzzFeed's gift guides!