We hope you love the products we recommend! Just so you know, BuzzFeed may collect a small share of sales from the links on this page.
Good morning, good afternoon, good evening world! I'm here to tell you some exciting news about Everlane — the store that sells actual designer-quality clothing at reasonable prices.
THEY NOW SELL JEANS!! Yep, you can now add designer-quality jeans (for both women and men) to your wardrobe at a price that won't burn holes in your wallets. It's pretty freaking exciting.
So, while I go on an online shopping spree for these jeans, you can take a look at some of the best ones AND GET PUMPED!
These slim fit jeans to hug you in all the right places without being too tight. Because no one wants to wear jeans that are too tight.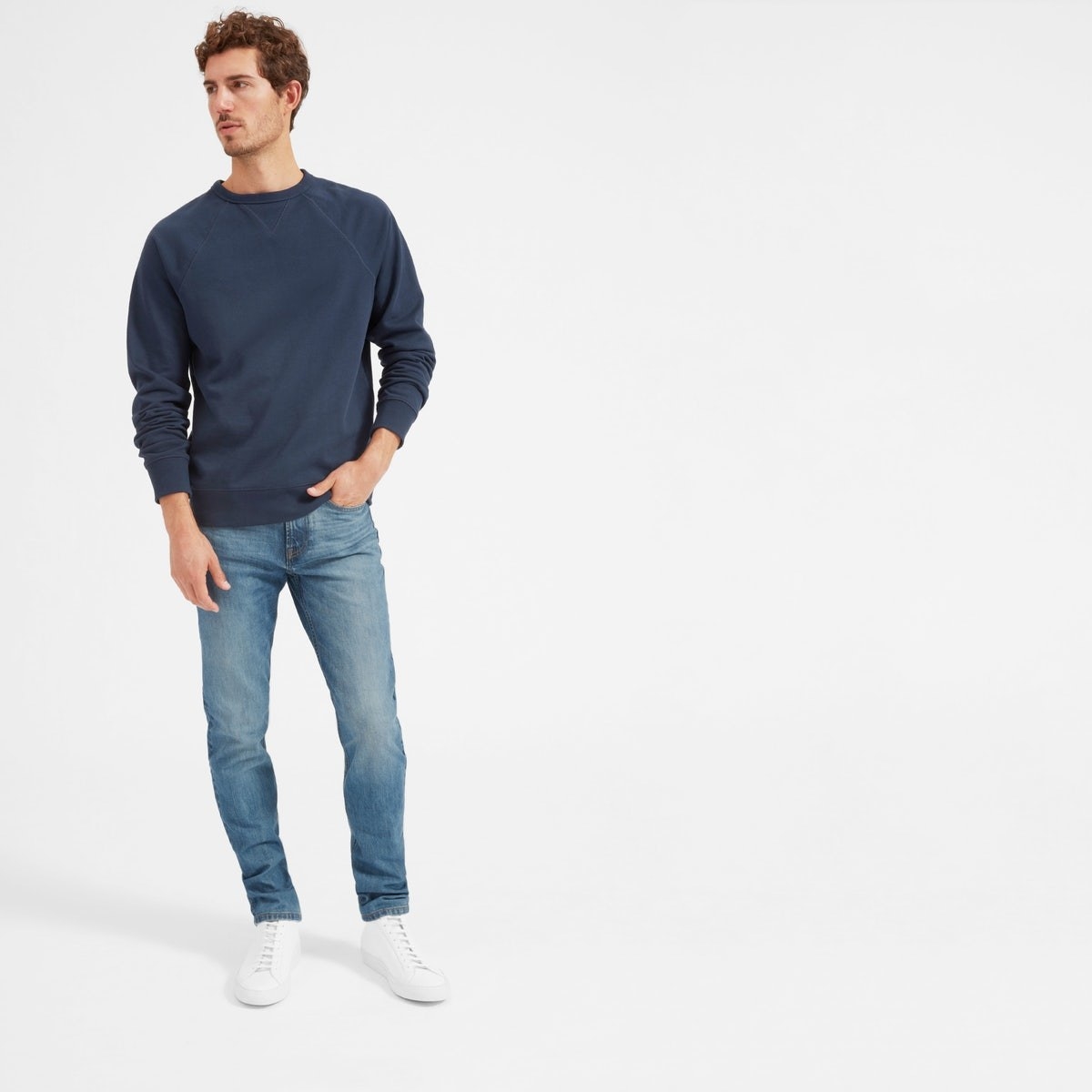 These mid-rise skinny jeans with an ankle cut — ideal for those new ankle booties you bought, or are thinking of buying, for autumn.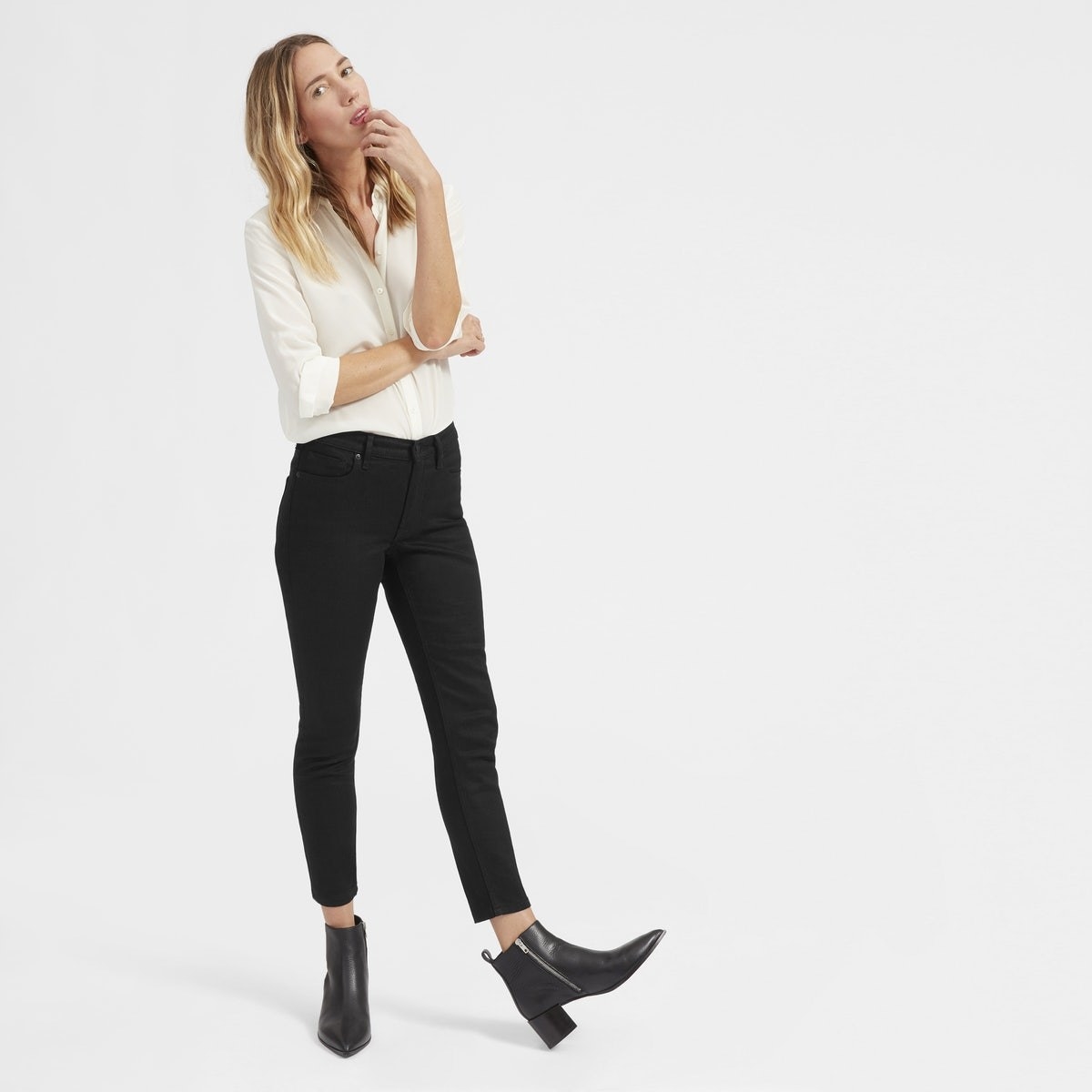 These straight fit jeans that are slim fitting in the thighs and relaxed in the legs, for those who want to give their legs a little more room to breathe.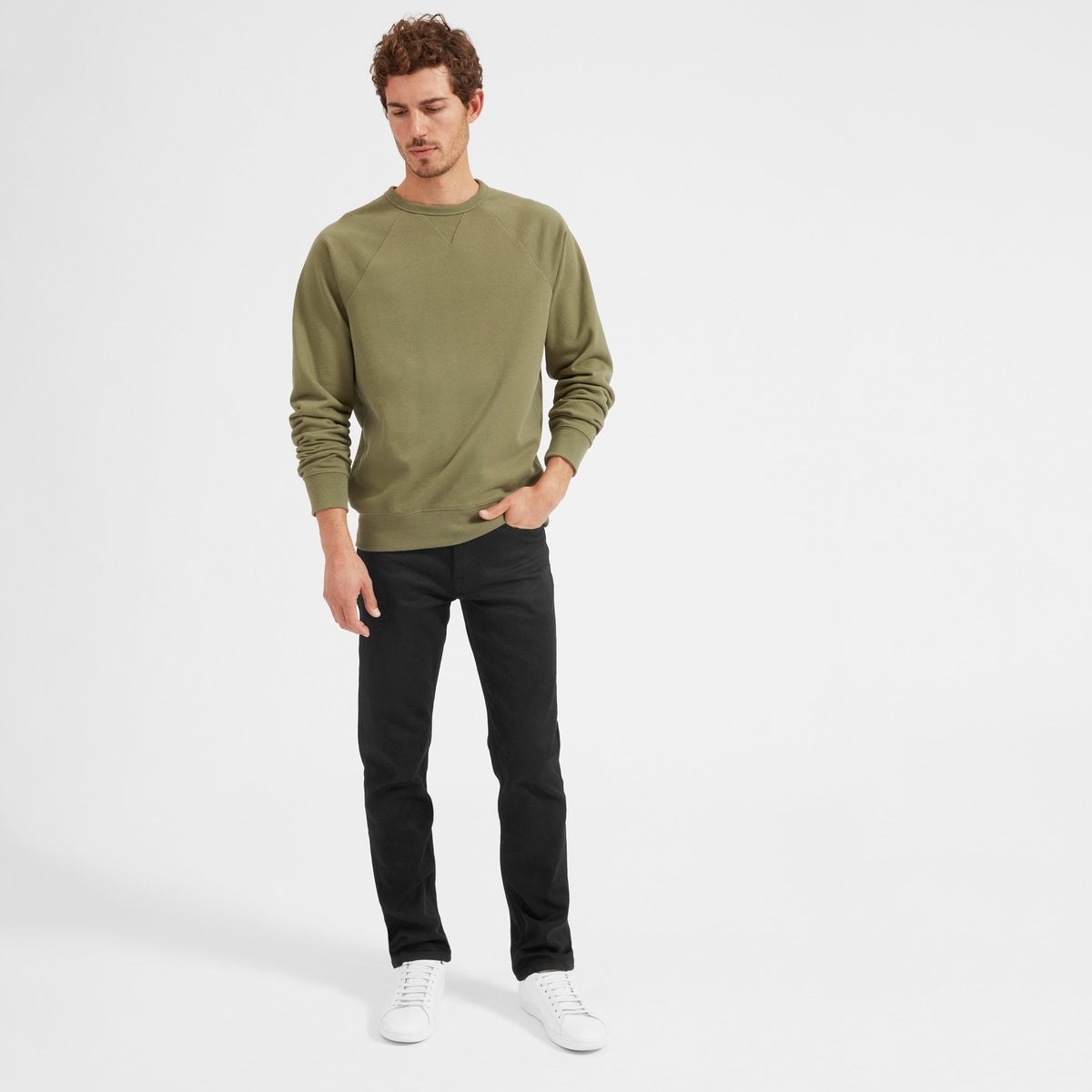 These modern boyfriend jeans with a looser fit and a more relaxed look. Pair 'em with your fave sweater for a comfy, cozy fall outfit.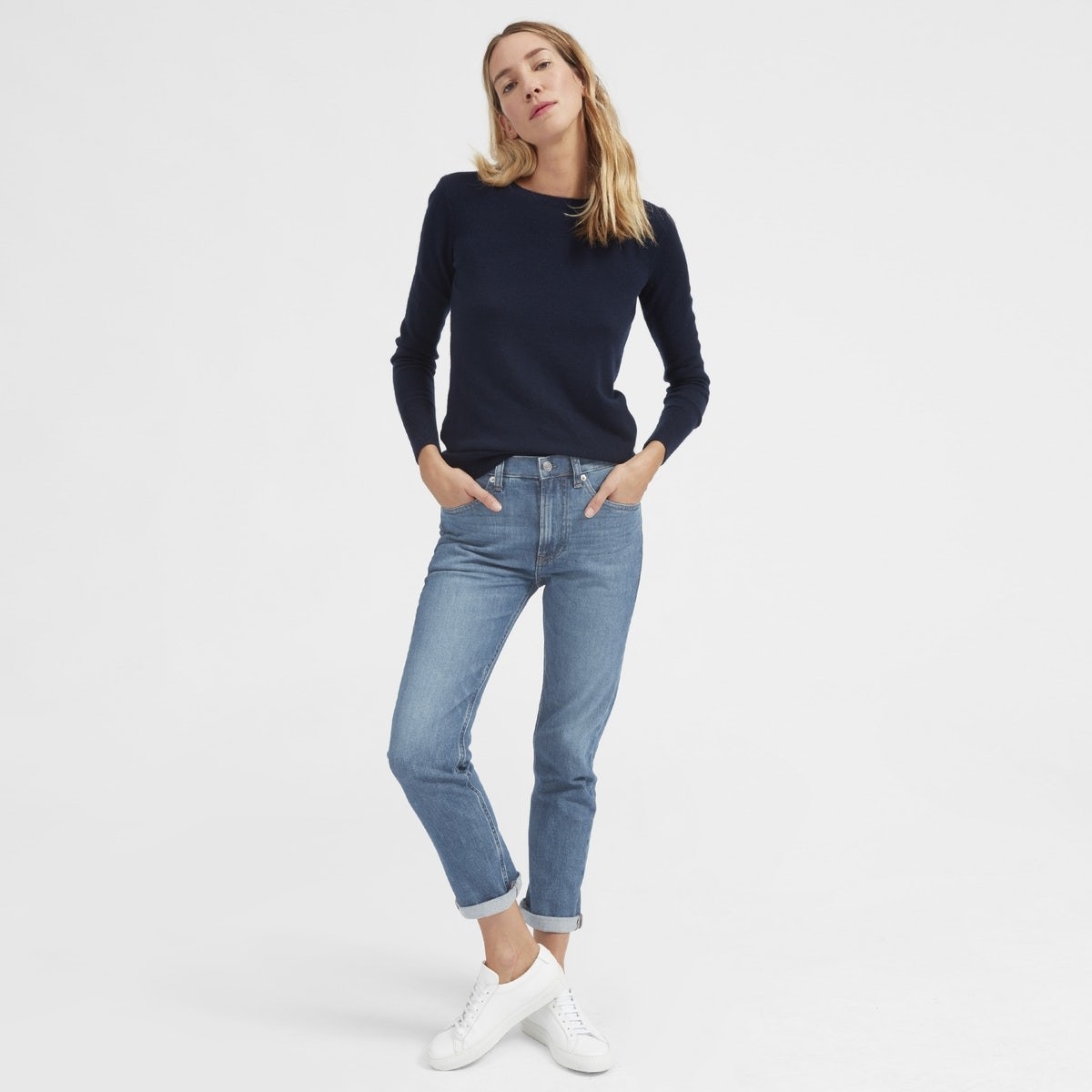 So ladies and gents, there you have it. Lotsa jeans, reasonable prices, classic looks, and undeniable top-notch quality. Check out all the offerings here, and get ready for a fall full of denim!