Hello world, I have something I'd like to complain about: beauty products — cosmetics, moisturizers, face masks, etc. I love them, I love them all — BUT MOST OF THEM ARE SO EXPENSIVE, I LITERALLY HEAR MY WALLET CRY WHENEVER I GO TO BUY A BEAUTY PRODUCT.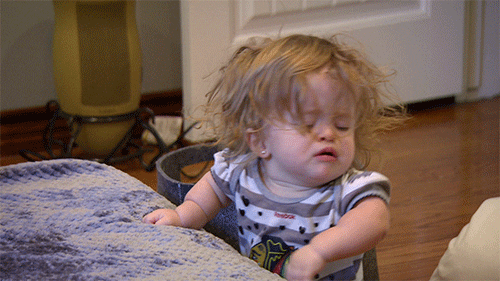 THANKFULLY, I am fully aware that there are tons of great dupes that are almost as good, if not better than the real thing. I just don't know of EVERYTHING out there, and that's why I need your help. I wanna know which beauty product dupes you absolutely swear by!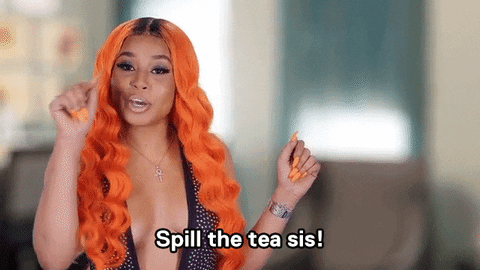 For example, one super popular dupe is this NYX eyeliner that helps achieve that perfect winged effect like the beloved Kat Von D Tattoo eyeliner.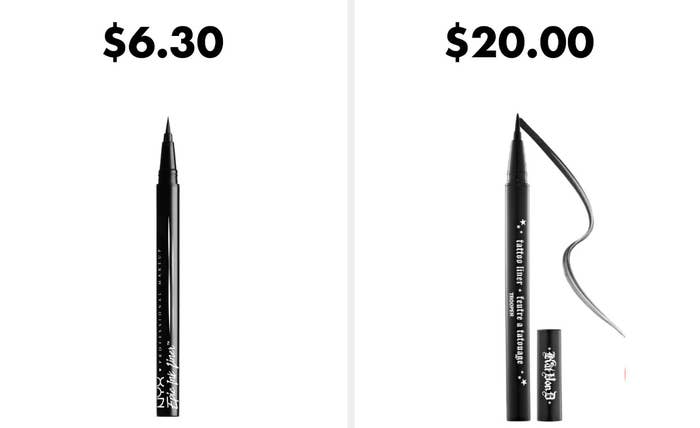 Or how about the fact that you can get THREE jars of Nivea moisturizing creme for WAYYY less money than ONE (smaller) jar of La Mer moisturizing cream — both leave your skin feeling silky smooth, but one of them understands you don't want to have to choose between soft skin OR a Jonas Brothers concert ticket.
Even makeup APPLICATORS are pricey! I love the beautyblender as much as the next person, trust me, but, like, I also don't mind saving myself $15 when it comes to buying a blending sponge.
I know there are so many other wonderful beauty dupes out there, and I want to know about ALL of them. Tell us your what your favorite beauty product dupe is in the comments below for the chance to be featured in an upcoming BuzzFeed Community post!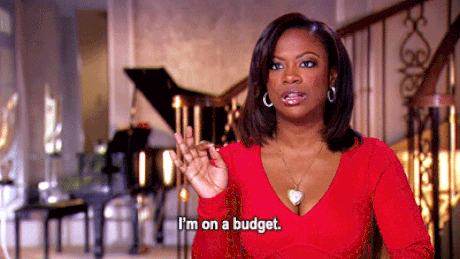 Looking for the perfect gift for any occasion? Check out all of BuzzFeed's gift guides!