Who do you play in the Rocky Horror Picture Show?

What can you be found doing most days at 11 pm?

I HAVE TOO MANY THINGS IT NEEDS TO STOP RIGHT NOW

The inter-library loan office is your only friend. Unless Kevin is around.

Rehearsing. No seriously. I'm rehearsing.

Idk, vaping? Live in Color? Look idk, I am super busy, why don't you hang out with me anymore?

What is your drink of choice?

GOLDSMITHS IS THE BEST YAAAAAAAS

Arezzo, I worked really hard

Who is your favorite person ever?

Kevin Pugh. Or Avary Don. Or Leah Foster. Honestly, it depends on who is hanging out with me. But Kevin. It's definitely Kevin

Brendan O'Hara unless he's cheating you because he's HAVING AN AFFAIR then it's Kyle

I don't know, what is this question?
What Member Of CatSSSaSSSaSSS Are You?
Honey. Honey if you could see me now. Honey. I'm currently at a pirates party and probably making out with my new boyfriend. I love boys. Did you know I'm gay? I am. I like Sam the most in this group. One time I paddle boated to her. It made her cry. MOTHAHHHHH.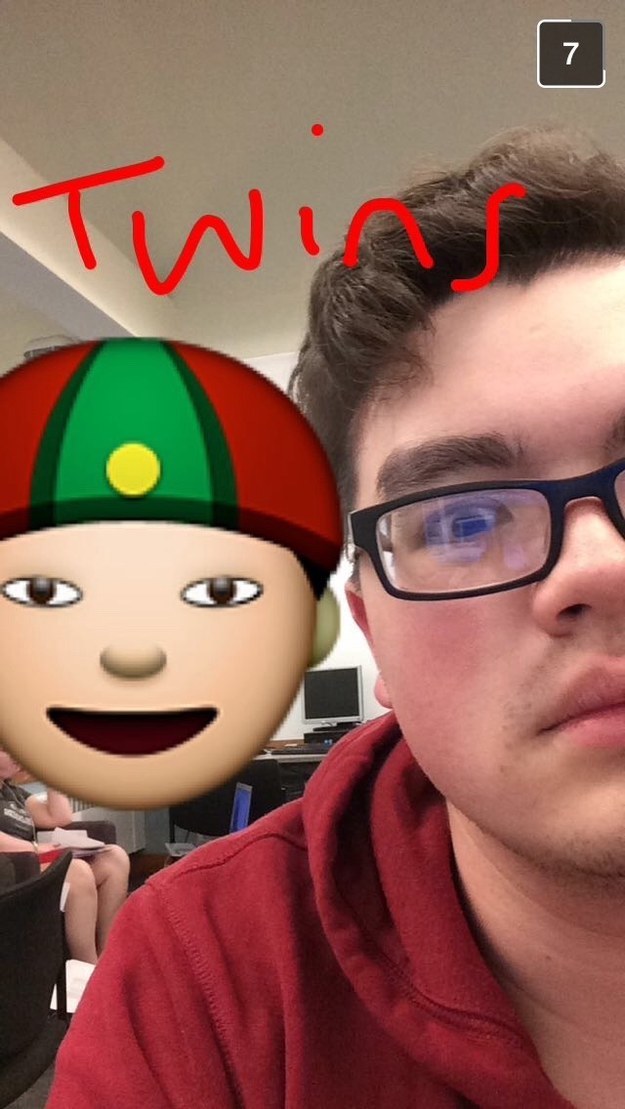 You are just so crusty. So so so crusty. How are you this crusty? It's literally insane. Like you've had flower in your hair the majority of this semester, what is up with that? You are the secret sloot of the group but we love you. Good for you and your life goals. You want to have an affair on sam but when Brendan O'Hara talks to another girl you cry. Legit sobs. It's the worst.
You are so odd. Like you terrify Sam. Terrify her. She is frightened. But she loves you. You are fabulous and scatterbrained and one time you left us for literally two hours to hang out with Haley Parker. You are the WORST but we love you.
How dare you think you love Kevin Pugh more than me? You don't. At all. How dare you. You can be found at all times crying about Kevin or One Direction or that one video from Heathrow Airport. All of your friends left you once for a semester and you WEPT. It was horrid. But at least now you're all back together. Until they all leave you for Germany and Boston.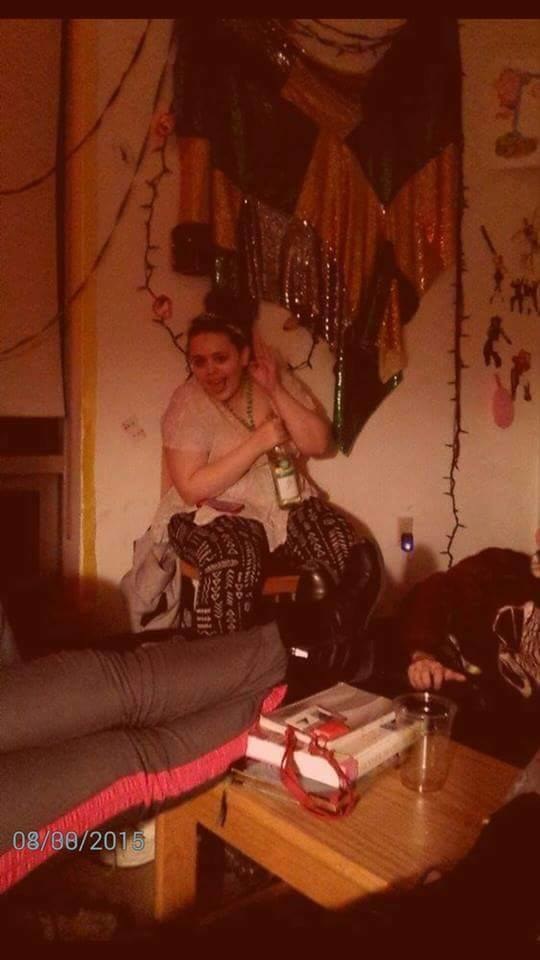 This post was created by a member of BuzzFeed Community, where anyone can post awesome lists and creations.
Learn more
or
post your buzz!