What Would You Name Your Squad's Group Chat?

Daddy Warbux & his Sugar Babies

Pick a Milk

What do you order at the GSU?

a quesadilla from cheeseology (but you're not happy about it)

Sushi (but not the rice part)

Pick a Catchphrase

"Sorry guys, I'll be there in 10"

"Is it because I'm black?"

Pick a Meme

bröther may i have some öats

What's your drink of choice?

What are you watching?

What do you do on the weekend?

Drink tea and watch youtube videos

I don't have time for weekends

Get dicked down (in Lowell)

Pick a sticker for your laptop
Which Member Of The Tinder Support Squad Are You?
You got:

Erin From Wisconsin
Erin Sandy. The meme of COM 101, the beaniest of small beans, a true noble knight of whatever Shakespearean play she is in. The coolest dad who ever did get stabbed by Hamlet. Hobbies include Olympic dog-spotting, being the cutest member of the squad, and NEVER SCROLLING UP IN THE GROUP CHAT. Don't talk to her about Star Wars or Pirates of the Caribbean because she will start crying.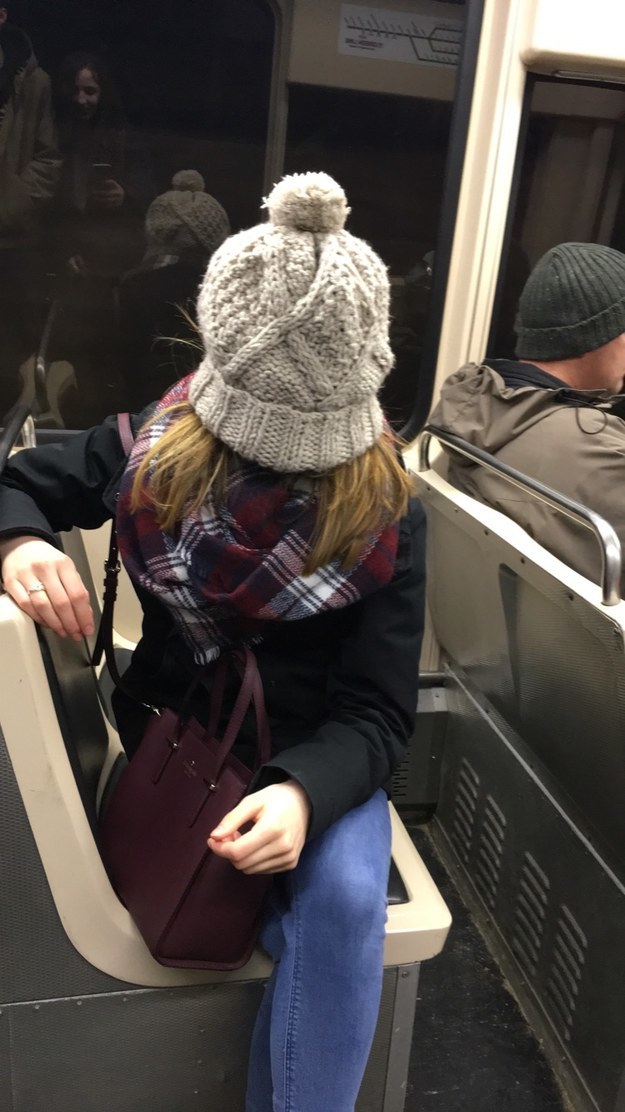 You got:

Grand Theft Alex
Alex Del Tufo. She has technically committed a felony in the state of Massachusetts, but the girl eats mustard straight up so are we really surprised? Wasn't supposed to find love at FYSOP, but has a very good doggo so it evens out. Is the only person on Earth who looks good in Mustard Yellow. Hobbies include: driving to motels in Connecticut, being a little too cool for all of us, and just generally running around the city of Boston.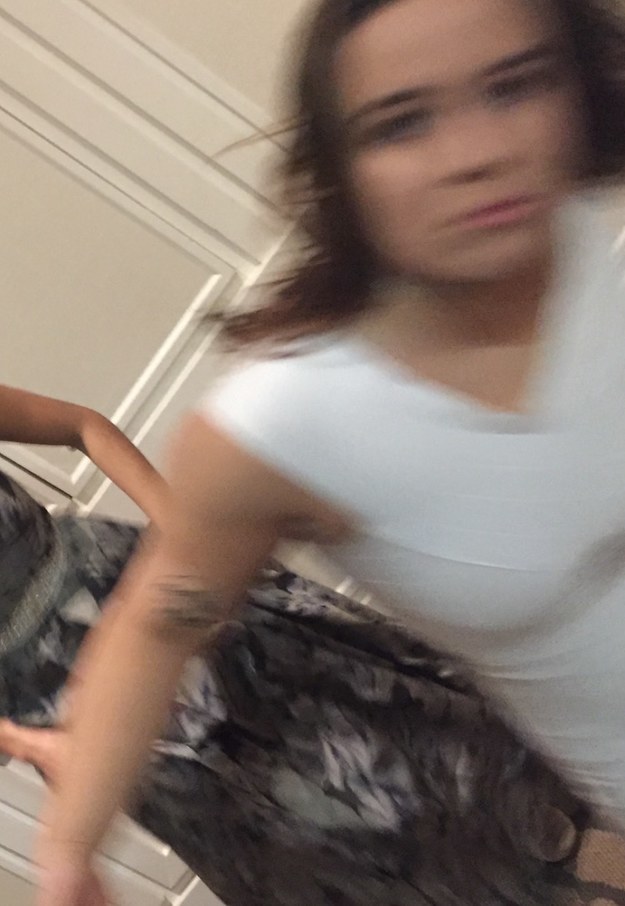 Simone Migliori. Single handedly keeping us all from starving with her actual $1000 in dining points. We all low-key like her boyfriend more than her. Is a genius but talks about Memes and "Leg Day" so much that you would straight up never know. Hobbies include: yelling about sports, hating her roommate, being in Lowell, MA, and spending more time on her planner than her actual homework. DAT BOIIIIIIIII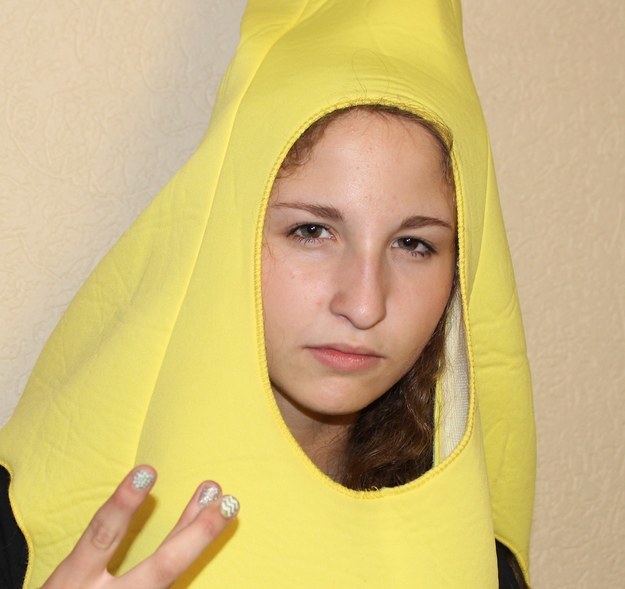 You got:

Sutdogg Millionaire
Sutton Hewitt. Where is she? What is she currently doing? Who the hell knows? But we all hope she returns from war soon. Hobbies include: almost hooking up with British Rockstars, dropping out of CH101, and mixing cocoa puffs with captain crunch like a goddamn psychopath.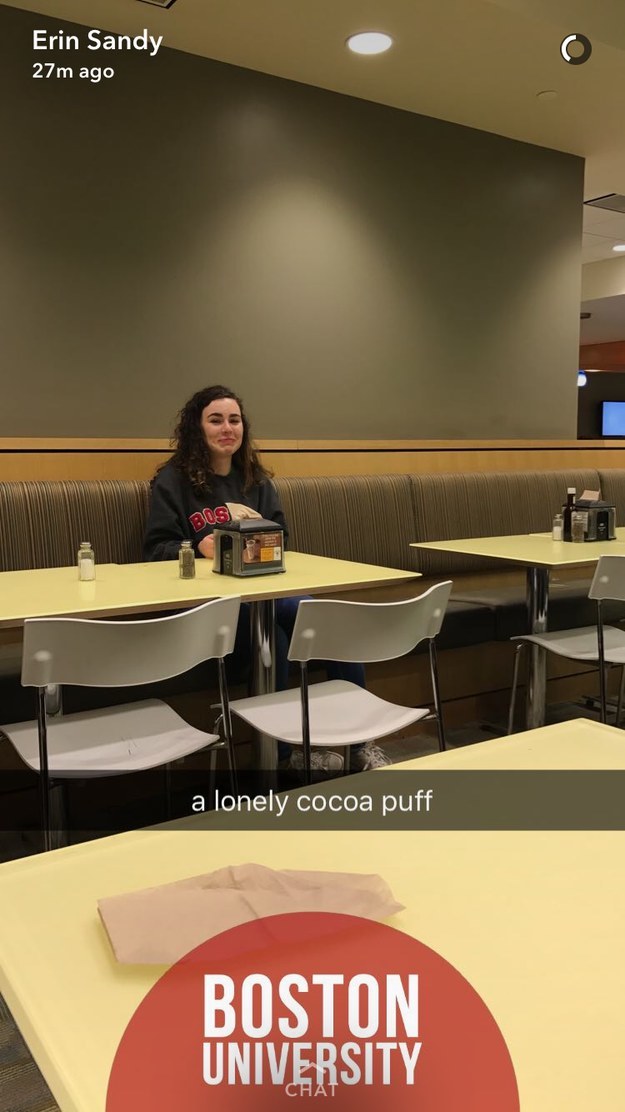 Shanty Schack, aka Shannyn Schack, the star of some show called COED that only aired one episode but it's okay I guess she's still famous somehow. Hobbies include: shopping, sinning, going to church to atone for those sins, and somehow becoming the queen of a group of British Lads. If you find a NUVA-Ring on the ground of an MIT frat please let her know because she does not have the $40 required to buy another.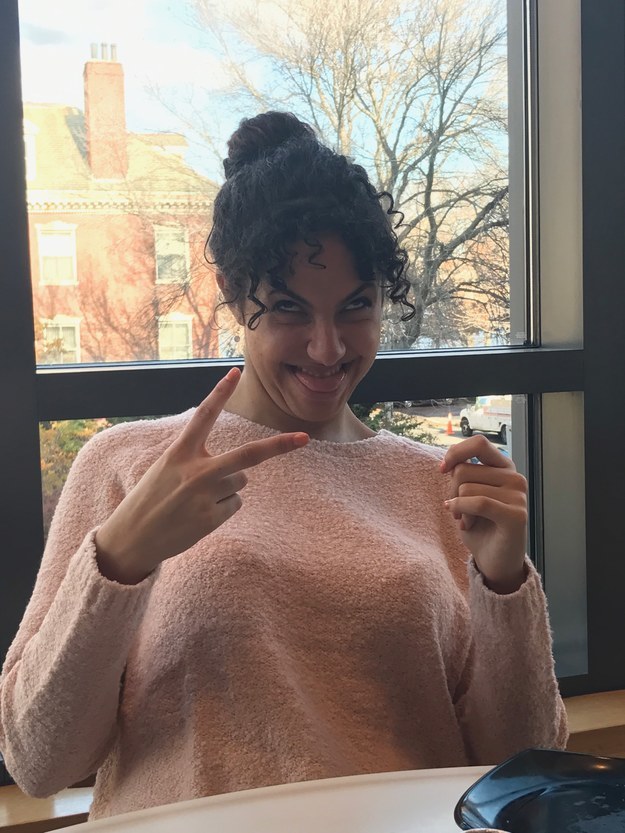 You got:

Samoontha Harpoon
Samoontha Harpool, aka Samantha Harpool, the original vodka aunt. Her hobbies include drinking red wine at 10am, surviving 20 credits by literally injecting black coffee into her bloodstream, and never texting boys back (except the lacrosse team...). Said she did dance team in highschool but we all know she was a goddamn cheerleader. THE sluttiest virgin!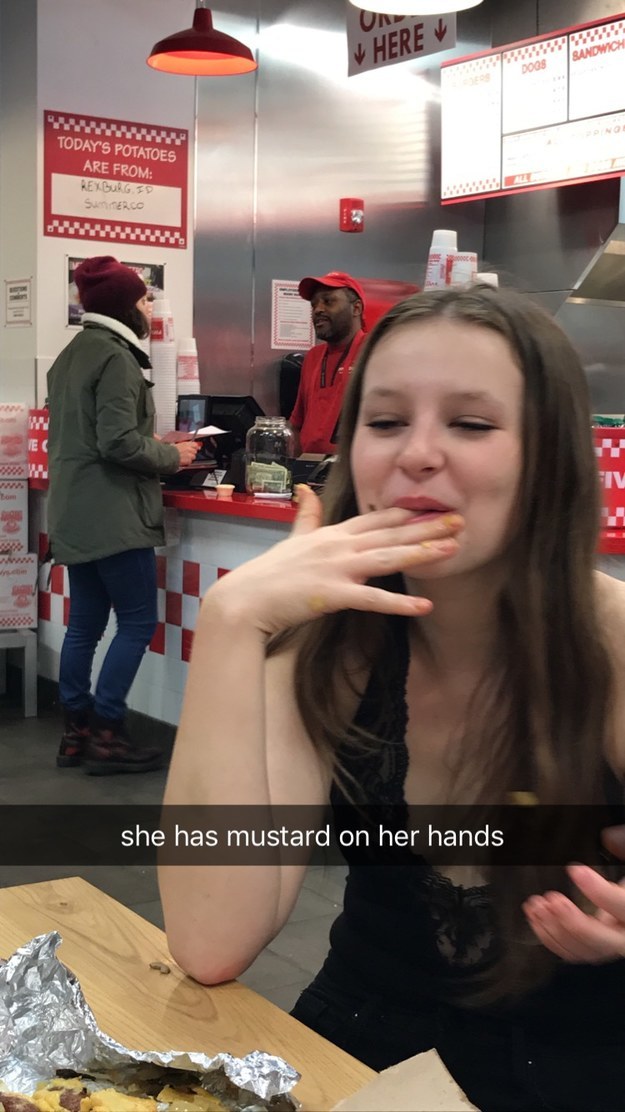 This post was created by a member of BuzzFeed Community, where anyone can post awesome lists and creations.
Learn more
or
post your buzz!