Who is your SO?

Most likey a SigEp boy, it runs in the fam

Has to be the pres of a frat-duh.

Single and thriving...jk txt me pls

Boys? Who has time for boys???

Where is your dream vacation?

Anywhere where coffee is available 24/7

If Disney World was on Kauai I would never leave

Italy!!! ask me about abroad I'm begging you

A french bulldog-they're small and happy just like me!

I sleep as much as a cat, soooo probably that

pomsky because they're cute and spunky

Puggle puppy since they're just so stinkin cute

What do you do in your free time?

Sing on national television because I have an angelic voice

Free time? what's free time?

probably avoiding my homework because I'm off having a good time

If you were lost, where would you most likely be found?

Subway...2 am...I'll come home eventually no need to come looking.

In a mysterious "special" friend's room...just track me

any open coffee shop or the lib

the Av 1018...if you know, you know

What's your starbucks order?

If I'm sick its a coldbuster #secretmenuonly If not, def a venti cool lime refresher with no water, sub green tea, add extra limes and strawbs plssss

PINK DRINK!!!!! #doitfortheinsta

Venti (trenta if I'm feelin extra) green tea lemonade with sweetner. I'm always watching my figure ;)

Ew coffee? I only do kid drinks. I'll take a blended strawberry lemonade

What's your type?

Athletes only...preferably hockey players - I'm picky

Tall. That's it. Just Tall. Well, exceptions are made for *certain* boys ;)

Anyone who looks like Michael Donaher

Tan. Aesthetically Pleasing. Must be sporty.

At a party, where can you be found?

Being told "no" constantly...my friends are no fun

lost in the crowd #shortpplprobs

playing with the frat dog or taking care of everyone

Center of the dance floor-duh.

Delta Gam bred?

solo srat star over here!

If you're not a double legacy, then why are you here?

Ice cream order??

black raspberry. I just found out T-Sweets has it and I think I just about died.

strawberry! Or if I'm feelin extraaa banana split

Ill eat anything with rainbow sprinkles on it. Ask me how fast I can finish a cone.
Are You More Gabbie, Marin, Kendall, Or Sam?
Congrats! Are you a leo??? you must be a leo. You're sarcastic, hilarious and always up for a slurpee. You're probably really good at singing too. Just dont come near ouiji boards, trust me they'll scare the living shit out of you and make you do questionable decisions.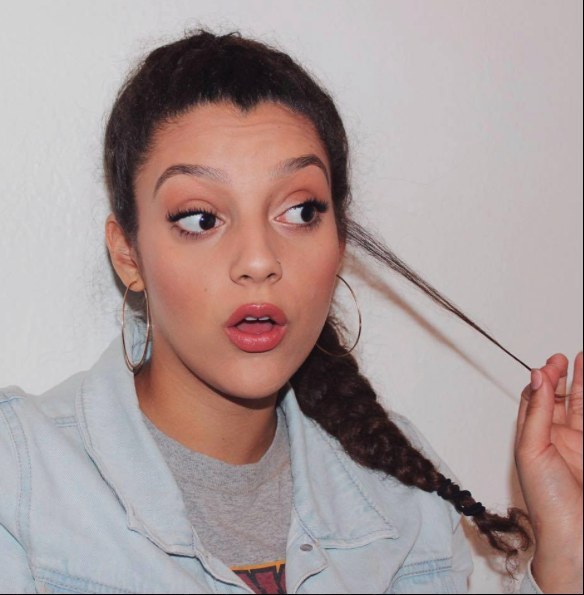 Congrats! You're one of the wittiest, most straightforward girls at AU (in a good way!!) You run the streets (you are from Rosecrans) and rule the world with your RBF and twerking powers. When you're not in bed napping, you can be found getting a green tea lemonade from Sbux (ventis only pls) or stealing all the jalepeno chips from subway!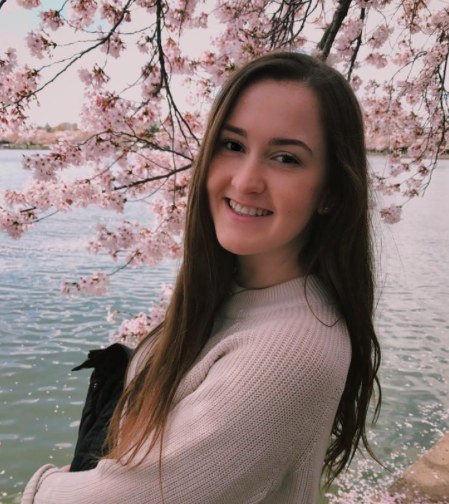 You got:

Kenny-D! how ~lit~
Congrats! You're the most *~wild~* member of DG! When you're not busy injuring yourself, you can be found watching ANY sport (GO WIZARDS) anywhere possible, even Guapos! But even with this tough exterior, you're a total softee with a huge heart! You'll notice your friends enjoy nothing more than using this to their advantage by making you extremely uncomfortable and turn bright red in any situation-even on dates!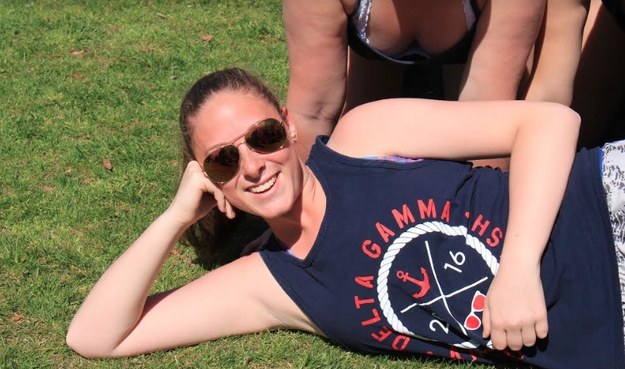 Congrats! You're the mama bear of your friend group and the sassiest little nugget alive. You will have a pinterest board about every aspect of your life. If you dont wake up at 4:30 in the morning to go work at Starbucks, GTFO. Will walk away from any conversation just to pet a dog. In fact, you'll probably own at least 10 french bulldogs!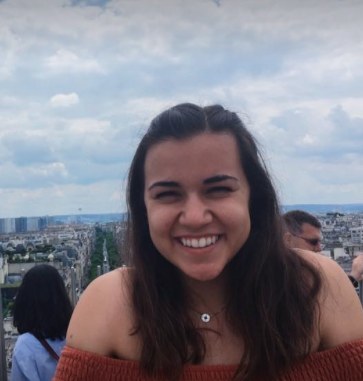 This post was created by a member of BuzzFeed Community, where anyone can post awesome lists and creations.
Learn more
or
post your buzz!