What Kind Of Beer Drinker Are You?
You should put "beer" on your resume — because for you, this is more than a hobby. If you haven't tried home-brewing, you'd better start. Your tastes are nuanced. It's time you learned the science behind the sip. Your combination of taste and technical interest is going to create the next big brew.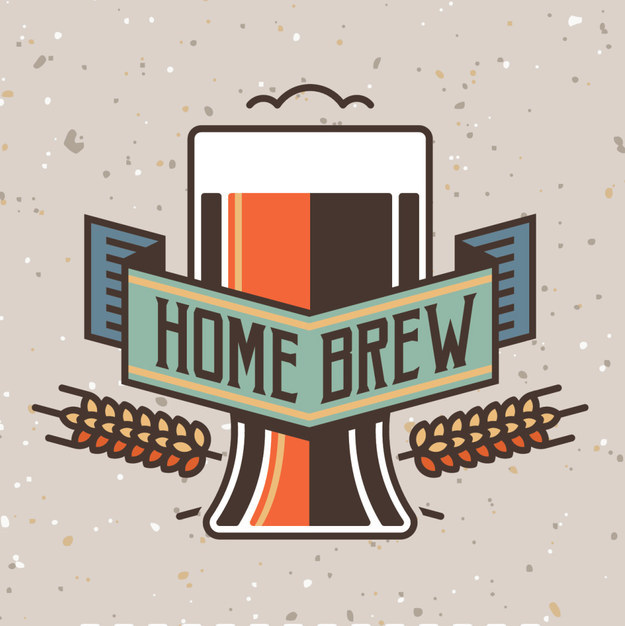 You got:

The Craft Connoisseur
For you, beer is not a beverage; it's a way of life. You're always seeking out the latest rare and interesting brew. You order things you've never heard of, things that sound weird, just to try them. Exploring is half the fun, and craft beer offers limitless opportunities to find something great. Go forth and taste!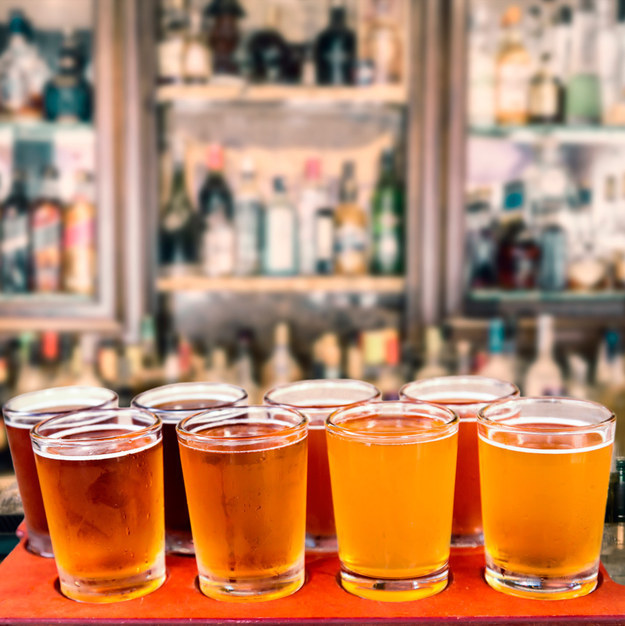 For you, every IPA is an all-day IPA because that's your beer style of choice. IPAs, double IPAs, triple IPAs — you just can't get enough of the bitter hop fruitiness that makes the IPA a perfect draught. And hey, that ABV don't hurt either. It only takes one good one. Long live the IPA!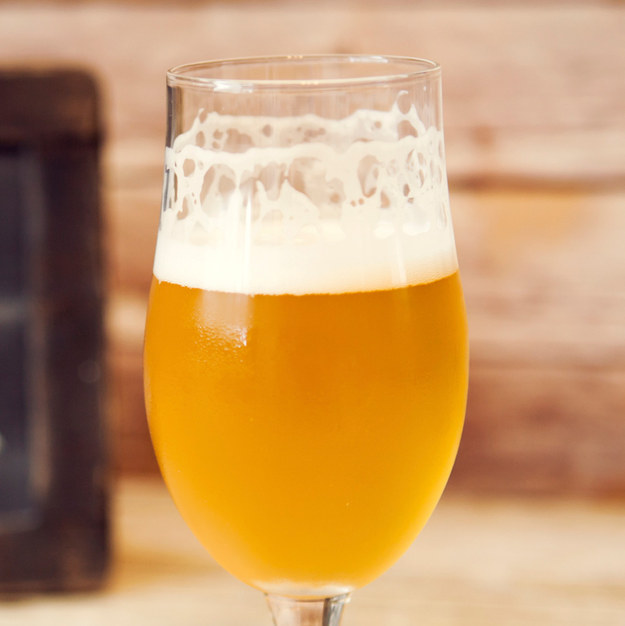 You drink beer like somebody who just finished chopping wood. Your favorite beers are dark and robust. Something that puts hair on your chest. Something that is best enjoyed fireside after a long day on the slopes. The words "barrel-aged" and "imperial" get you excited. Drink deep and ruminate on life's bigger questions in the company of good friends.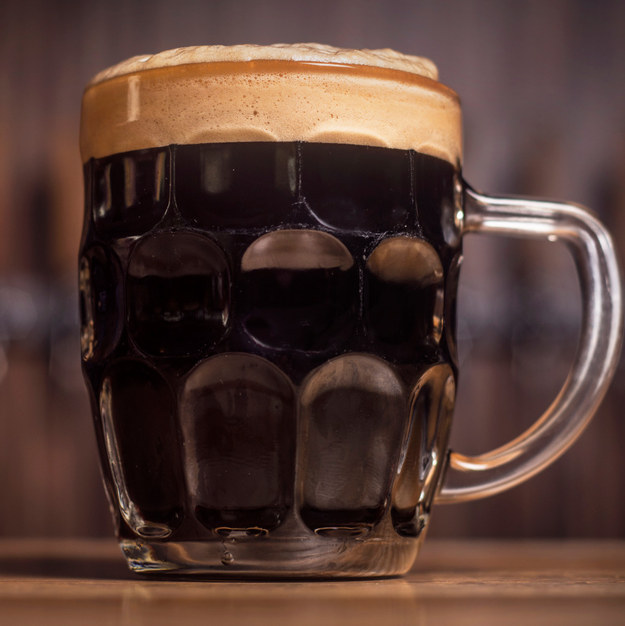 All hail the mighty Brewmaster! The Lager Leader! The Prince of Pils! The Imperial Emperor! The King of Craft! Your love of beer has transcended the casual drinker. You've tasted widely, traveled far, brewed bravely, and emerged a philosopher king of beer. Others come to you seeking advice and opinions. It is your duty to educate them on the joyful science of craft beer.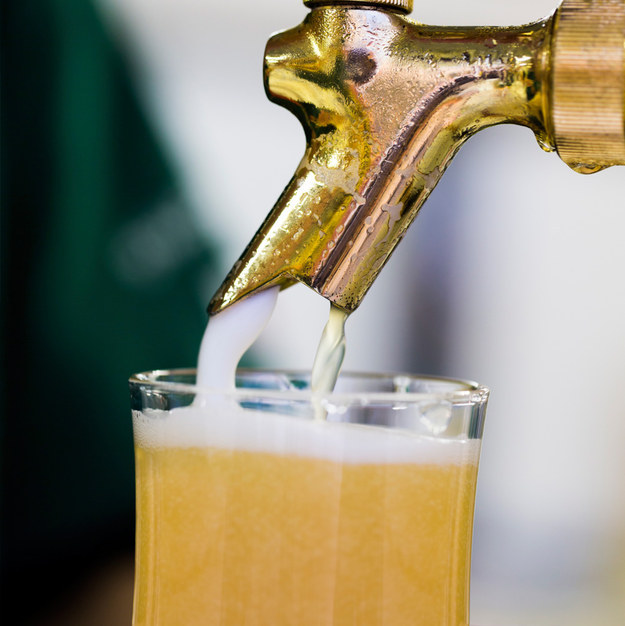 You got:

The Casual Drinker
You've definitely tasted beer before, but you have much to learn about the craft of craft beer — and that's OK. The path before you is long and filled with many great brews. Raise a glass to your future, and toast to all the excellent beer that is to come.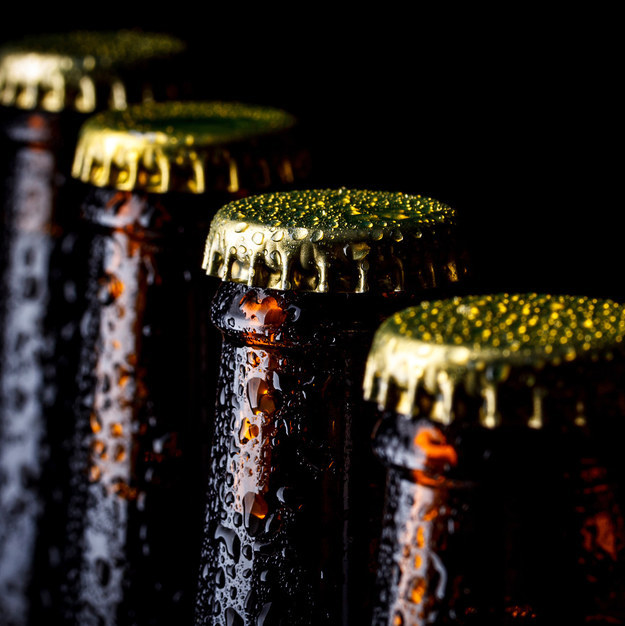 To learn is to love; to love is to drink more beer.
Courtesy of Samuel Adams
All images via Thinkstock.