A "Drag Race UK" Contestant Just Did The Best Donald Trump Impression And I'm Losing It
Michelle Visage said it was the best impersonation EVER on the show.
In the fourth episode of Drag Race UK, contestants were challenged to impersonate famous celebrities in a parody version of The Match Game called "The Snatch Game".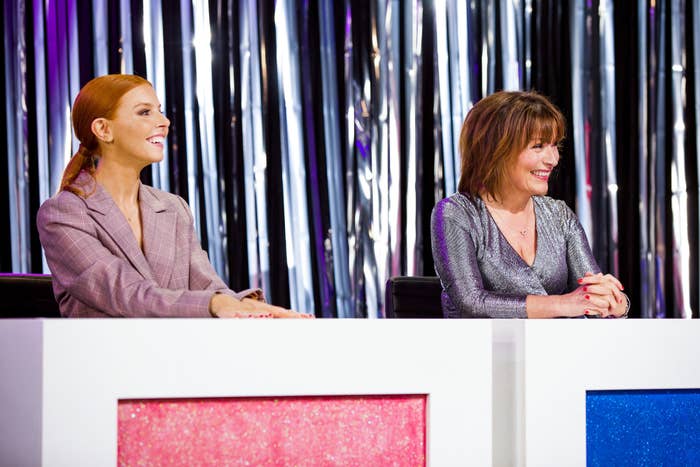 Frontrunner in the competition The Vivienne had several options...
But what she settled on was truly magnificent.
The Vivienne impersonated none other than the 45th President of the United States – Donald J. Trump.
And she killllllllllllllled it.
I mean, really.
RuPaul said she did Trump better than Trump himself!
The whole episode was incredible – so you'd better watch!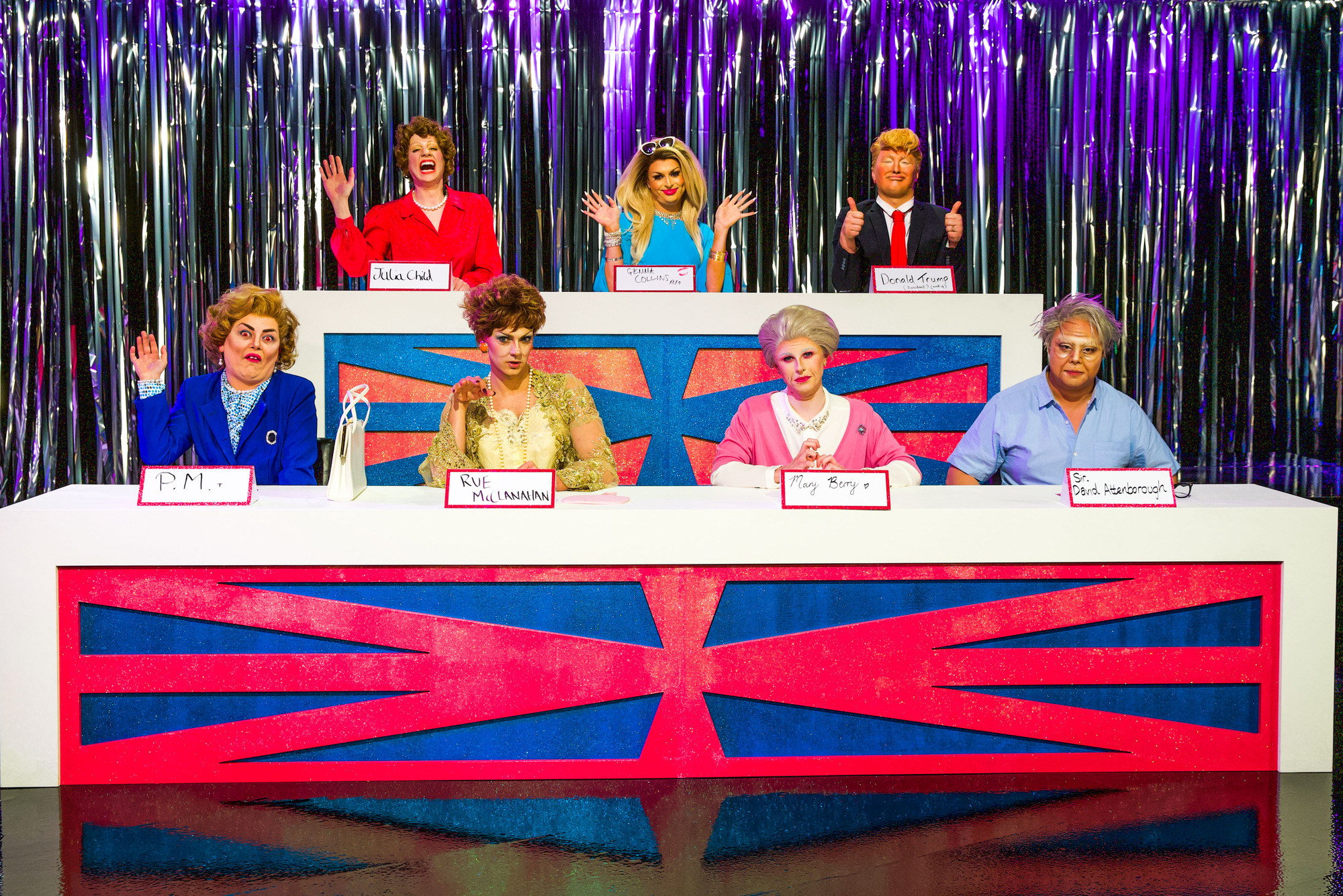 CHINA!
What did you think of the UK's first Snatch Game? Let us know in the comments!