10 Of The Best Bread Triumphs And 9 Of The Worst Bread Fails From "The Great British Bake Off"
Bread never looked so good! And bad.
Let's start with the best, shall we?
2.
Fake Paul's Cecil the Lion showstopper tribute.
3.
Steven's stuffed smoked paprika loaf.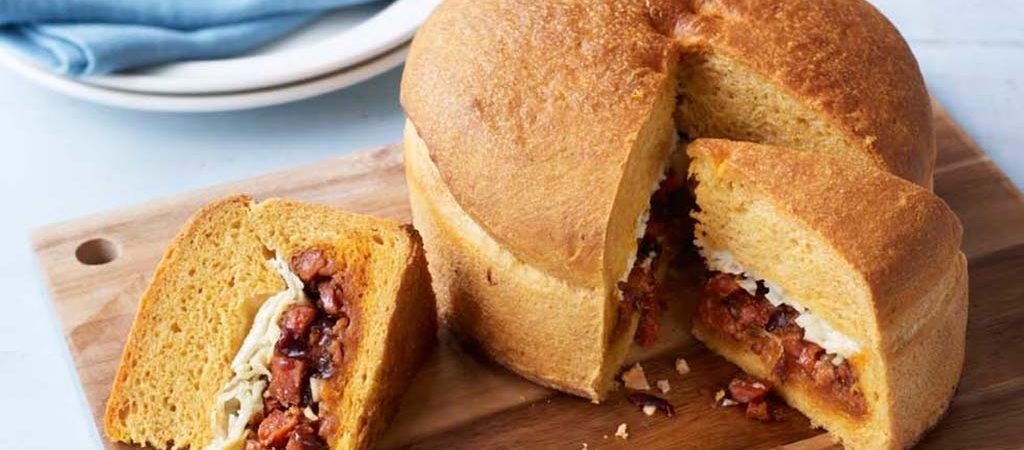 4.
Andrew's harvest bread basket.
5.
Luis' chocolate hazelnut star bread.
6.
Tom's rosey centrepiece.
7.
Richard's pesto pinwheel.
8.
Tamal's iced stollen wreath.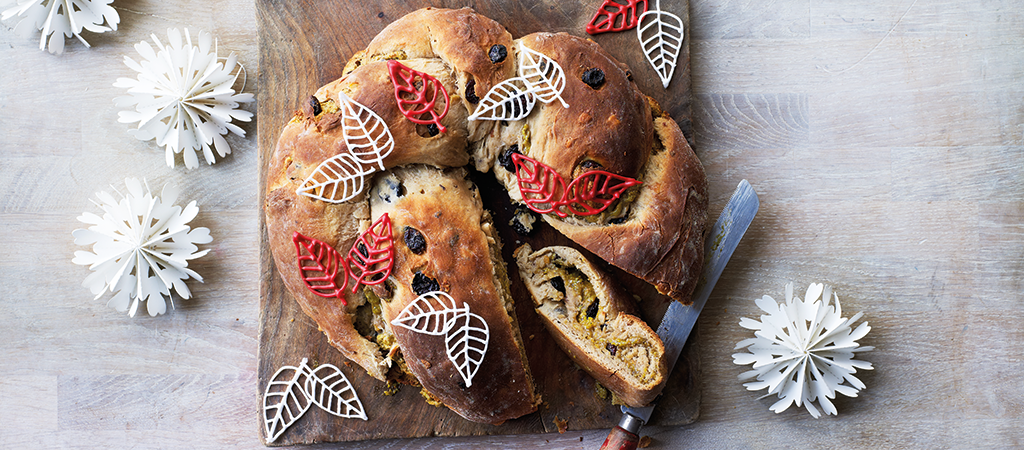 9.
Frances' giant matchsticks.
11.
Julia's snail under a mushroom.
12.
Val's Noah's Ark.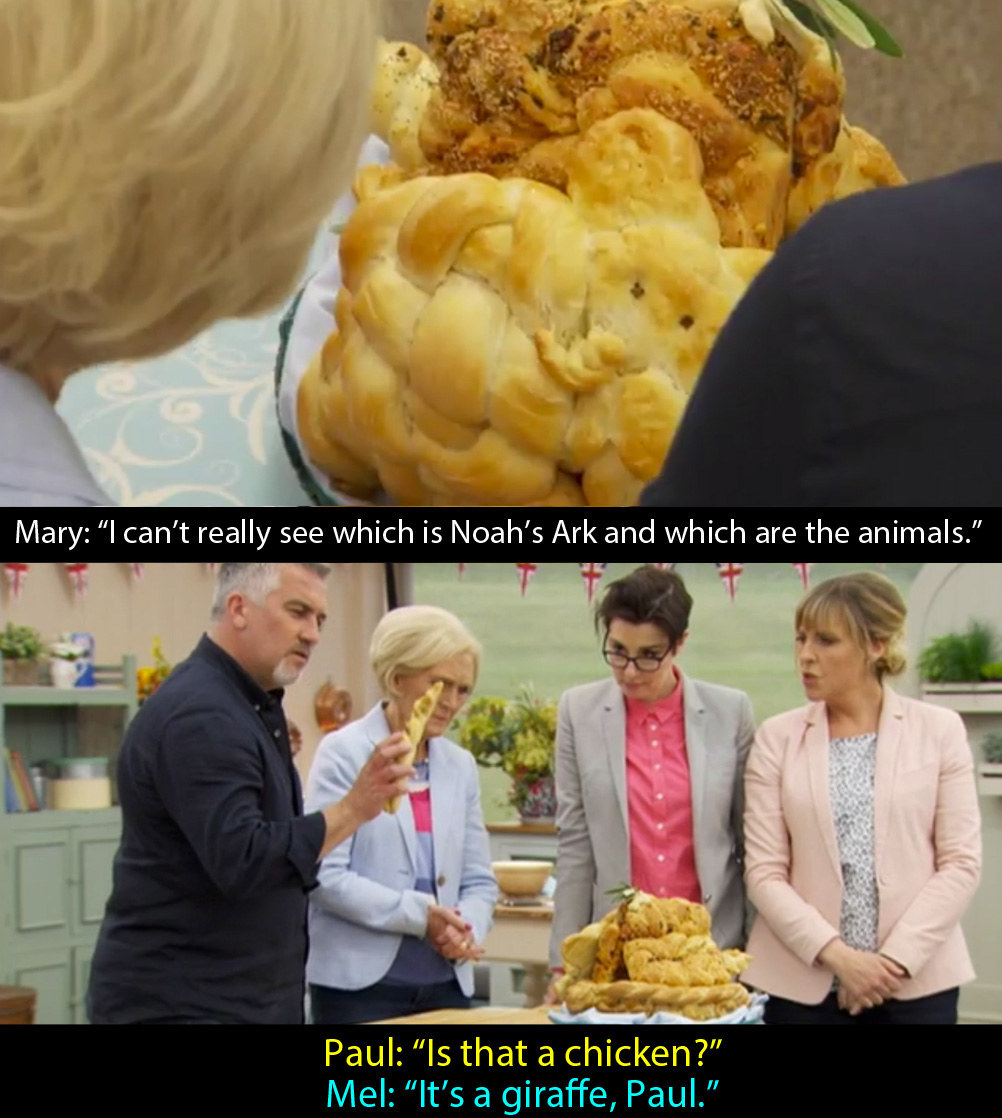 13.
Janet's bread basket.
14.
Rob's Paul the Octopus tribute.
15.
Selasi's tear and share.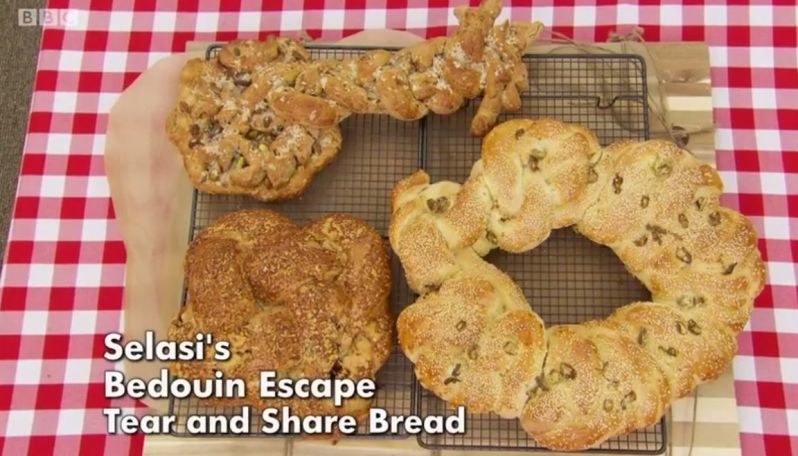 16.
Dorret's "My Bed".
17.
Howard's baumschnecken and peachy buns.
18.
Peter's wrapped flag bagels.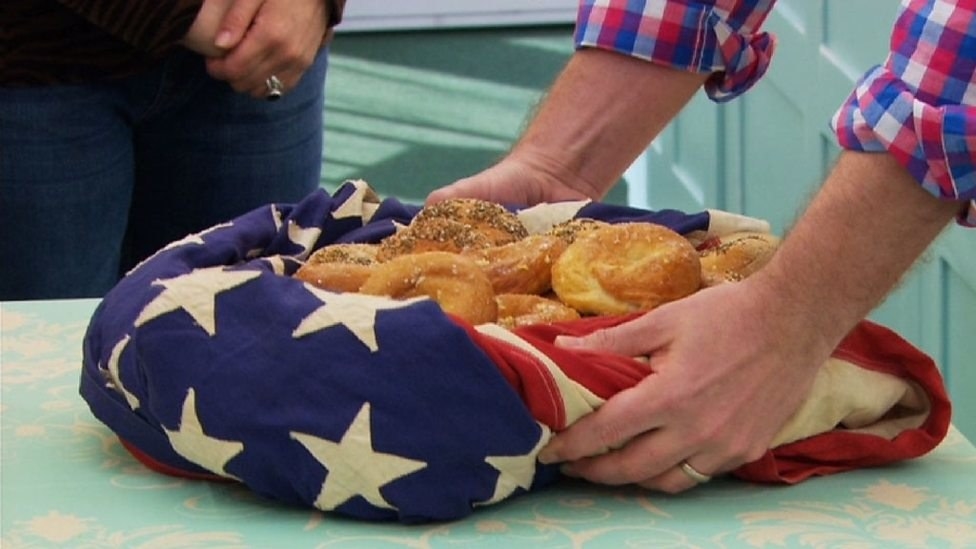 19.
Tom's hammer bread.
What do you think were the best and worst bread creations from Bake Off? Tell us in the comments!