Love Island continued this week and got the nation riled up even further as couples came together and broke up over a matter of mere hours!
If you missed any of the drama, here is your weekly recap of all the action over the last seven days!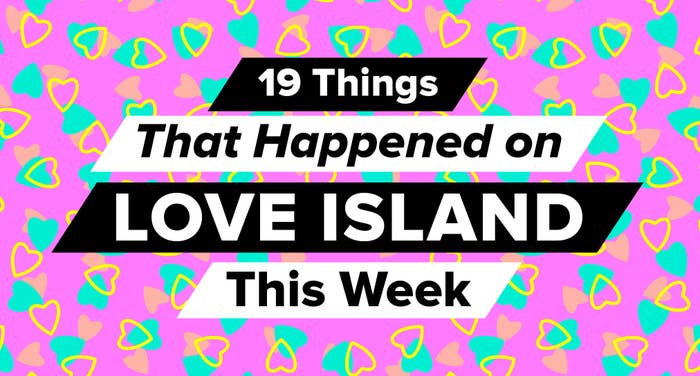 1.
The new boys (Liam and Chugs) talked to all of the girls to suss out who was available.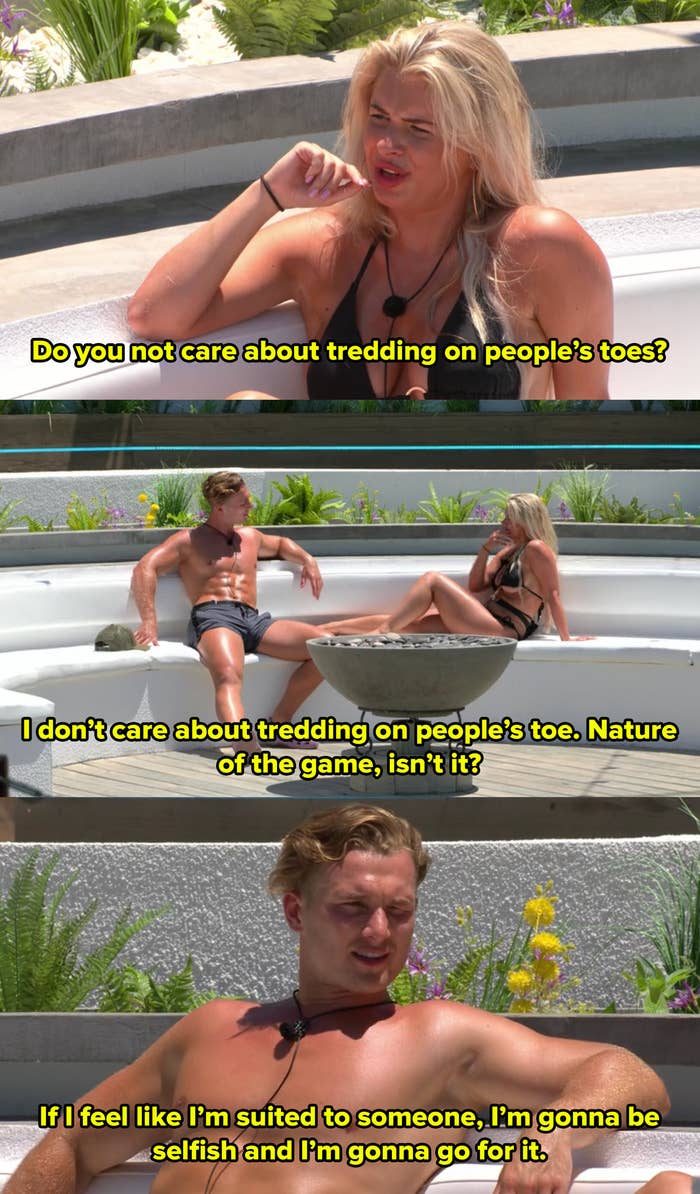 2.
Faye had to choose between Hugo and Liam, and she went with Liam.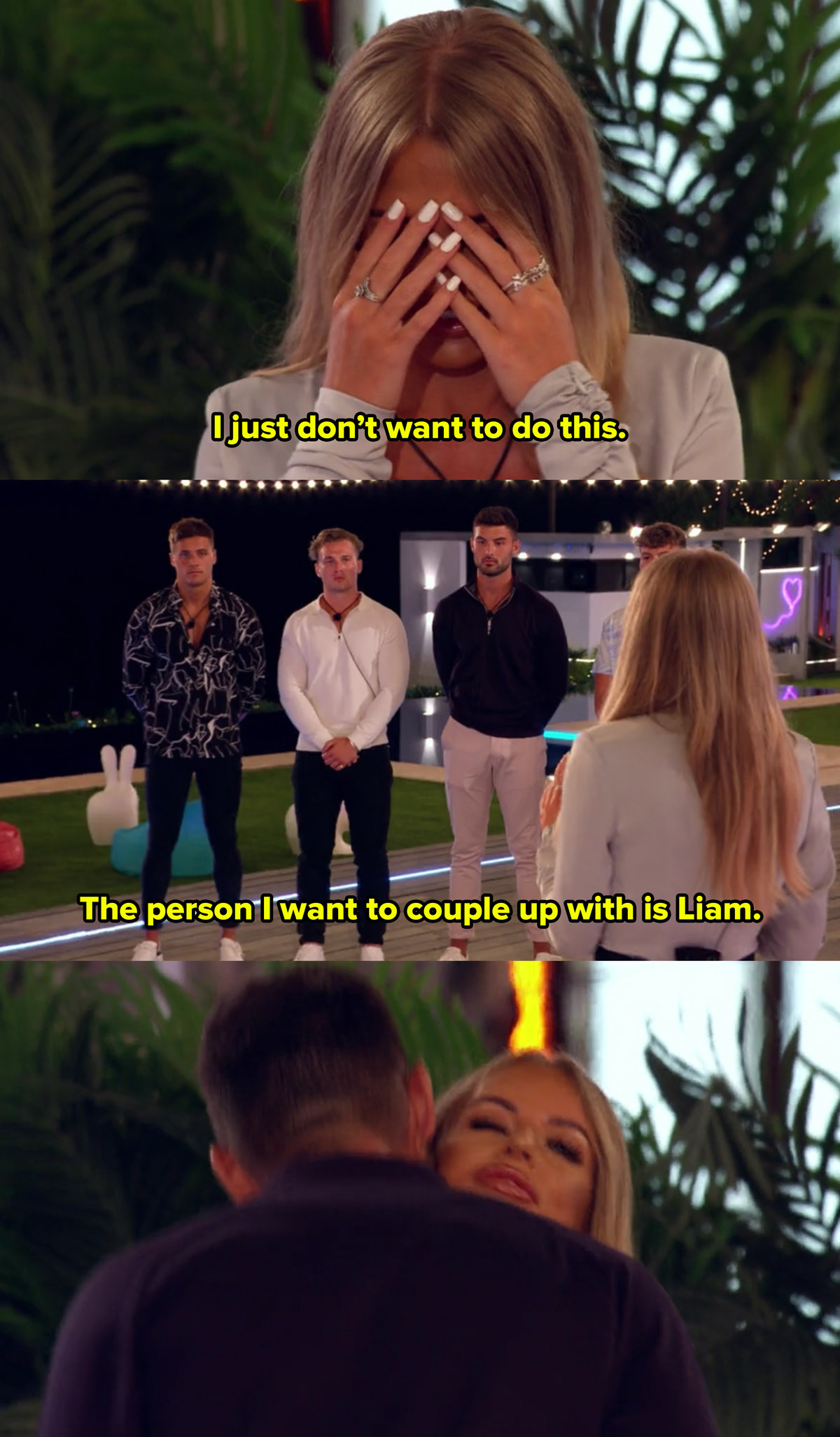 3.
After the re-coupling, Brad and Chugs were left single, and a new girl entered the villa to decide who would stay.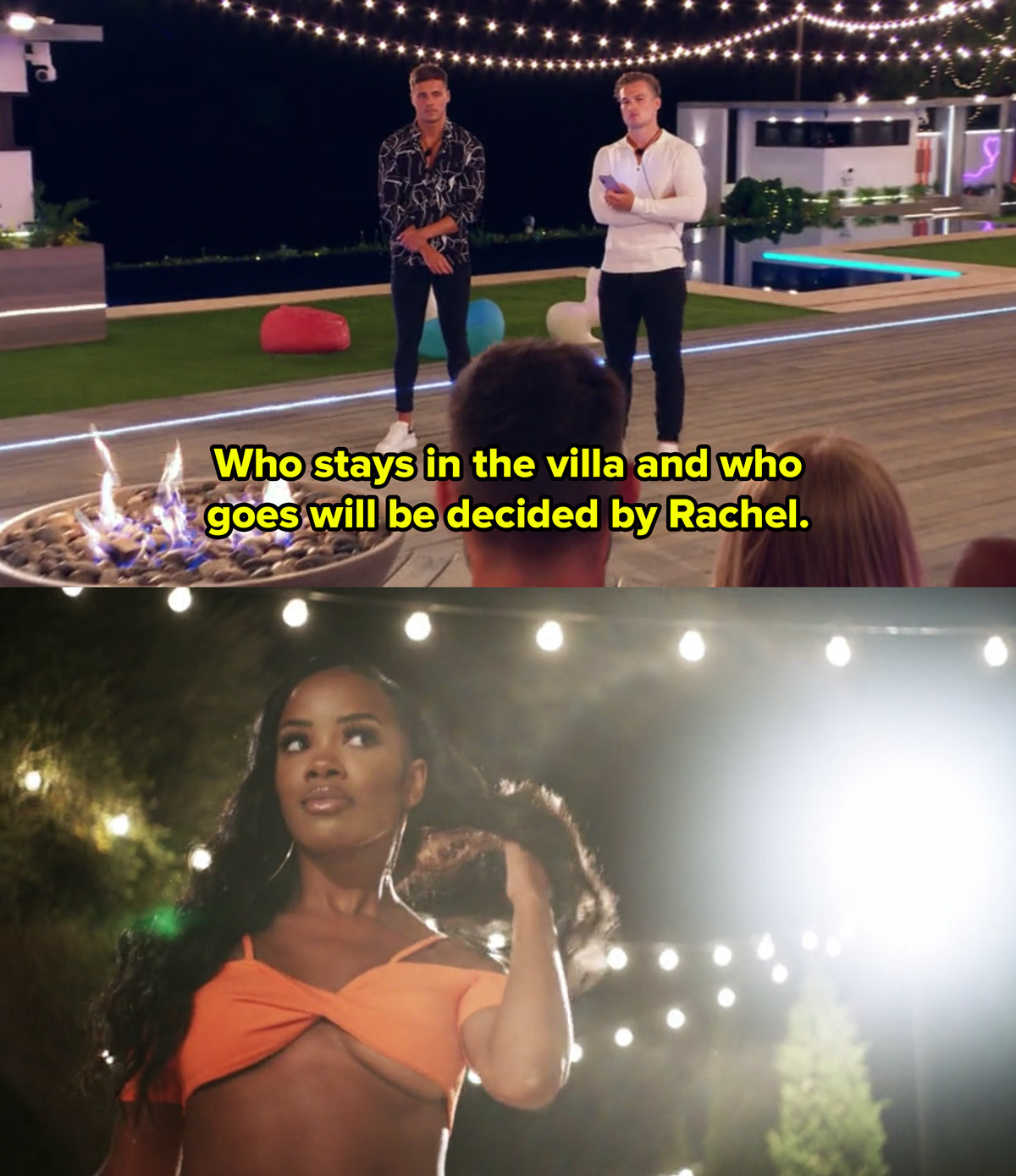 4.
Rachel spent two days getting to know Brad and Chugs, but she could only save one from being dumped.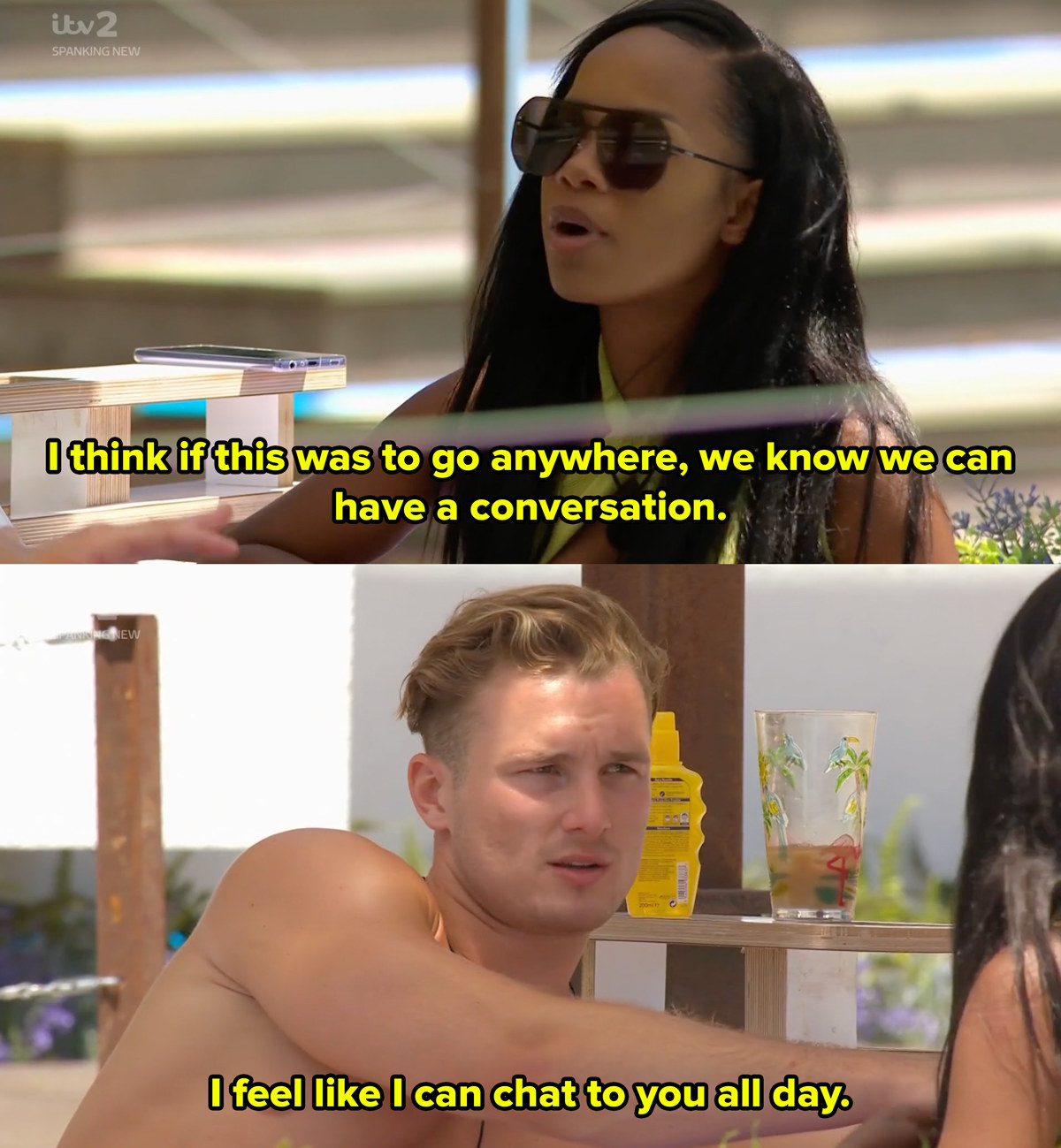 5.
Toby told the boys he didn't want to lead Kaz on, but later told Kaz he was ready to "jump in" to a relationship with her.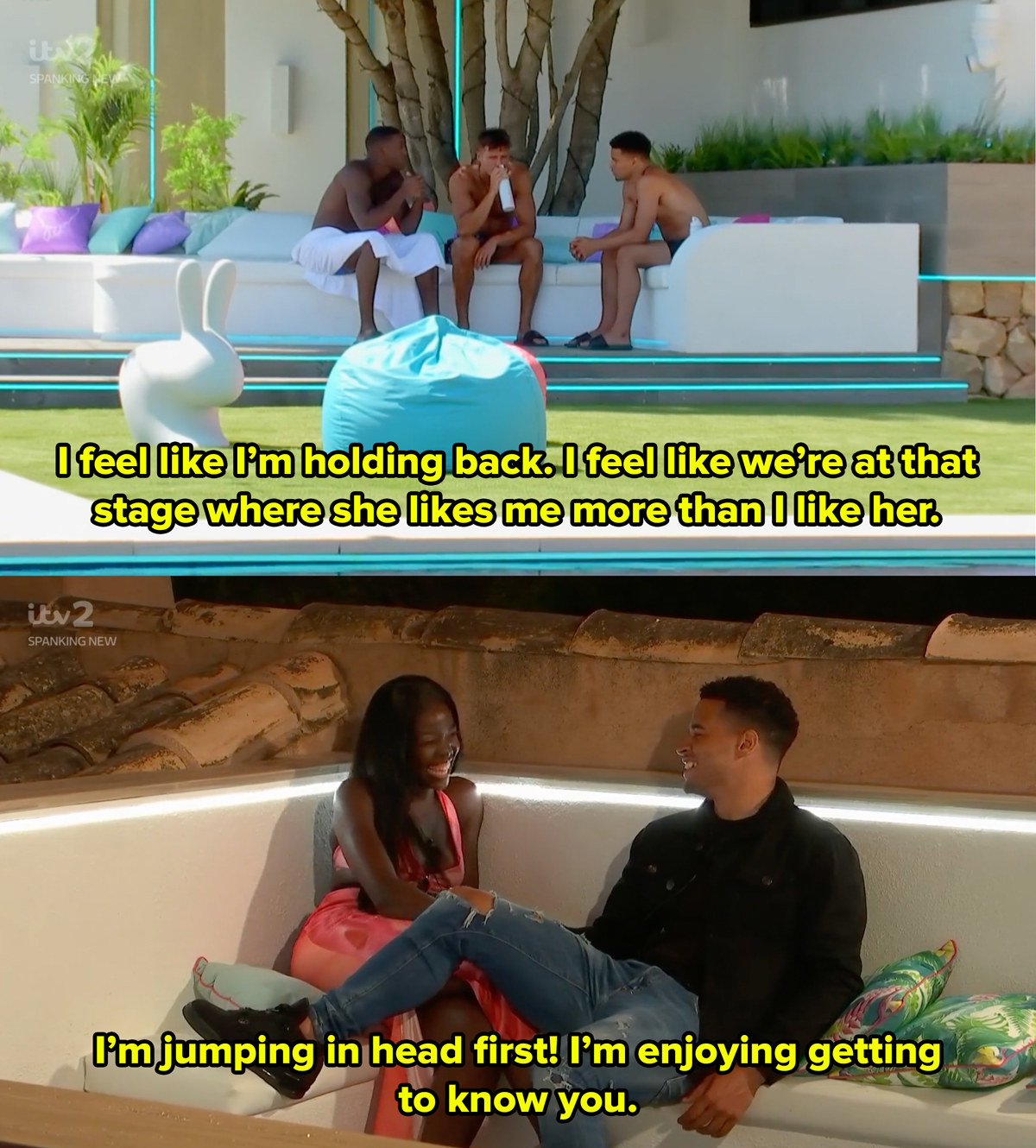 6.
There was a truly weird Bond challenge.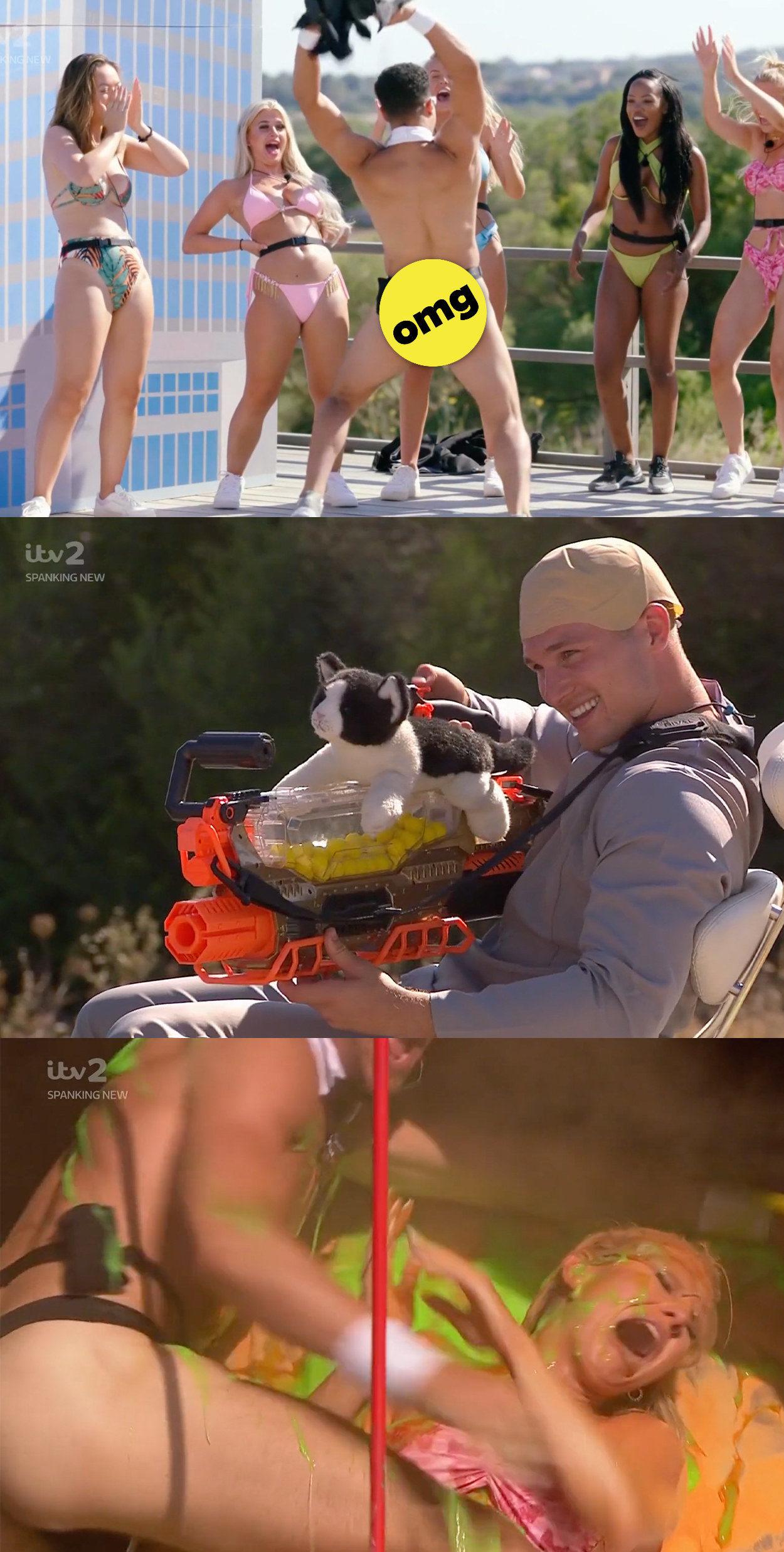 7.
Rachel chose Brad to stay as she was convinced they vibed together the most, but he later told her she should crack on with other guys in the villa.
8.
Jake and Liberty became the first couple to spend a night in the hideaway.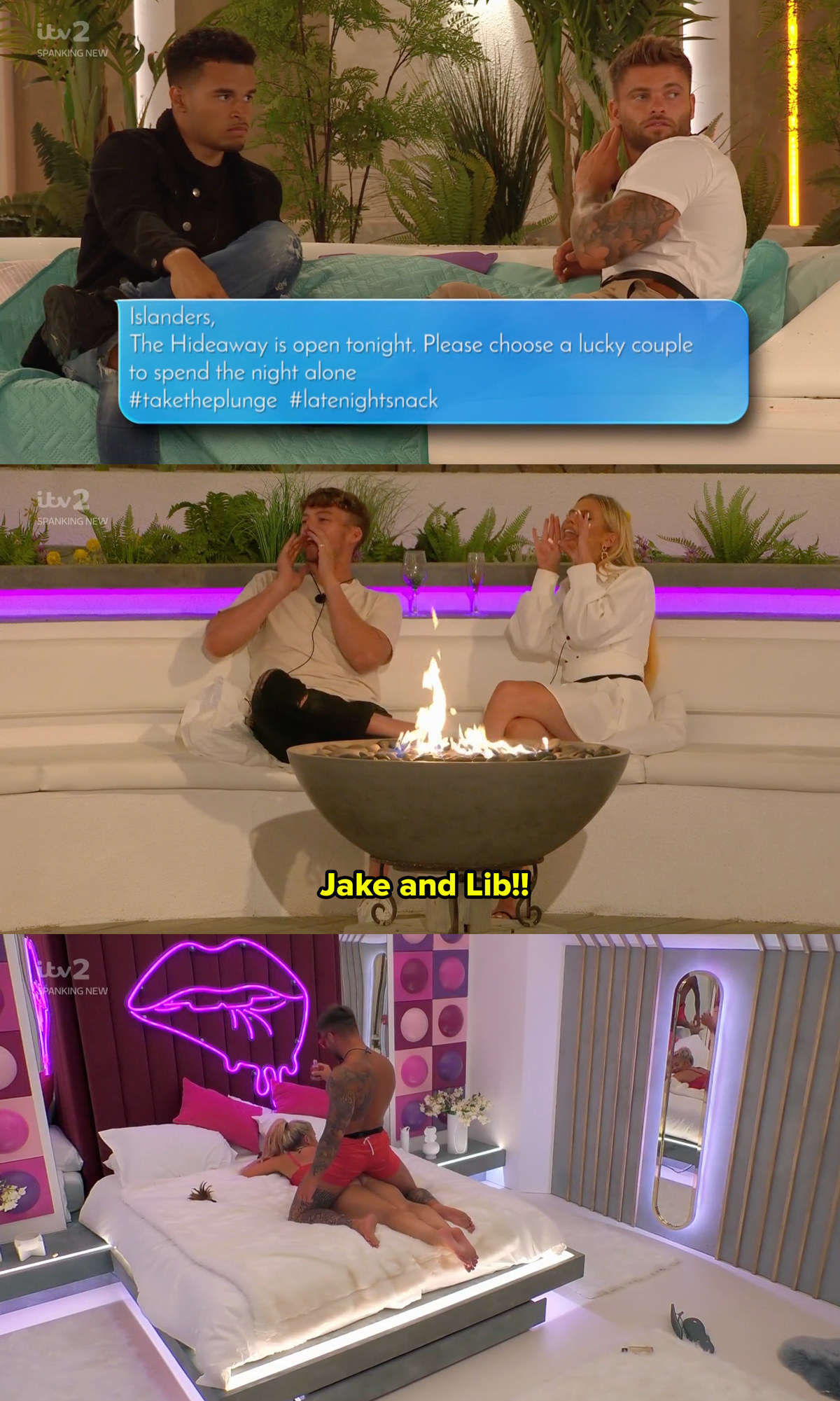 9.
Faye started cooling on Liam.
10.
And Aaron wasn't sure about Sharon.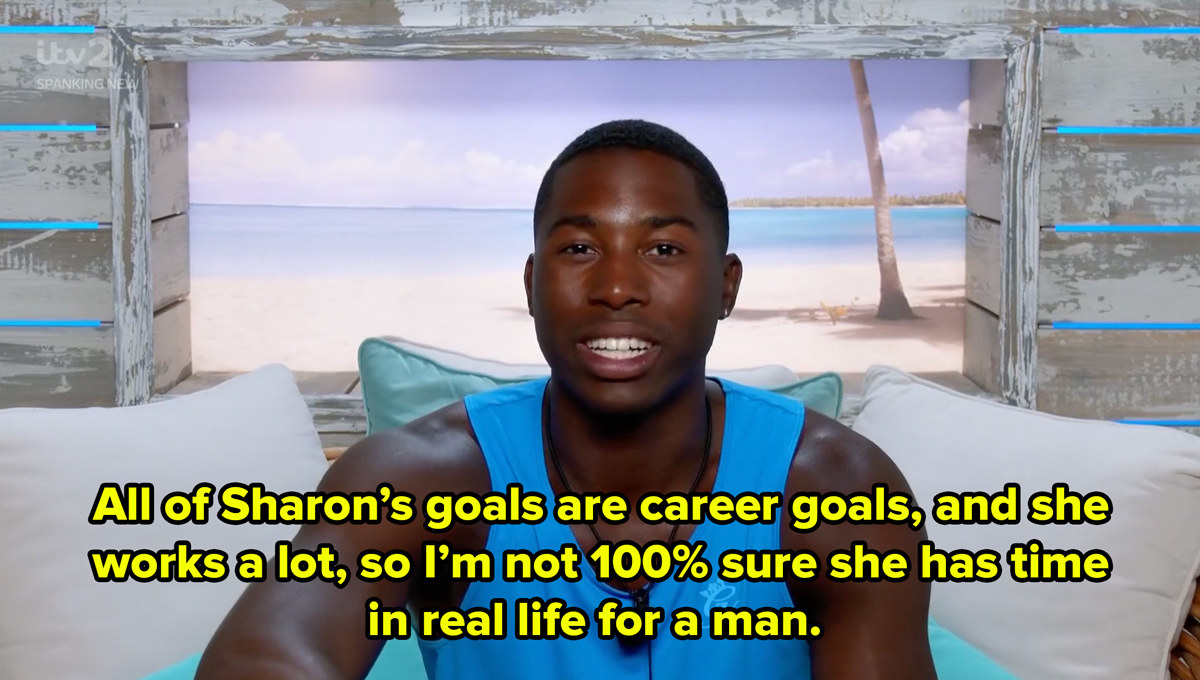 11.
The islanders played a game of Mr and Mrs in which they had to remember saucy facts about each other.
12.
Hugo said he didn't like "fake" girls, which upset Faye and Sharon A LOT.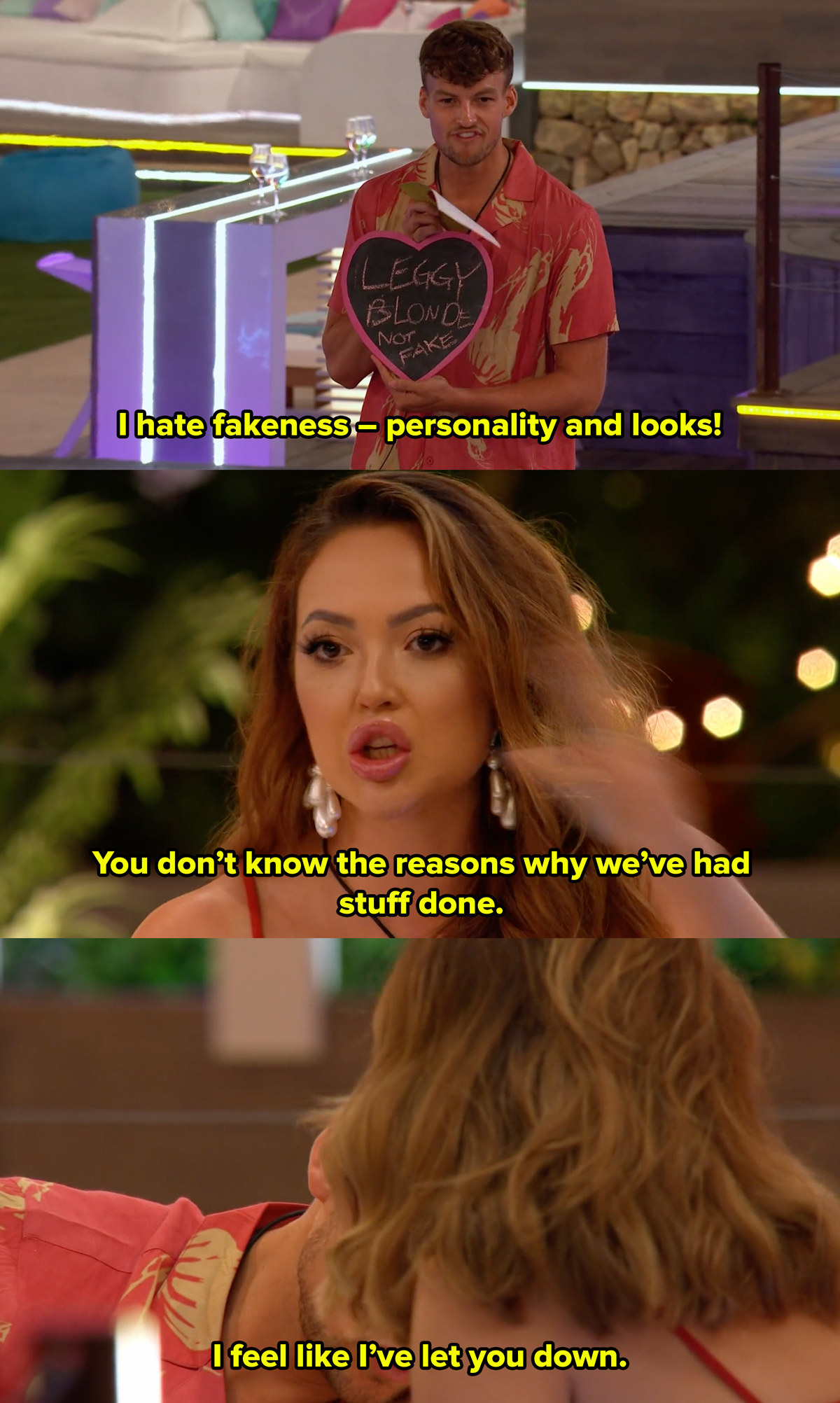 13.
Two new girls were added to the villa – Millie and Lucinda!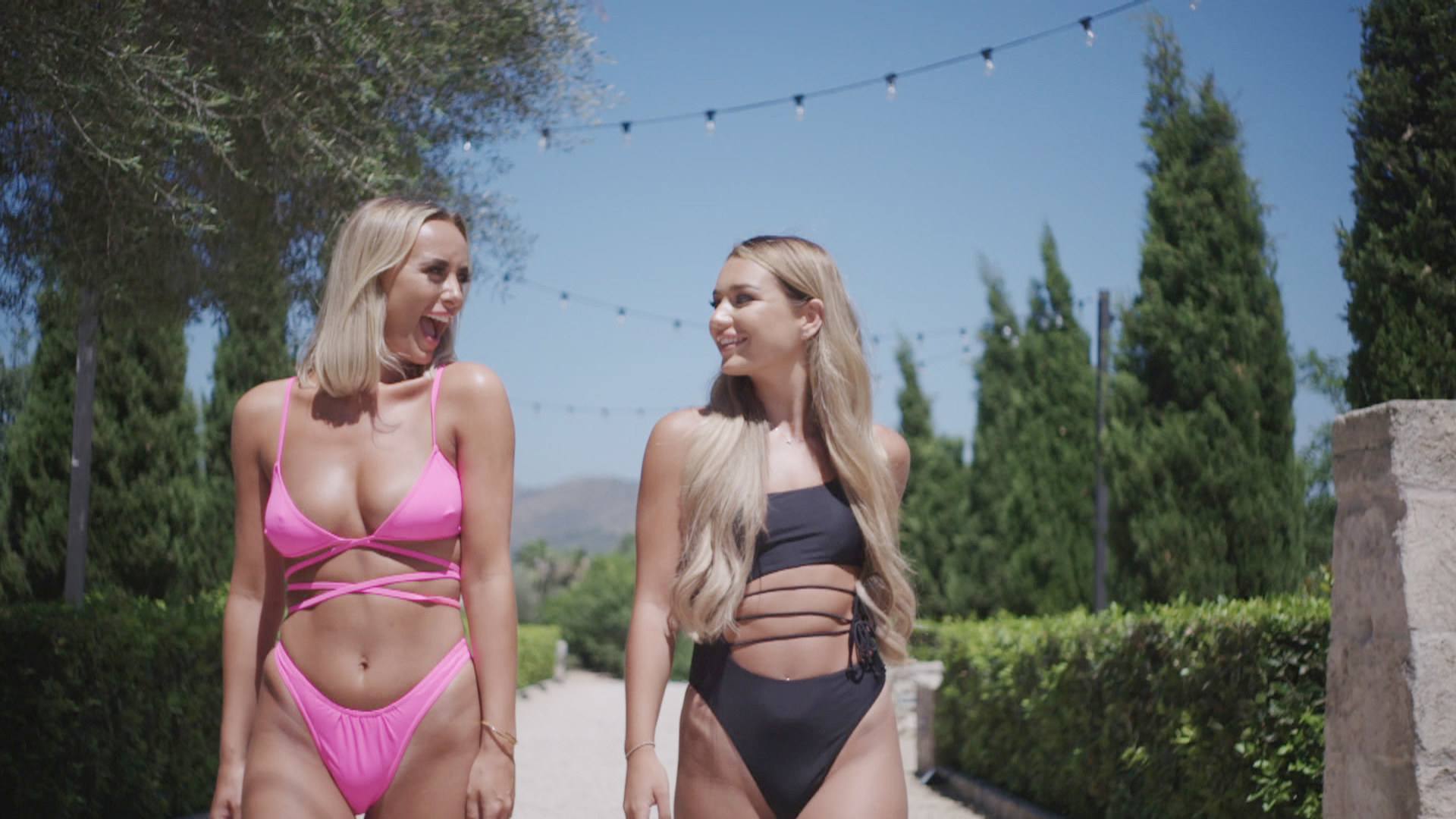 14.
The girls picked the boys they wanted to go on a three-course date with.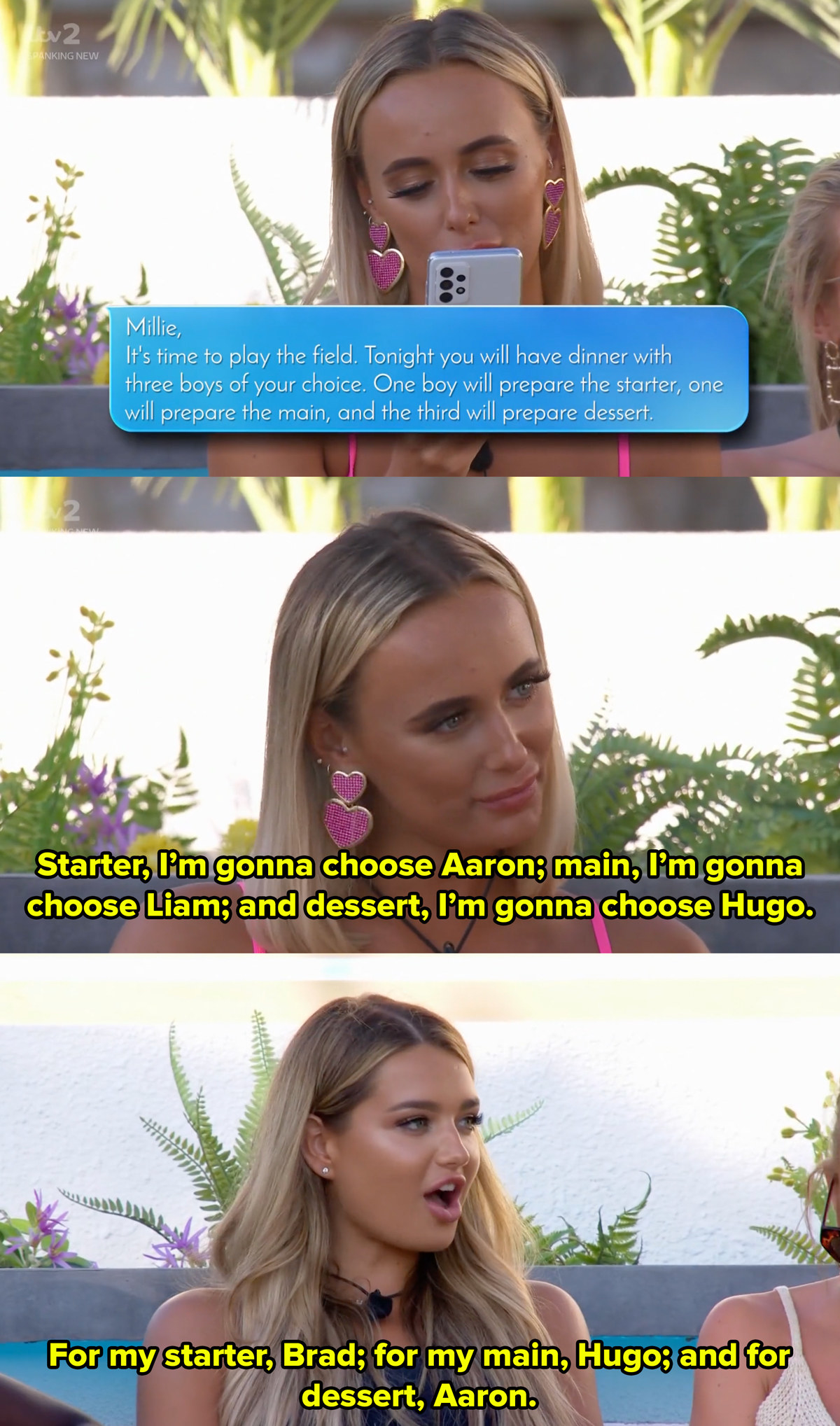 15.
Aaron and Sharon effectively broke up.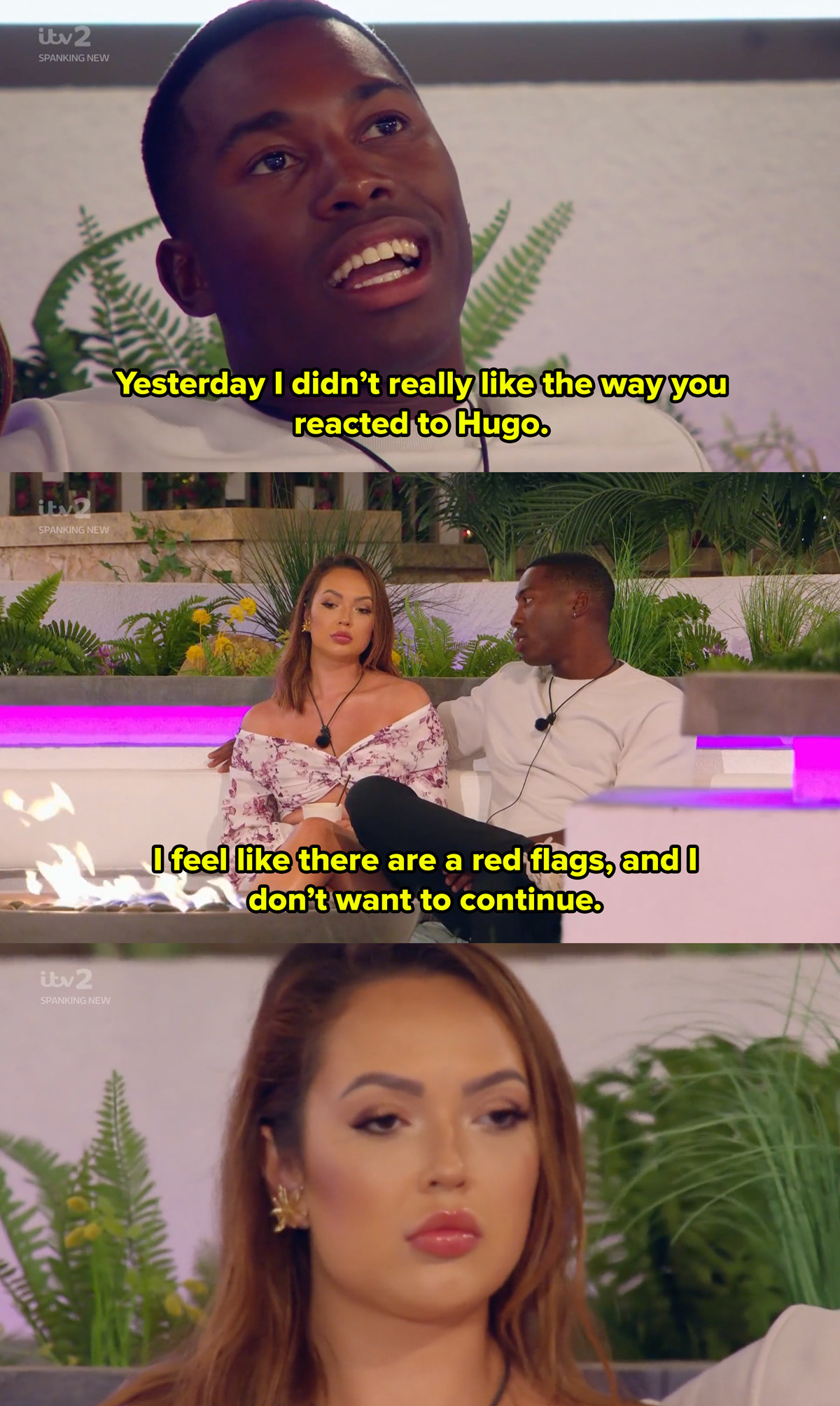 16.
Chloe cracked on to Toby, and then in the cops and criminals challenge, she kissed him in front of Kaz and everybody else!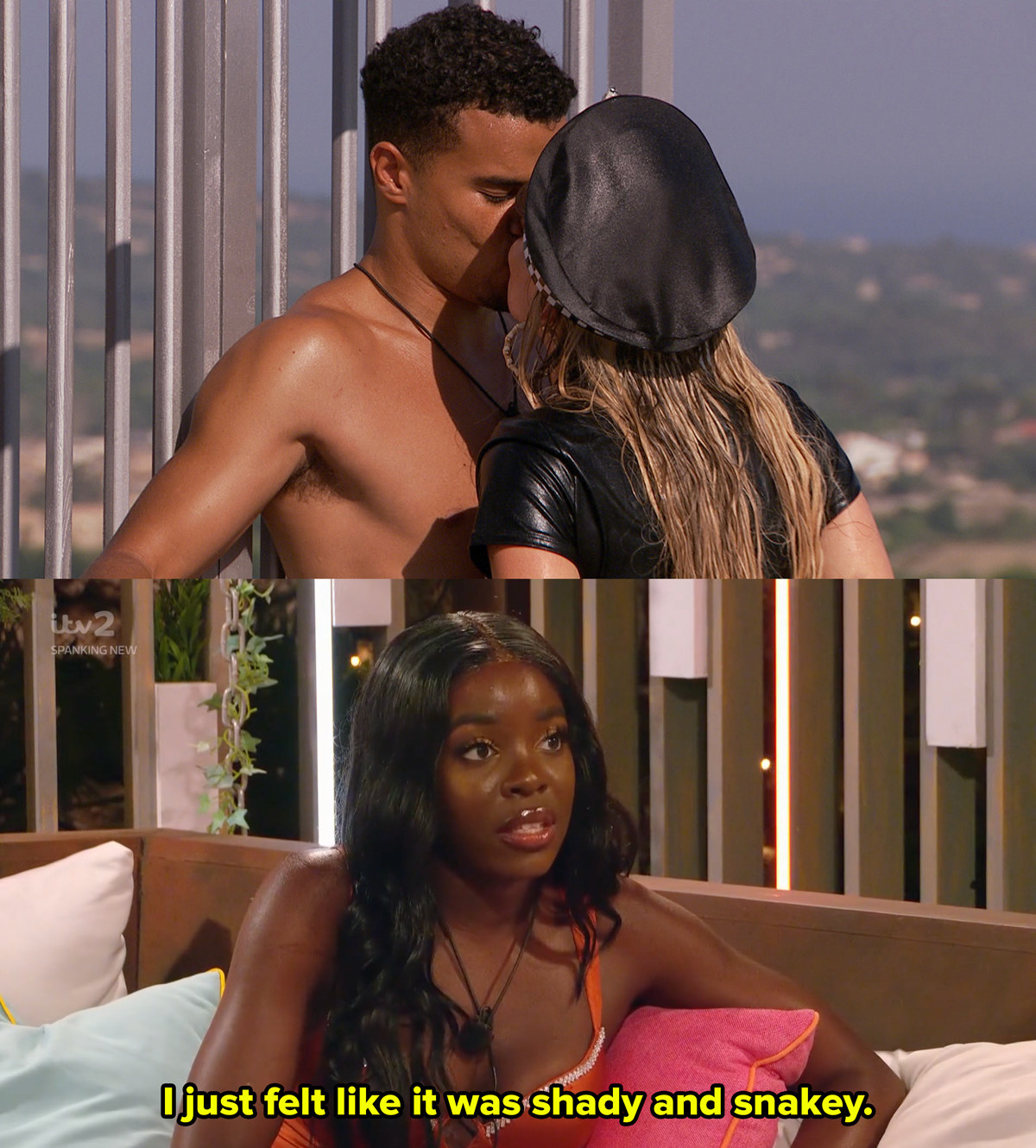 17.
Toby told Kaz he wanted to pursue things with Chloe to see whether there was a spark.
18.
And then they kissed again, minutes after Toby paused things with Kaz!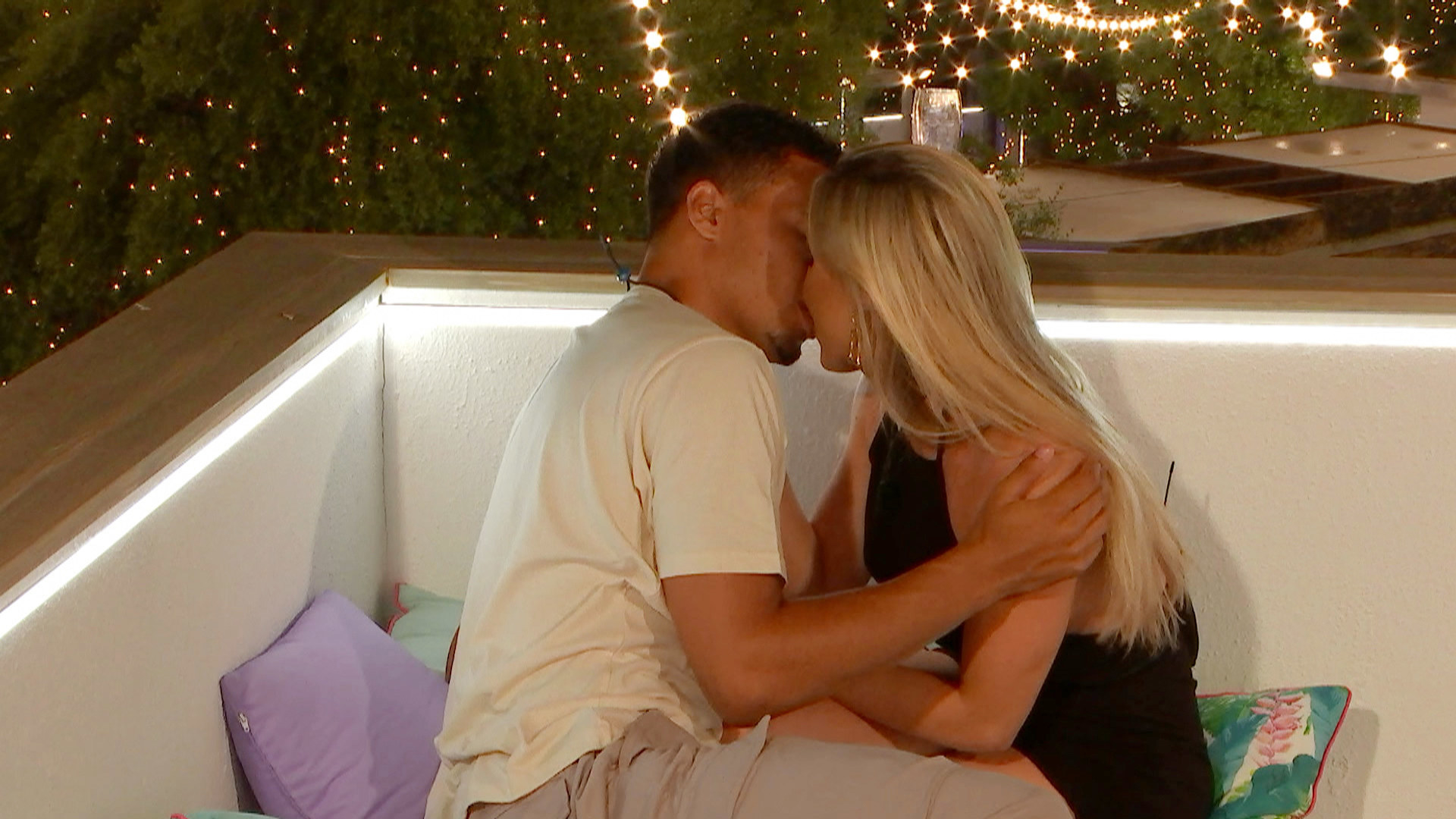 19.
And finally, a new boy will be introduced to the villa TONIGHT!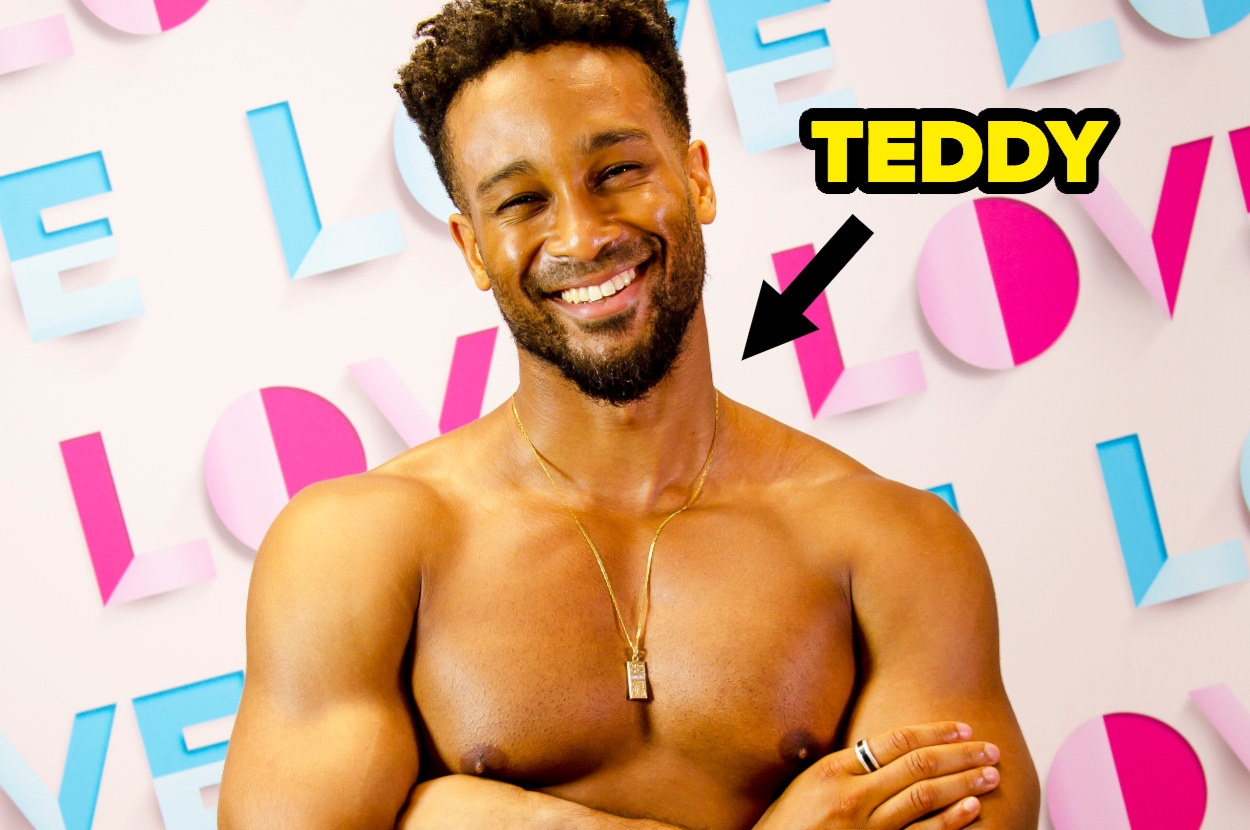 Love Island continues tonight at 9pm on ITV2 and ITV Hub. Episodes are available the following morning on BritBox.
What are your favourite moments of this season so far? Let us know in the comments!