Are you bougie, a big spender, someone who lives beyond their means? Well, me too! So I was pretty gassed when ITVX dropped all the details on its newest original reality series, Loaded in Paradise.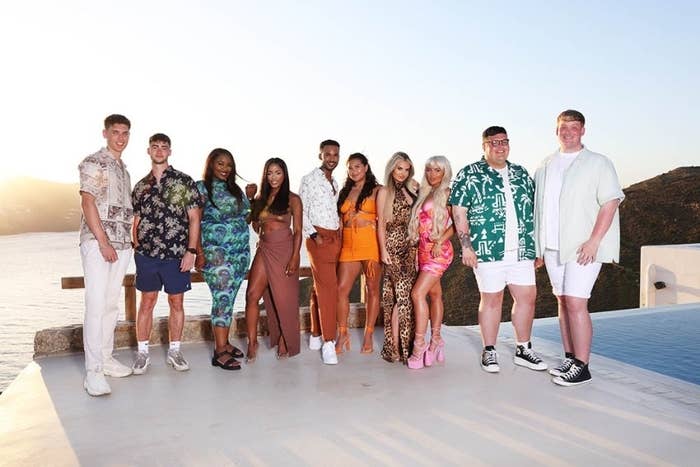 The show follows ten Brits as they island hop around Greece's stunning Aegean Islands hoping to blow €50,000 on the wildest trip of their lives! But there's a catch...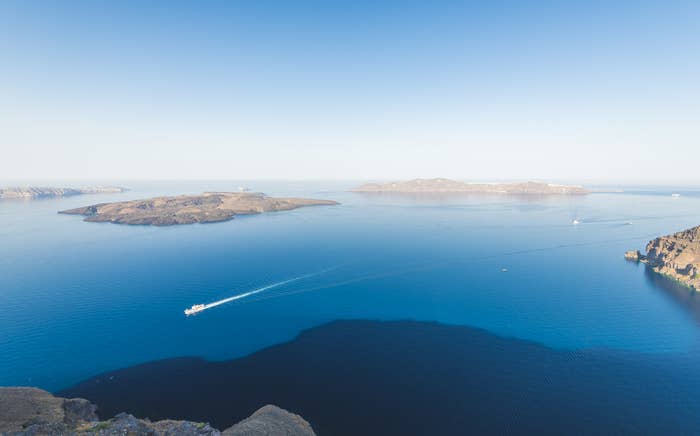 Competing in pairs, these self-confessed bougie brats must swipe and steal a "gold card" loaded with cash from one another. Without the card, they'll have to live off a measly allowance and hunker down in hostels!
In between adrenaline-filled 48 hour chases, the contestants will all come together in a luxury safehouse to spill tea and address any fallings out they may have had. Sound dramatic enough for ya? Well, let's meet the pairs competing...
Guy (20) and Jamie (20)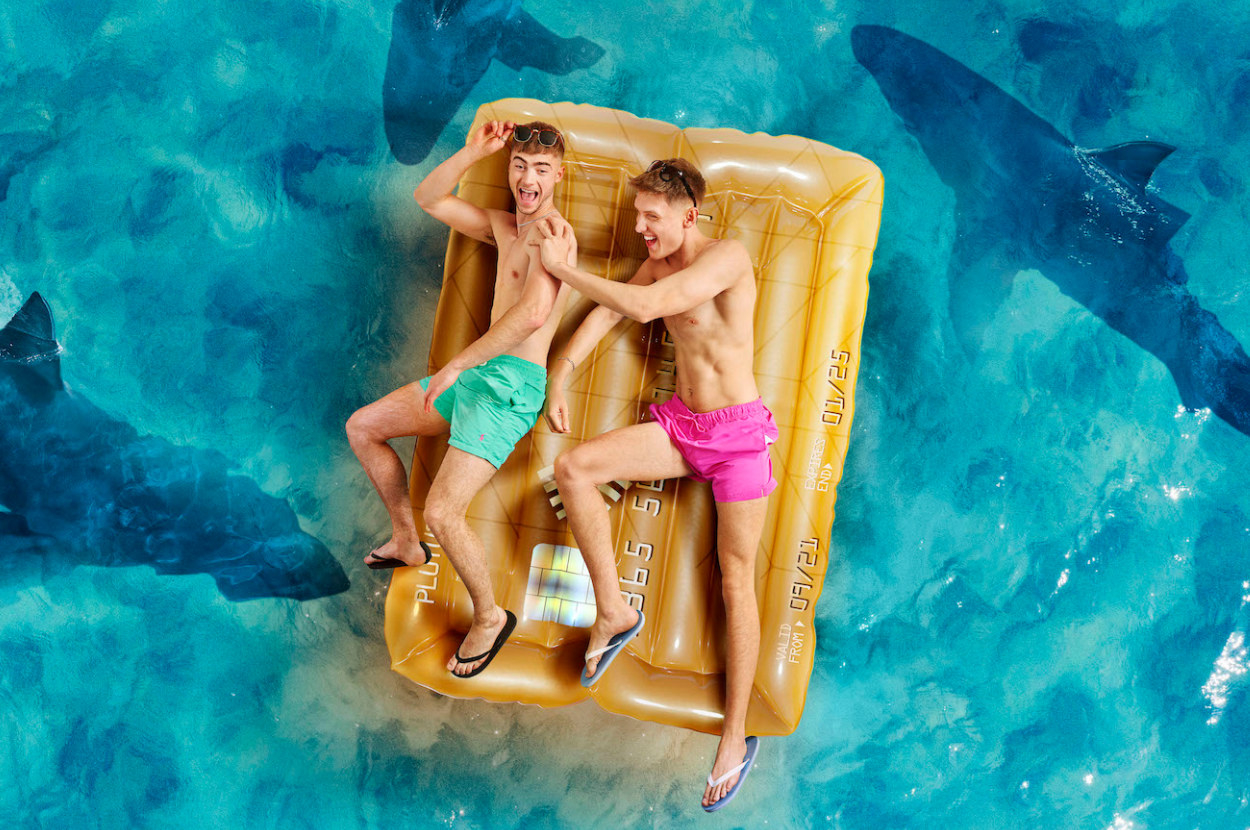 Kara (24) and Kishon (24)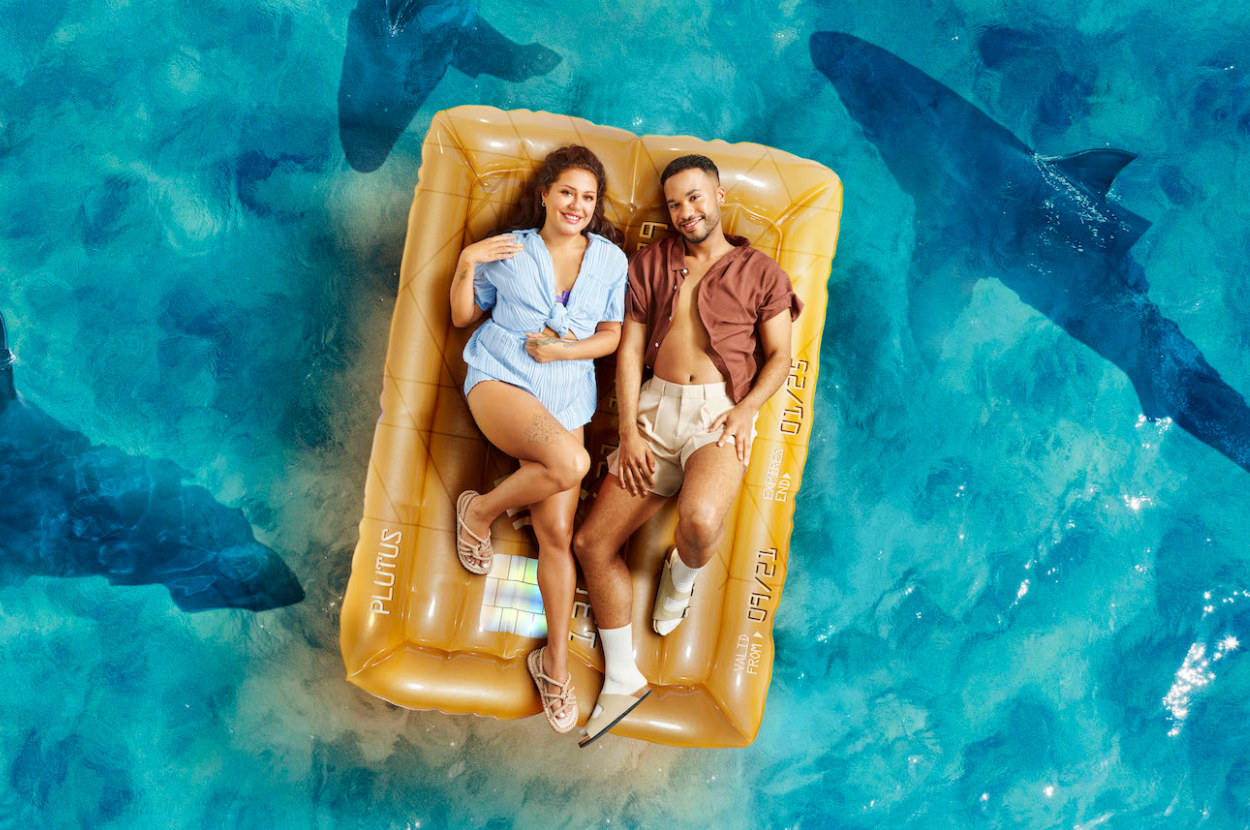 Kane (21) and Ieuan (22)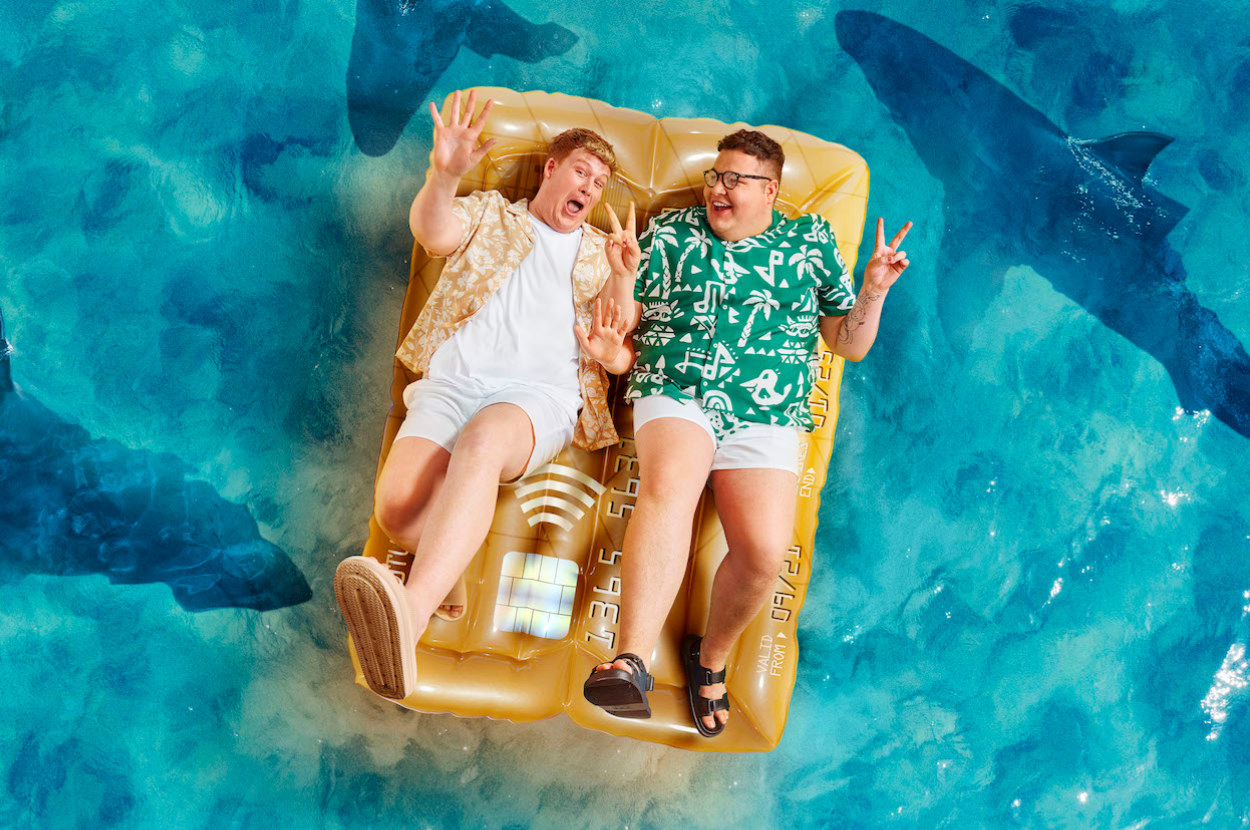 Karra (28) and Jasmine (26)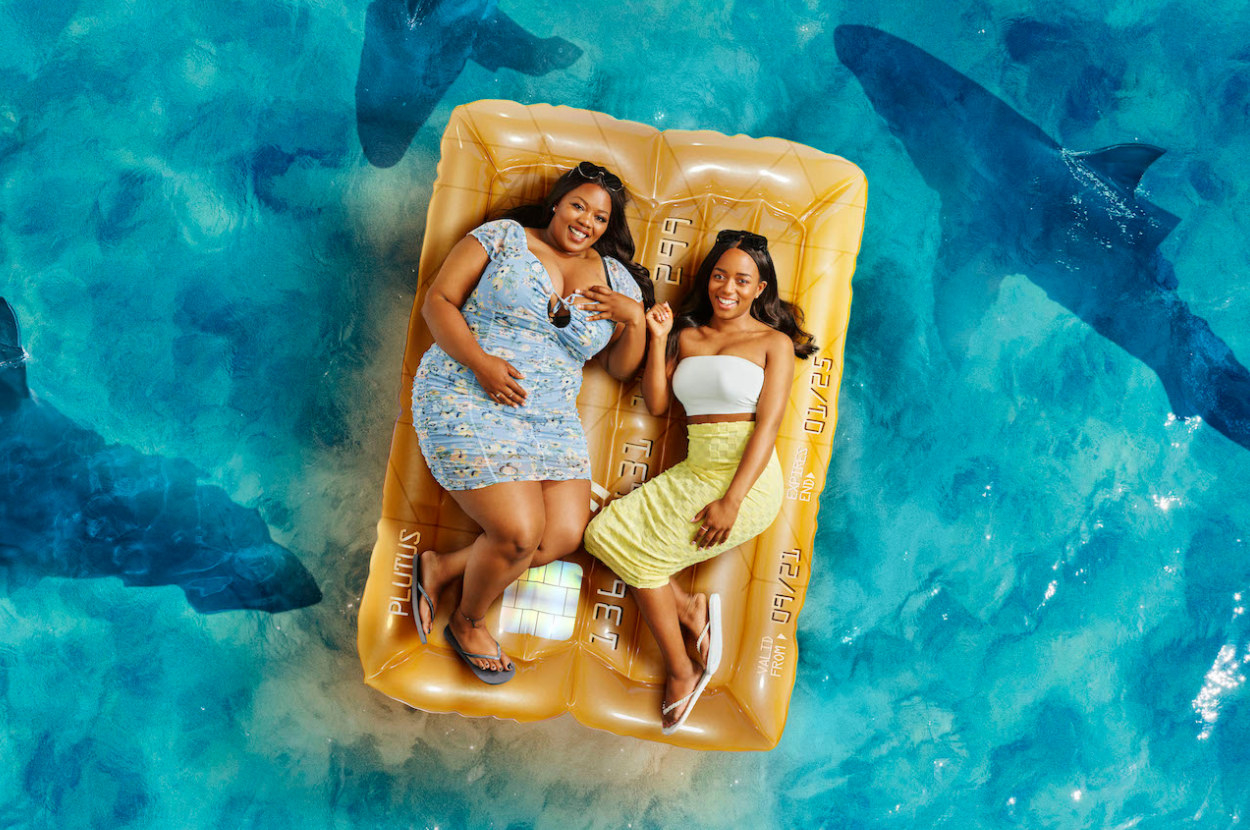 Millie (27) and Amelia (22)
Get ready for tears, tantrums, drama, and twists! Loaded In Paradise will air exclusively on ITVX on 28 December with the series available to stream for free in full.