12 Famous Cartoons That Look Astonishingly Different In Their First And Last Episodes
From Family Sigh to Family FLY.
1.
We all know Mickey Mouse – well here is his first ever outing in animated short Plane Crazy, first screened on 15 May 1928!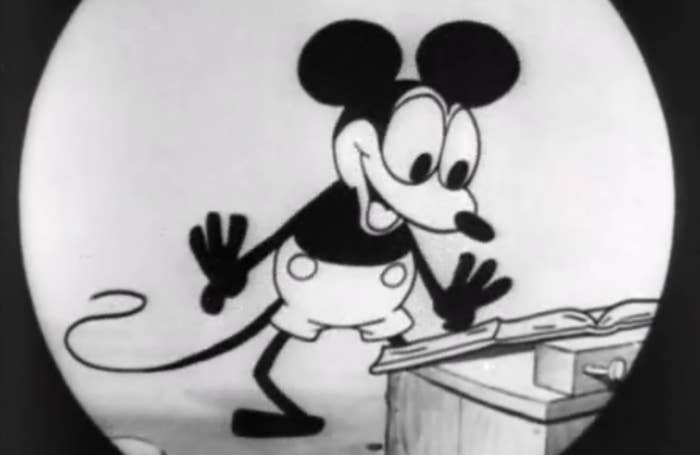 2.
Now check him out in this animated short "Mickey's Carnival Caper!" released on 6 March 2020 as a part of Mickey Mouse: Hot Diggity-Dog Tales.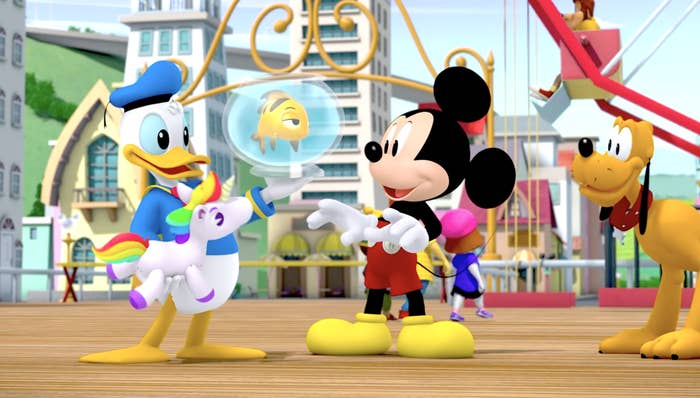 3.
Here is the first ever appearance of The Simpsons in an animated short for The Tracey Ullman Show, which originally aired on 19 April 1987!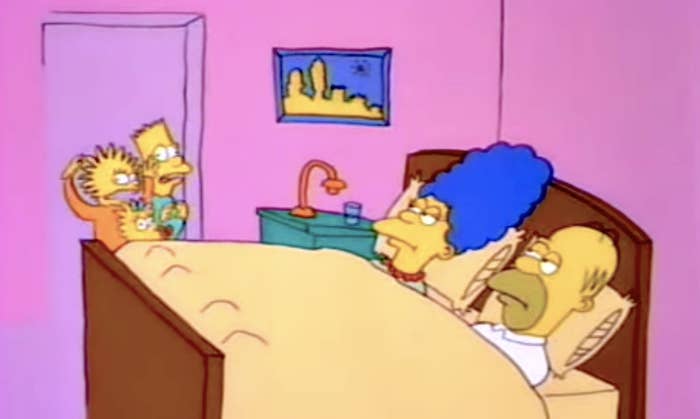 4.
And here is the most recent episode from Season 31 entitled "Highway to Well". The episode aired on 22 March 2020.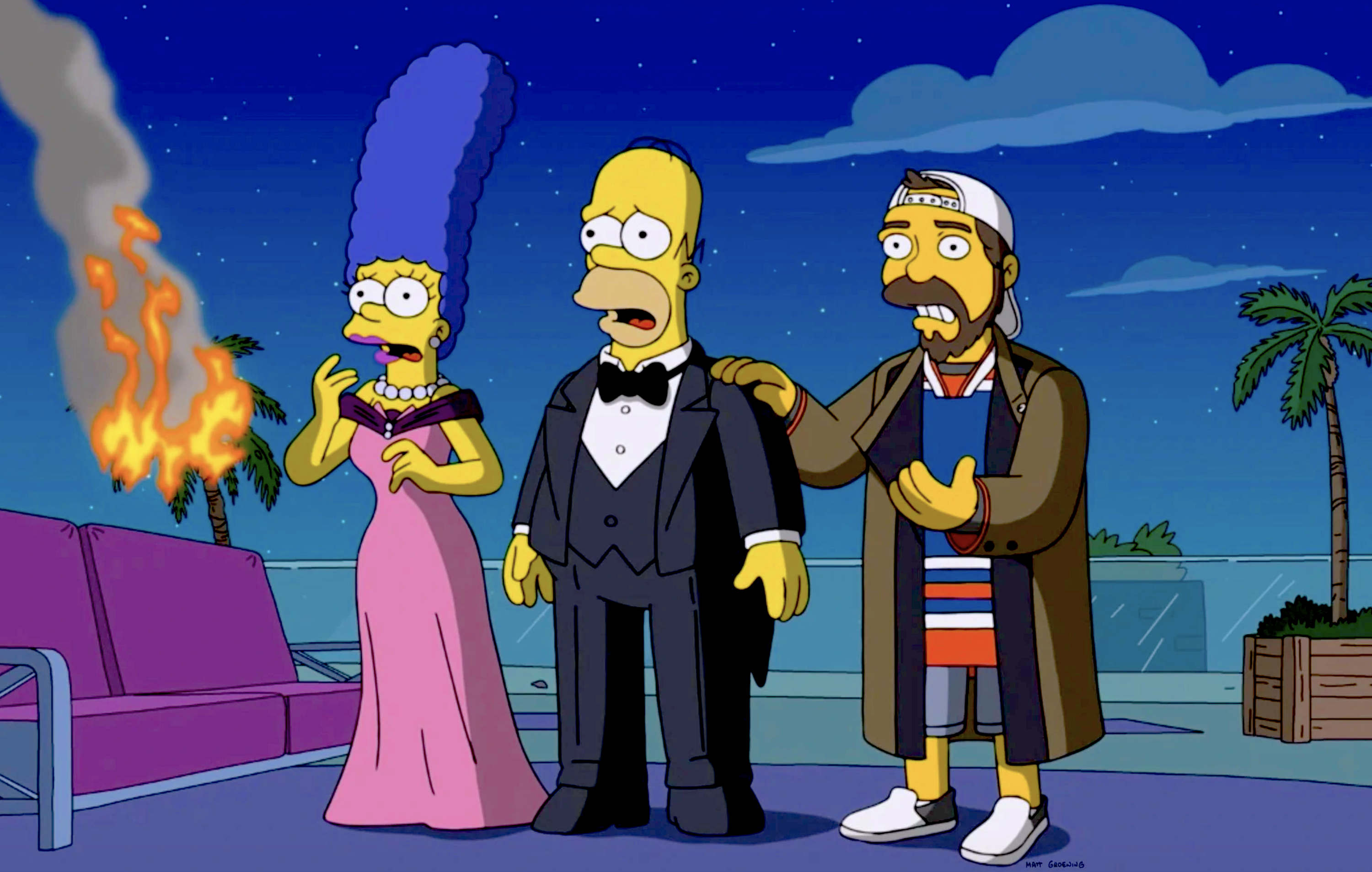 5.
The first ever episode of iconic children's show Arthur was called "Arthur's Eyes". It aired on 7 October 1996!
6.
And here is the most recent episode of Arthur, "When Duty Calls" from season 23, which aired last year on 19 October!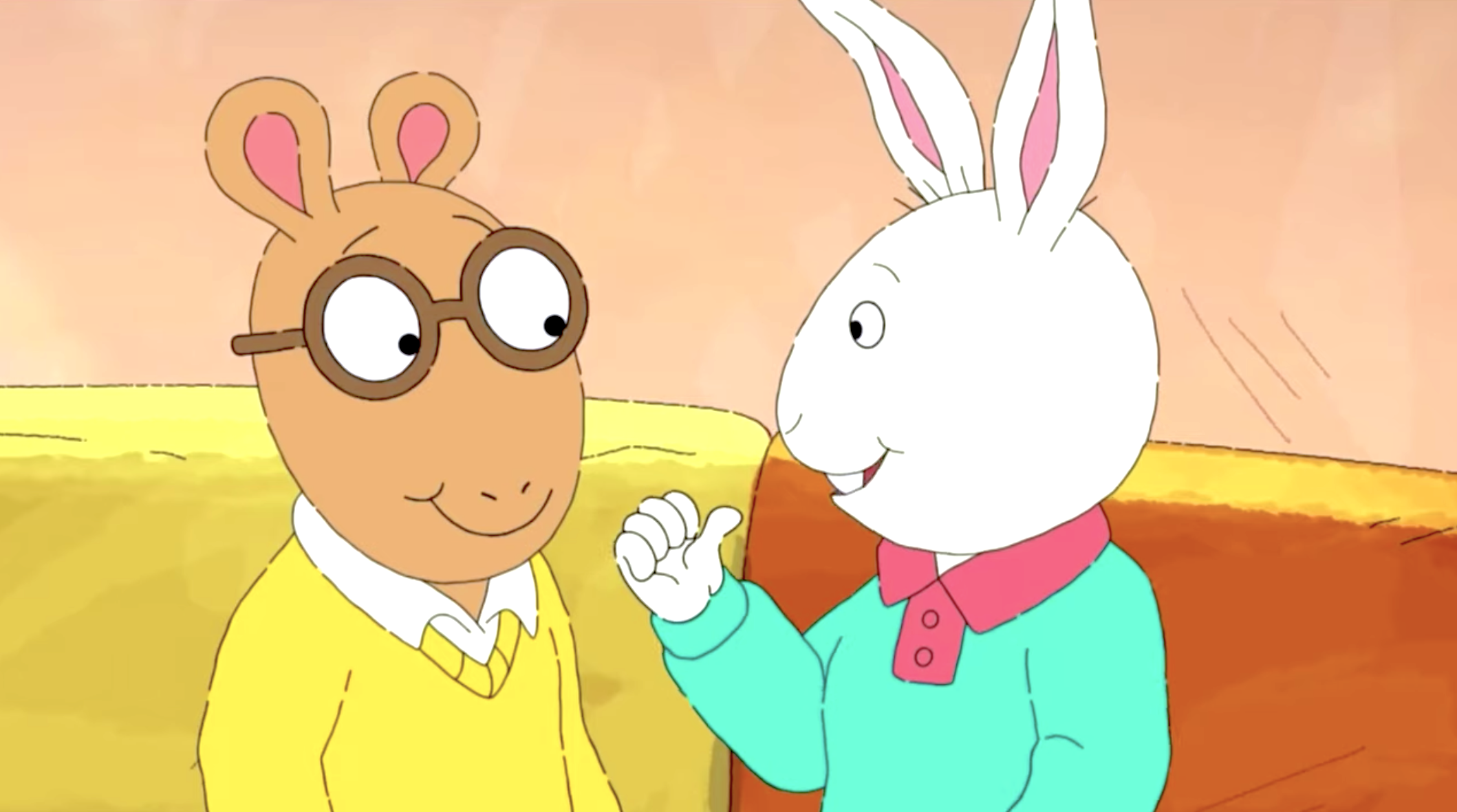 7.
The first ever episode of Scooby-Doo, Where Are You! aired wayyyy back 13 September 1969 and was called "What a Night for a Knight"!
8.
While its newest series, Scooby-Doo and Guess Who?, aired its most recent episode just last year on 24 September! The episode was entitled "The Nightmare Ghost of Psychic U!"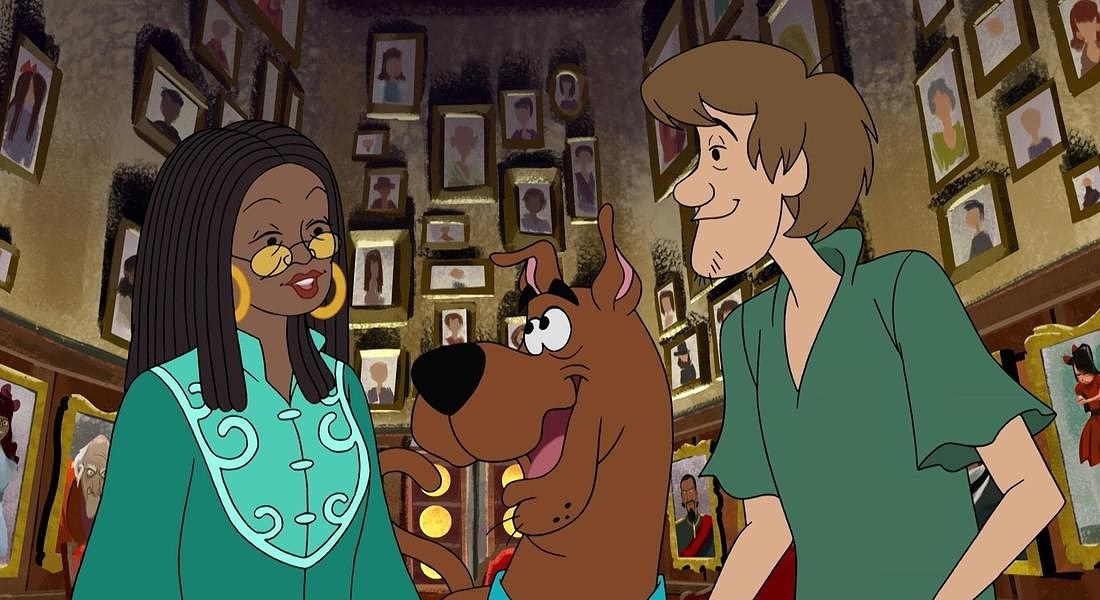 9.
You may remember the very first episode of Family Guy "Death Has a Shadow". It aired back on 31 January 1999!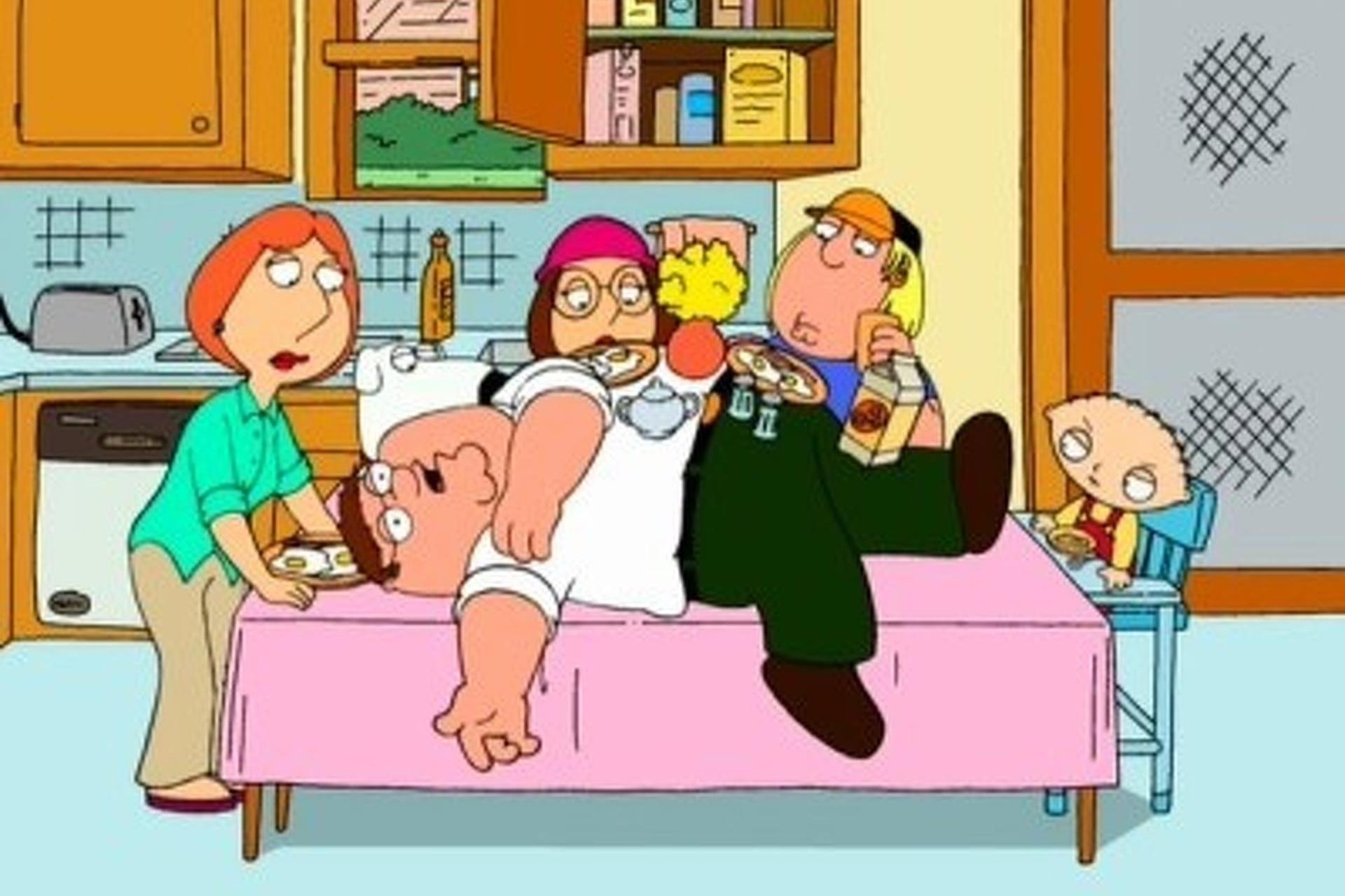 10.
Well here is a still from "Baby Stewie", the most recent episode from Season 18 which aired on 15 March 2020!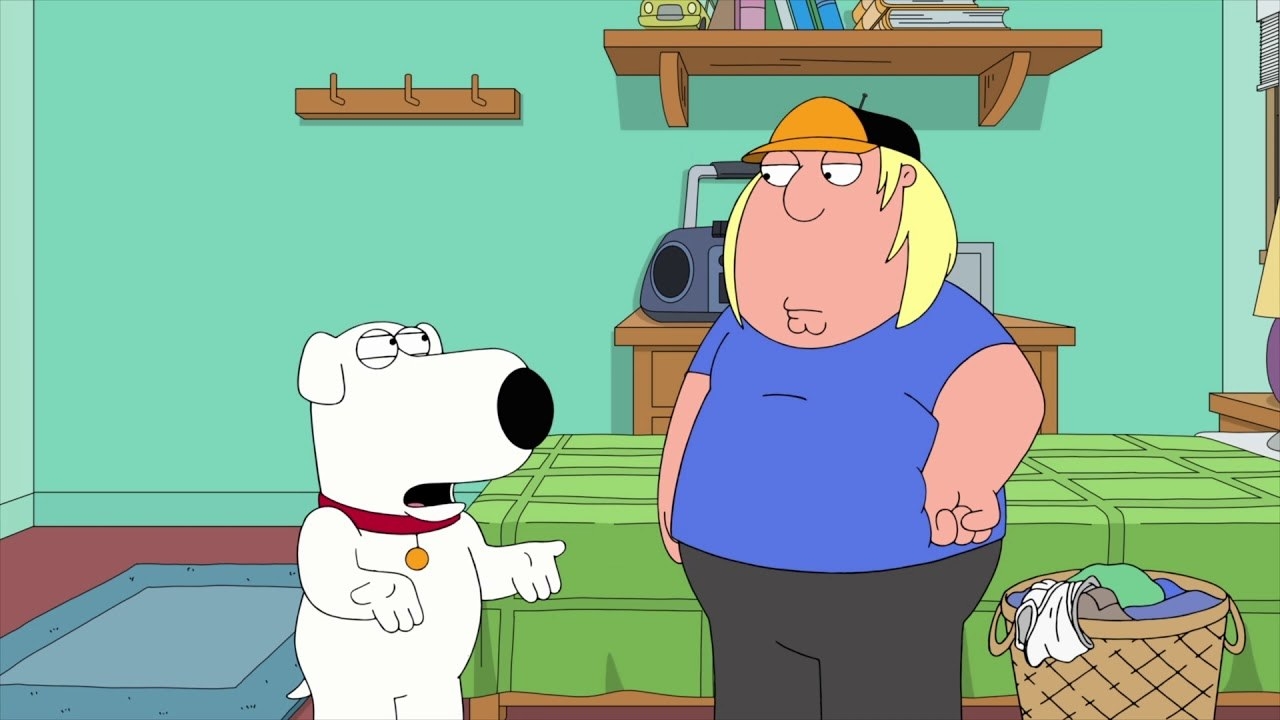 11.
The very first episode of The Tom and Jerry Show entitled "No Way, Stowaways" aired back in 6 September 1975!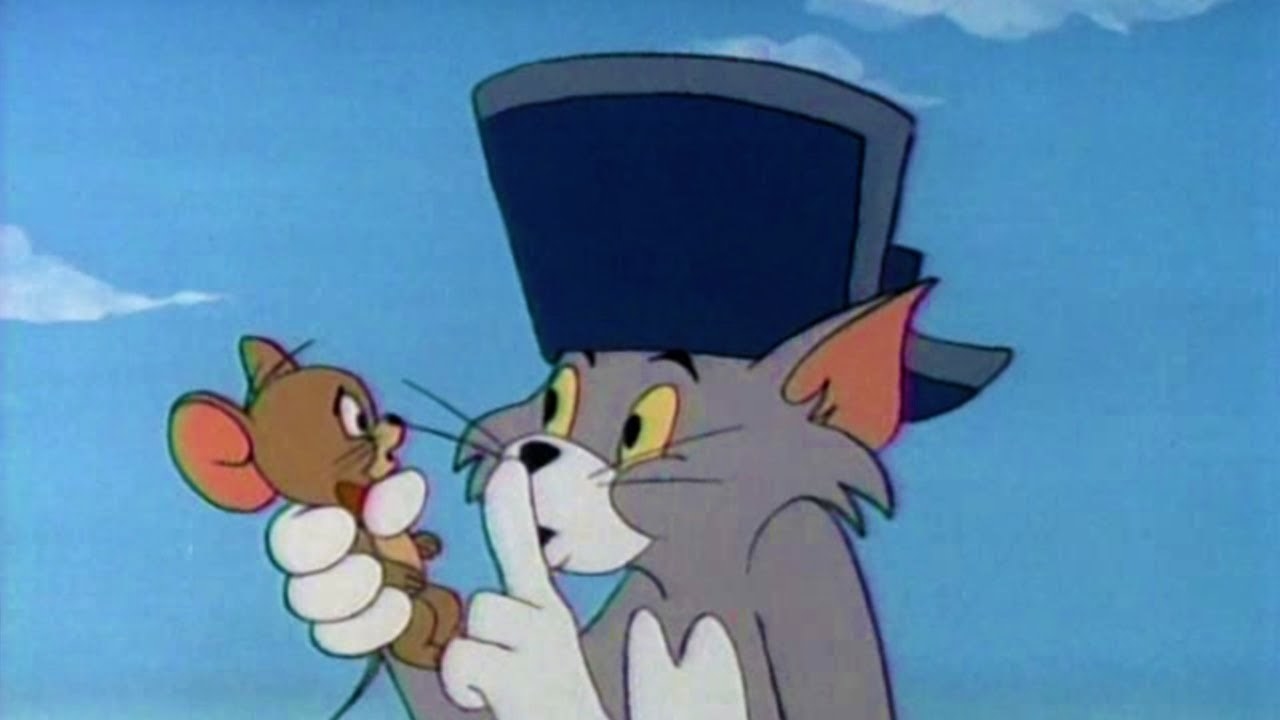 12.
Now look at the new series, and a still from the episode "Birds of a Feather", which aired on 7 July 2014. The series is still running today!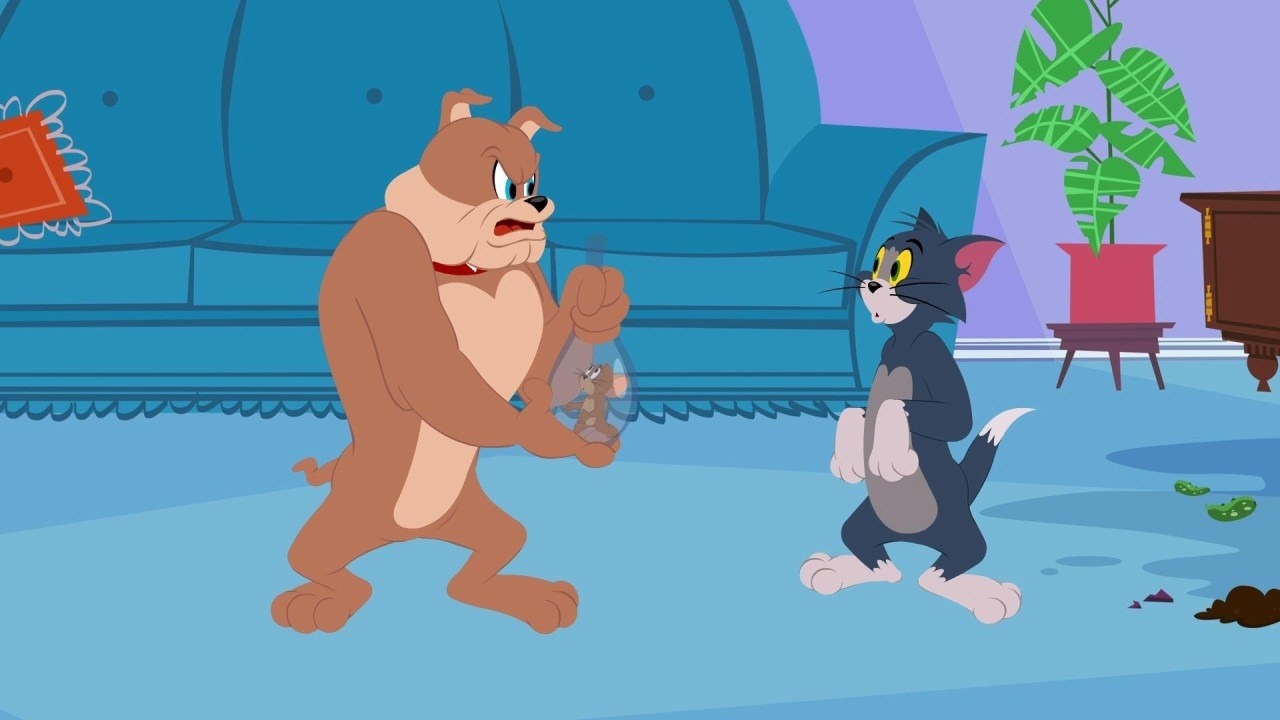 13.
Everyone loves Spongebob Squarepants! Here is a frame from the very first episode "Help Wanted", which aired on 1 May 1999.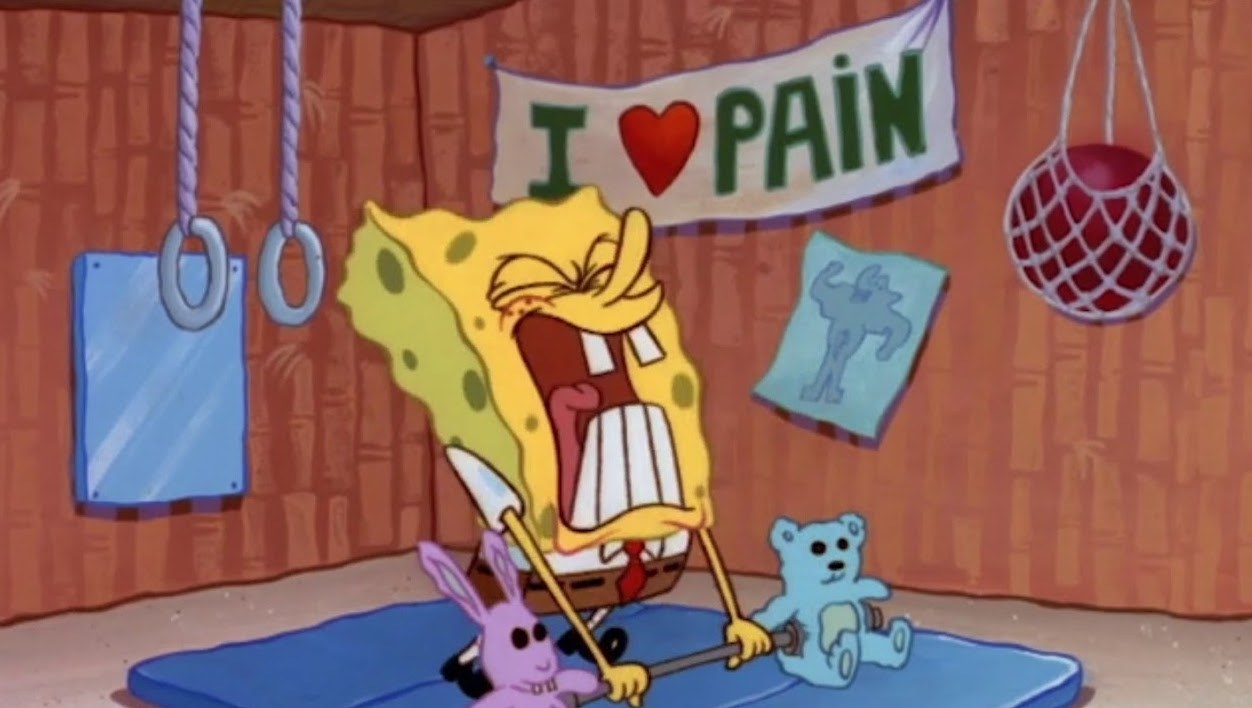 14.
And here is a still from episode 266, "Escape from Beneath Glove World", which aired on 18 January 2020!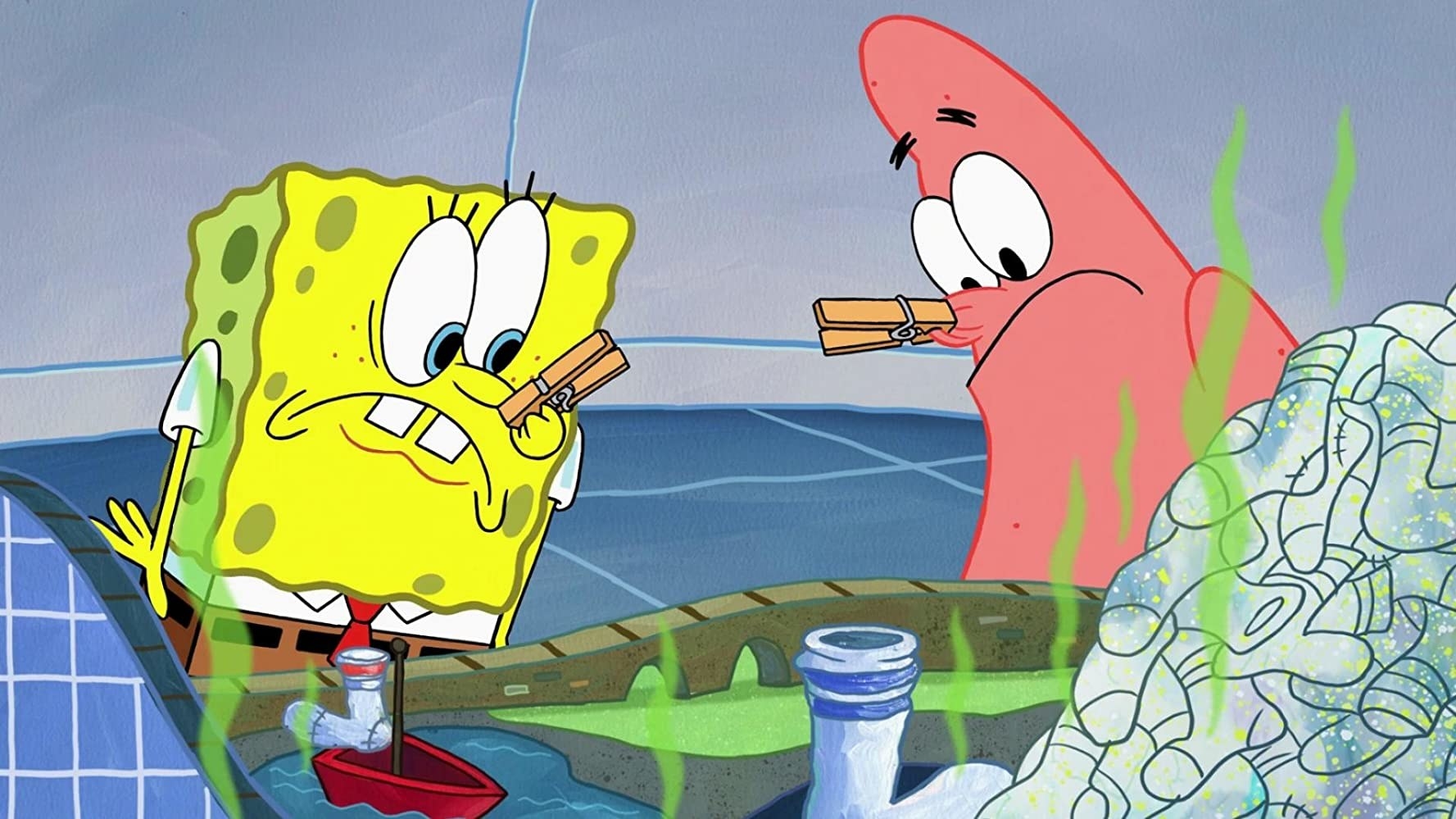 15.
The Bugs Bunny Show hit TV screens waaaay back in October 1960. It was the first TV series starring Warner Brothers' beloved Looney Tunes characters!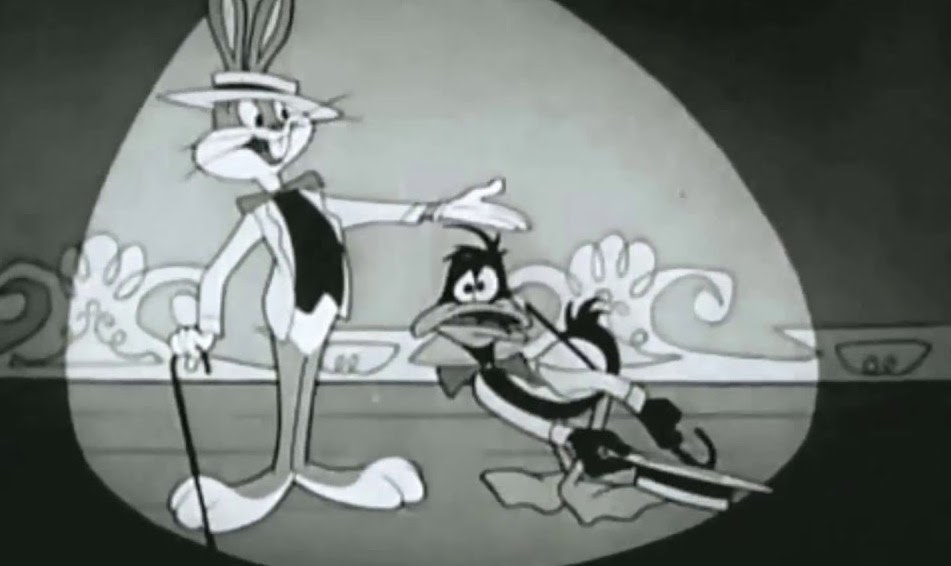 16.
Well just look at it now! This episode entitled "Dynamite Dance" was uploaded to YouTube as a trailer for the new HBO series on 12 June 2019.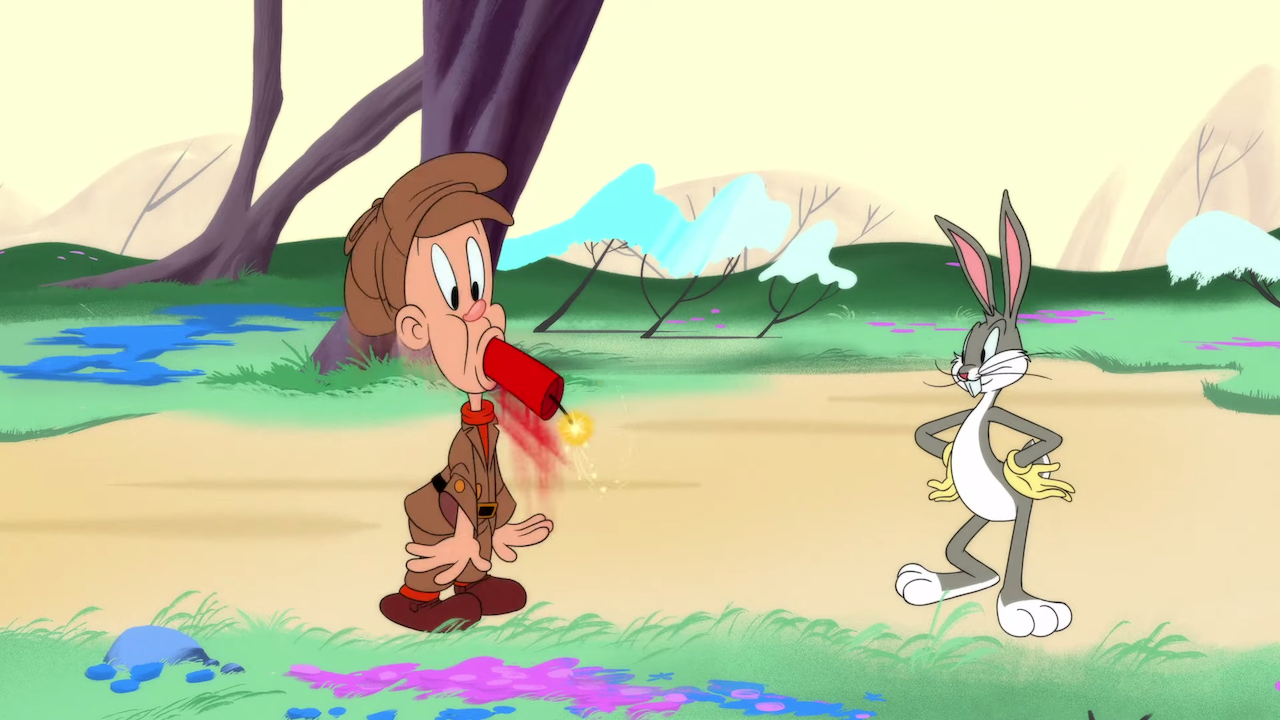 17.
Here is the pilot episode for everyone's cult animated series Adventure Time, which aired on 11 January 2007.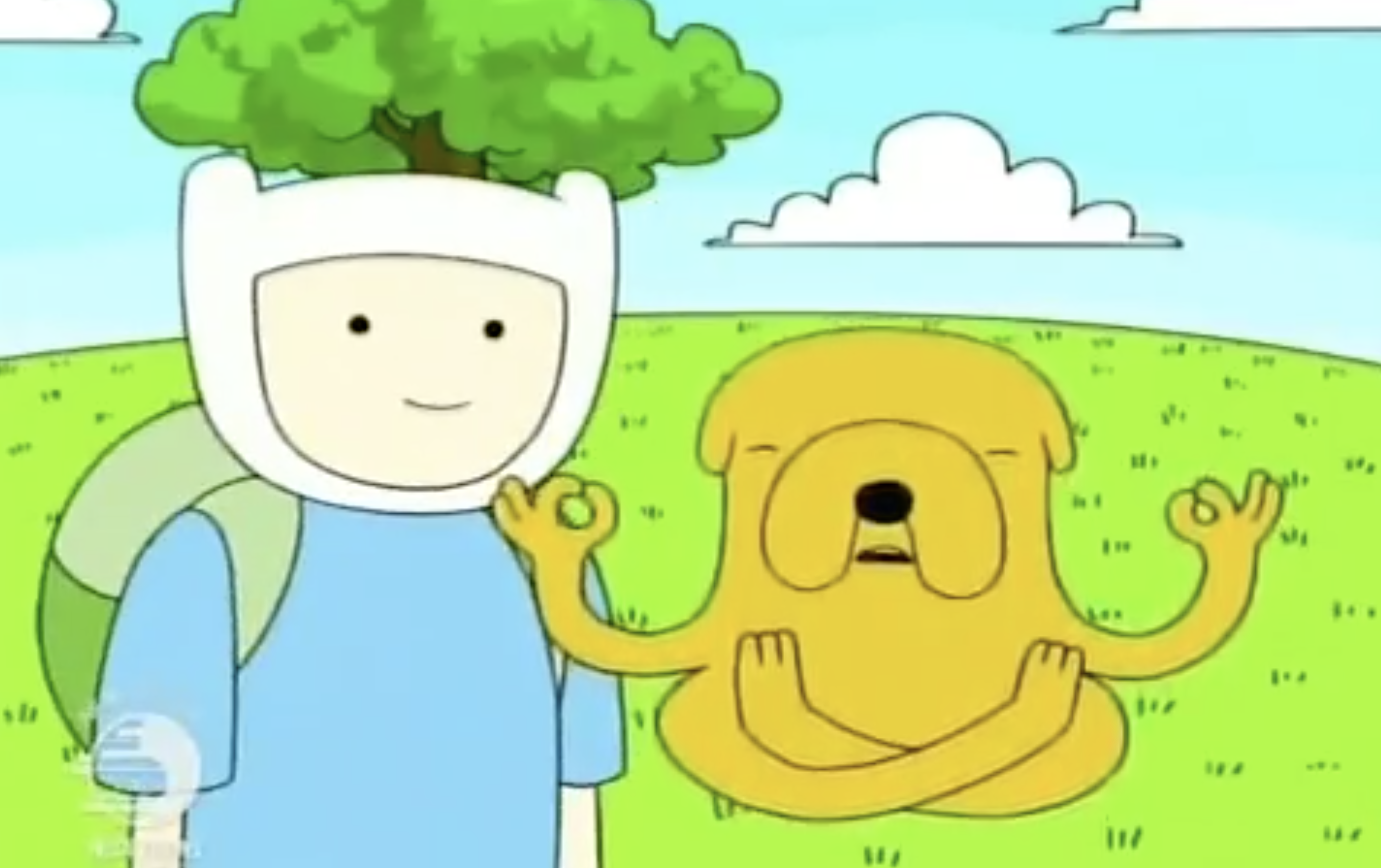 18.
And here is a still from the very last episode, "Come Along with Me", which aired on 3 September 2018.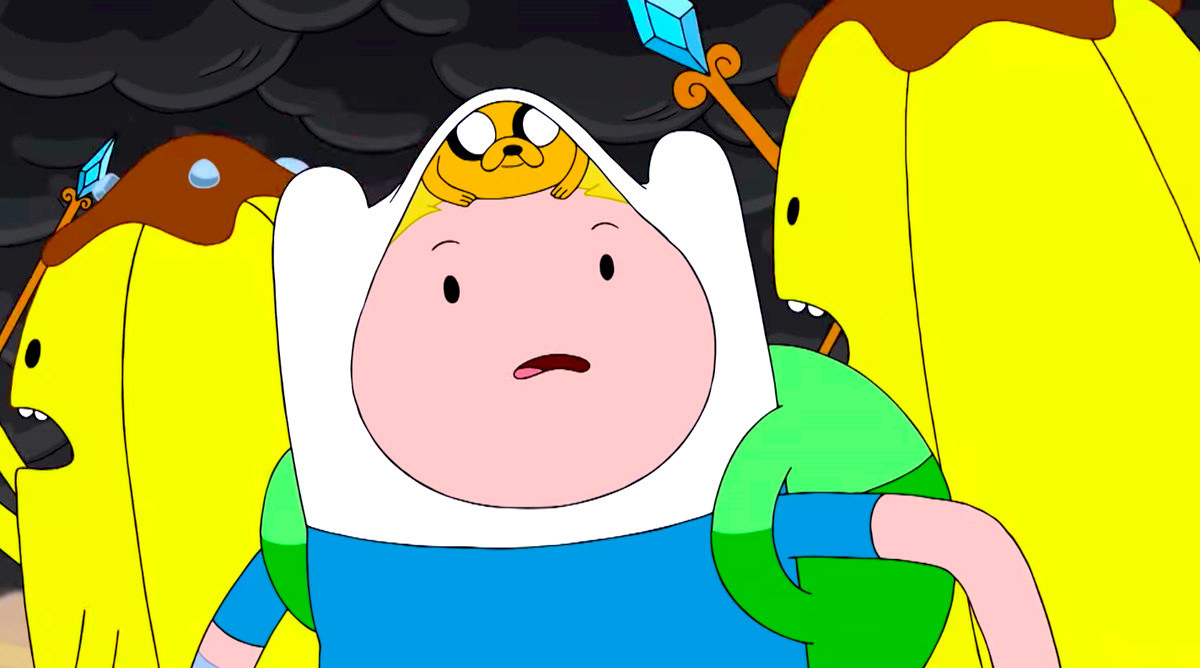 19.
Here is the pilot episode for American Dad, which aired on 6 February 2005!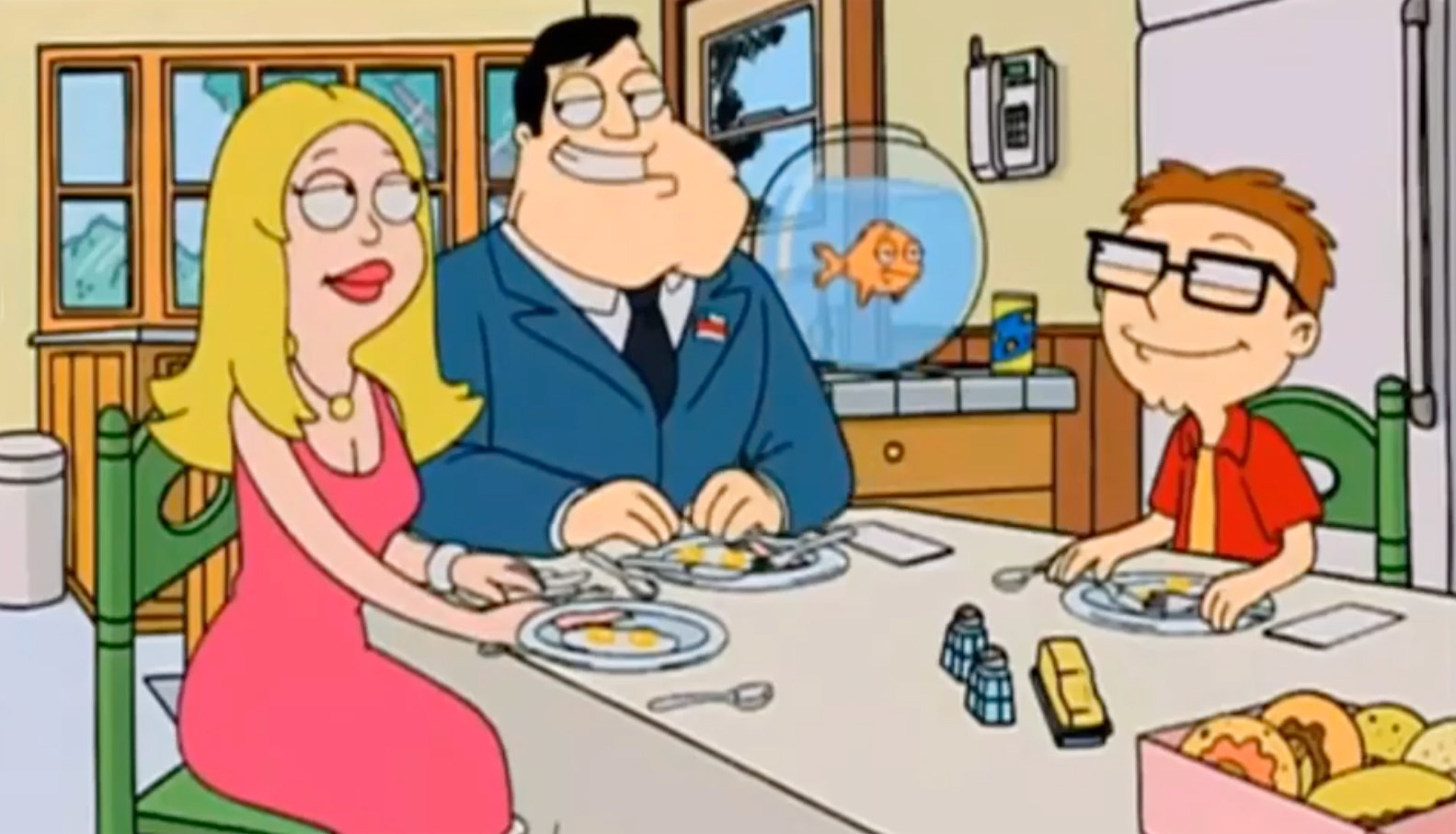 20.
And here it is now on episode 276, "The Hand That Rocks the Rogu". This episode aired on 26 August 2019.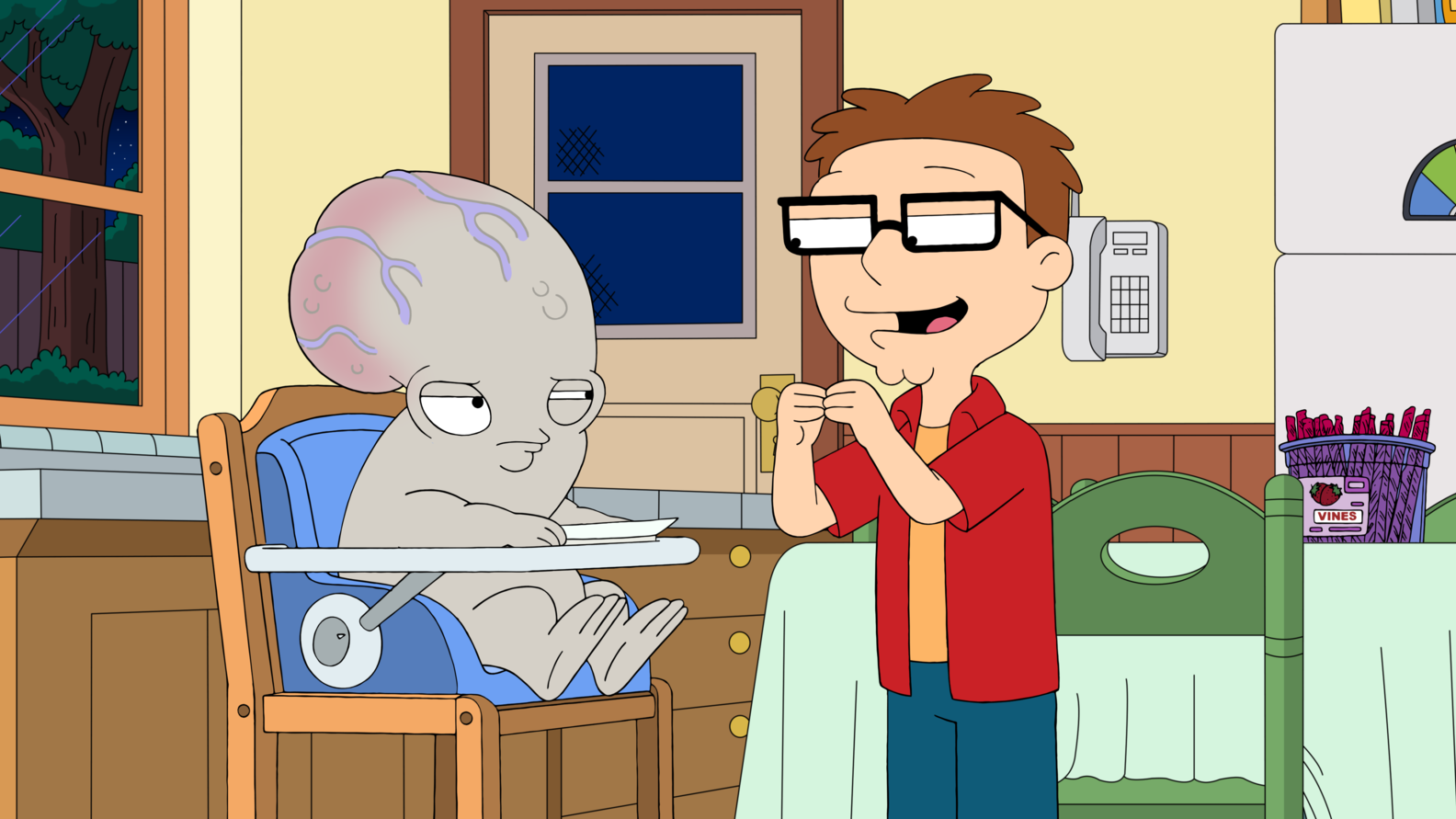 21.
Here is Snoopy's first ever televisual appearance in a Ford commercial that aired during The Tennessee Ernie Ford Show in 1959!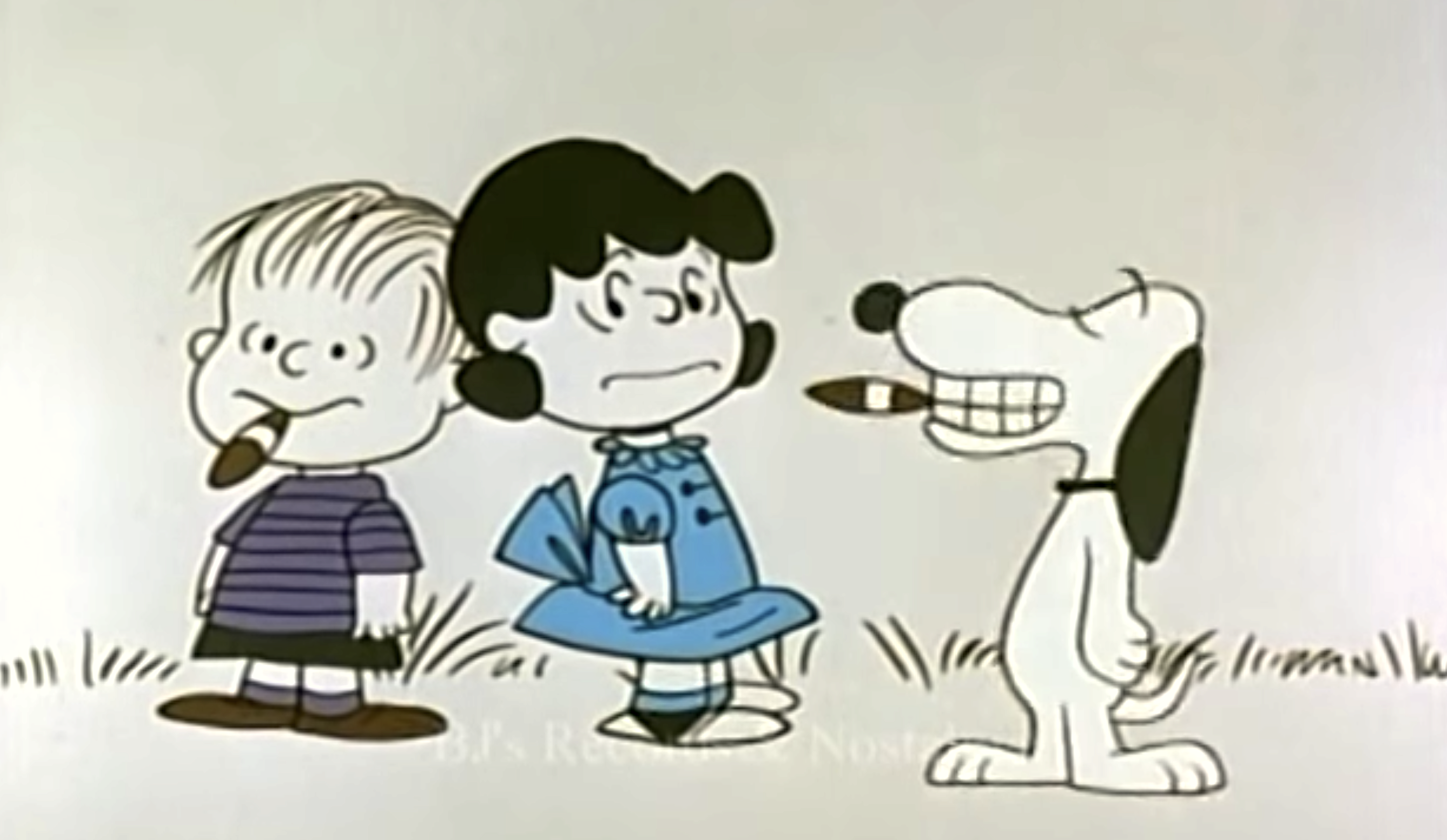 22.
And here he is again in Snoopy in Space, the episodes of which all dropped on 1 November 2019!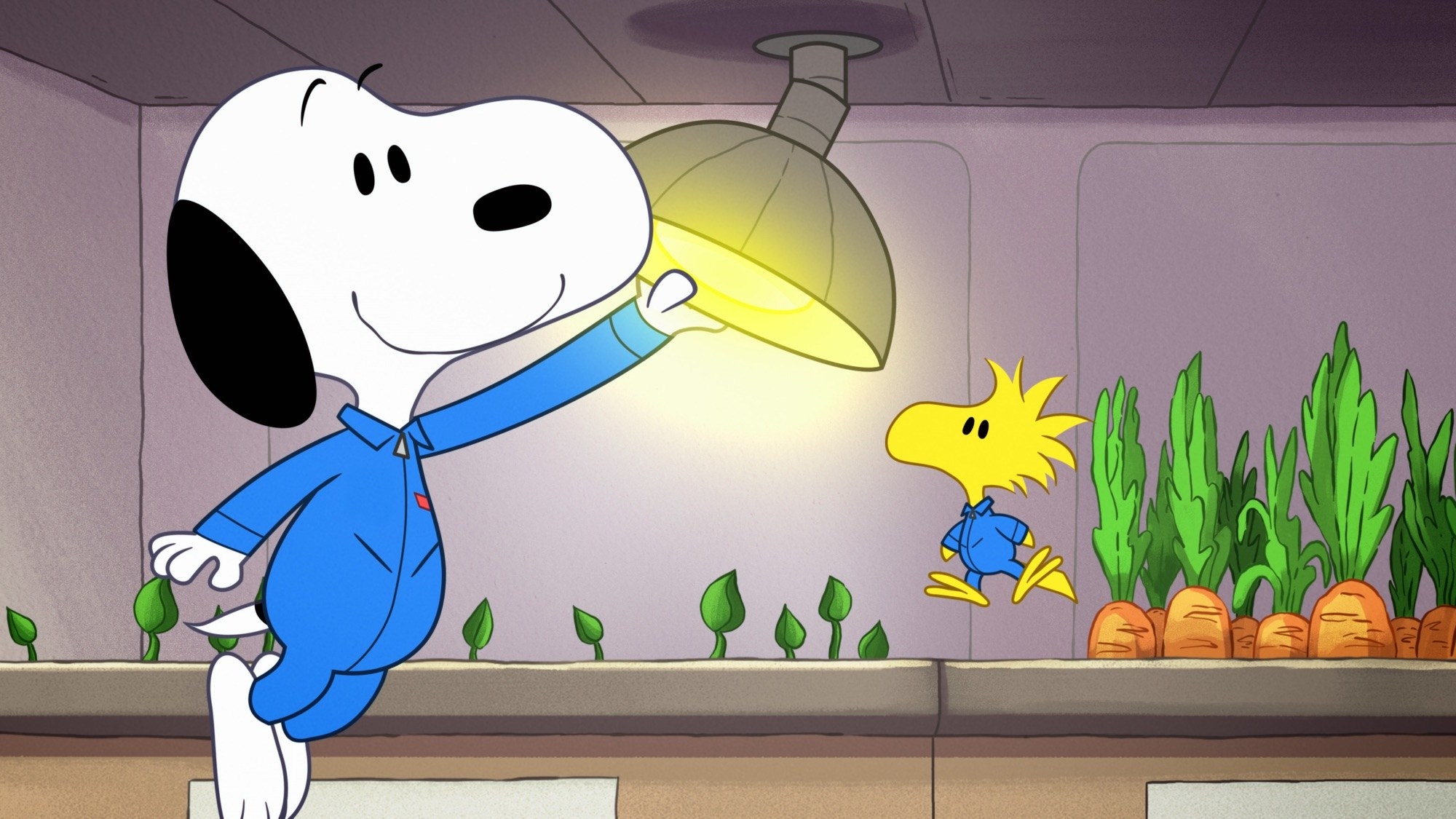 23.
And finally, check out the first ever episode of South Park, "Cartman Gets an Anal Probe", from 13 August 1997.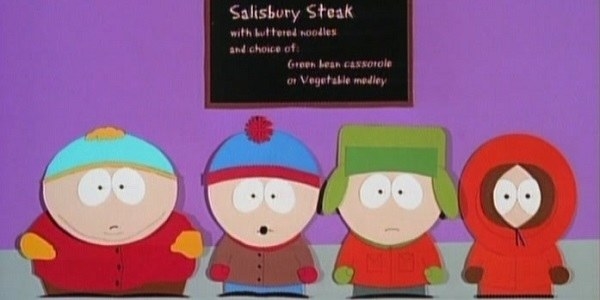 24.
Well here is "Christmas Snow", the finale episode of Season 23, which aired on 11 December 11 2019!