You've probably heard of death. It's coming for all of us.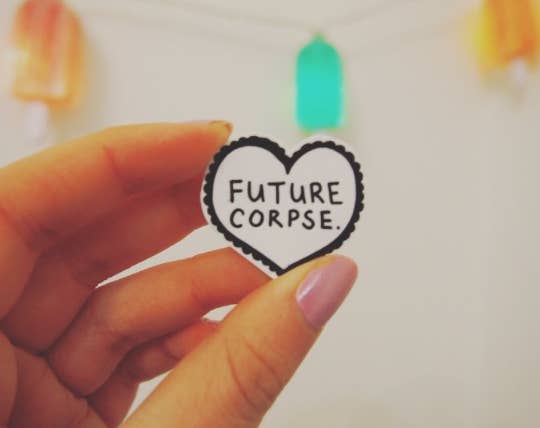 1.
Get turned into a diamond.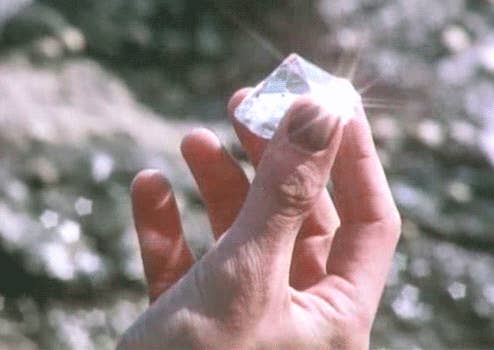 2.
Donate yourself to a body farm.
3.
Get buried in a suit made from mushrooms and compost yourself.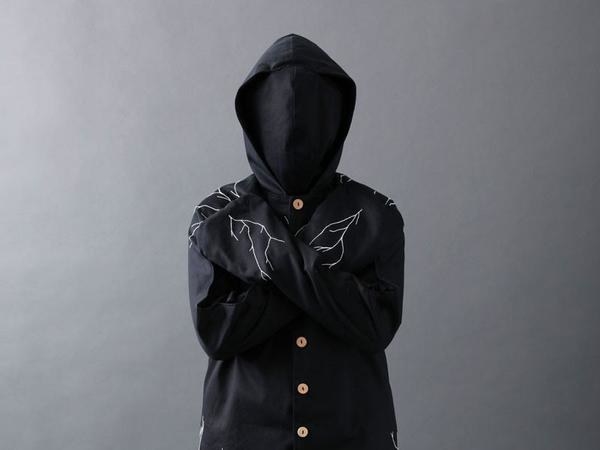 4.
Get planted and grow into a tree.
5.
Become part of the ocean's habitat.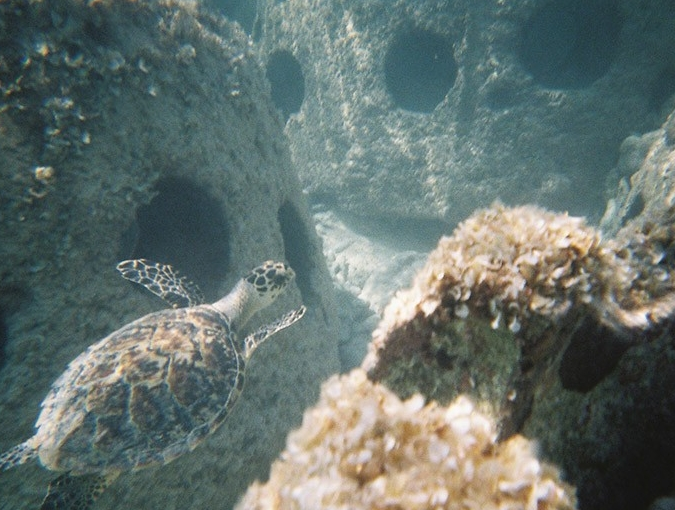 6.
Get cremated at a facility that recycles unused energy from its cremations into electricity.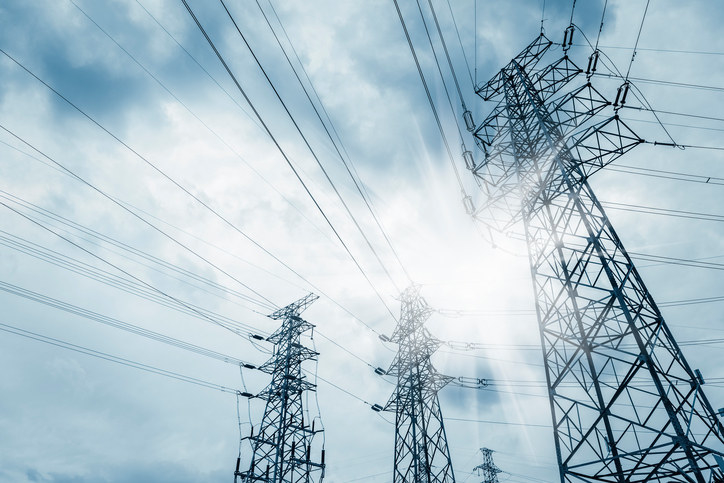 7.
Donate your body to a medical education program.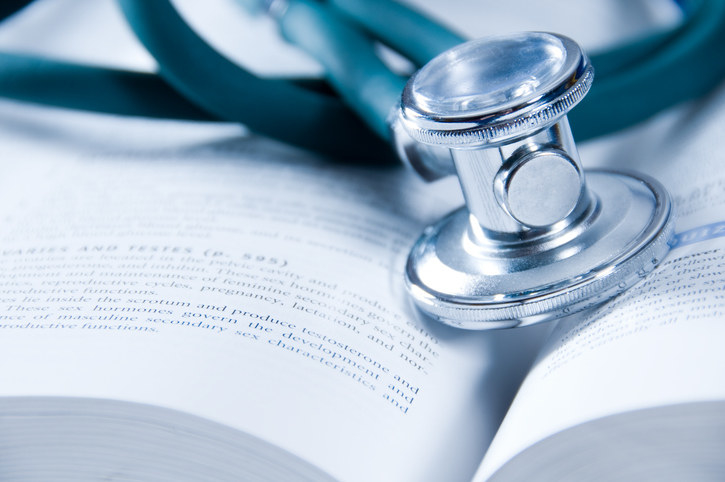 8.
Fill your body up with plastic (for science).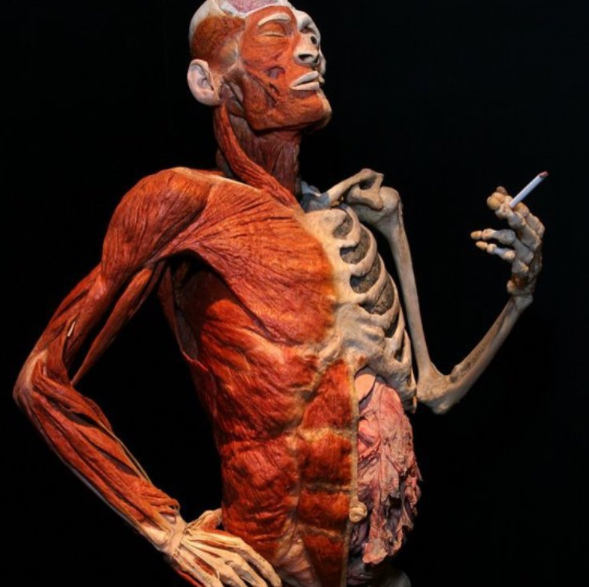 9.
Get turned into fireworks and let a dazzling light show launch you into the heavens.
10.
Get your ashes pressed into a playable vinyl record with the audio of your choice.
11.
Become a glass sculpture, accessory, or piece of jewelry.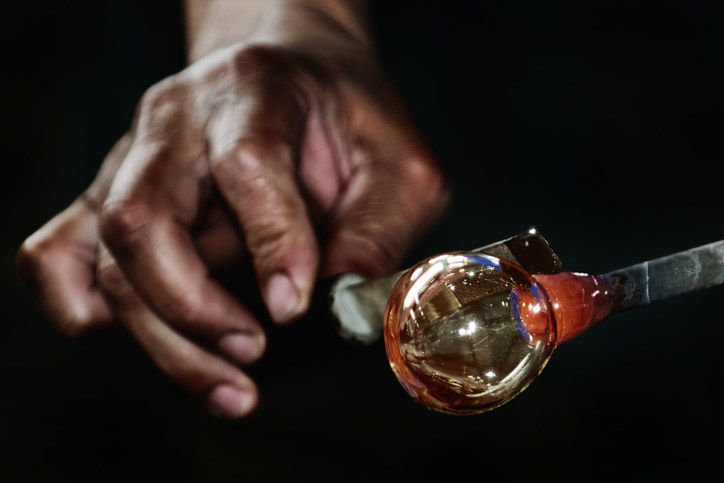 13.
Live on in an urn or figure bearing your (or your hero's) likeness.
14.
Float gently to the heavens in a biodegradable balloon.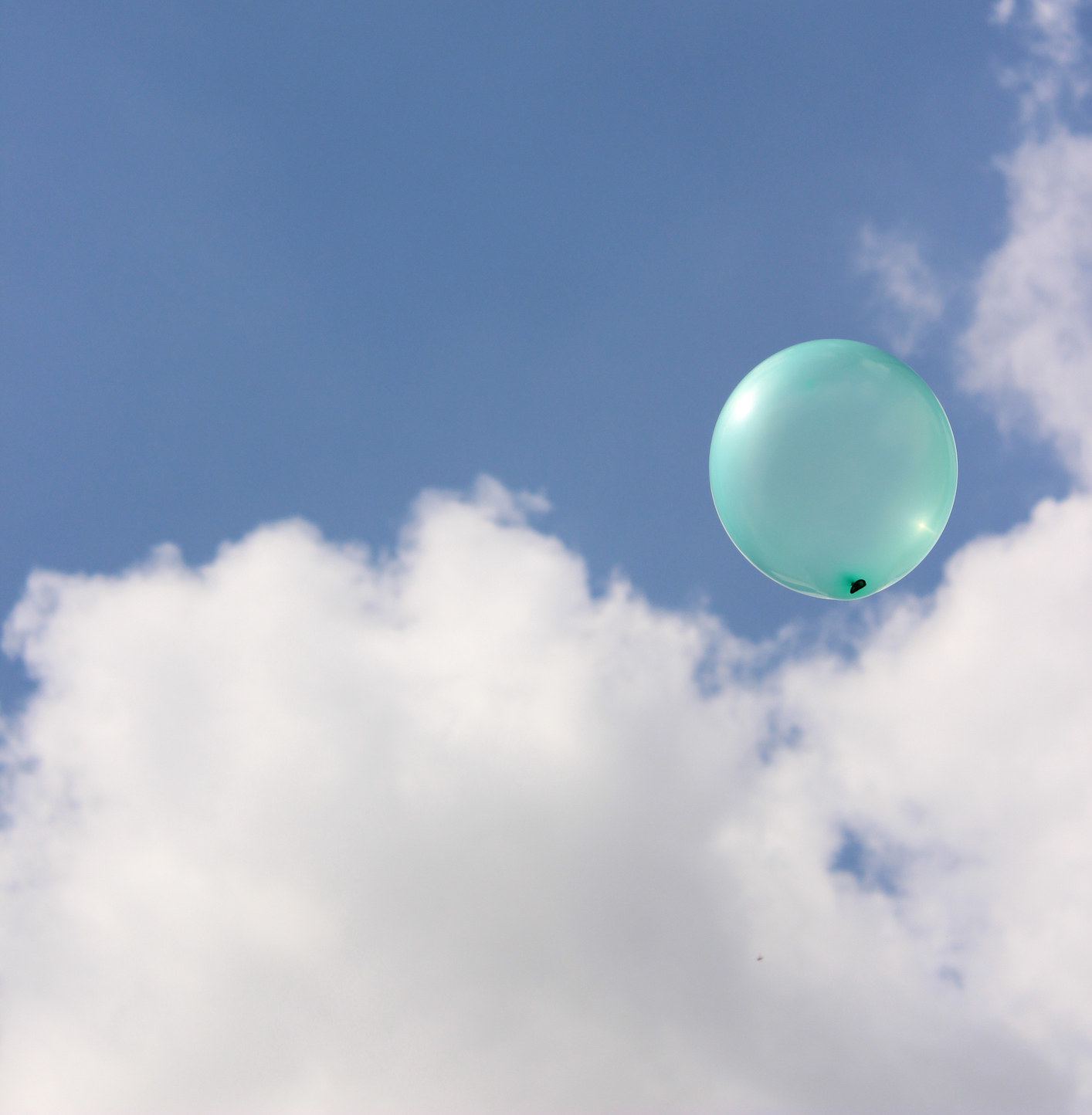 15.
Get cryonically frozen (and hopefully reanimated someday!).
This week, we're talking about preparing for and surviving the worst things imaginable. See more Disaster Week content here.