We hope you love the products we recommend! Just so you know, BuzzFeed may collect a small share of sales from the links on this page.
If so, the problem is your clothes, not you.
And it might be time to check out some awesome plus-size gear.
And btw, "plus-size" doesn't just mean bigger.
According to Rachel Blumenfeld, founder of Manifesta, a company that makes workout apparel for curvy athletes, her customers want things like fabrics that look great at any size, reinforced waistbands, roomier pant legs, and armpit holes that allow easy movement without showing too much skin. In short, clothes designed for their bodies and their proportions that make exercising comfortable and fun.
Check out the companies and brands below. They make workout clothes that are functional, stylish, and made for a wide range of body sizes.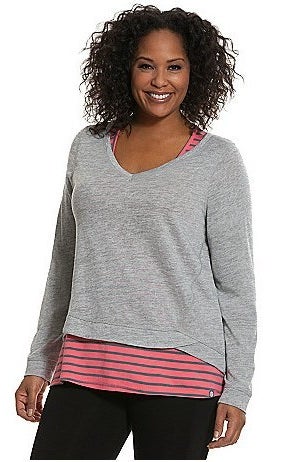 In a nutshell: A big selection of comfy and casual stuff to exercise in.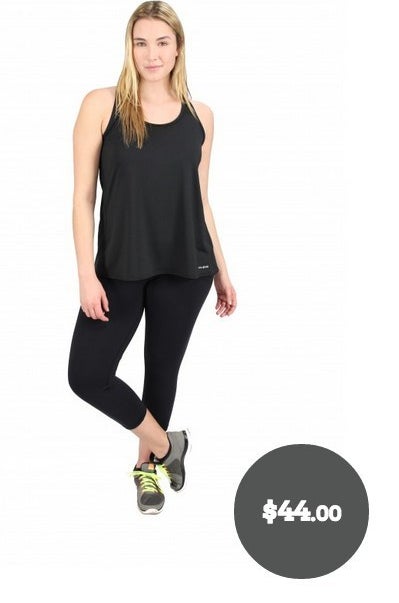 In a nutshell: Workout basics that keep it classy with a simple, three-color palette (black, white, and grey).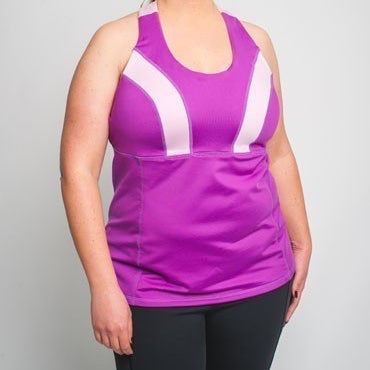 In a nutshell: Tanks and capris in bright colors, or with accents of bright color.
In a nutshell: Swimsuit options that will make you want to swim laps forever or find an ocean ASAP.