Do You Actually Understand How Ridiculous Serving Sizes Can Be?
OK, so you don't know a lot about standard serving sizes. Maybe this quiz helped you learn a few things...?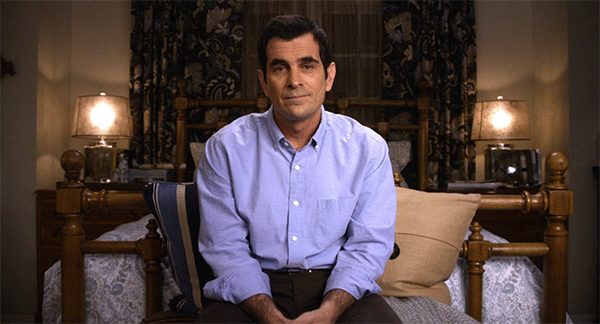 Well, you know a thing or two about serving sizes! Well done.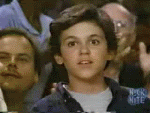 Whoa, you really know your serving sizes! Whether you read a lot of labels or are just a really good guesser, an extra large helping of congrats are in order!