A strong, stable core will help your body do incredible things.
We asked a trainer to come up with 12 awesome abs exercises to help you with that.
A couple notes before you get started:
2.
Plank With Shoulder Touch
3.
V-Hold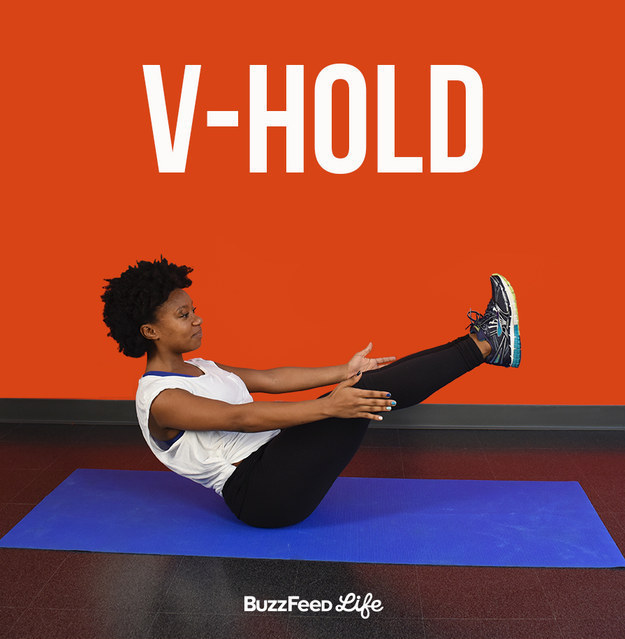 8.
Plank With Feet On Stability Ball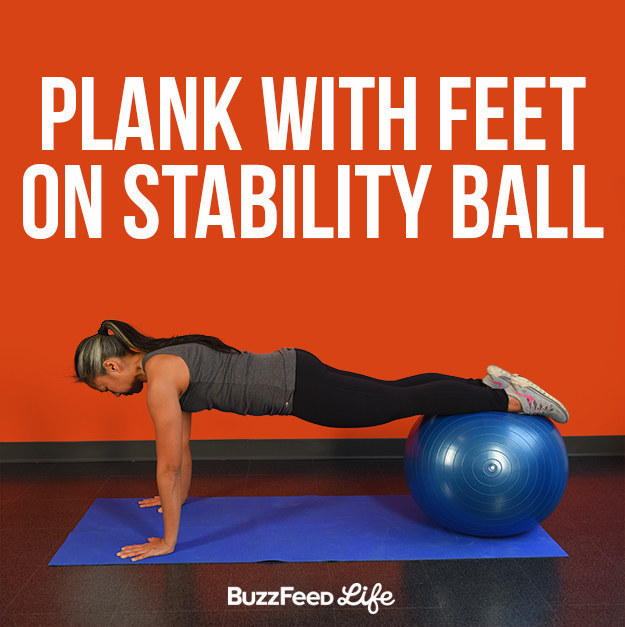 10.
Knee-Up With Stability Ball
11.
Iron Cross Hold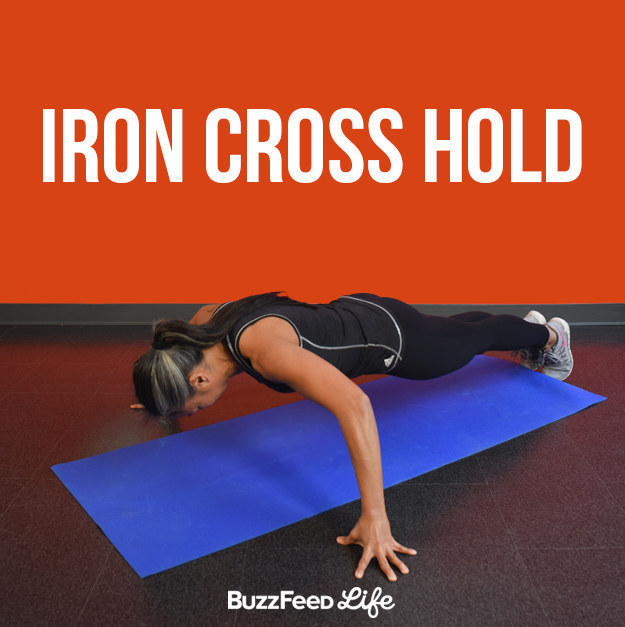 Get to it and get ready for all the incredible things you'll do with a stronger core!

Want some help looking and feeling your best? Sign up for the BuzzFeed Health & Beauty newsletter!