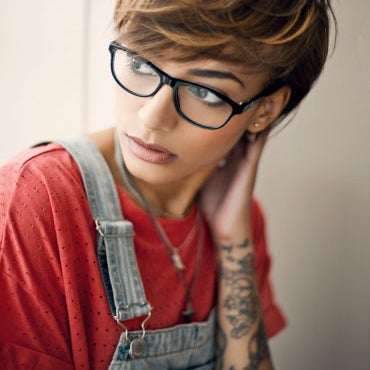 Looking for a nice, warm pop of color to ring in the warm weather? This shade of red is nice and bright without being too overpowering.
Try it with...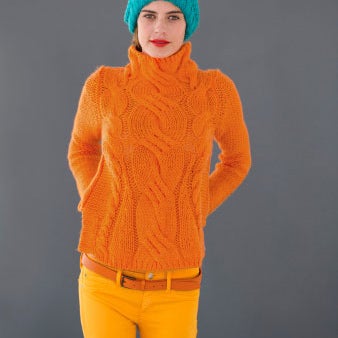 This super-bright orange isn't only great for the spring, but it goes well with all that pink in your wardrobe! It's also the perfect accent color to an otherwise drab outfit.
Try it with...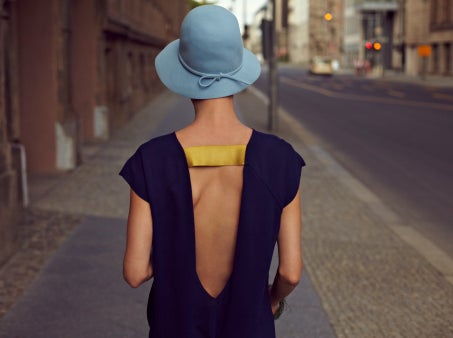 A little pop of yellow is an awesome complement to an otherwise basic ensemble.
Try it with...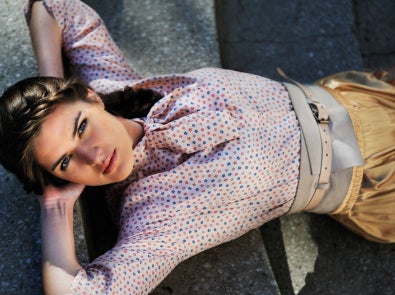 Getting sick of all that winter black? Kick your neutrals up a notch and into spring with a nice sand color!
Try it with...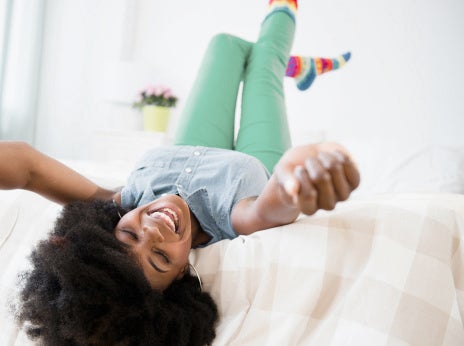 This soft green color is awesome for a subtle, retro vibe.
Try it with...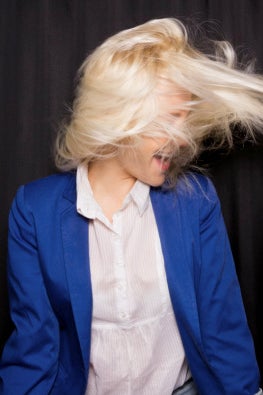 This is the perfect hue to really make a statement.
Try it with...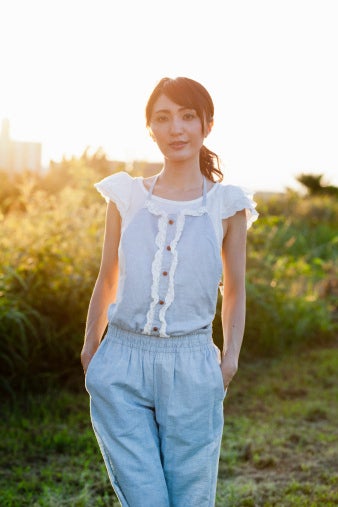 This pretty light blue is a great way to soften up your spring wardrobe. So pretty!
Try it with...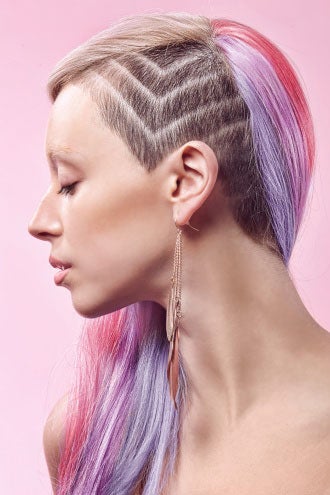 Pastels will be everywhere this spring, and this light purple will be leading the charge. Go a little crazy and use it in an unexpected way!
Try it with...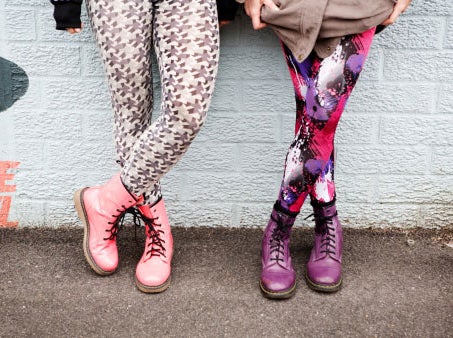 More of the funky type? This will totally be your color for the season.
Try it with...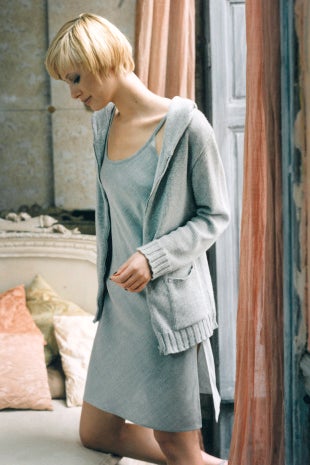 For a more classic look, try this spring's warmest gray and combine it with any of the season's other colors.
Try it with...