Can You Make It Through This List Of Very Specific College Scholarships Without Saying "OMG"?
When a collection of scholarships this niche exists, there's gotta be one out there for you. Visit SallieMae.com today to take advantage of their scholarship search tool!
1.
National Potato Council Scholarship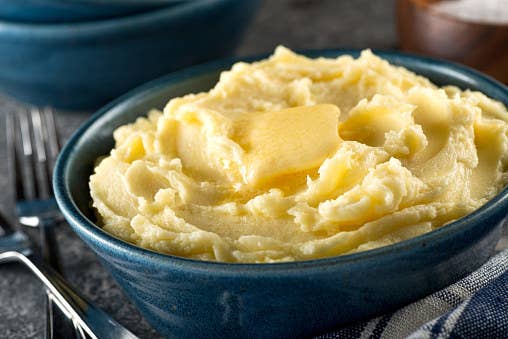 2.
Zombie Apocalypse Scholarship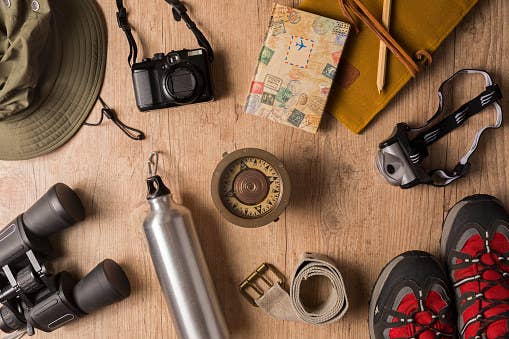 3.
American Board of Funeral Service Education National Scholarship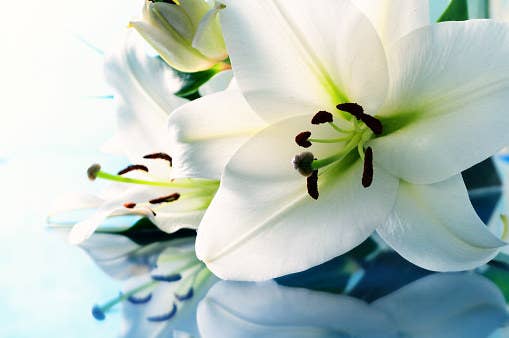 4.
Tell My Tarot Scholarship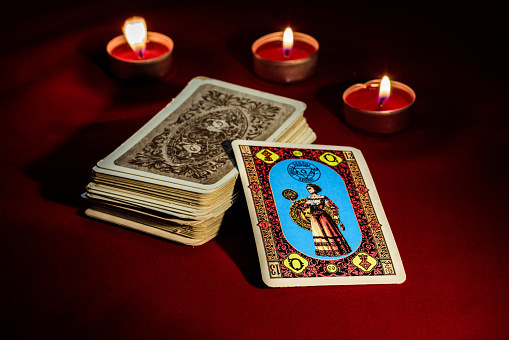 5.
Stuck at Prom Scholarship Contest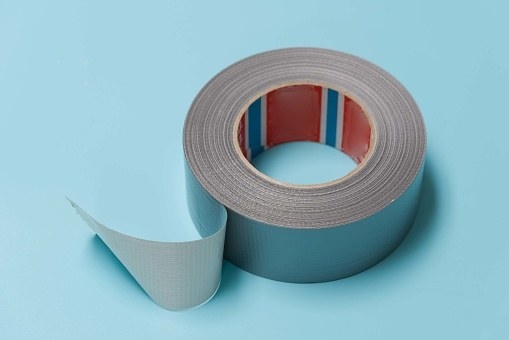 6.
The Halloween Express Scholarship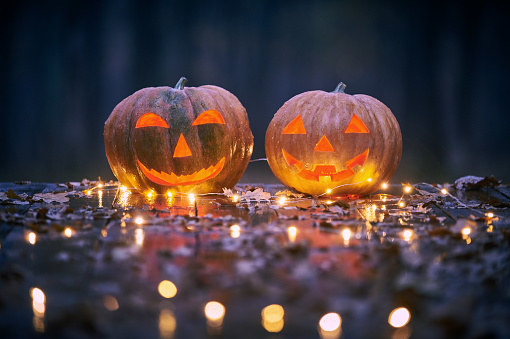 7.
The Vegetarian Resource Group Scholarship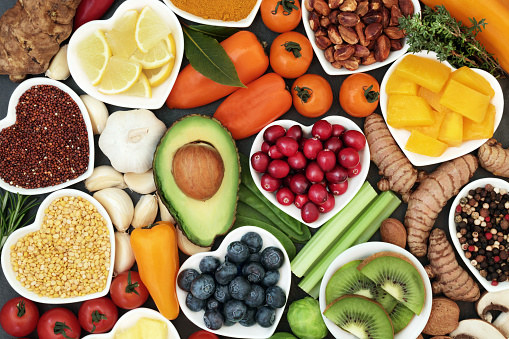 8.
Tall Clubs International Foundation Scholarship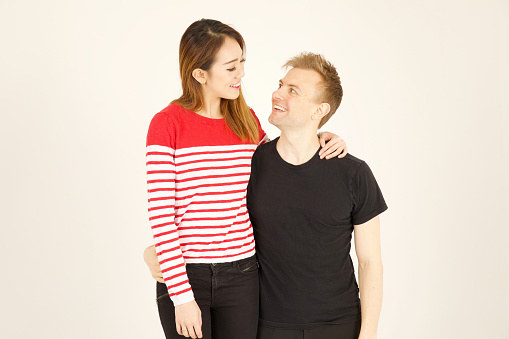 9.
Create-a-Greeting-Card Scholarship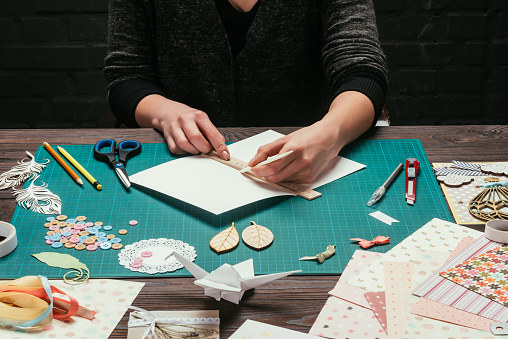 No matter what niche you fit into, there's a scholarship out there for you. And with Sallie Mae's scholarship search tool, you'll gain access to a variety of awards, right at your fingertips.