Have you ever seen a trailer for a new movie and just thought, "Well, this isn't going to be that good." Yeah, me too! But sometimes you watch it anyway out of boredom or curiosity and you end up being pleasantly surprised.
So, here are some movies that people expected to be terrible but found unexpectedly amazing.
Megamind (2010)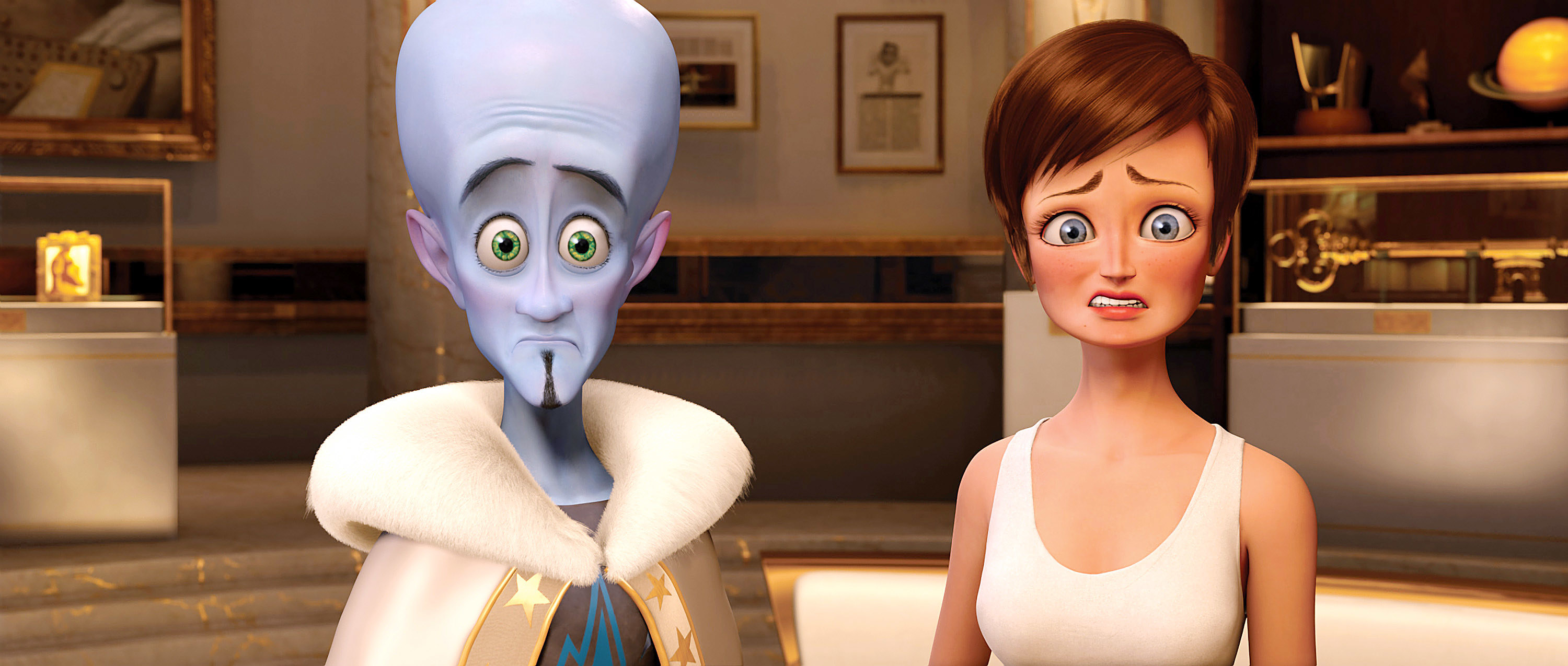 The Lego Movie (2014)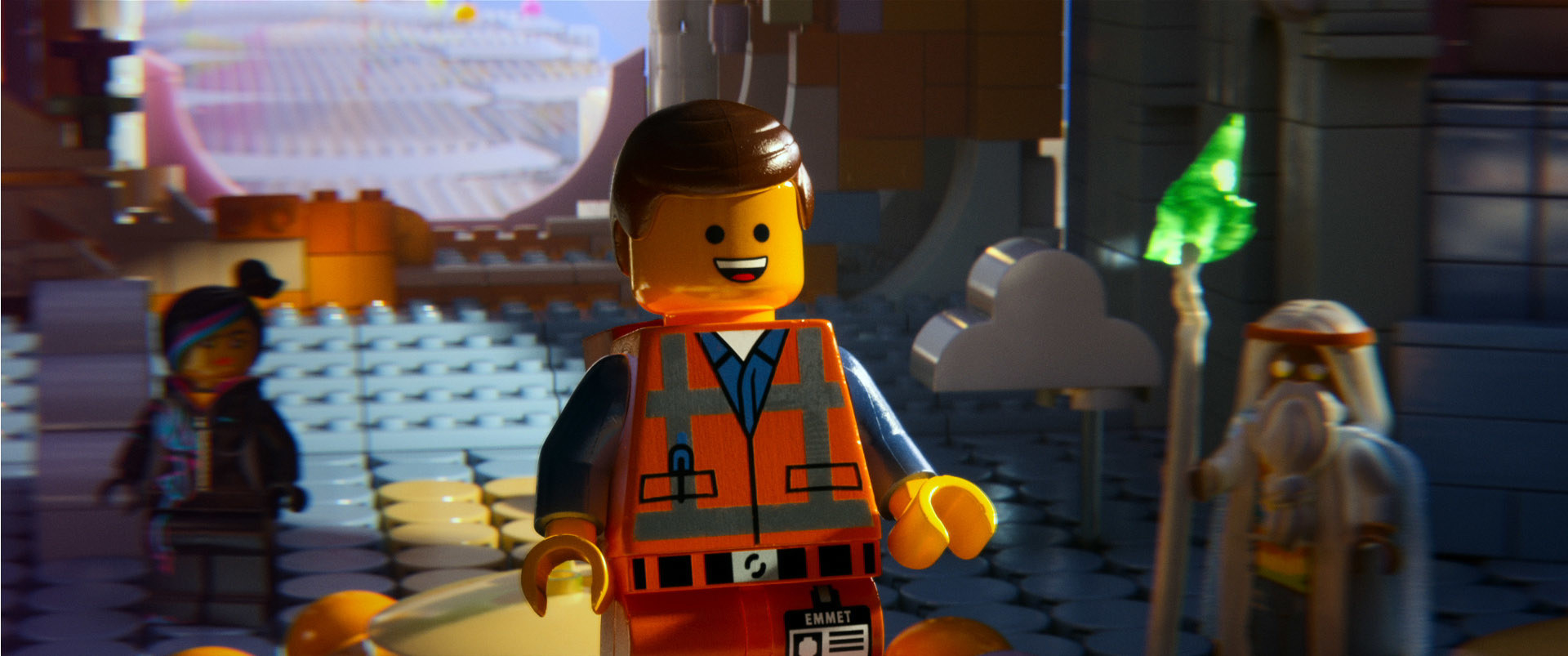 Edge of Tomorrow (2014)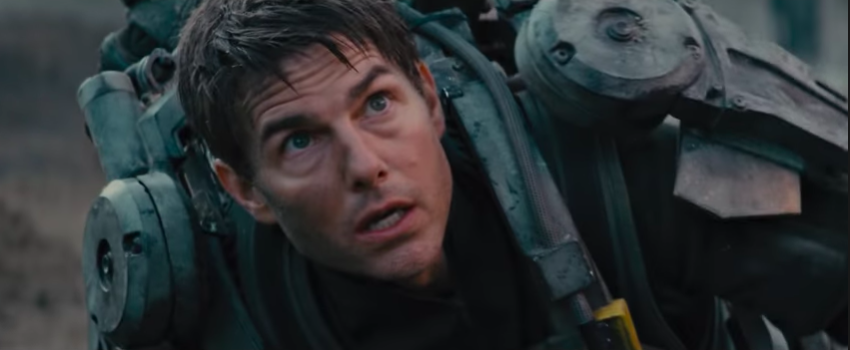 Spider-Man: Into the Spider-Verse (2018)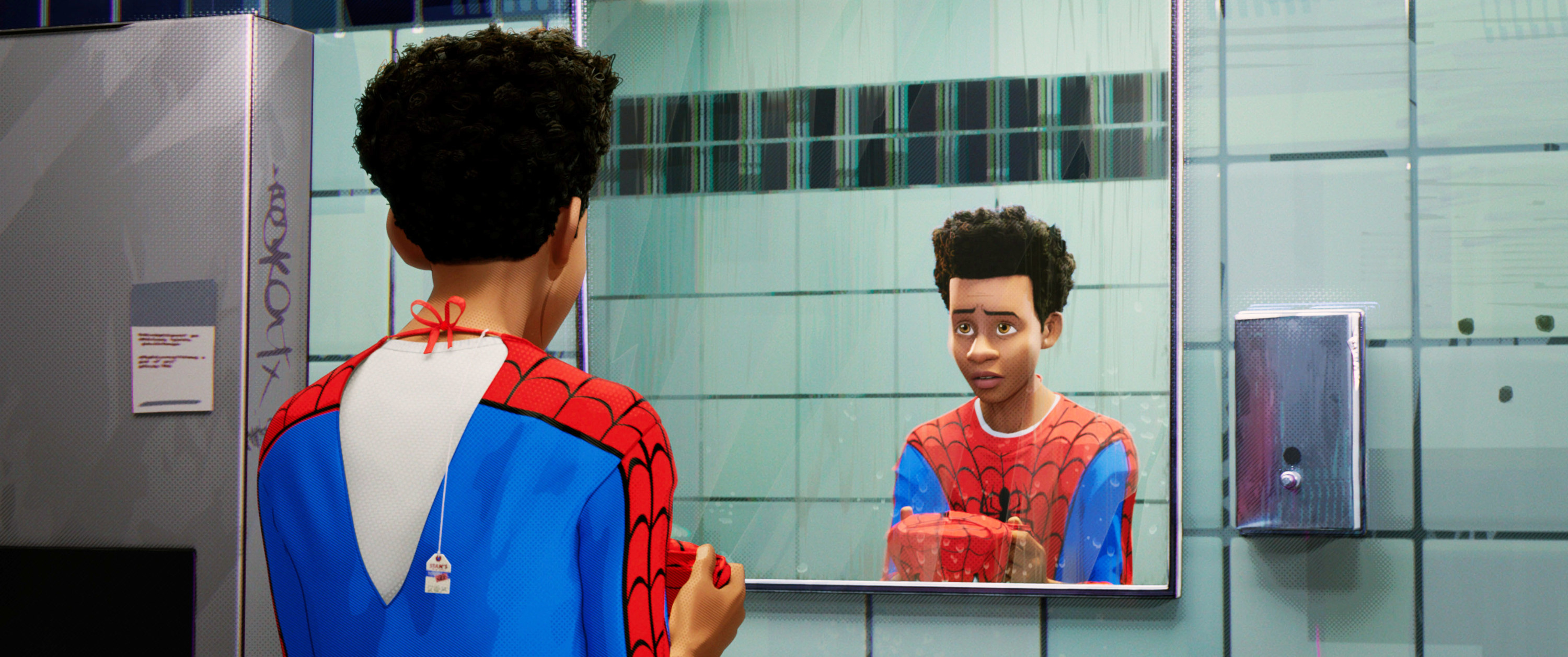 Stardust (2007)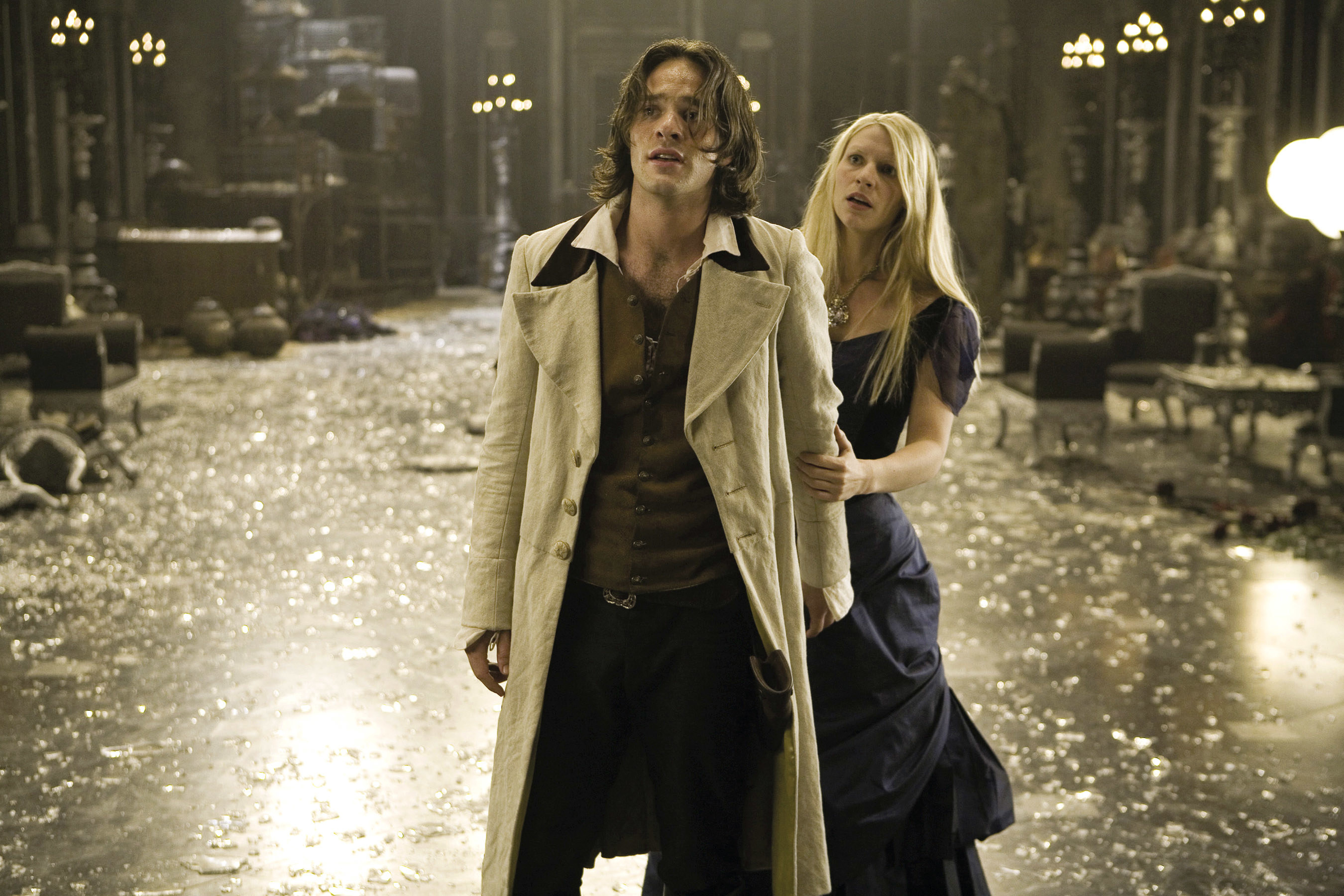 School of Rock (2003)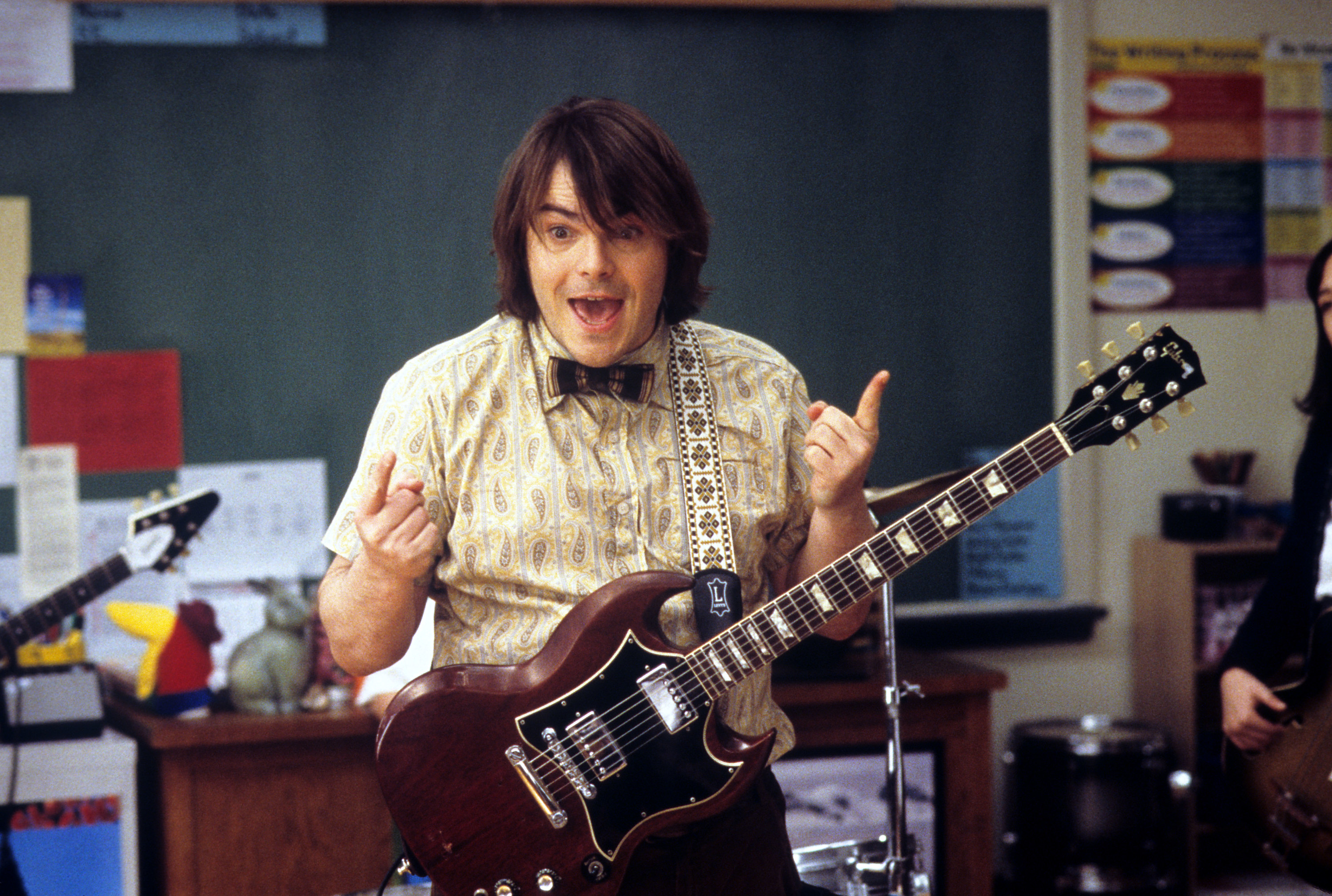 A Simple Favor (2018)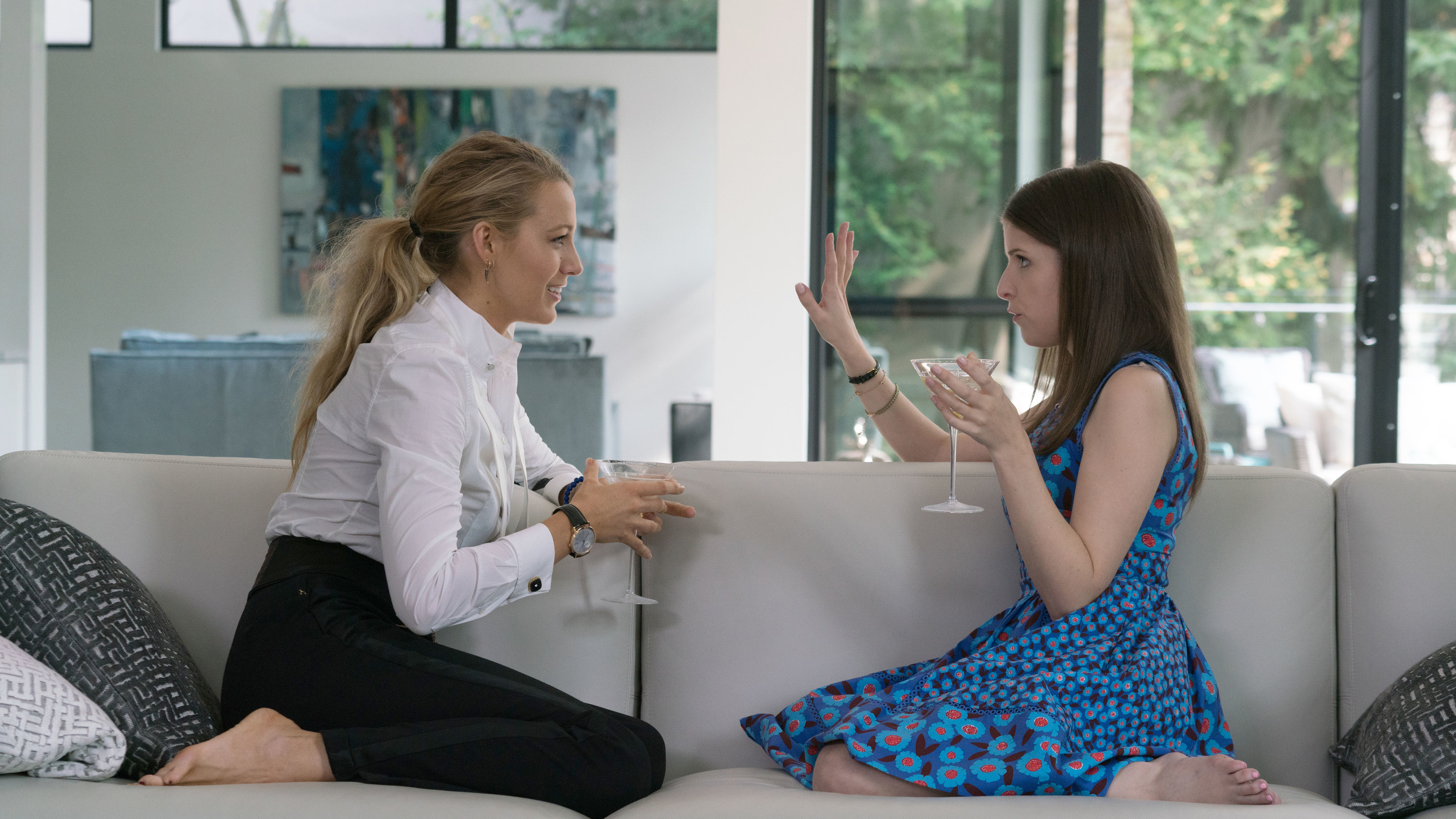 Big Hero 6 (2014)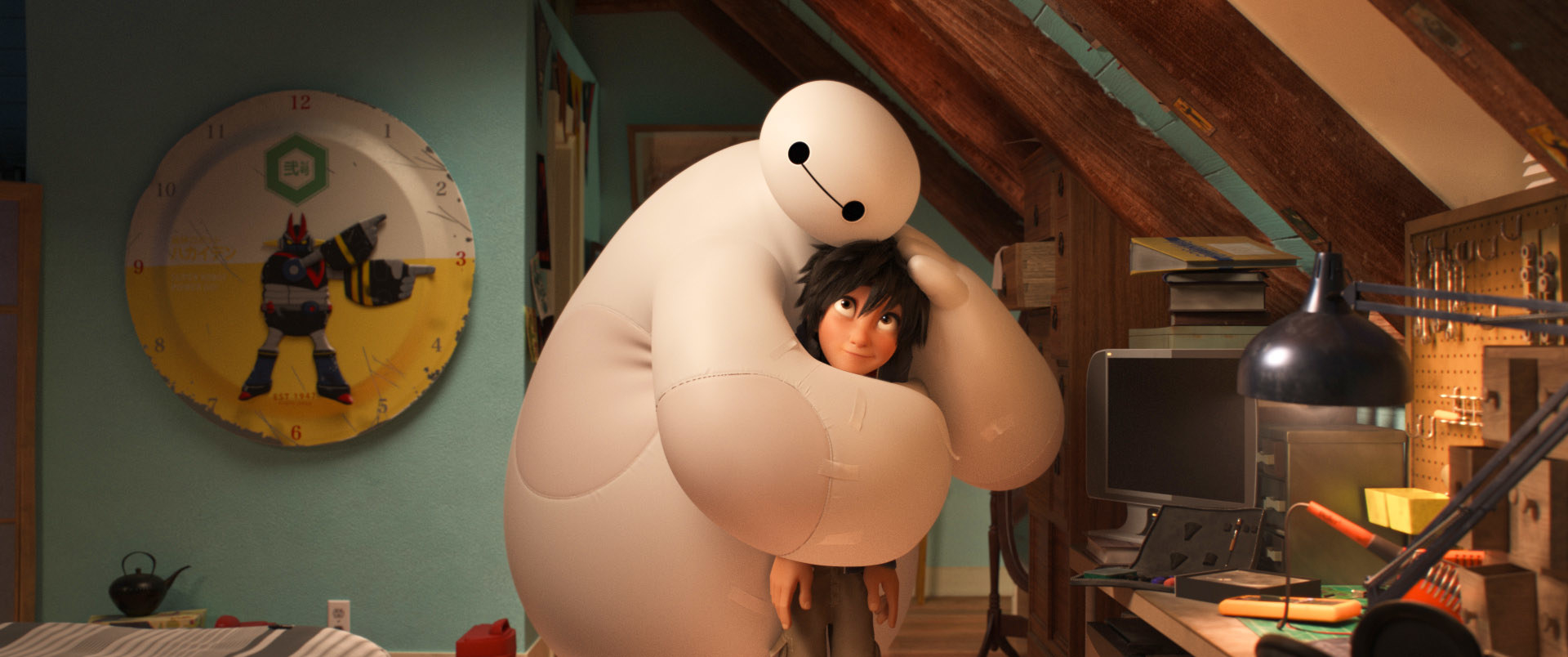 Zootopia (2016)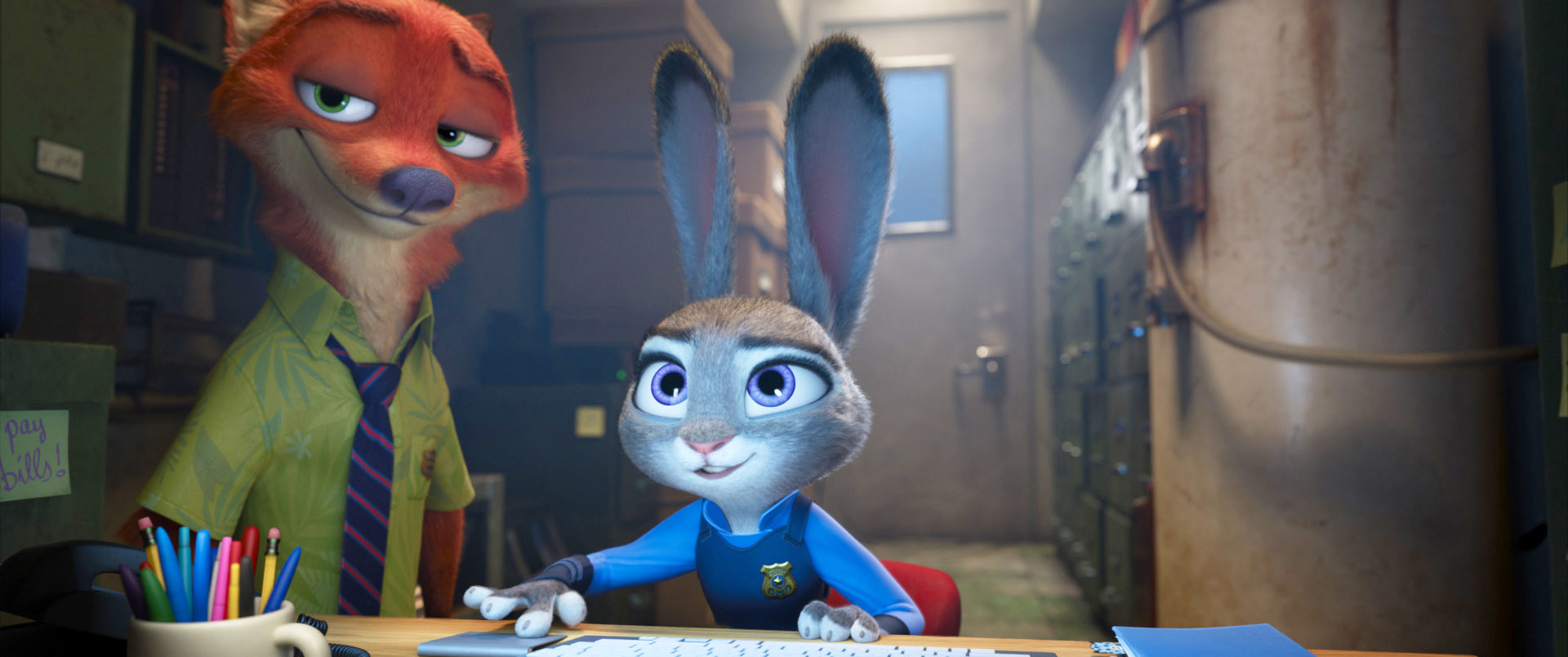 Guardians of the Galaxy (2014)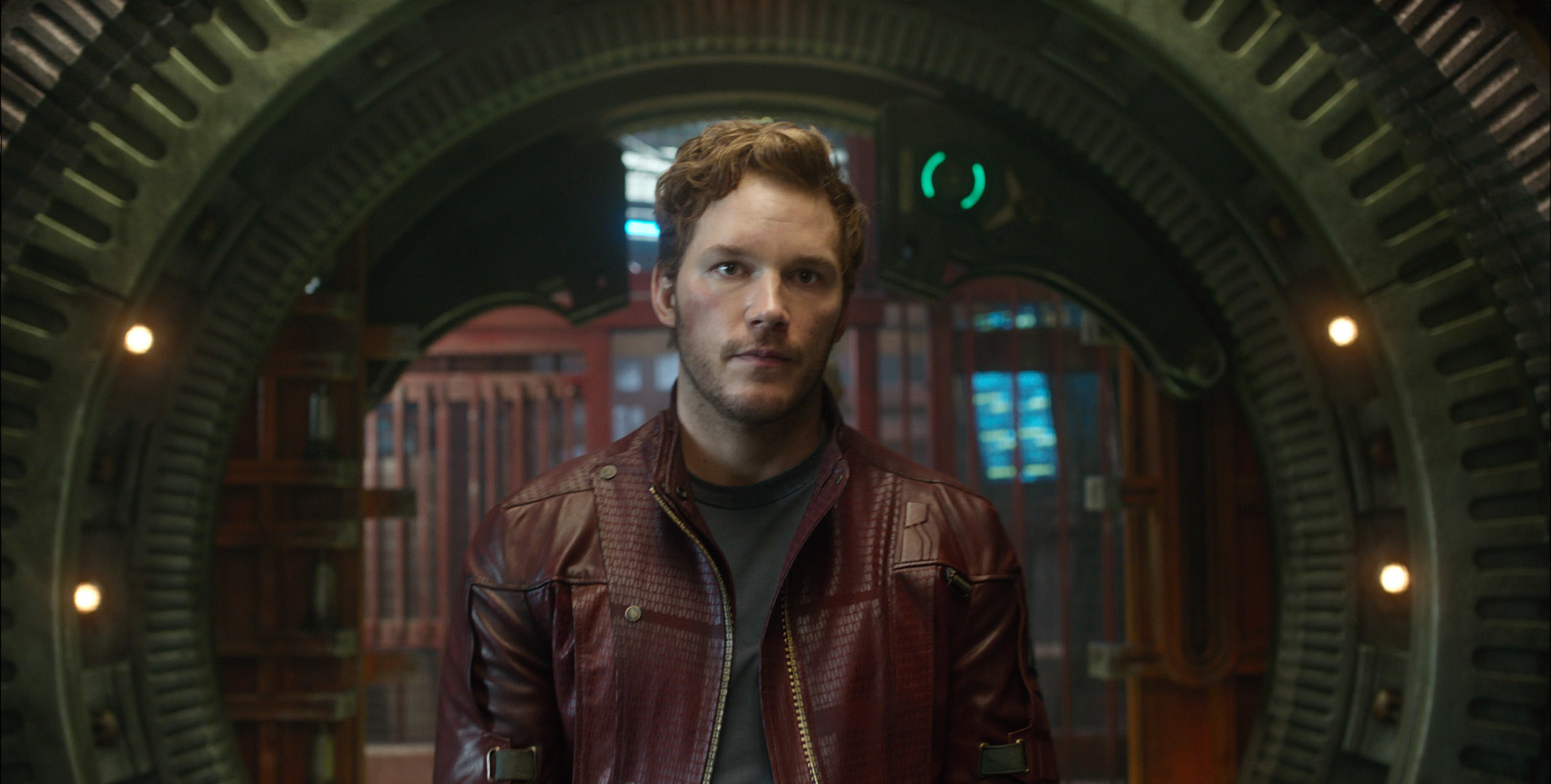 Happy Death Day (2017)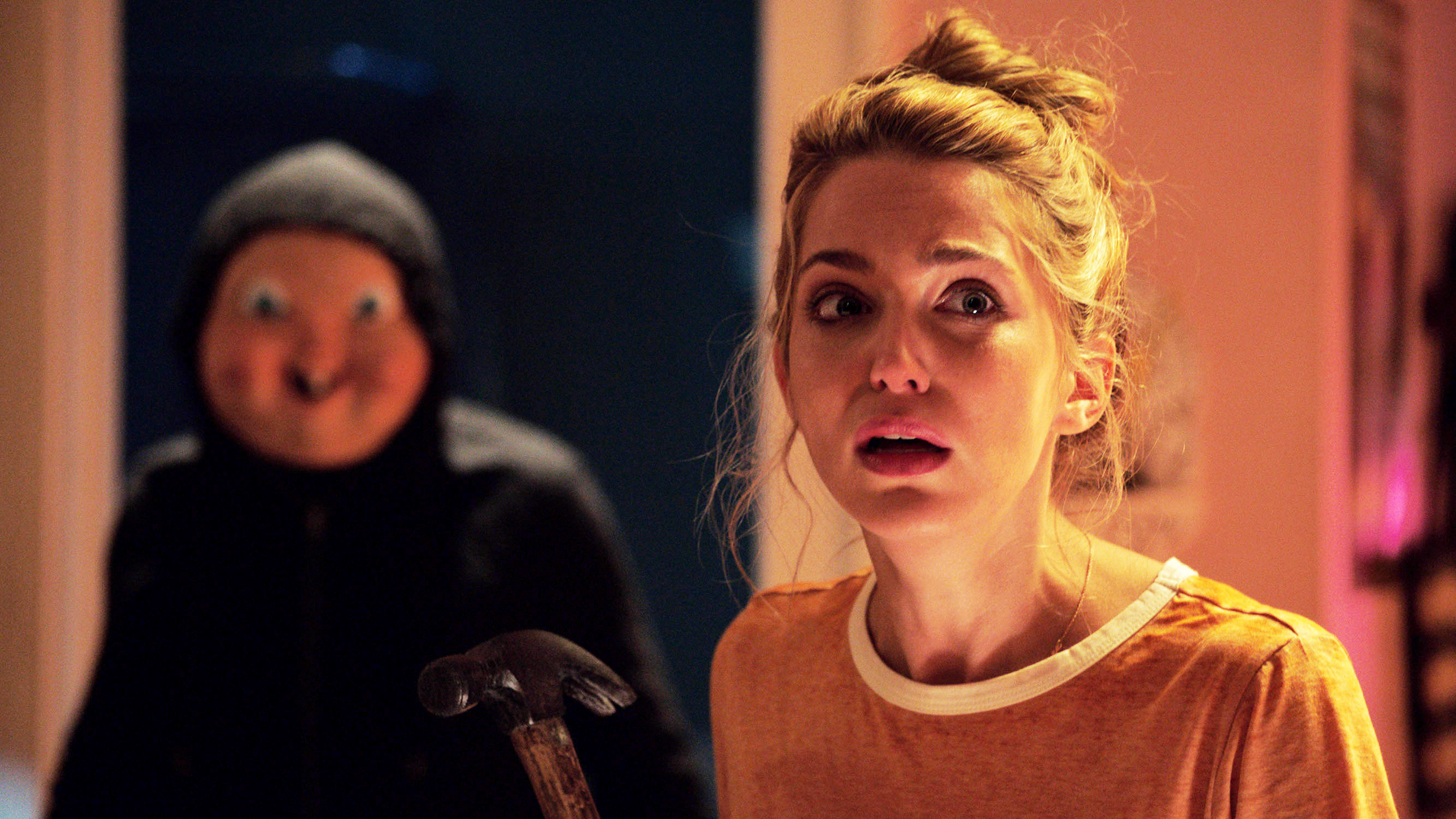 John Carter (2012)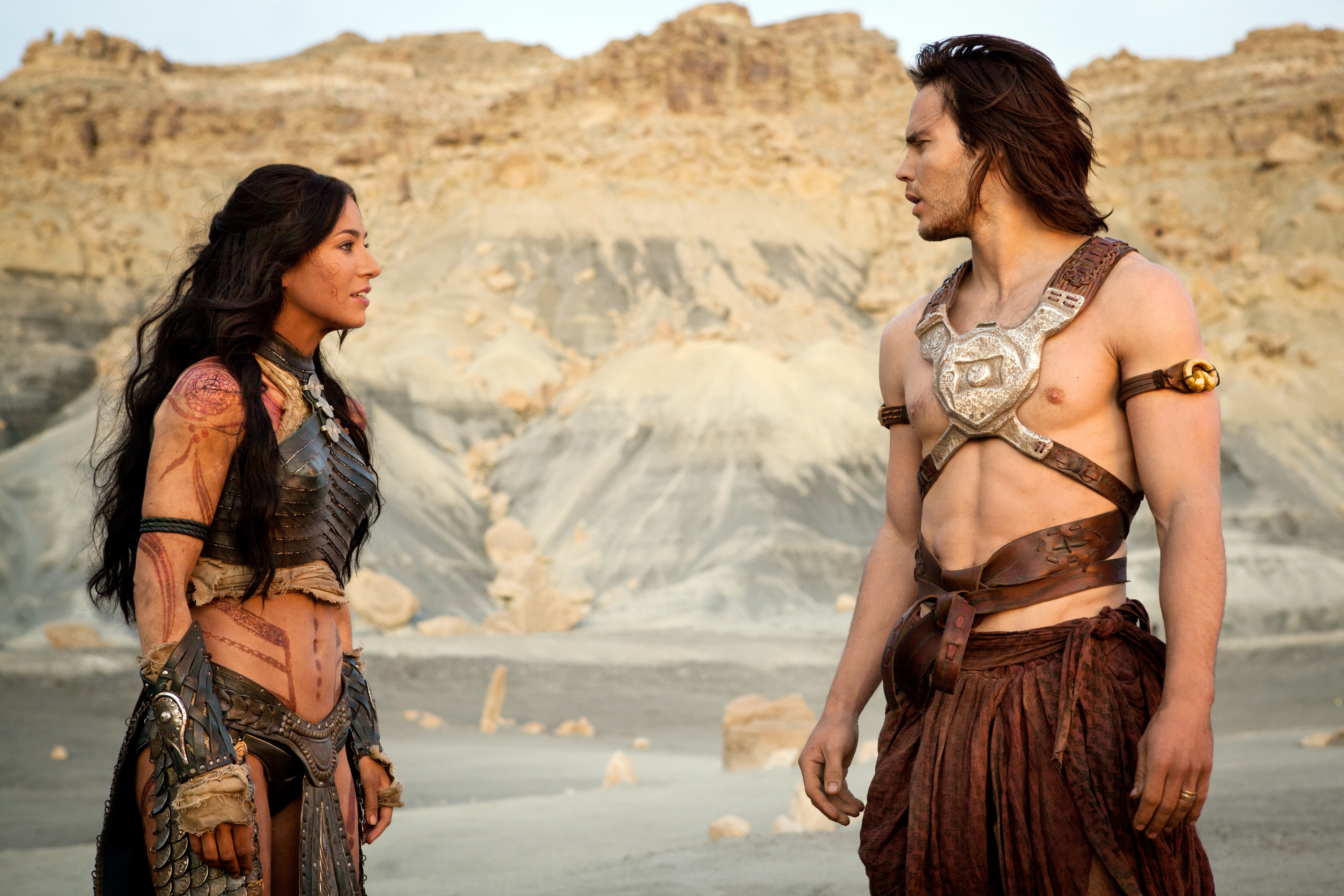 Lord of the Rings (2001)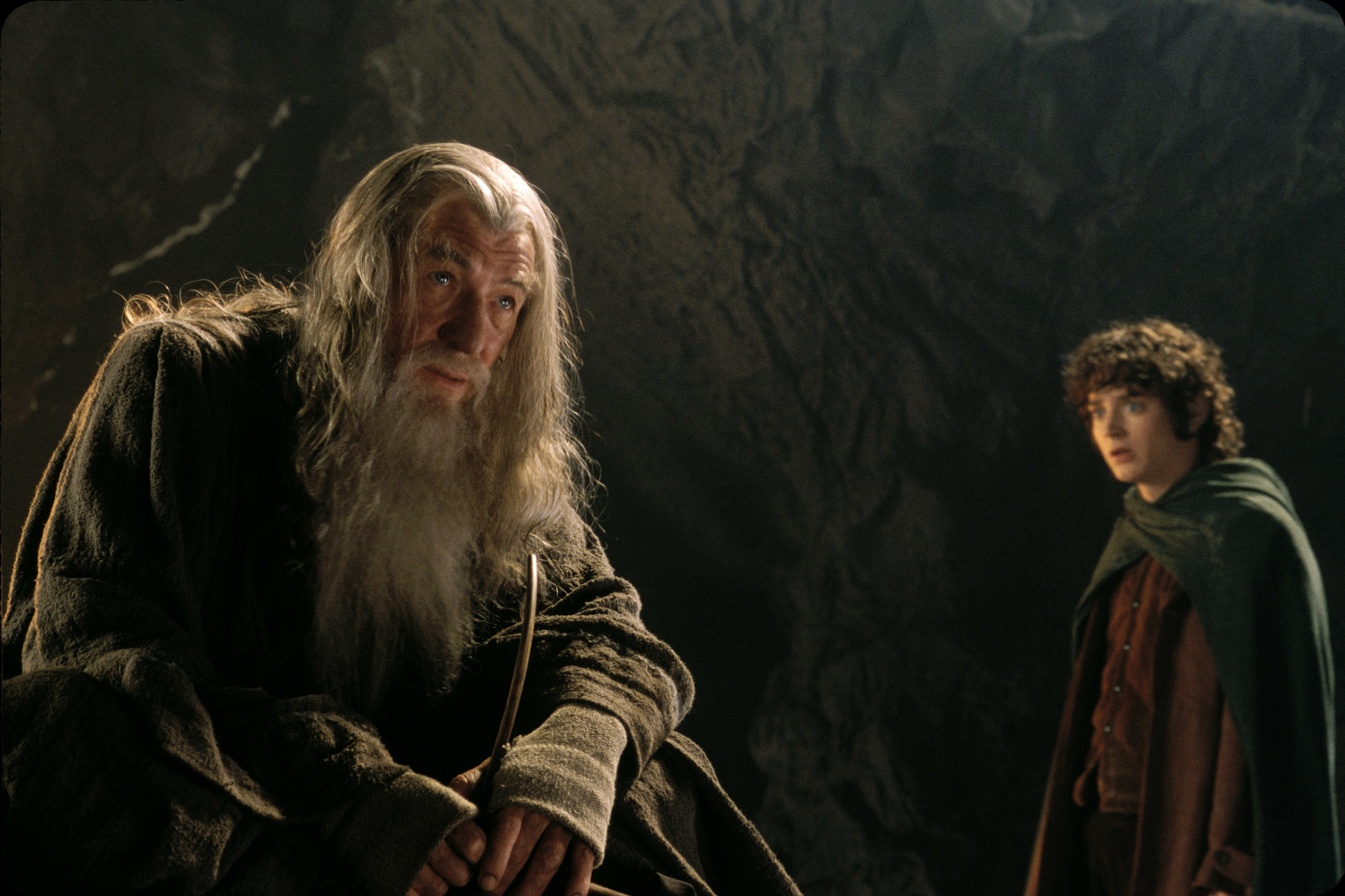 Captain America: The Winter Soldier (2014)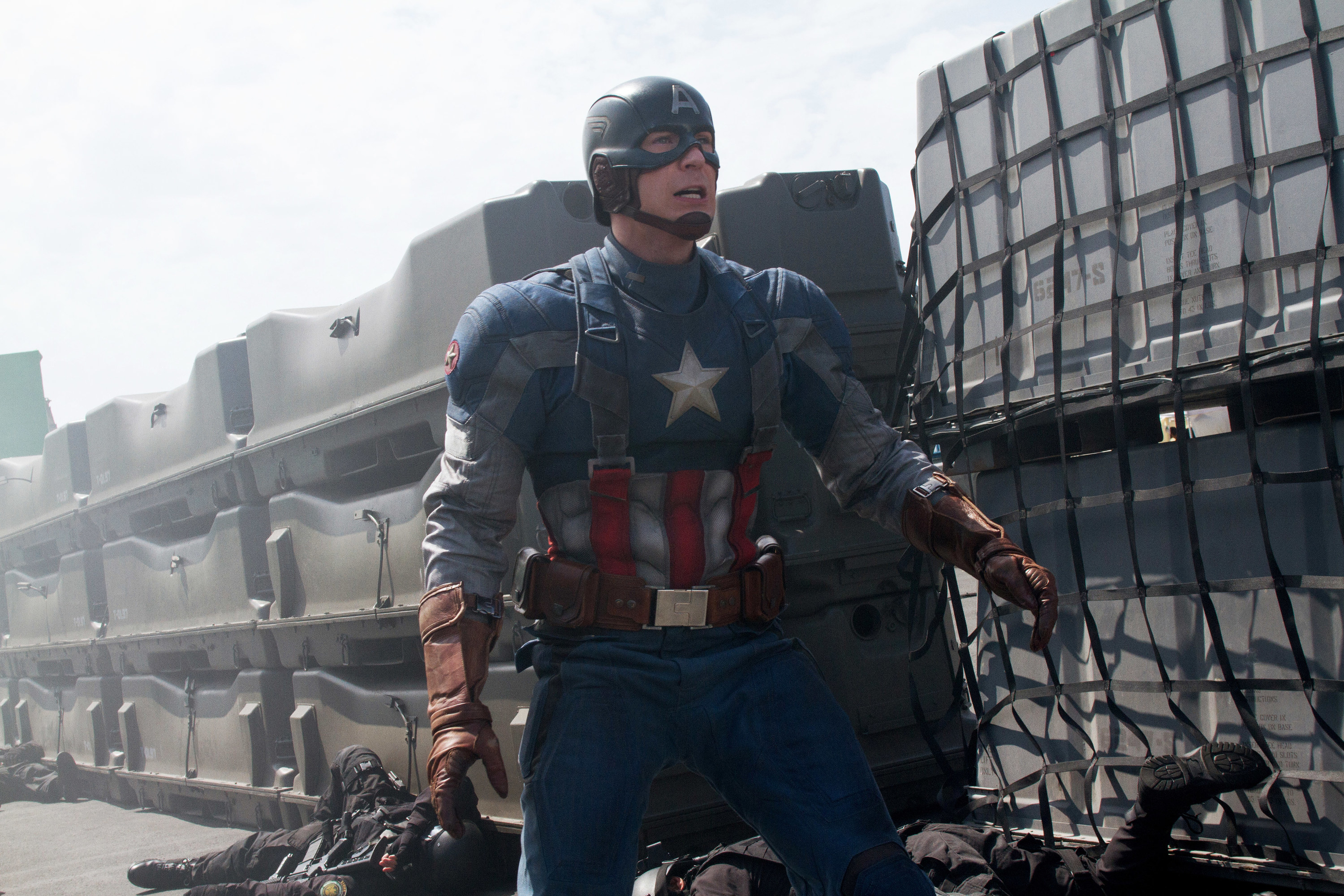 Mean Girls (2004)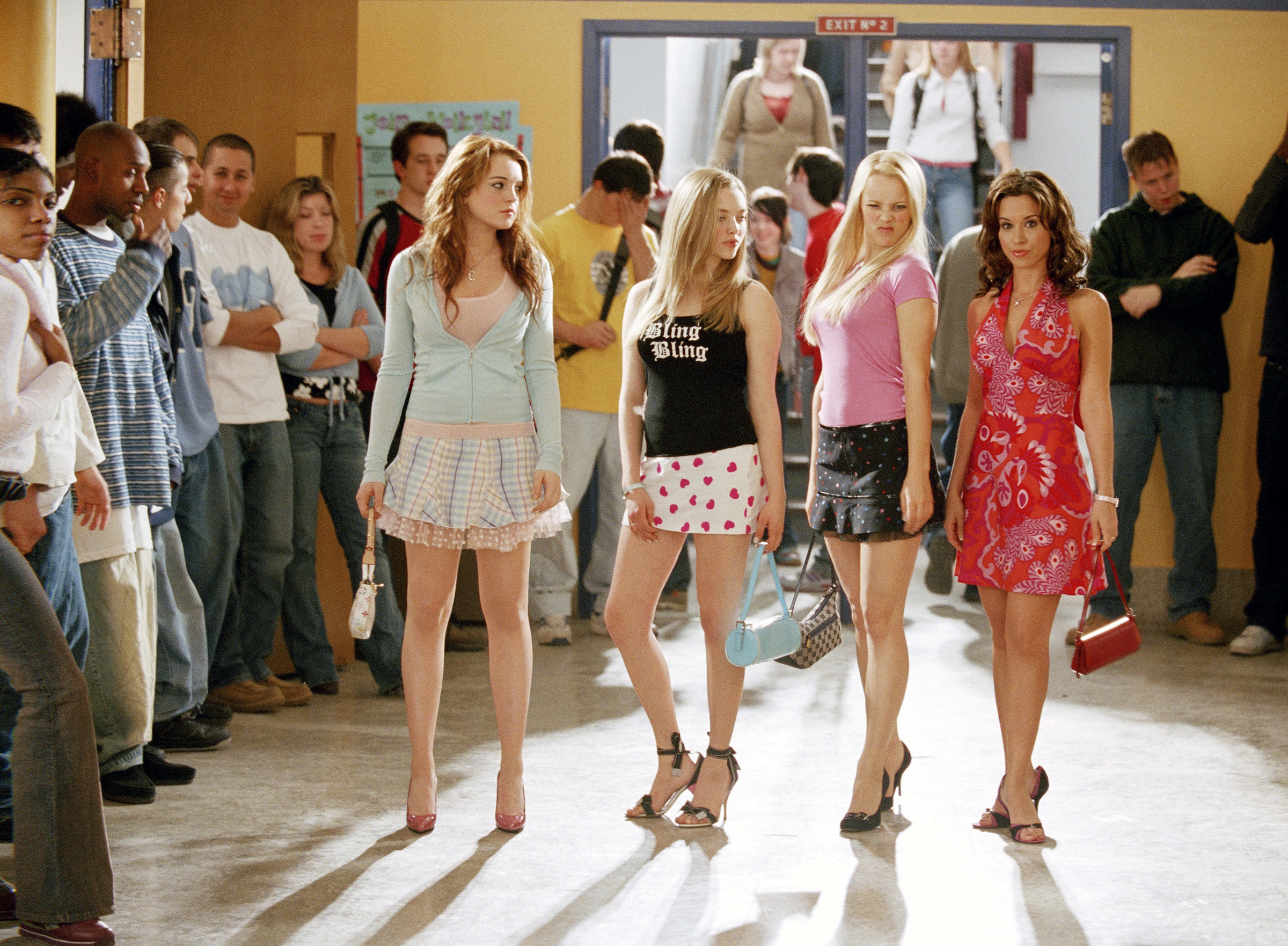 Pokémon Detective Pikachu (2019)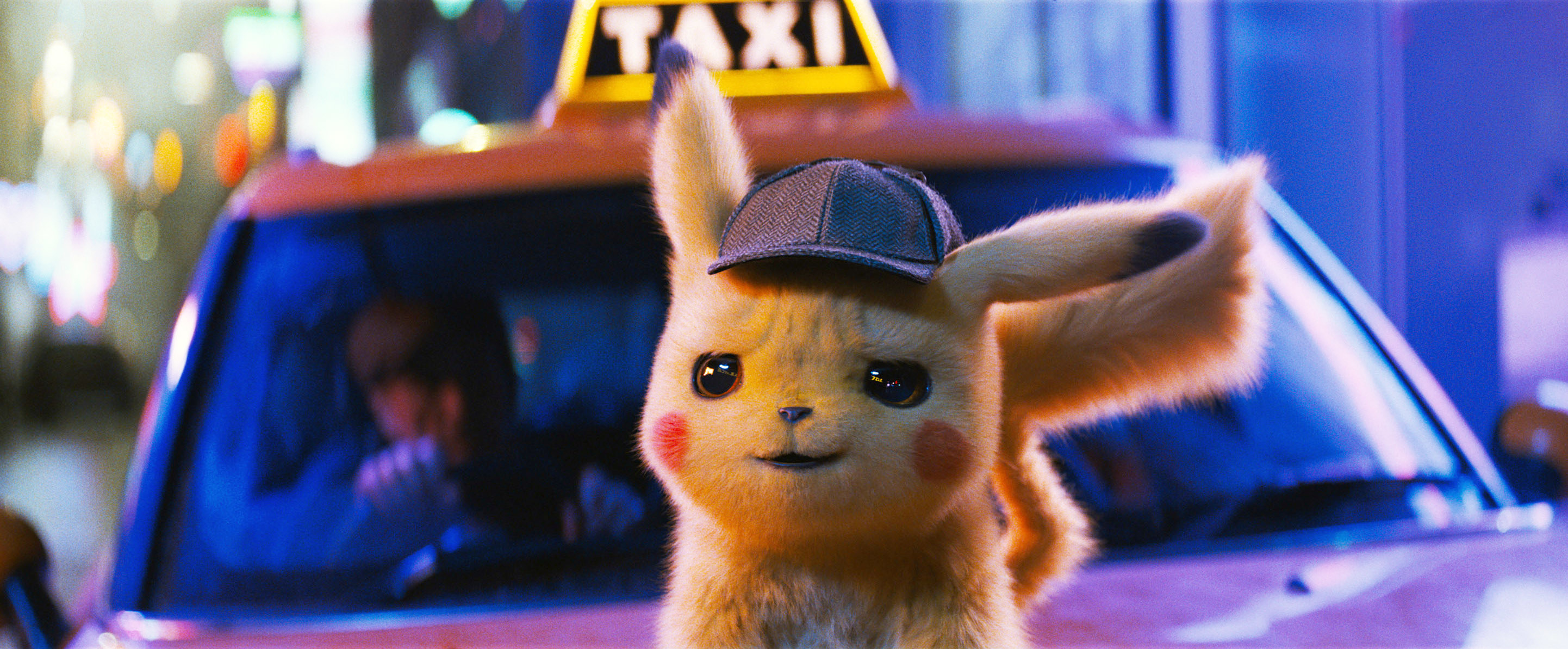 Rogue One: A Star Wars Story (2016)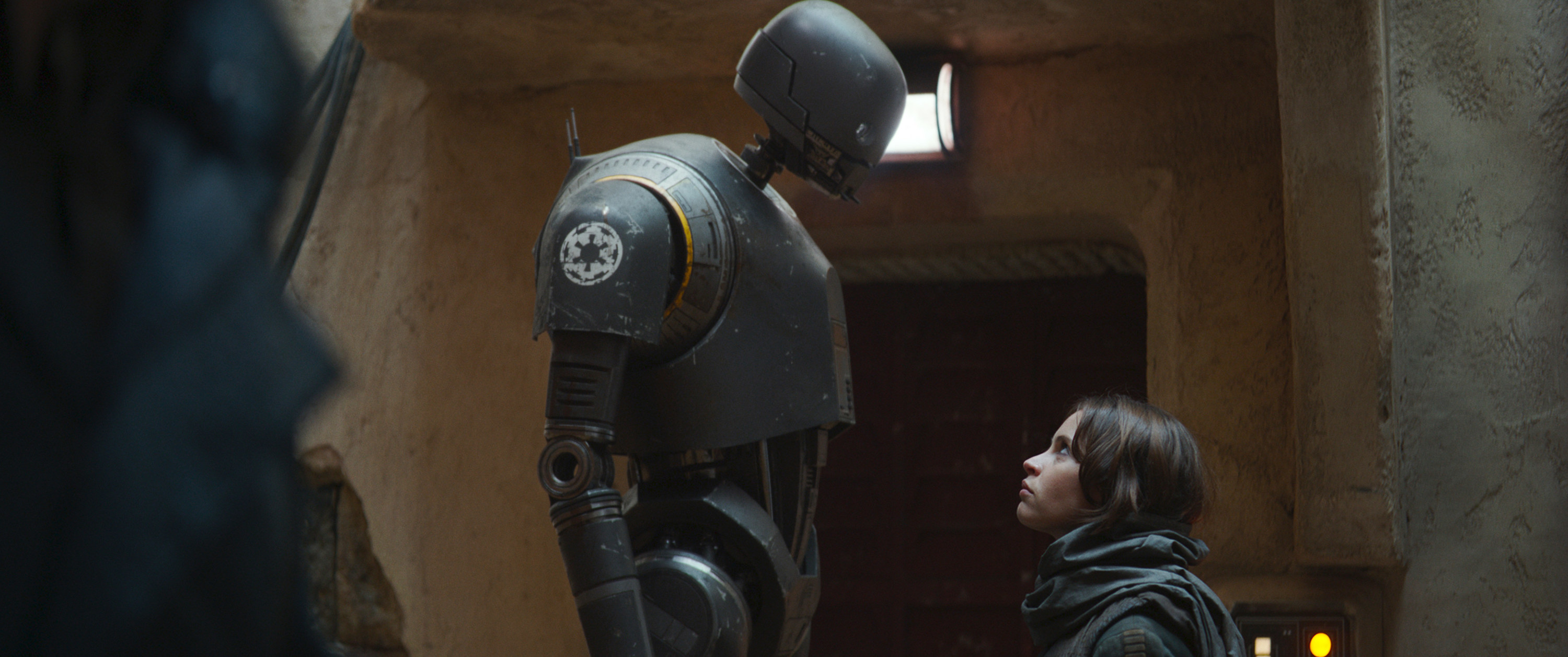 Paddington 2 (2017)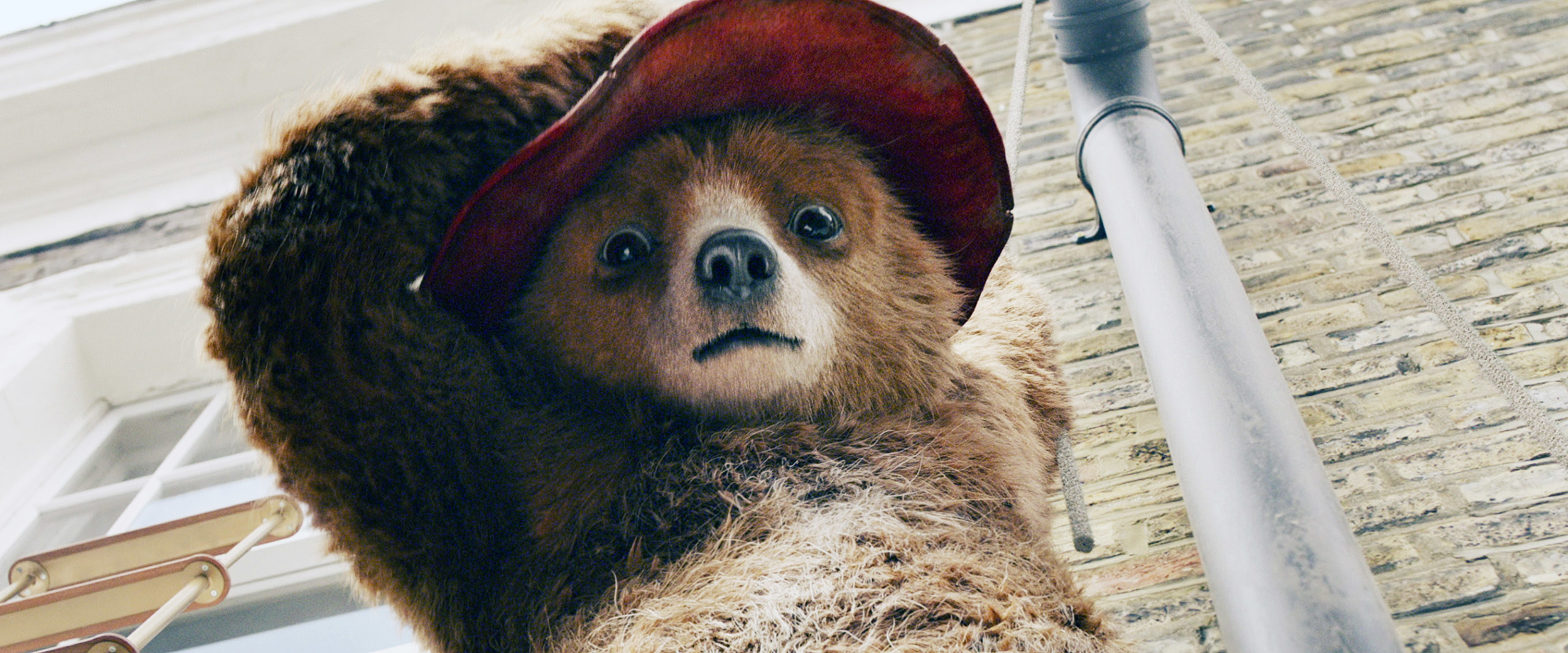 How to Train Your Dragon 2 (2014)
Zoolander (2001)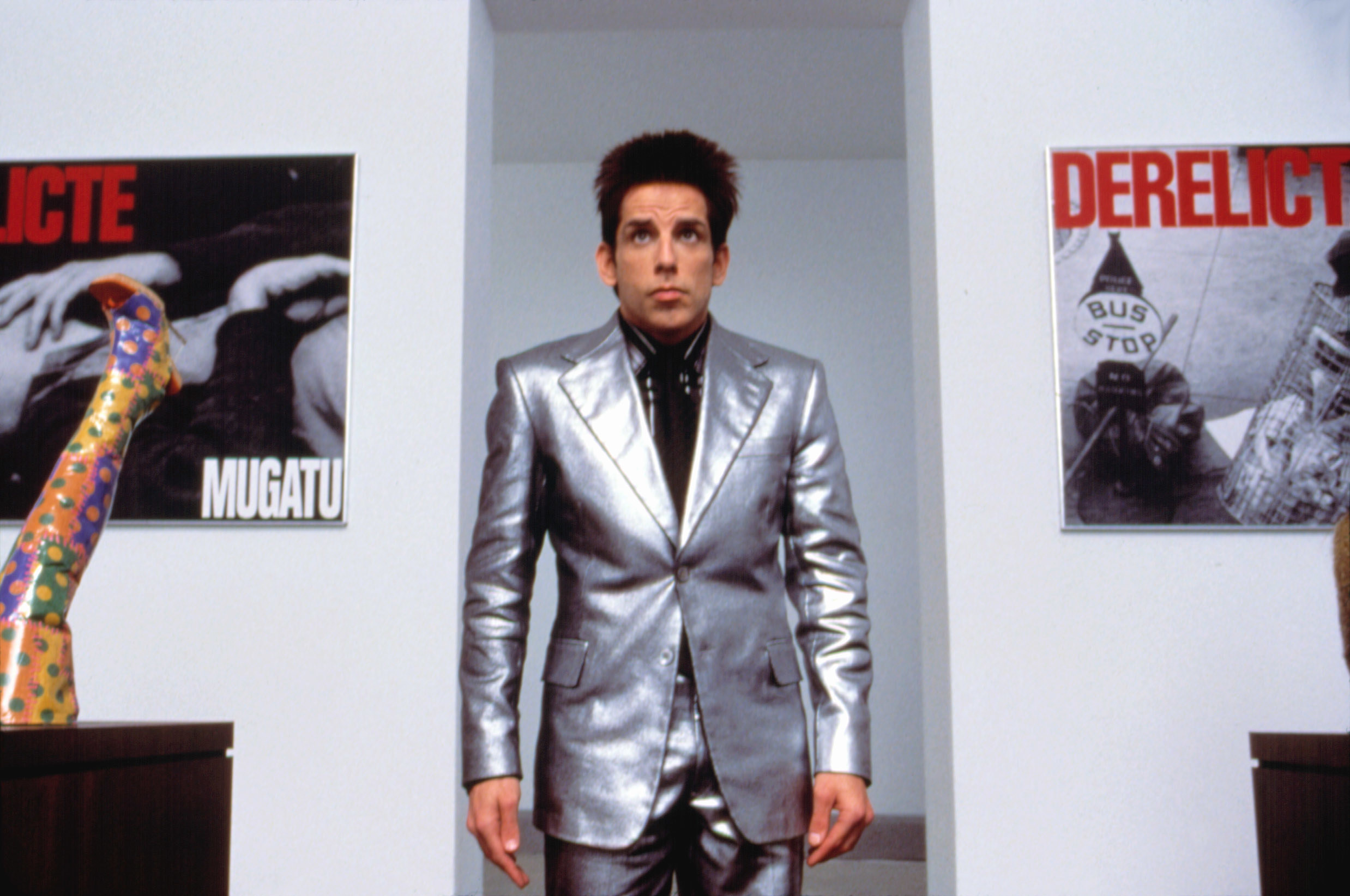 Trolls (2016)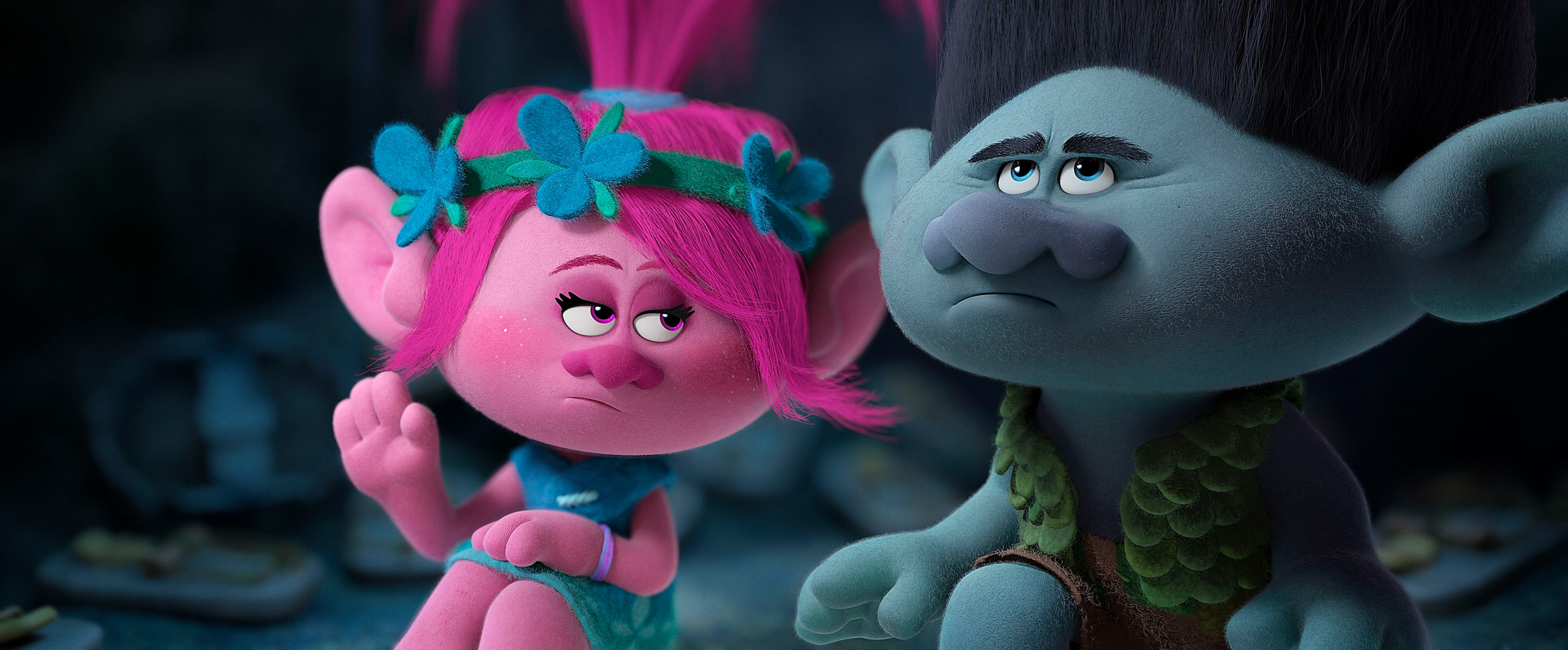 Finally, Pitch Perfect (2012)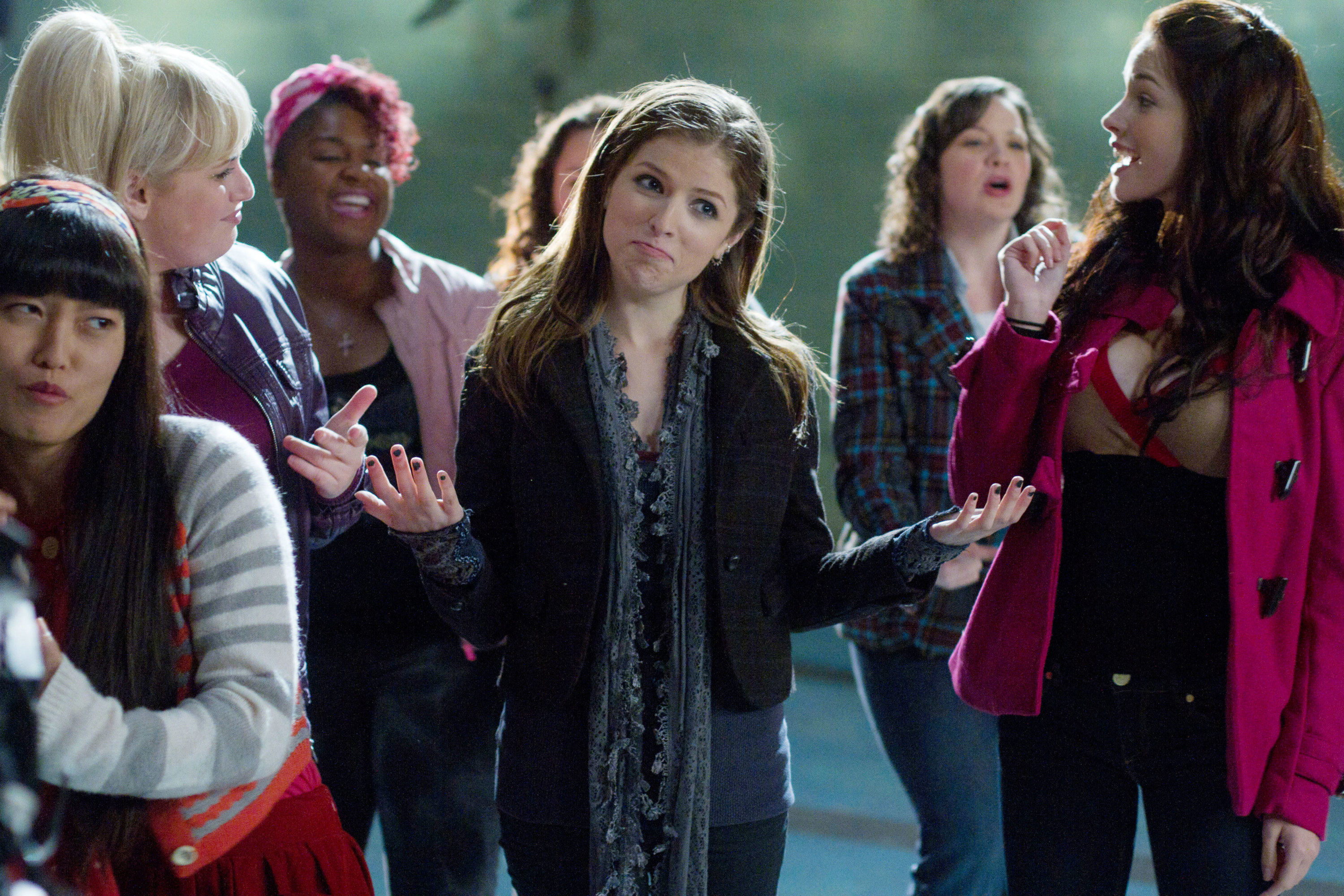 Note: Some submissions have been edited for length and/or clarity.