Her parents urged her into marriage and her beauty almost ensured a suitor.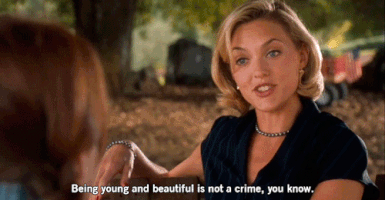 However, referencing Thecla, Syncletica knew marriage was not for her lifestyle.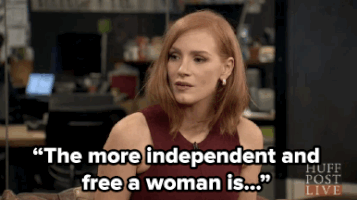 Virginity is one of the fundamental practices of asceticism and that is not possible to achieve as a married woman.
It is certainly possible to remain a virgin in a marriage if the couple decide against children, however, women were never quite taken seriously in the world of theology. A married woman would be questioned about her existing virginity. Refraining from worldly temptations is a pivotal aspect of asceticism, and sex is the biggest temptation. It was better for women to remain single; their purity would not be questioned or tempted, and she could remain focused solely on God; a Divine marriage was the better option for the woman ascetic.
This post was created by a member of BuzzFeed Community, where anyone can post awesome lists and creations.
Learn more
or
post your buzz!