Earlier this evening, PM Modi addressed the Institute of Chartered Accountants of India in New Delhi to talk about the Goods and Services Tax (GST) just implemented by the government.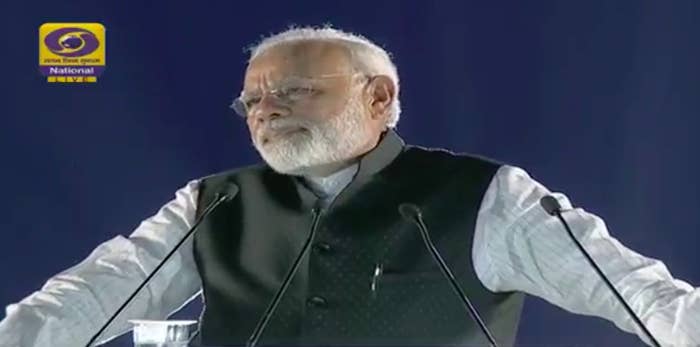 The overhaul of India's tax system hasn't been met with unanimous approval, to say the least, as many doubts have been expressed over its effect on the economy.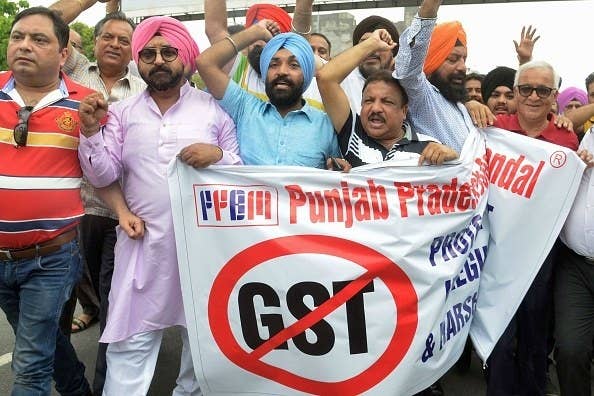 Well, in an ominous decision, the background music chosen for the PM to walk off the stage after his speech was "The Imperial March" – theme song to none other than Darth Vader from Star Wars.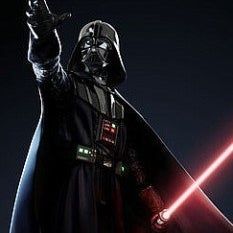 Quick reminder – Darth Vader is one of the most iconic villains in cinematic history. A ruthless commander put in charge of taking over the galaxy for the dark side.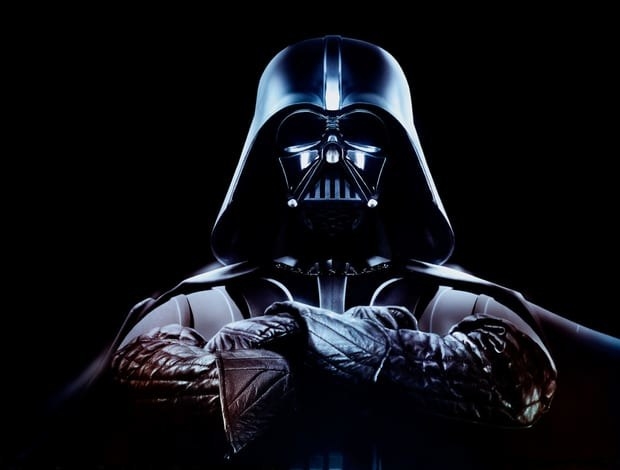 While it's not clear whether this was an honest mistake or if someone at the ICAI was trying to send a subtle message about the PM, this was not good PR for Modi.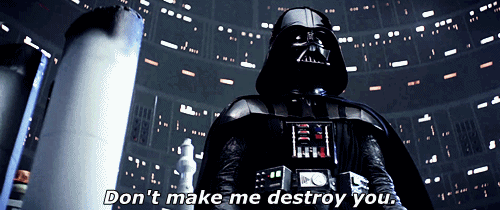 This isn't the first time PM Modi and Star Wars have collided to make pop culture khichdi. In 2014, he quoted the franchise's most popular line in an iconic speech at Madison Square Garden.
And going by the reactions tonight, it seems like as many people noticed this time.