After Huda Kattan posted a video of herself contouring using scotch tape, the beauty world freaked out. So naturally, we had to see if it actually worked.
Like many people out there, us ladies weren't the MOST experienced makeup aficionados, but we were up for the challenge.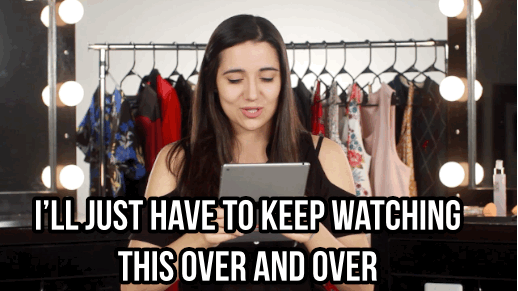 Step one: Apply tape in a geometric-like fashion around the areas you want to apply darker contouring colors, and DON'T MOVE.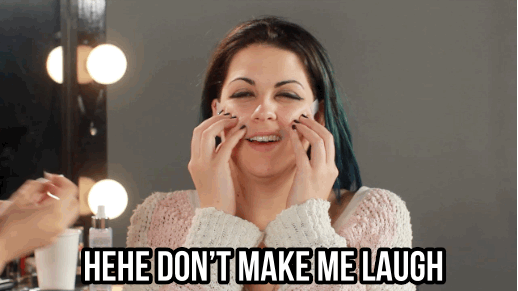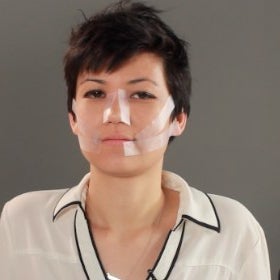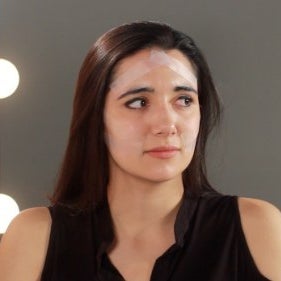 Step five: Set your makeup and look at your beautiful face.