First up, the women tried on the My Lip Tint Pack, a unique lip stain that involves a lot of drying and peeling.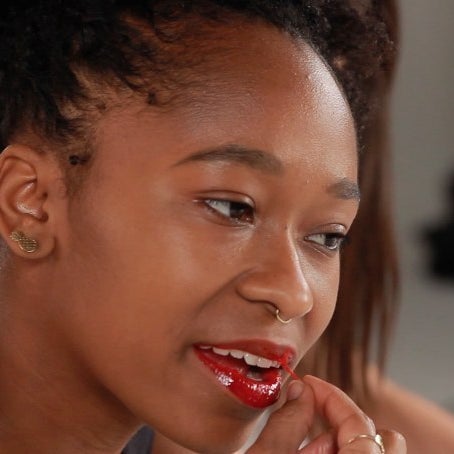 Once the ladies peeled off the apparently salty residue, their lips took on more of an ombré look.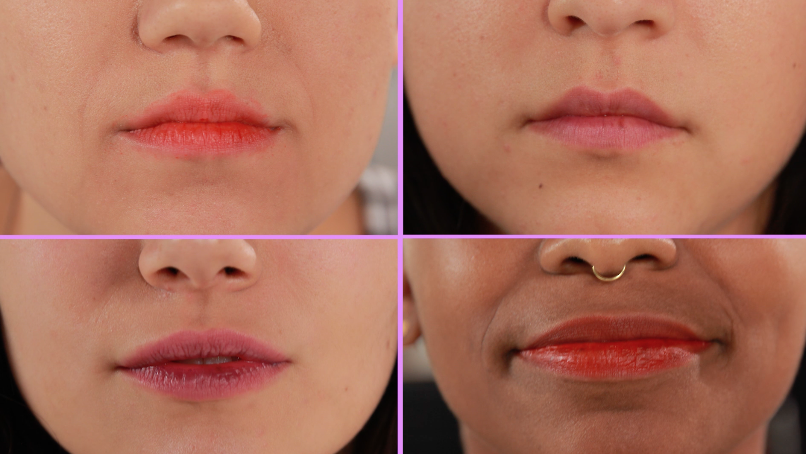 Next, the gals moved on to the Cute Eyes Maker, an eye-fat enhancer.
First you accentuate your bags, and then you apply a brightener for that ultimate ~eye fat~ look.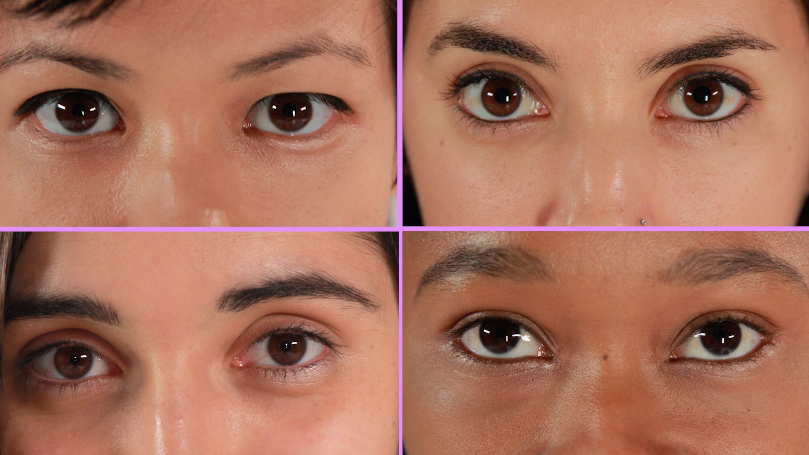 Now that the ladies had slayed their lips and under-eyes, it was time for the Eye Gloss, a wet take on powder eye shadow.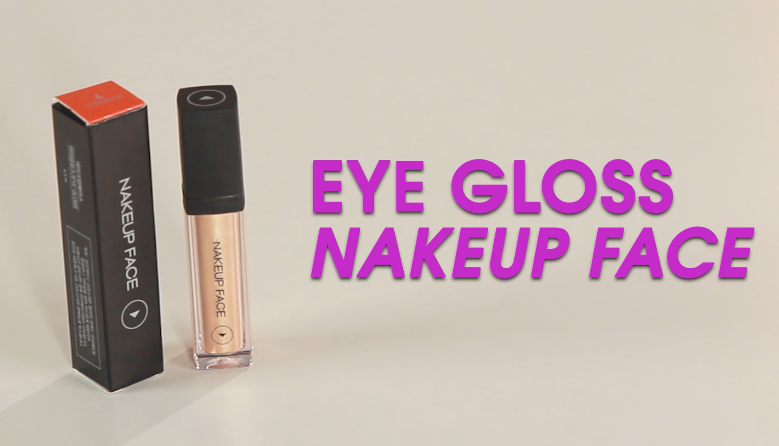 It was a cold, dark, and pigmented journey down Eyeshadow Road...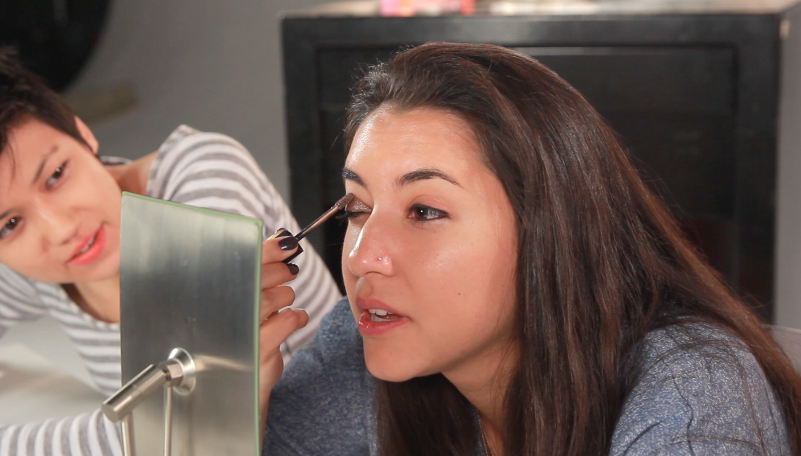 ...but they ended up looking pretty fierce.
Now for the really cute stuff, the Cushion Blusher.
IT'S SO SQUISHY, and it makes you look pretty cute.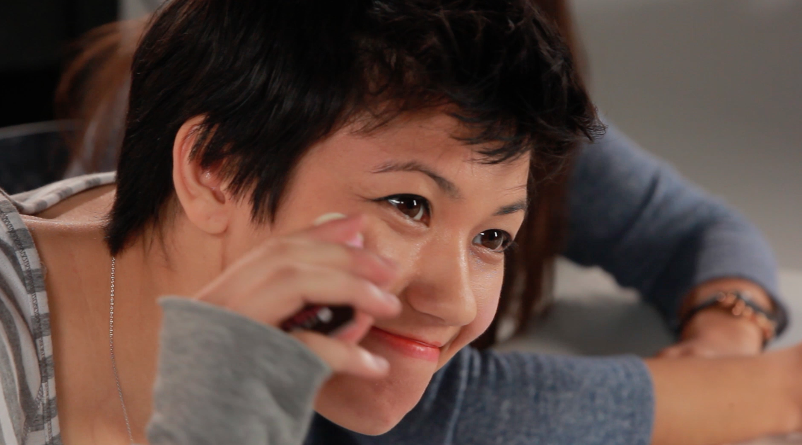 Lookin' good, ladies!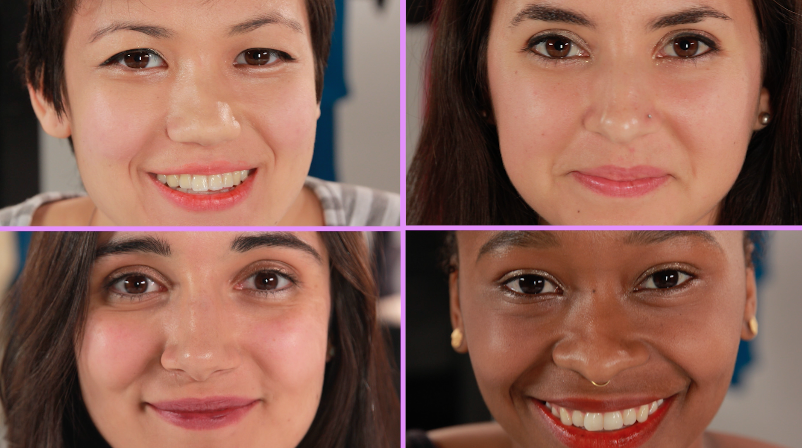 Lady tested, lady APPROVED.
Looks like there are no comments yet.
Be the first to comment!