It seems like every day people are finding new makeup hacks. Did you know that non-touring is now a thing? Well, if you didn't, Ladylike decided to see if it was legit:
...while others made sure to do their research before filming this video.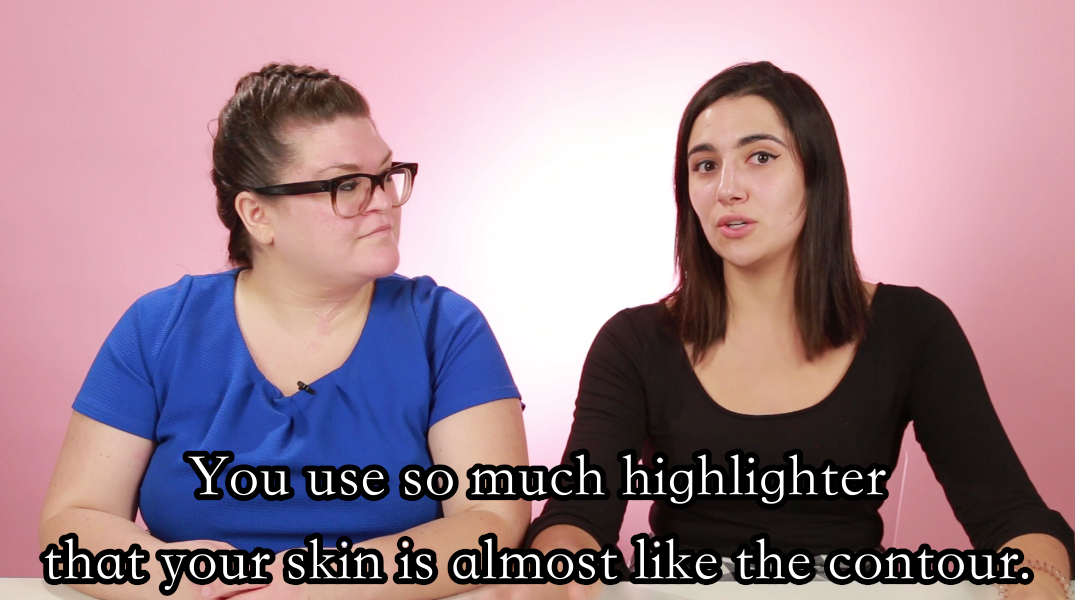 Step two: Start applying!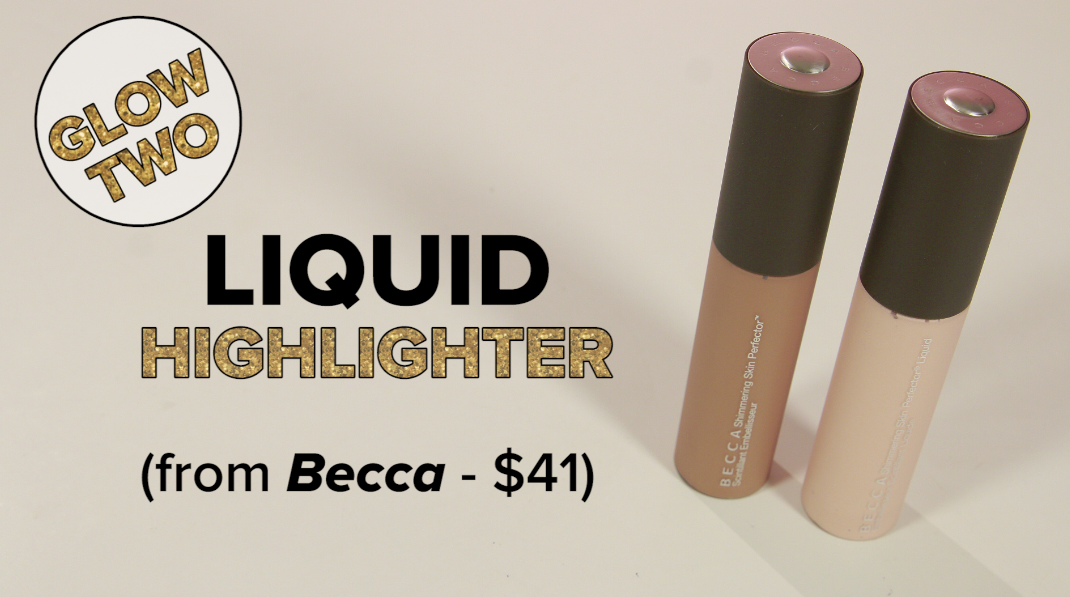 And then do it all over again using the powder highlighter.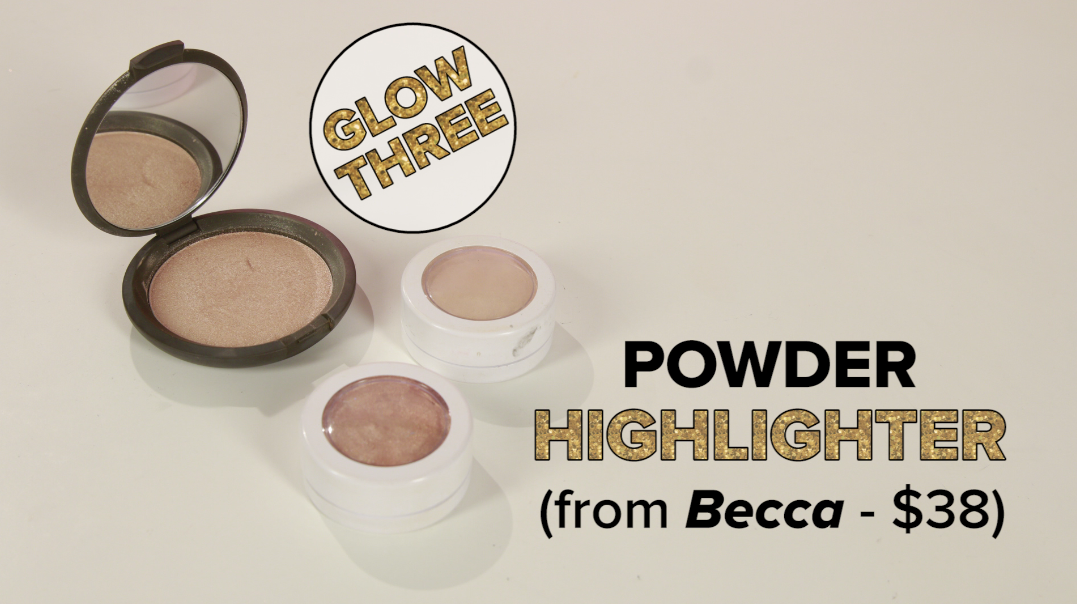 Look how good they looked!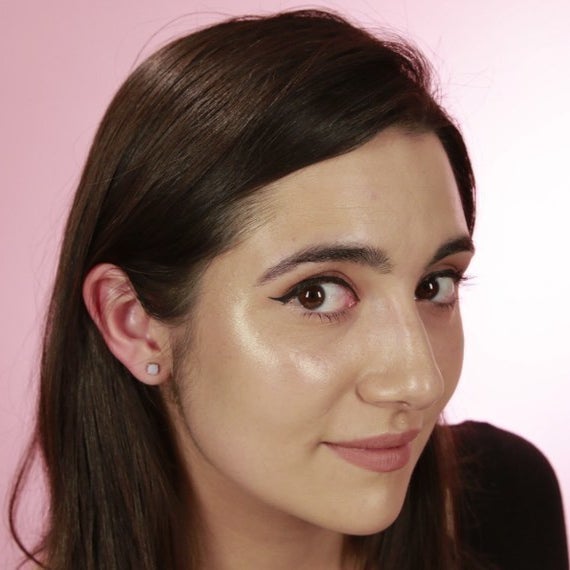 I mean, damn, the glo up was so real.
These ladies found it easier than regular contouring...
...and we all learned a new makeup trick that we can hold on to forever.