It seems like every day people are finding new makeup hacks. Did you know that non-touring is now a thing? Well, if you didn't, Ladylike decided to see if it was legit:
Some of the ladies didn't have experience in regular contouring...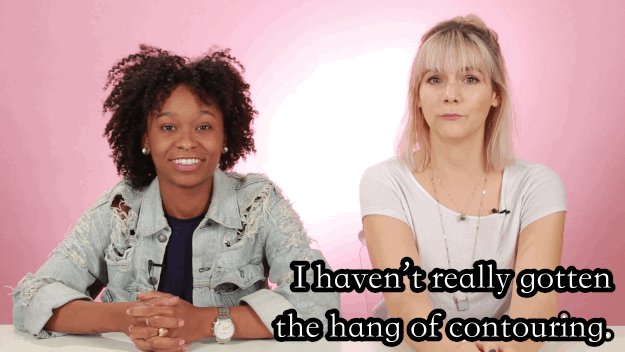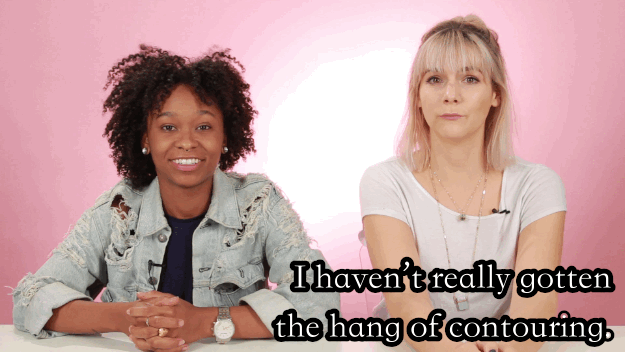 ...while others made sure to do their research before filming this video.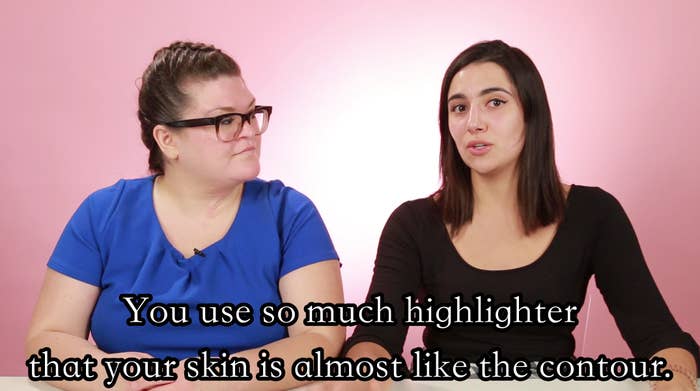 The primer was already making these ladies feel magical.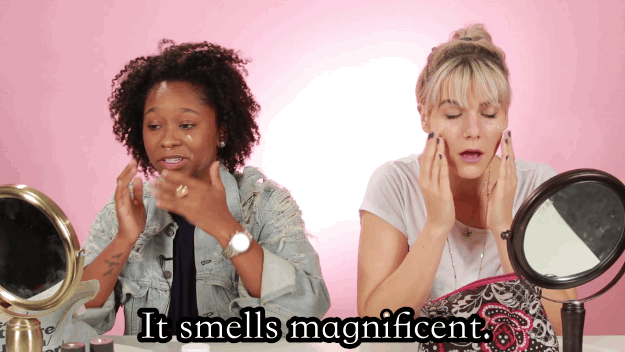 Step two: Start applying!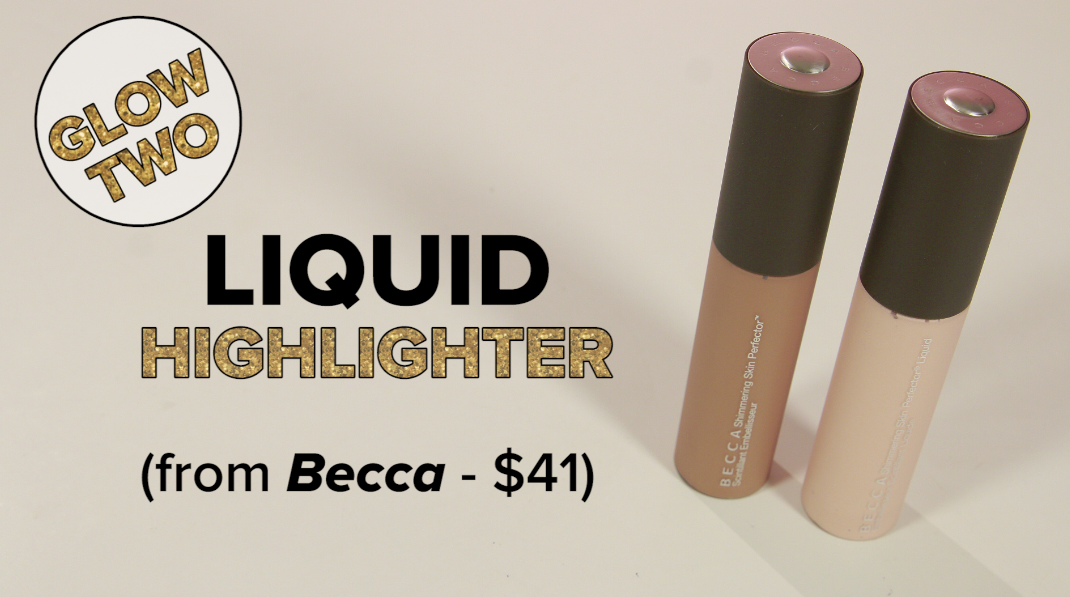 Just apply to areas you normally highlight.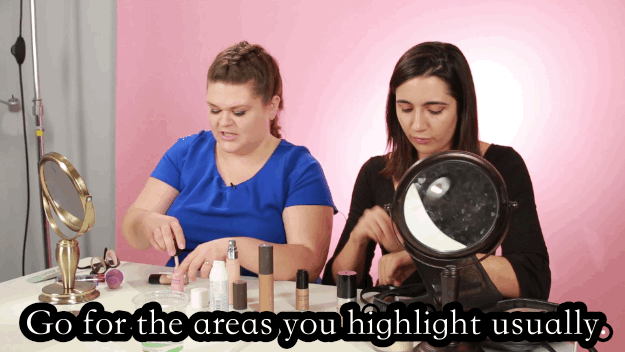 And then do it all over again using the powder highlighter.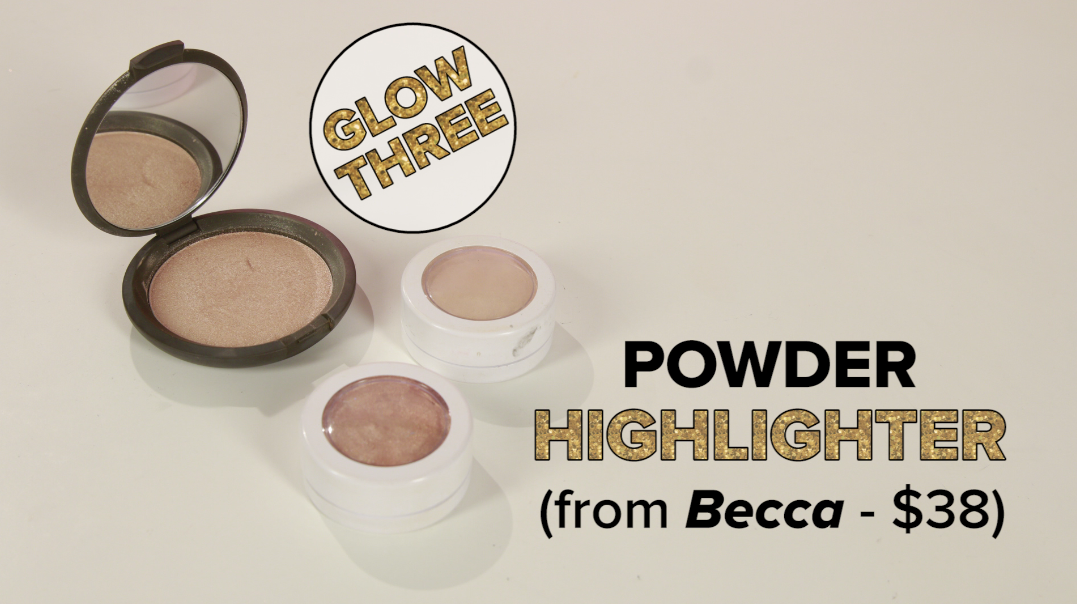 Look how good they looked!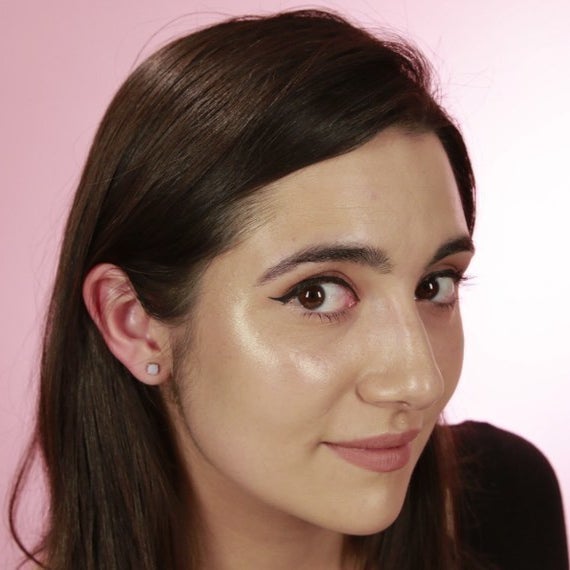 I mean, damn, the glo up was so real.
These ladies found it easier than regular contouring...
...and we all learned a new makeup trick that we can hold on to forever.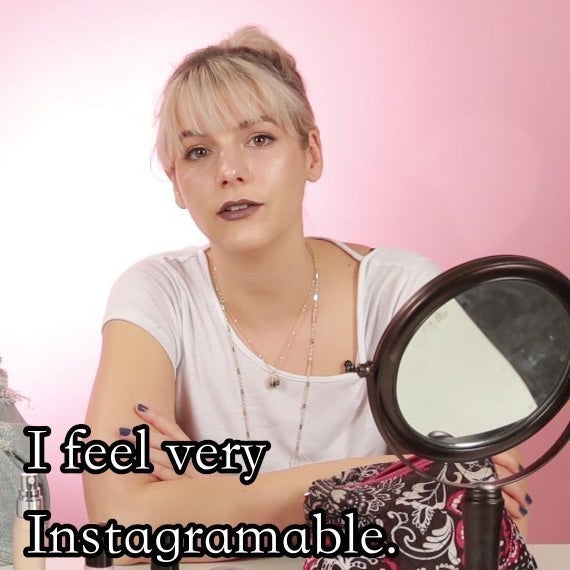 Lady tested? Lady felt fab. 💅