These Ladies Airbrushed Their Makeup And Things Got Really Messy
"Wow, that girl has a massive vibrator in her bag."
by
,
Makeup is all about precision, the perfect blush, coloring in your eyebrows so they look like twins instead of brother and sister, and making sure your foundation isn't the opposite color of the rest of your body. In short, it's a hassle. So Ladylike tried airbrush makeup — and things got a little wet:
Emotions were at an all-time high. Some were achieving childhood dreams…
...while others had absolutely no idea what the fuck they were getting into.
Before applying, they had to put the cute little machine together.
And then figure out which foundation would match their skin tone.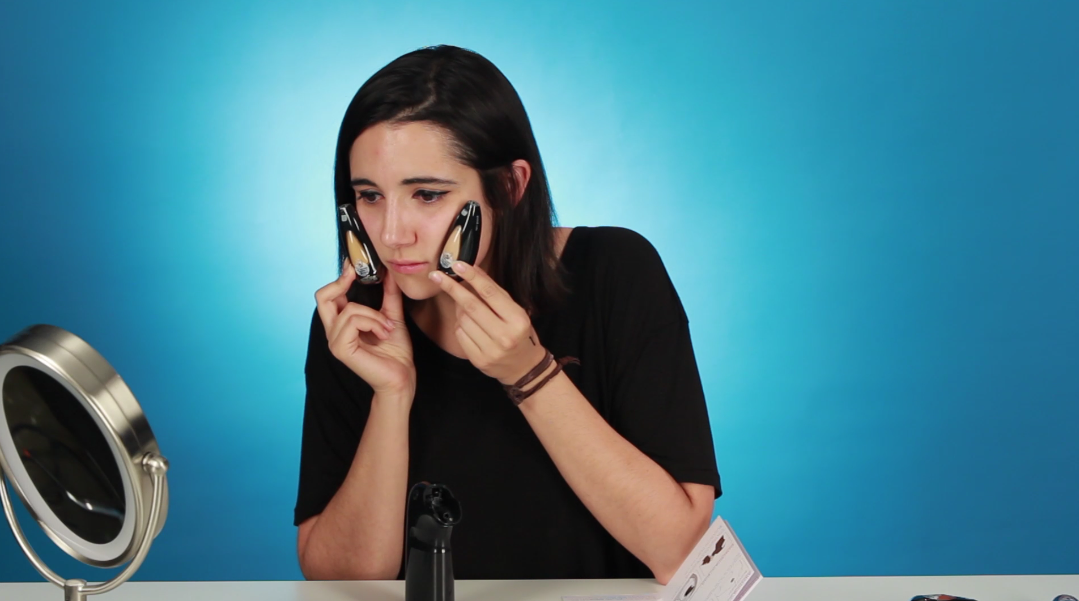 When it was time to apply the foundation, some of these ladies were just having too much fun…
...like, way too much fun 😂.
Others were a little nervous about this ~magical machine~.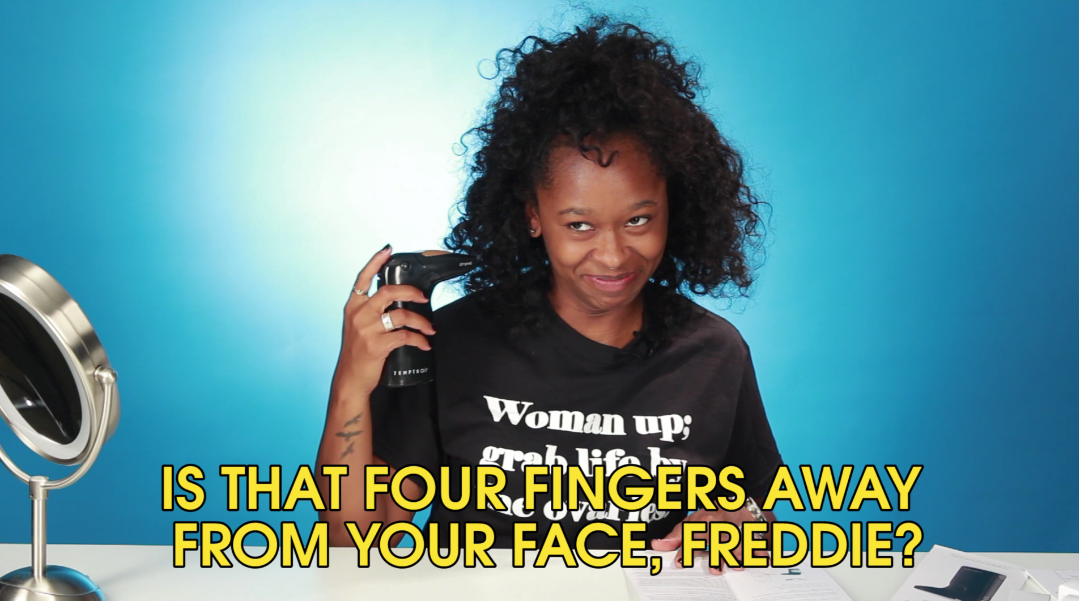 The struggle didn't end, though.
If anything, applying the foundation made the struggle even more real.
And once they'd finished, it kind of looked like they had just spent several hours at the gym.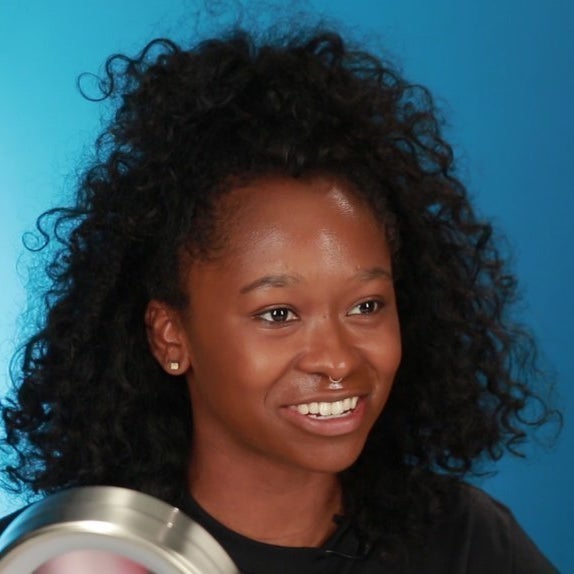 So they decided to cheat a little and blend in their makeup...or wipe it off, whatever worked.
Then it was time to apply the blush…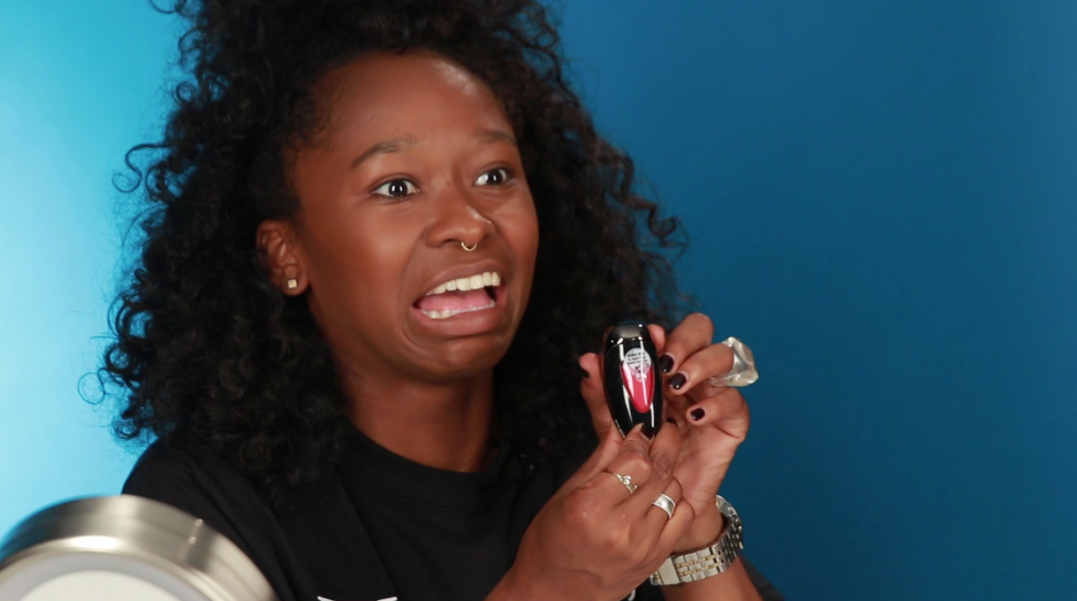 ...and they approved of the natural look it gave.
With their highlights and foundation on fleek, these ladies were officially done airbrushing their makeup.
Saf didn't realize how wet the process would be, but she did approve overall.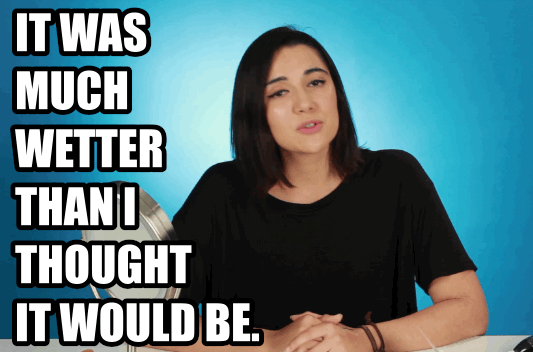 Freddie preferred some parts over others, but all in all, she had a good experience.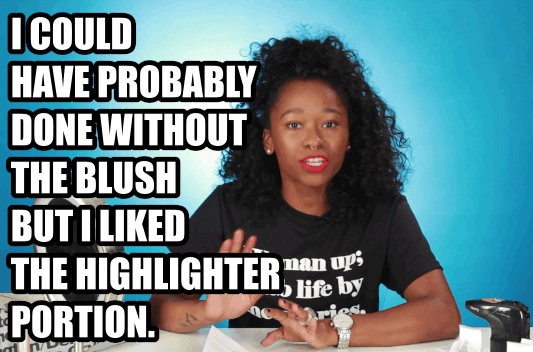 Jen, on the other hand, used her artistic and creative abilities to use Temptu Air for other purposes.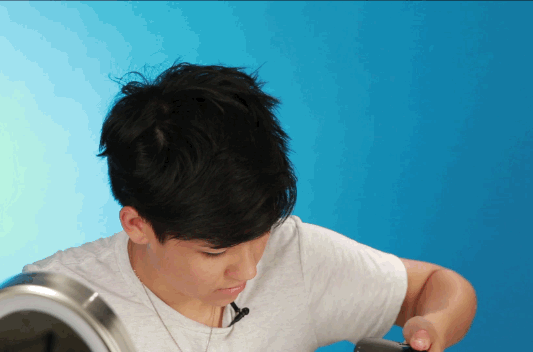 And one thing's for sure: Airbrushing your makeup is one big party.