In fact, they were kind of excited to wear them for the week.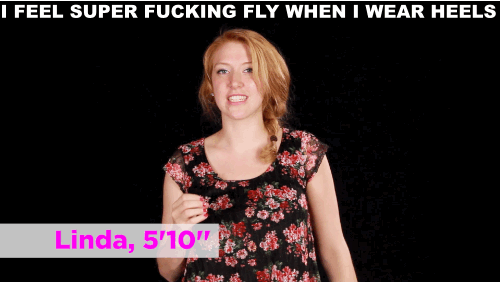 She admitted to feeling insecure about being taller than her boyfriend.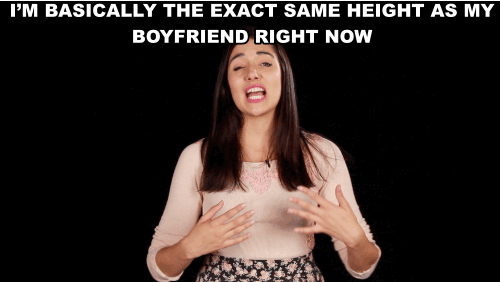 Right away it was kind of fun that they were pretty much as tall as the tallest guy in the office.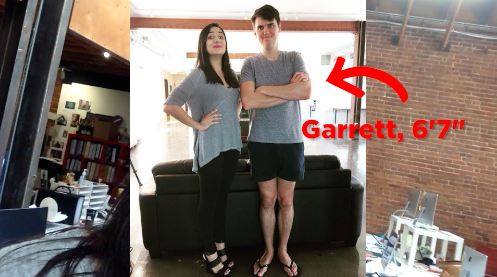 But they also learned that certain things were going to be a lot harder this week. Like, using the toilet for example.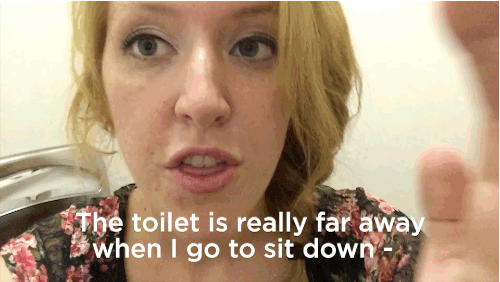 The pain and impracticality of the shoes seemed to the be the worst part.