What's Your Ice Cream Topping Personality Type?
You are a fun-loving person who is young at heart. Just like sprinkles, you're uber quirky and eclectic!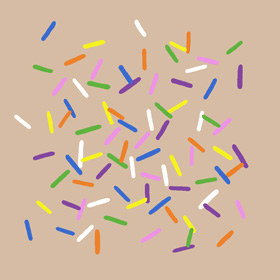 You never take things too seriously because you love to laugh. You're also great at making others guffaw, you big joker!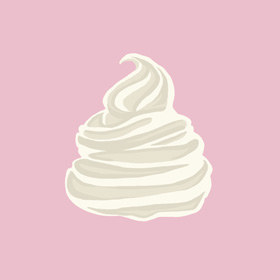 You're a laid-back person who just goes with the flow. Life is good, so who can complain? Not you, no sir!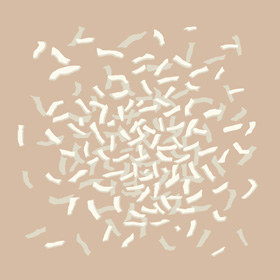 You're a passionate person who has a unique point of view about everything. Sharing your feelings is huge for you because you have a lot of love to give!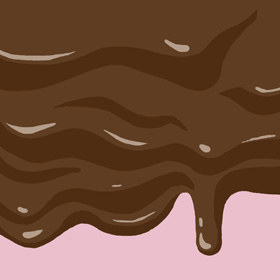 You got:

I'm sweet and simple
You enjoy the simple things in life. You're a great reminder that you don't have to be fancy to be awesome!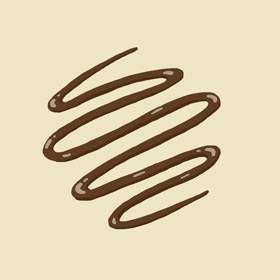 You got:

I'm fun and sunny
You are the fun one in your friend group. Fluffy and lighthearted are perfect words to describe your sunny personality!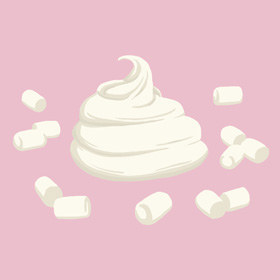 You're classy, and you like the good things in life. You are all about the luxury, and you deserve it all, baby!
You got:

I love surprises
You love surprises! Surprise presents, surprise parties, surprise visitors, surprise sundaes — bring it on!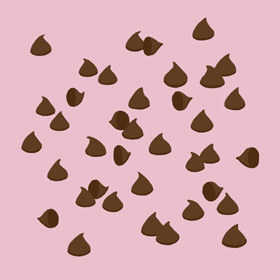 You are a complex person who is a little shy at first. But once you get to know someone, you're really quite sweet!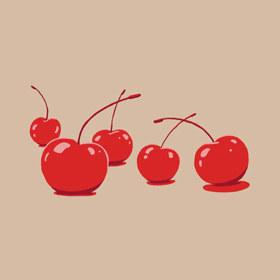 You are a bright and energetic person. You're always smiling, and as a result, so are the people around you!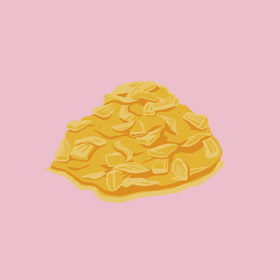 Ahhhh, you're like a breath of fresh air. You always bring a new and positive perspective to every situation!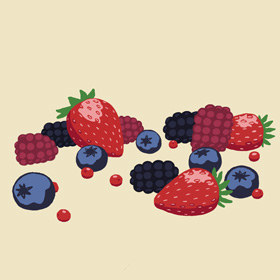 The perfect word to describe you is kind. You're an empathetic person who is always willing to lend an ear, and your friends totally adore you for it!
You got:

I'm the life of the party
As a fun-loving, bubbly person, you're the life of the party. Wet blankets beware, because you'll have them rolling with laughter in no time.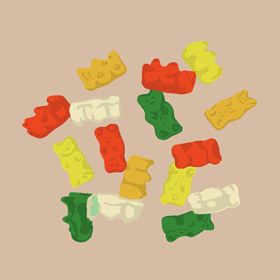 You give people toothaches because you are so damn sweet!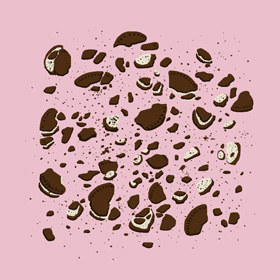 You love being around all kinds of people and talking to them about any and every topic. Extroversion is your thing, you charmer!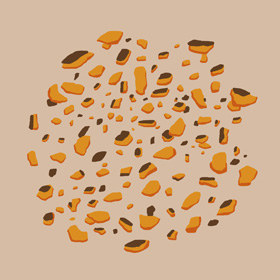 You have exacting standards, and you're not afraid to admit it. There's nothing wrong with wanting the best...because you deserve it!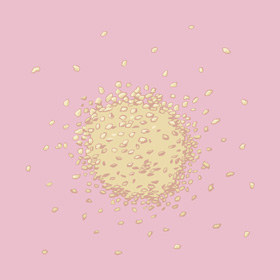 Your energy! It's fantastic and magnetic!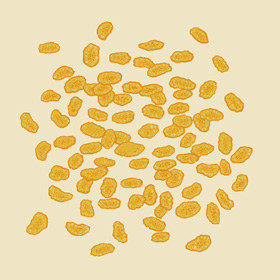 You got:

I'm well rounded
You are incredibly well rounded. Your friends look up to you and seek out your advice because you're 100% the complete package.
All images Danielle Ceneta.