Want to experience the joy of unlimited free grocery delivery and endless other perks? Now you can, by signing up for Safeway's® FreshPass™.
FreshPass™ offers unlimited free delivery and even two-hour delivery in some areas! You can get whatever groceries you want whenever you need them.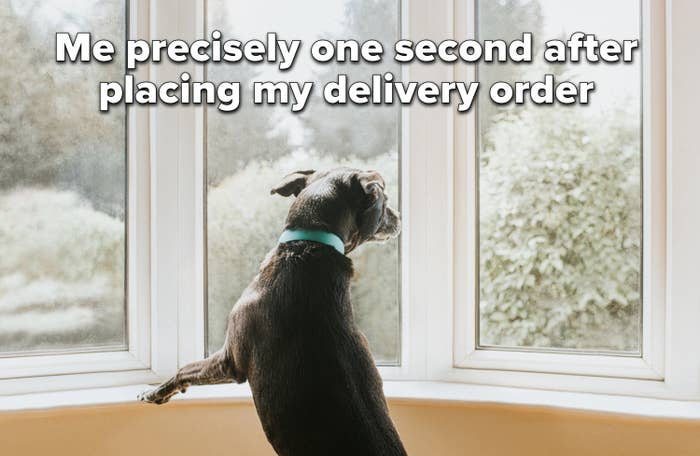 You'll also get to participate in exclusive grocery and wine experiences.
And if you have any trouble, you can contact the VIP customer service phone line with ease.
FreshPass™ only costs $12.99 per month or $99 a year for unlimited free delivery and exclusive perks galore. And there are no hidden fees!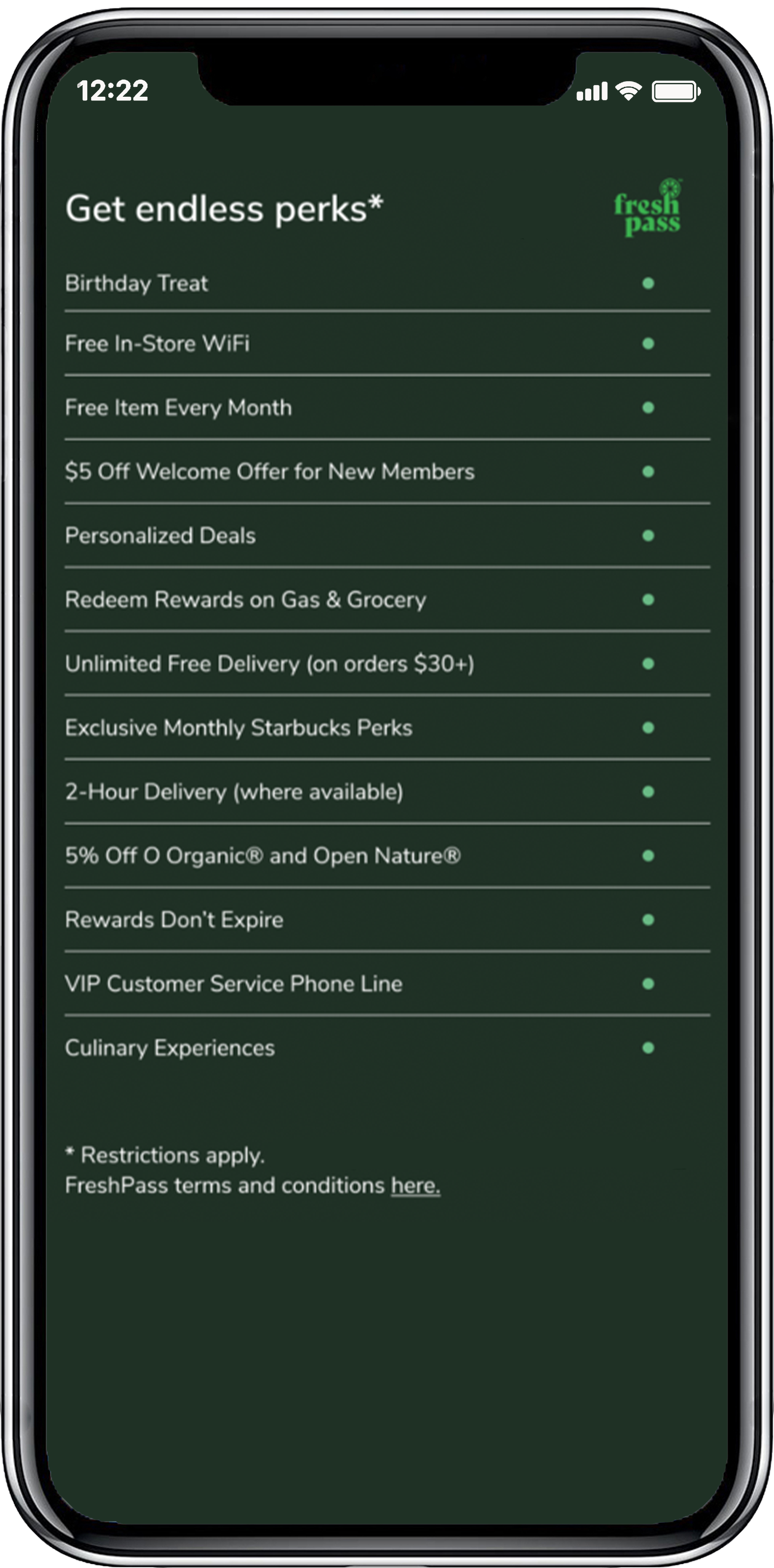 Don't miss out on all FreshPass™ has to offer! Get a 30-day free trial** today so you can experience all the perks for yourself and start sharing joy-filled food moments with your family and friends.
*Based on average delivery orders for existing FreshPass™ subscribers from [May 1, 2020 to March 1, 2021] utilizing non-prime order time slots (delivery fees vary – value based on existing slot utilization of subscribers). Savings calculation also includes $20 savings for first time members on first $75 online purchase, monthly perk values, and product category savings that annual subscribers enjoy. Product savings value is calculated based on existing subscriber data. Annual subscribers from July to December 31, 2021, will earn a $5 promo credit every month.
**You may be given the opportunity to test our FreshPass™ Program through a 30-Day Free Trial. Only one Free Trial subscription is available per account holder. You will be required to provide a valid credit card when you register for the Free Trial. Unless you cancel your subscription prior to the expiration of the Free Trial period, your trial will be converted into a paid subscription and your credit card will be charged the then-current applicable Subscription Fee covering the next month or year (depending on the trial plan chosen). Your FreshPass™ will automatically renew at the end of each subscription period for another month or year period (depending on the plan chosen) and your credit card will be charged each month or year (depending on the plan chosen) until you cancel. TO AVOID BEING CHARGED you must cancel your FreshPass™ before the end of the 30-Day Free Trial period or the then-current paid subscription period. If you want to cancel your FreshPass™ Free Trial, you can make the change in Your Account Settings. Click on the "FreshPass" section and select Cancel or Change Payment Card. You can also cancel by emailing us at deliverysupport@safeway.com or by calling us toll-free at 1-877-505-4040. You may only use this Free Trial Offer once. Safeway reserves the right, in its absolute discretion, to withdraw or to modify this Free Trial Offer and/or the 30-Day Free Trial Terms and Conditions at any time without prior notice and with no liability.