What is your favorite TV show?

Original Law & Order but only from 1992-2001

Avatar: The Last Airbender

The Bachelor and Game of Thrones

Parks and Rec/The Office/Survivor

The Office Christmas Episodes

What is your favorite snack food?

Sour Cream and Onion Chips

Natural White Cheddar Cheetos

Avocado and Wheat Thins (at the risk of sounding basic)

Who is your celebrity crush?

Honestly anyone who is older than me and looks like Ryan Gosling

Channing Tatum from the chest down

Andy Samberg/Cody Ko (he's a youtuber look him up)

Jennifer Lawrence/Eddie Redmayne/Emma Watson

Darren Criss/Obscure Broadway Stars

What are you most likely doing on a Friday night?

Bar hopping & Singing Karoke at KUMA

Water polo or wherever Chandler is

Watching Netflix or going to Frats

Watching Netflix or Procrastinating making plans

Dance Parties and going HAM

What is your drink of choice?

A really basil-y Fresh Zen

Fireball. Also water cause I'm always dehydrated and my lips get super crackly.

How would you describe your style?

"I tried really hard to make into look like I didn't try that hard"

Pick one word to describe yourself?

What is your major(s)?

Youth and Social Innovation

Chemical Engineering and Music

Urban and Environmental Planning

What is your favorite hobby?

Watching UVA basketball games, duh

Riding Miniature Unicorns

Making Online Shopping Lists of Clothes and Never Buying Them

Exploring New Cities and Travelling

Listening to podcasts n theatre

What is your preferred flavor of cookout milkshake?

Oreo Mint with Heath Bar and M&Ms

Caramel with Oreo and Reese's but frozen over night because it's better the second day

Ew I don't like milkshakes (Editor's Note: WTF?)

Never had one (Editor's Note: WTF? x2)

What is your relationship status?

In a relationship for 6 months with a super cool dude

Happily past the being worried about emitting bodily noises phase of in a relationship

Ha ha on the prowl for a lover

In a relationship. Can't be a ho no mo

In tepid pursuit of multiple people so tepidly they don't even know I'm pursuing them (Citation: Olivia Tate)

Domestic partnership with roommate

What is your spirit animal?

Sea turtles from finding nemo duuuude

Which sport did you play in high school?

Varsity Studying Squad of 1

Track for 1 year and then Quit

Swimming, Volleyball, Soccer

Which fictional character are you most like?

Ann Perkins (Parks and Rec)

Ben Wyatt (Parks and Rec)

Kevin (UP!) because of the chocolate

Crookshanks (Harry Potter)

Luna Lovegood (Harry Potter)

Kelly Kapoor (The Office)

Linda Belcher (Bob's Burgers)

What is your favorite thing to do in Charlottesville?

Explore lesser known areas and eat non-dinning hall food

Explore! Find new places! Eat food! See art!

IX Art Park & hanging out with my roommates

Sunset Series @ Carter's Mountain
Which Member Of Bold Fam Are You?
You're a matriarch of the fam! When you're not crushing it getting into med schools, you are making your fave gin bucket, playing with your cats, and occasionally being ~black bold~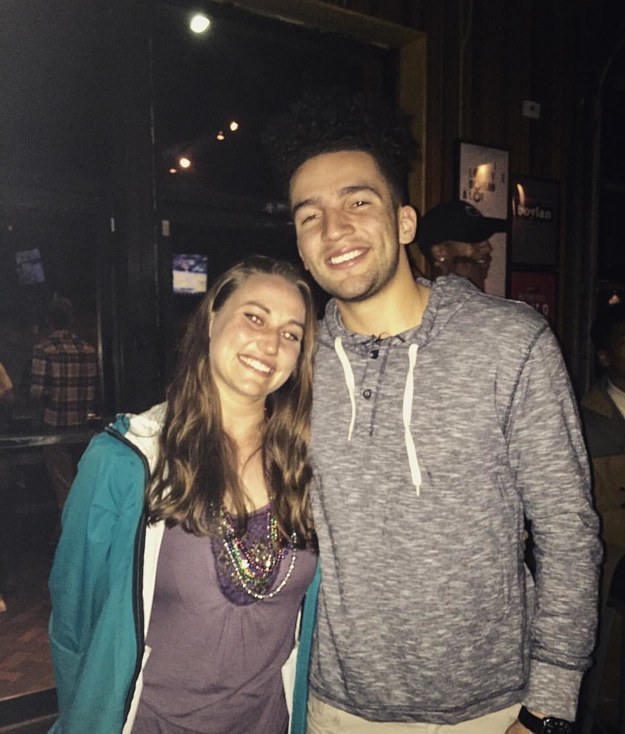 You're a matriarch! You love watching the Hoos play basketball and are always happy and bubbly. You go out of your way to help others and put a smile on our faces. Can be found enjoying a glass of Barefoot.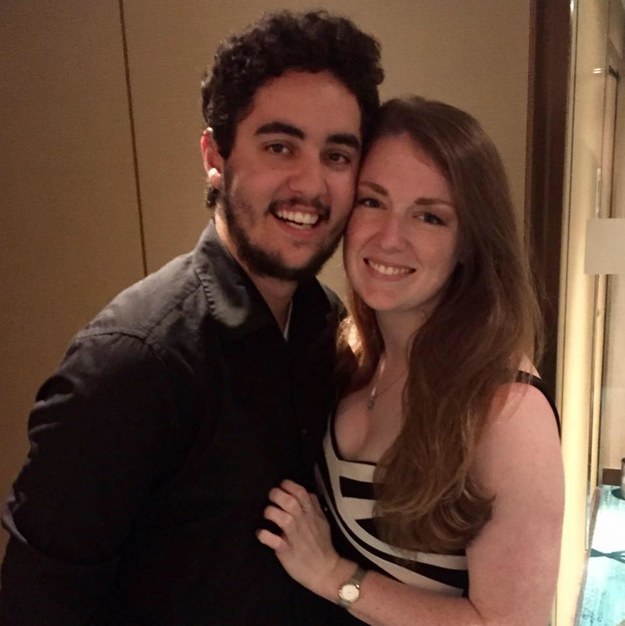 You're a matriarch! You love going to wineries, helping others, and being outdoors. You are funny and adventurous and keep us all from being too shambly. We love you <3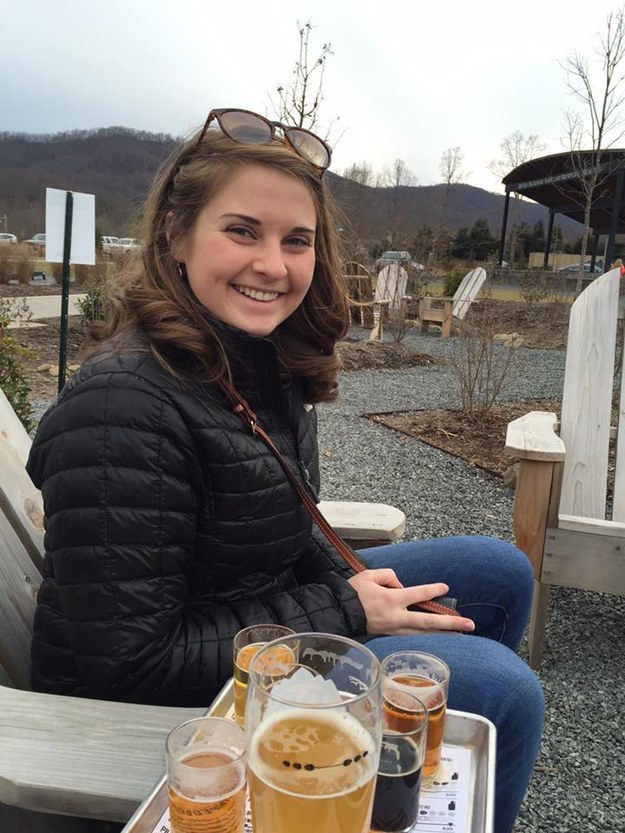 A new grandbig! You love all things pop culture, especially The Office, Unbreakable Kimmy Schmidt, and Harry Potter. You're a master crafter and a water polo machine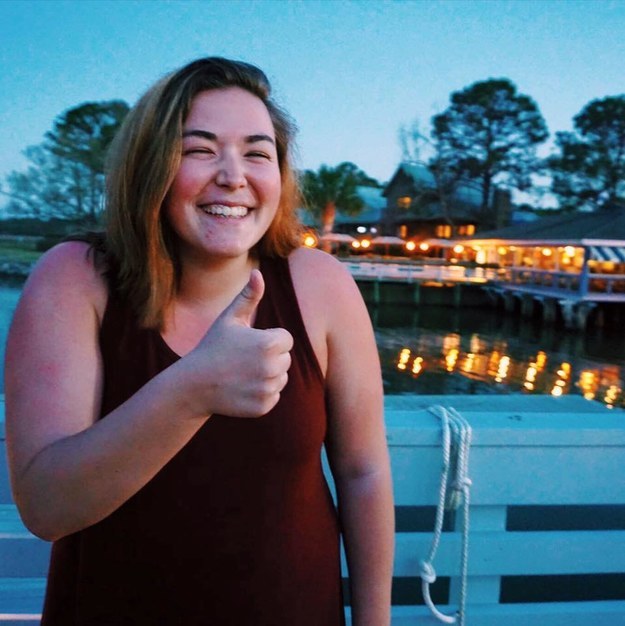 You're a new grandbig! You love travelling, eating good food, and doin theatre. You're super involved, killing it in the A-school, and always a cutie, go you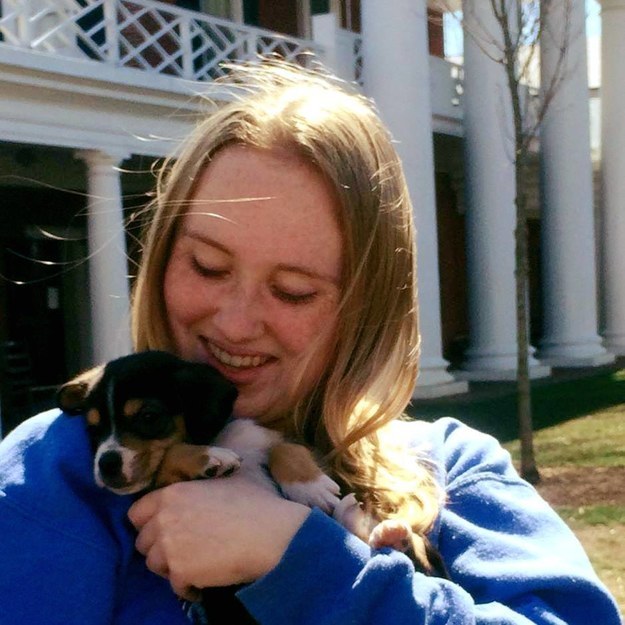 You're a new grandbig! You enjoy pasta, running, and cats. Can be found watching Girls or working at the Fine Arts Lib we luv how sarcastic you are (you also have the best little)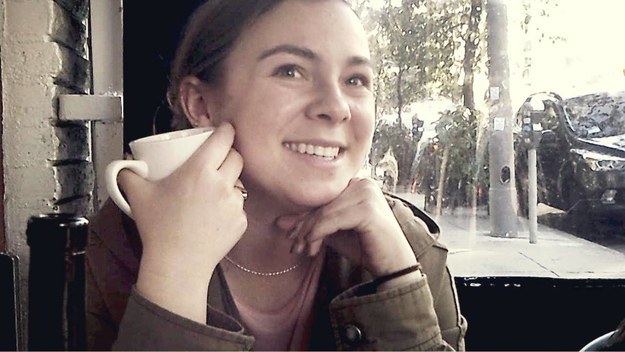 You're a new big! You're super sarcastic and always have a funny story to share. You care deeply about your friends and would do anything to help out. E-school sux but you rock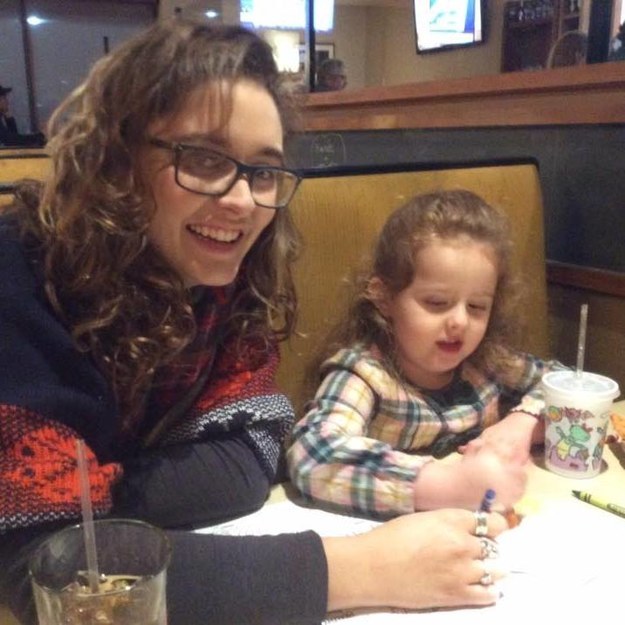 You're a new big! You are kind and sweet and cute and strong. You love art, arm scratches, and making people happy. You're an awesome feminist and a good role model and stay involved on Grounds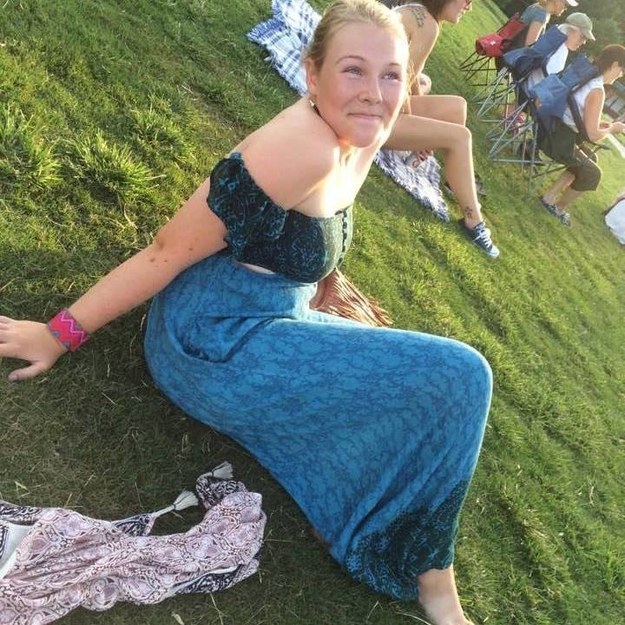 You're a new big! You're sarcastic and laidback and know a lot about TV and theatre. Most likely to be matched with edgy girls during rush bc of your nose ring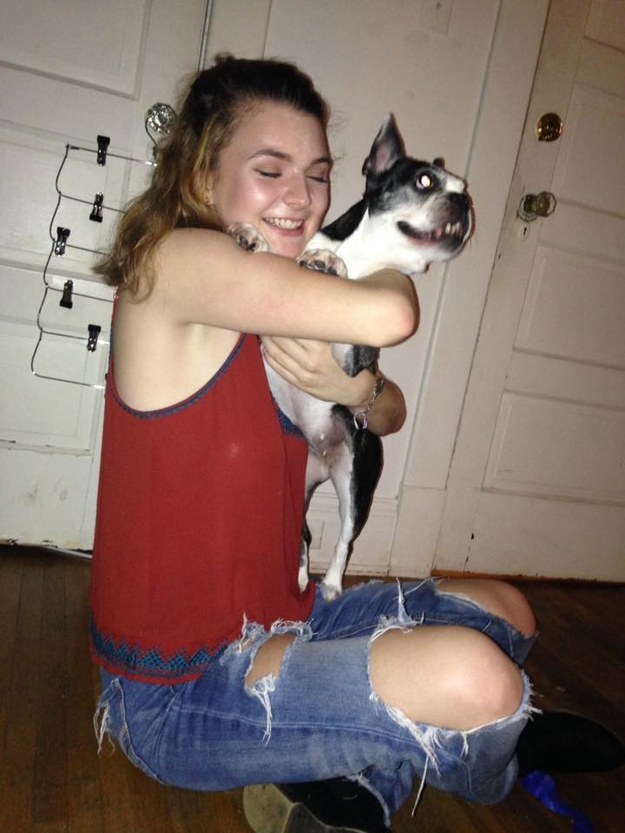 You're a new baby! When you're not watching The Bachelor, you can be found crushin it as Systems Engineer or watching Bob's Burgers let's be real. You're super funny and energetic and the only member of the fam to knock both their front teeth out, noice!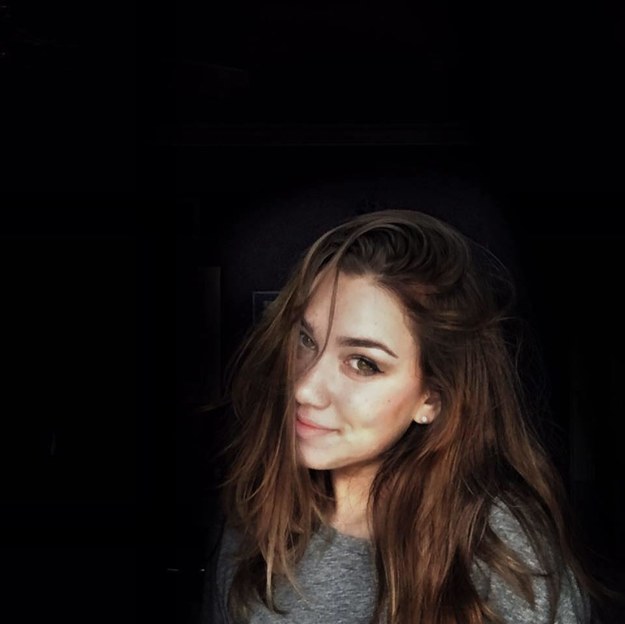 You're a new baby! You suffer from RNF (resting nice face). You're super sweet and giggly and supportive of your friends. You are a true lover of Starbucks and breakfast <3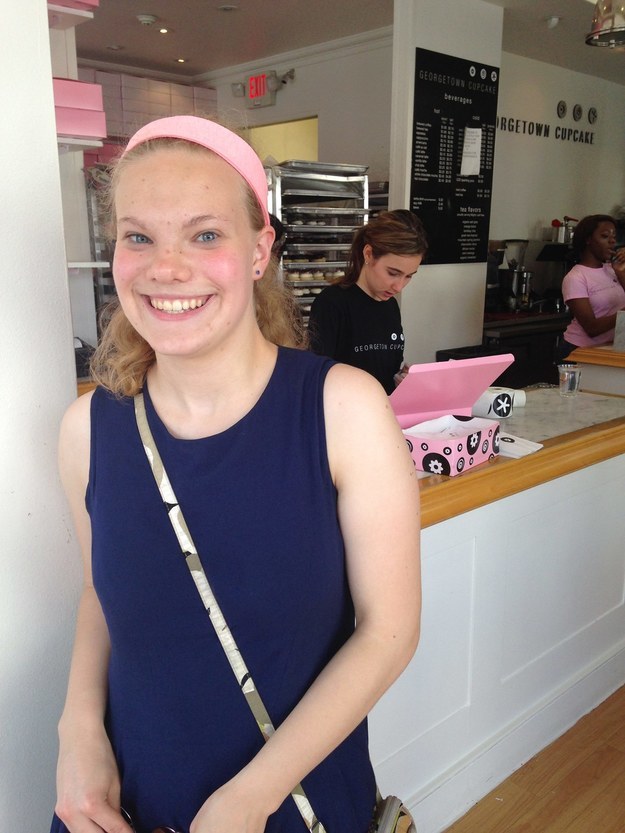 You're a new baby! You love The Office, theatre, and Survivor (so much so you play it IRL). You've probably met every Broadway star at this point. Future Mrs. Hullabahoo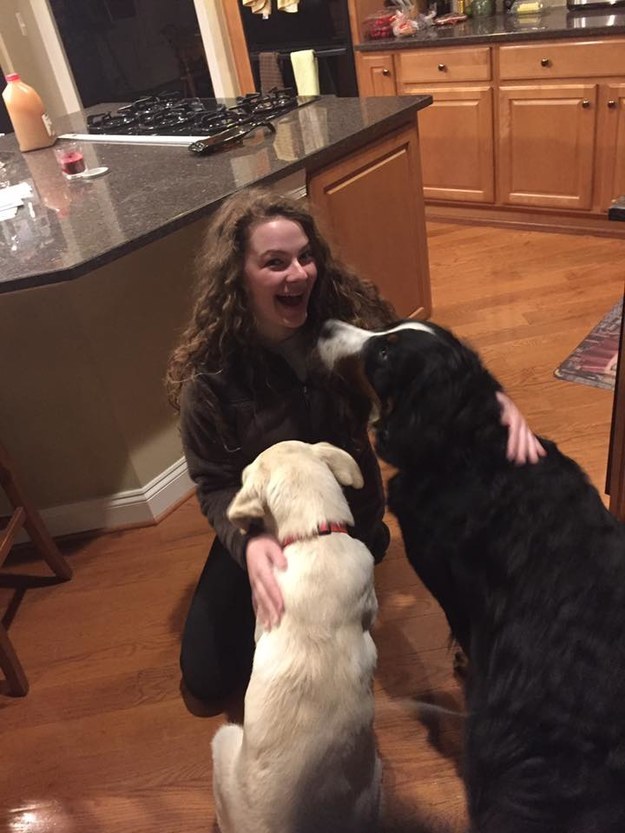 This post was created by a member of BuzzFeed Community, where anyone can post awesome lists and creations.
Learn more
or
post your buzz!