pick a color

Pick A Place

pick a drink

pick your favorite animal
Take This Quiz And We Will Tell You What You Are Going To Be When You Grow Up?
You are rich,hardworking, and a very good doctor you help people if they are sick or need help
As a lawyer, also called an attorney, you would be an advocate, advisor, and counselor to the clients you represent. Your job would include counseling clients about legal options and representing them in criminal or civil court proceedings.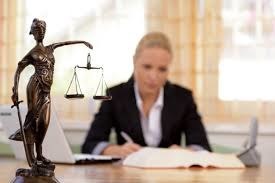 You build houses,and more you fix things and help people when they need something to be build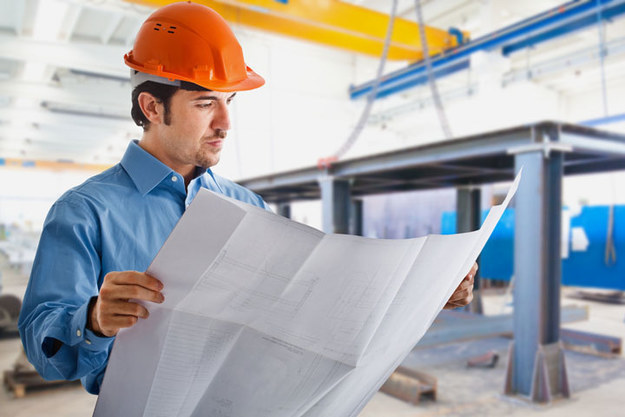 Great teachers do it all. ... A day in the life of a teacher can vary greatly depending on the subject and grade level in which they teach. From Kindergarten to high school and special education to statistics, one theme runs consistently throughout every great teacher's career: their job does not end with the school day.
you will be a music teacher you will be able to teach students how to sing or play instruments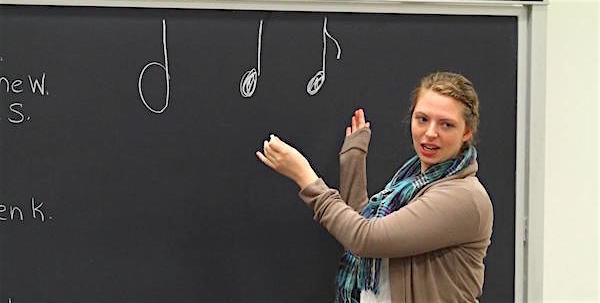 you are going to become an actor/actress when you grow up you might have a chance to be in movies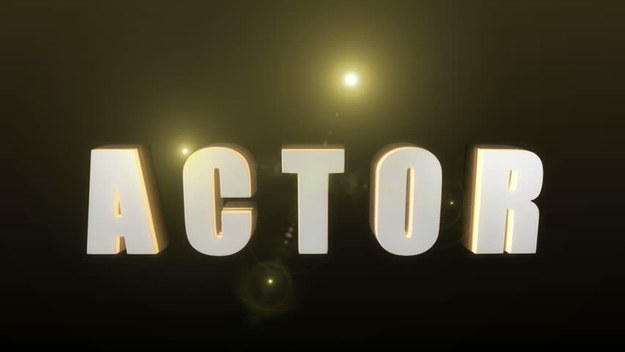 you are going to be a person who will become a singer you will be passionate about singing and may become famous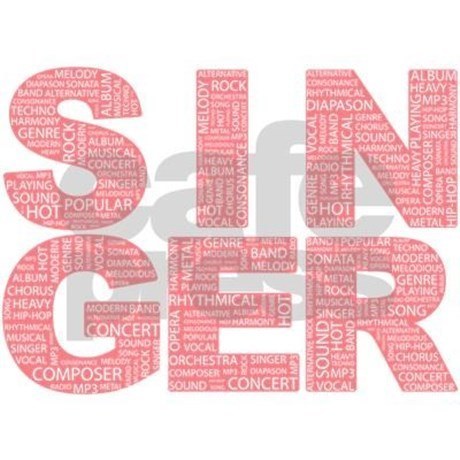 This post was created by a member of BuzzFeed Community, where anyone can post awesome lists and creations.
Learn more
or
post your buzz!