Food and Sex. Both play an important role in the survival of the human race.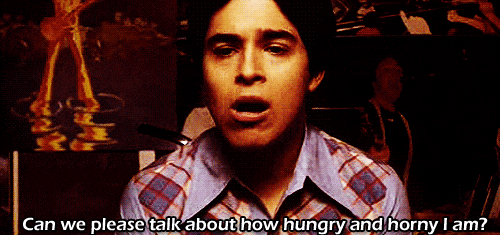 Some might say they're actually better enjoyed together.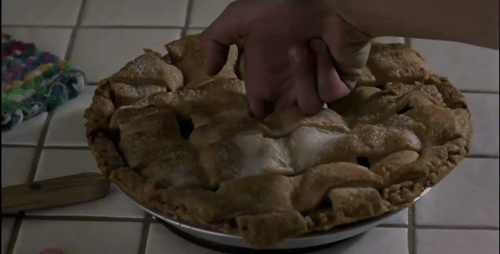 But, as can happen with food, your expectations can be very different from reality.
Maybe you tried using honey as a lubricant and your pubes ended up getting stuck together...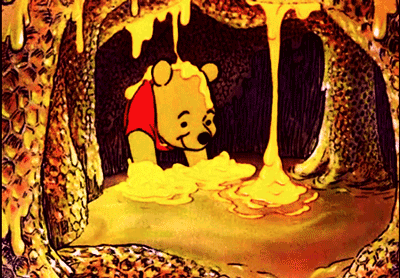 Or you were having sex with a donut and ended up getting a yeast infection...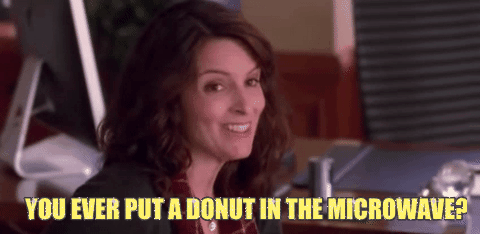 Maybe you stuck a grape inside of yourself and it refused to come back out...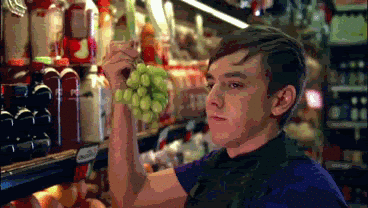 Or maybe you didn't even intend to have food sex, but you ate a spicy meal before going down on your partner and it gave them a burning sensation like no other...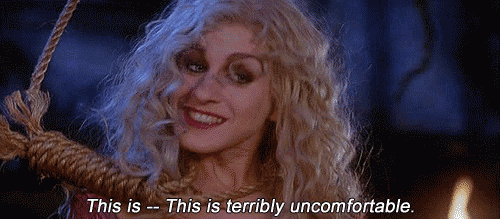 Whatever it was, we want to know. Tell us all about it in the comments, and your submission could be featured in a future BuzzFeed Community post!