If you're anything like me, you love a good cookbook.
But sometimes our cookbooks are doomed to gather dust on our shelves. We may not have the time nor the ingredients to use them as often as we'd like...
Still, sometimes one cookbook shines above all the others. Like a reliable friend, it's the one you turn to time and time again.
Maybe The Art of French Cooking helped you master the beef bourguignon you bust out on special occasions...
Or newer publications like Chrissy Teigen's Cravings totally took your snack game to the next level...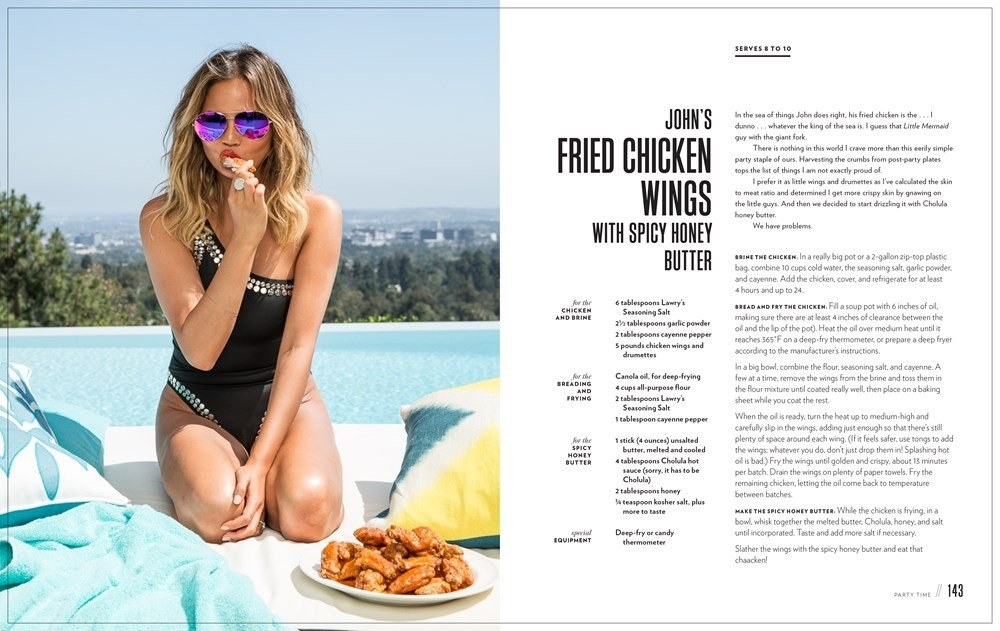 Maybe Yotam Ottolenghi helped you teach the picky eaters in your life to love their veggies...
Or maybe 2-Chainz's Tour Bus Recipes is just so dang relatable that it actually makes cooking fun and approachable...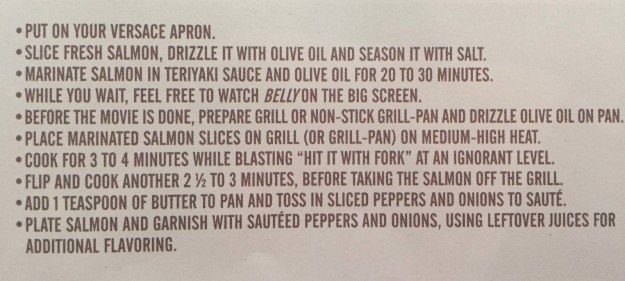 We want to know about your favorite cookbook. The one true book you just keep going back to.
Whatever it is, we want to hear about it. Tell us in the comments below and your answer may be featured in an upcoming post on BuzzFeed!