1.
Create a convincingly creamy ice cream with frozen banana slices...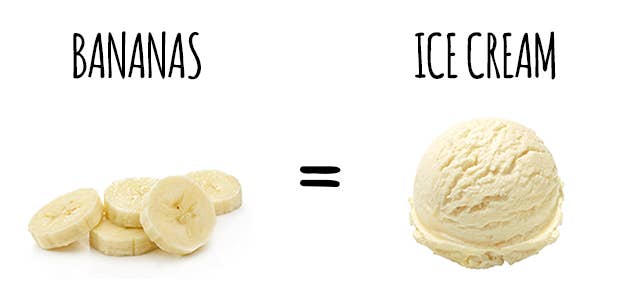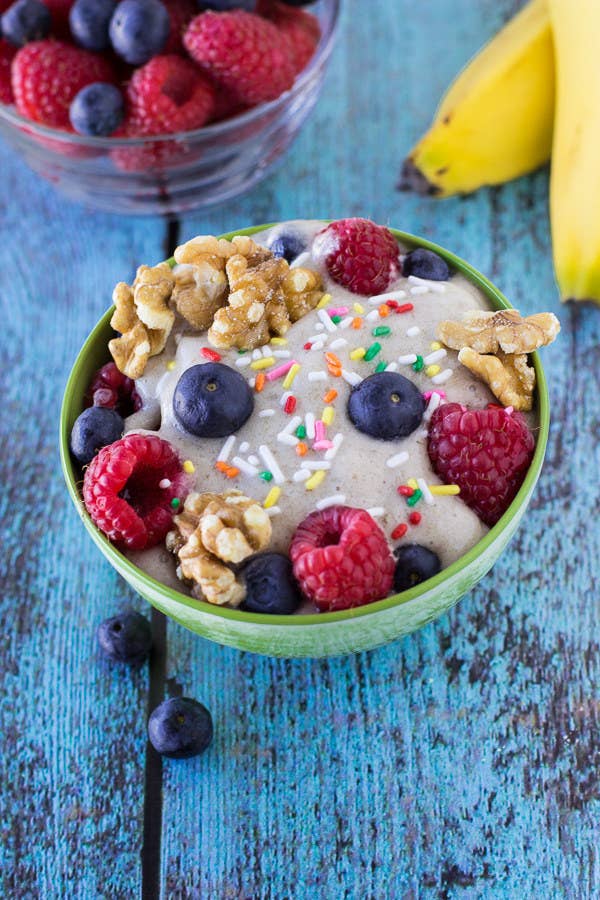 2.
Crunchy cashews can be blended down into a creamy cheese...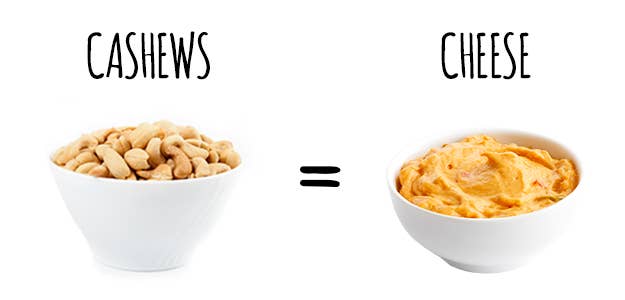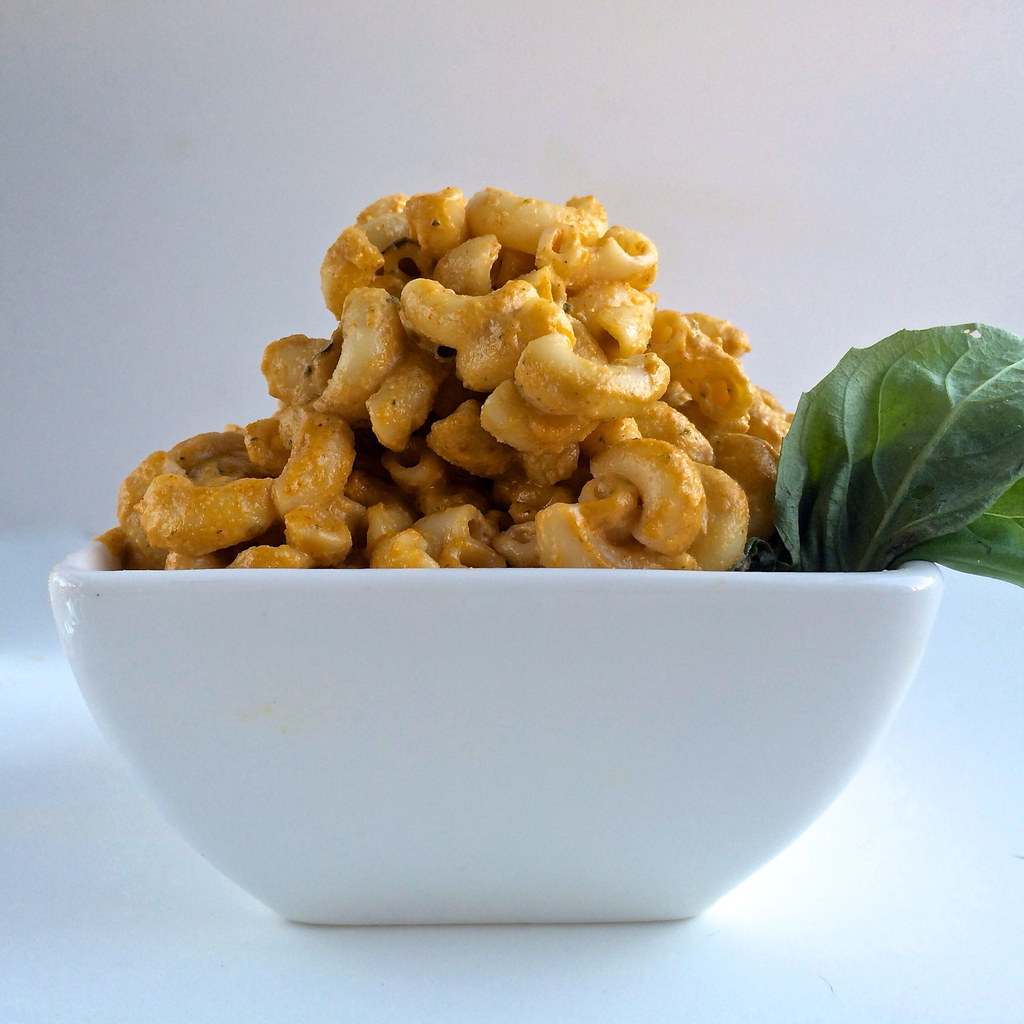 3.
Nutrient-rich hummus makes a pitch-perfect pizza topping...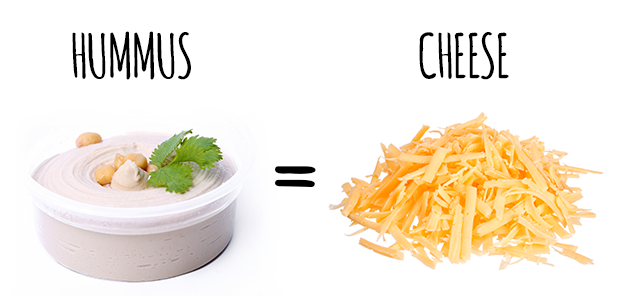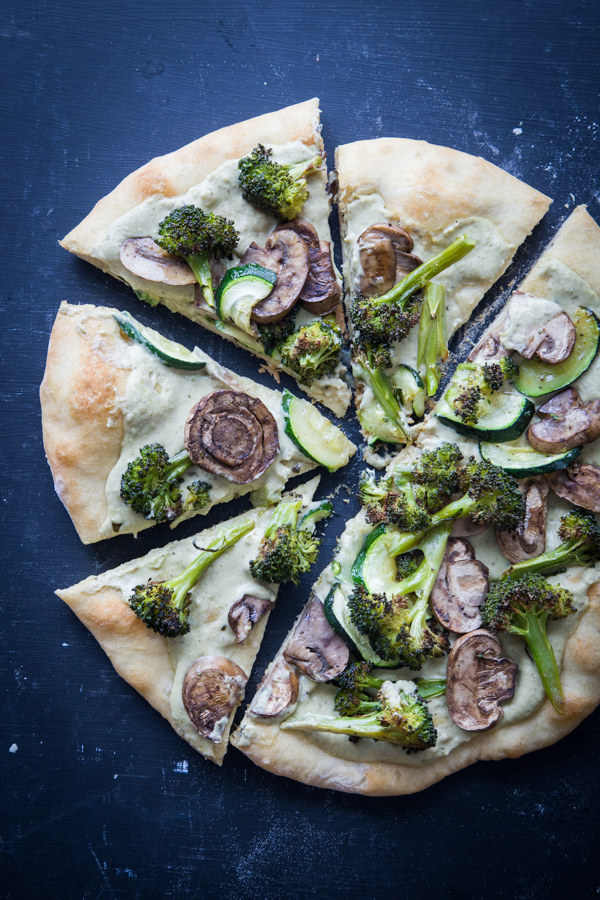 4.
Mashed avocado can be a creamy, dreamy butter substitute...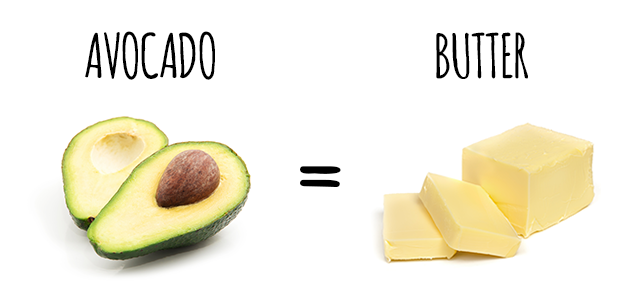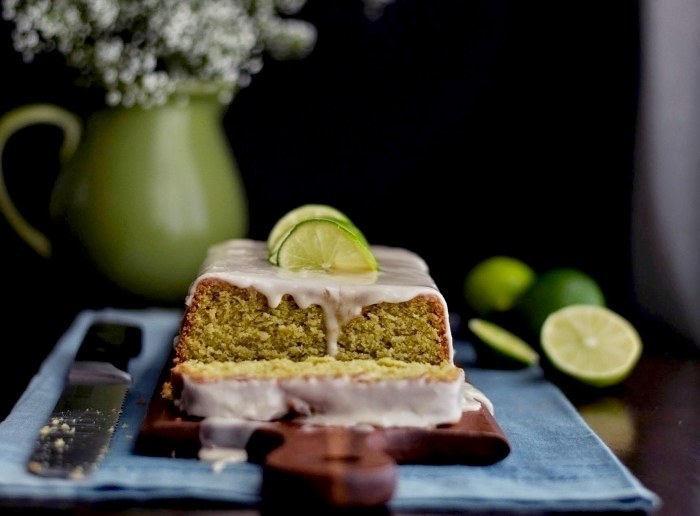 5.
Speaking of butter, pumpkin purée is an unexpected but outstanding stand-in...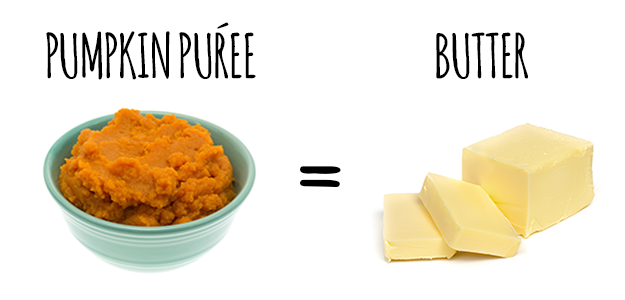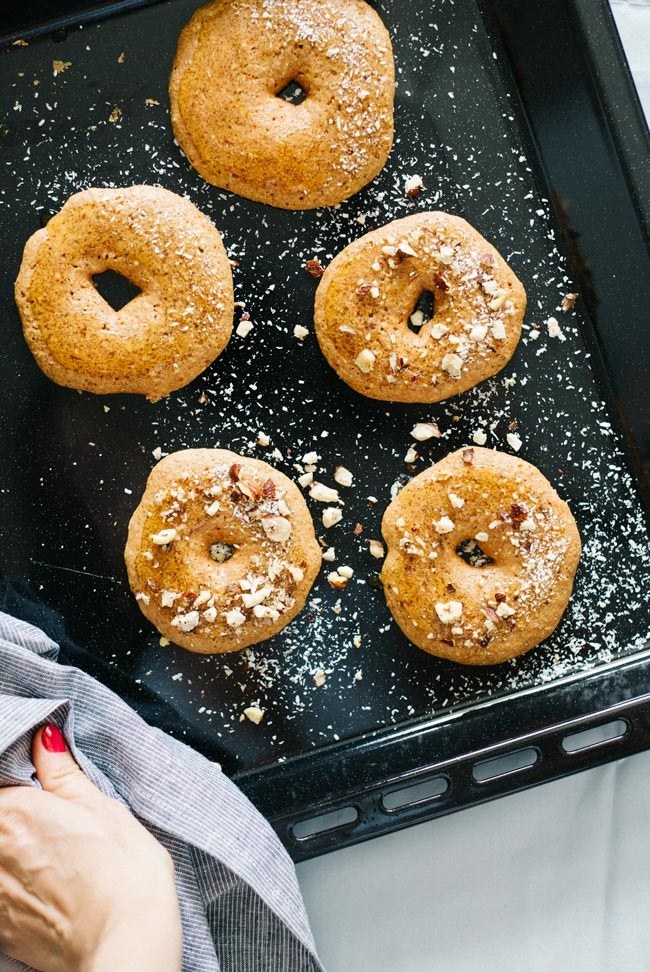 6.
Chickpea patties are an awesome, protein-packed swap for your standard beef burger...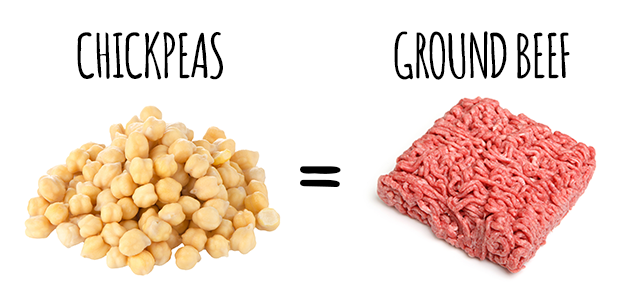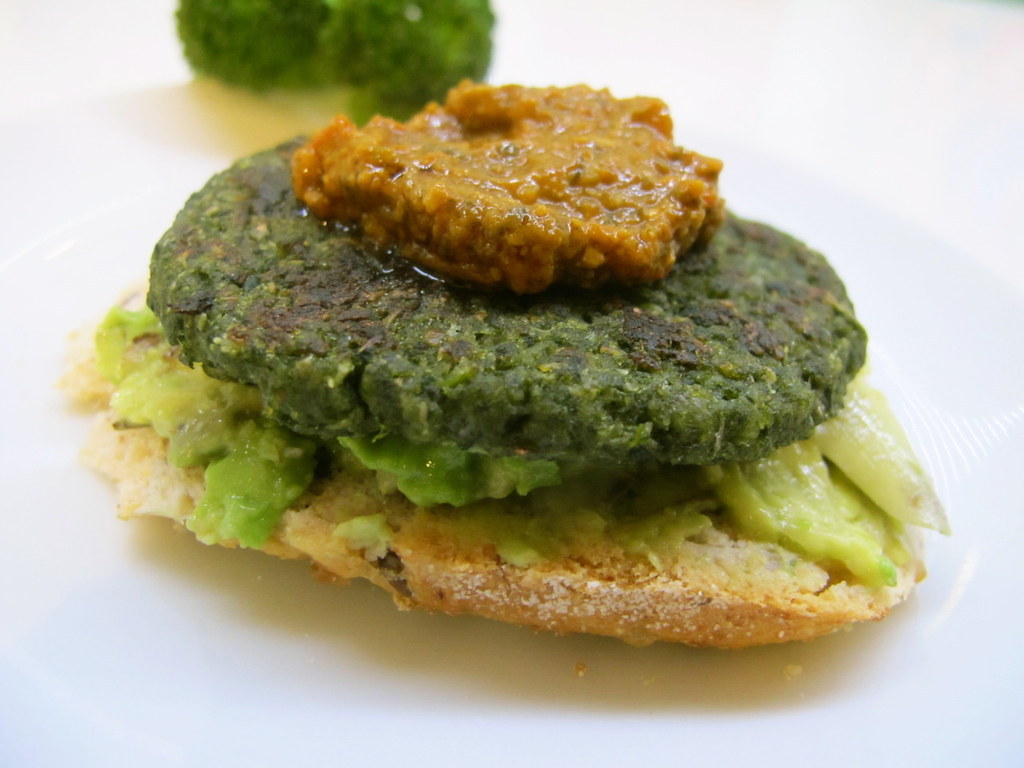 7.
Coconut cream can do everything conventional baking cream can do...
8.
Blended tofu makes a remarkable ricotta substitute...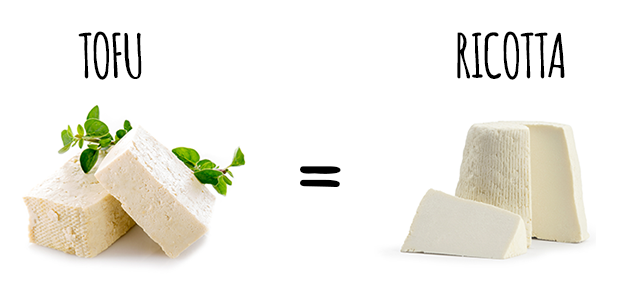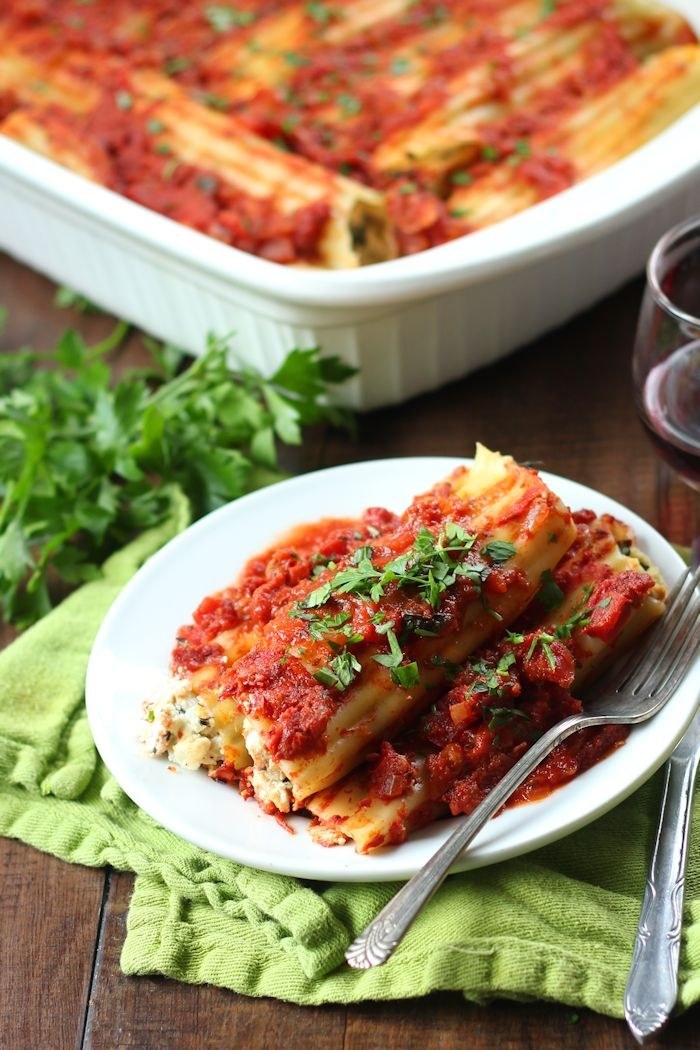 9.
Zucchini noodles are a low-carb way to get your spaghetti fix...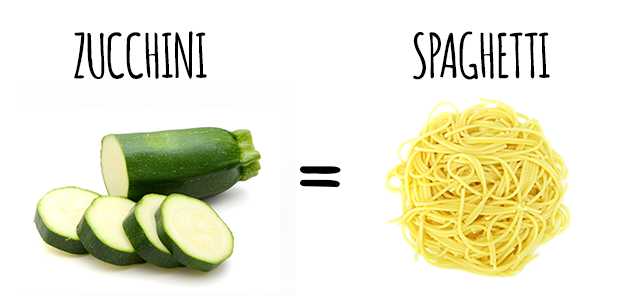 10.
On that note, sliced zucchini is an easy entry to vegan-friendly lasagna...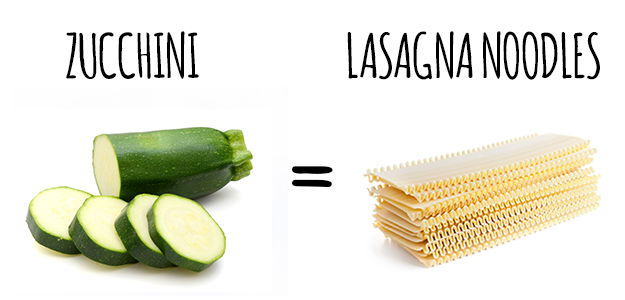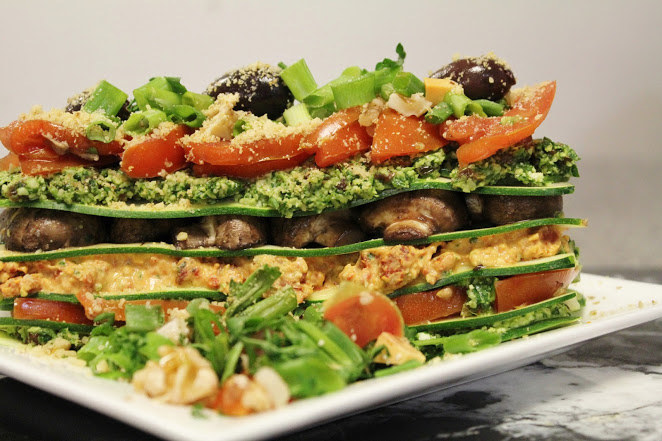 11.
Speaking of, coconut oil can make a swell substitute for dairy milk...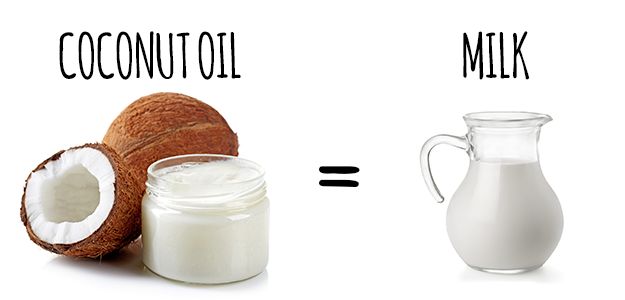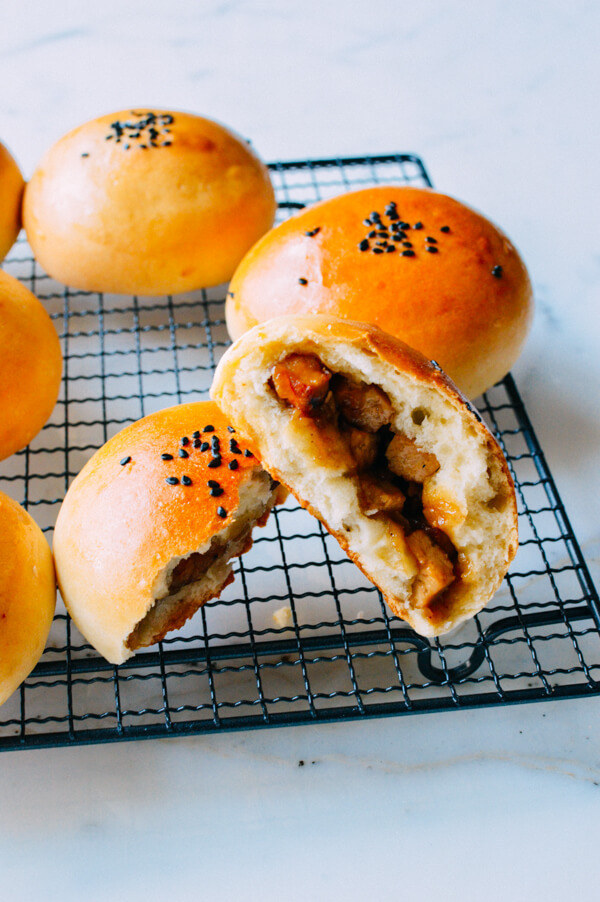 12.
Unsweetened applesauce is an excellent choice for when you're looking to cut down on sugar...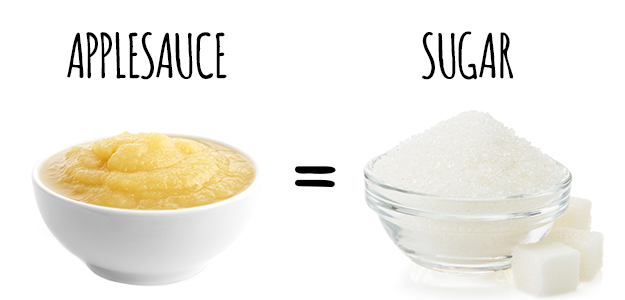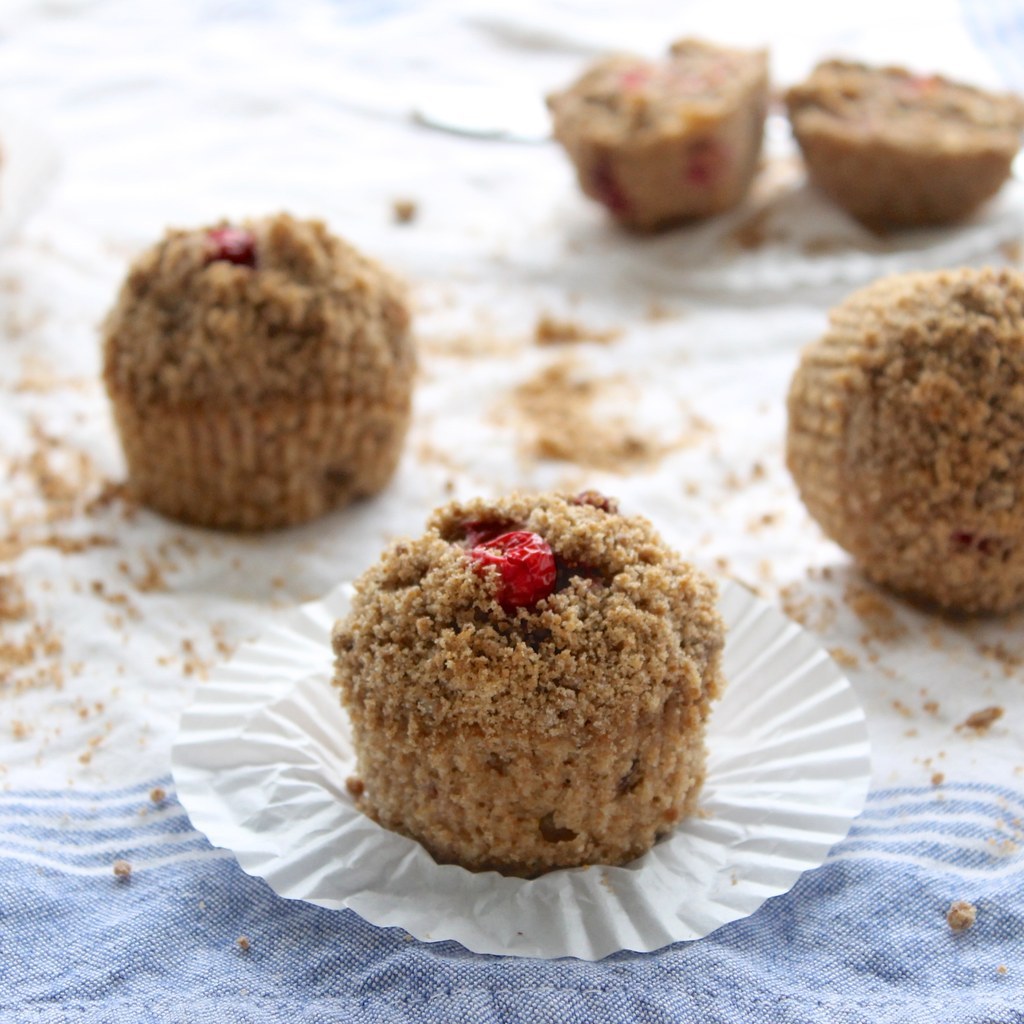 13.
A mixture of flaxseeds and simple tap water creates a consistency comparable to eggs...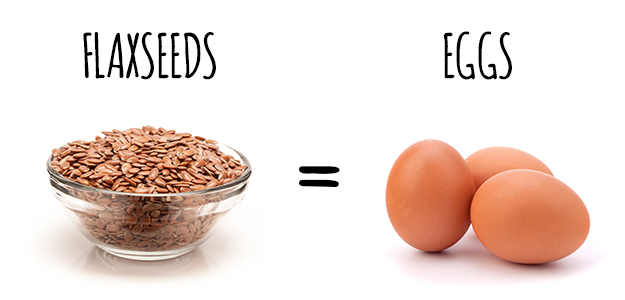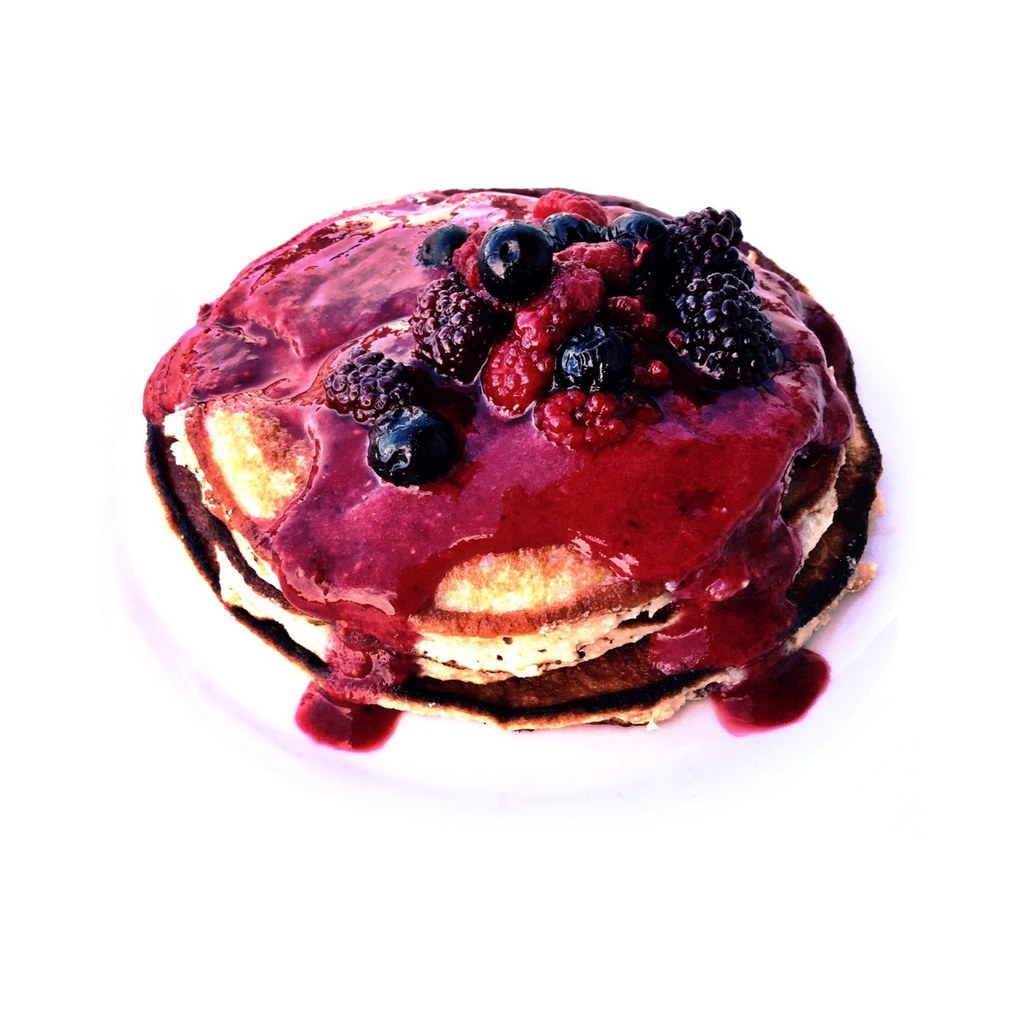 14.
A long-time meat alternative, tempeh can be creatively cooked to make delicious meatballs...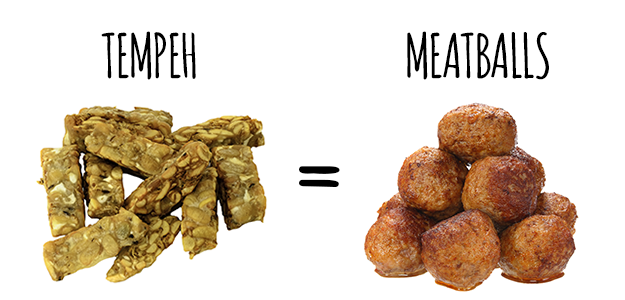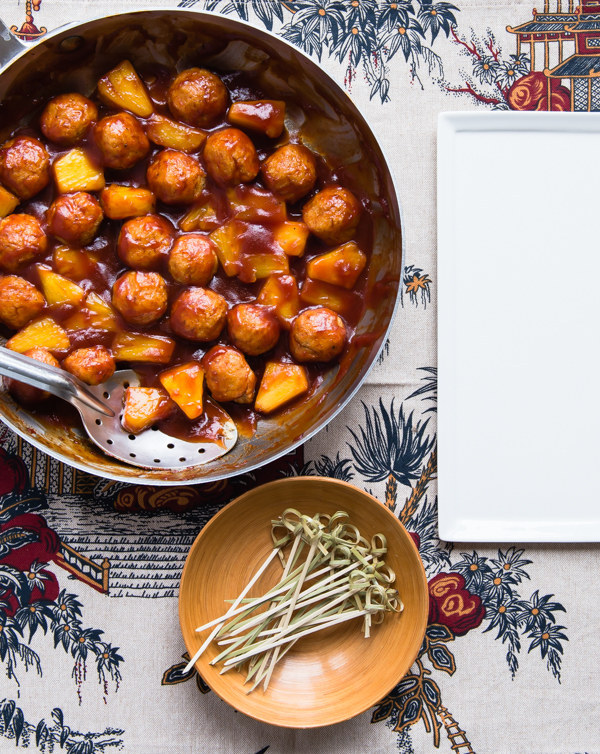 All header imagery courtesy Shutterstock.
Just got home and waiting on dinnertime? Whether you're an herbivore, omnivore, or anywhere in between, Sabra Hummus is a fresh, delicious snack worth gathering the family or roommates for before the dinner bell rings.