What time do you get breakfast?

Noon. Like everyone else. bLazed if you know what I mean.

7 a.m. SHARP in Pom. I don't eat in Stone Davis. The food is so unhealthy.

I don't know, depends when my first class is.

40 minutes before my first class. I like to have all the time I need.

I don't know.. whenever my friends are there :)

What does your room look like?

I practically live in the common room.

I like to think of us as a family. Stone Davis Together

I don't actually live in Stone Davis

What type of shoes do you wear?

High heels but not a weed joke.
What type of Stoner are you?
No smoking on campus (FEDERAL FUNDING RING ANY BELLS) but...You're a chill girl who loves hittin' the weed and possibly other drugs. You like astrology more than the average Wendy and feel like you're the only Type B on campus. Don't worry you're not alone...Davis 1st I'm lookin' at you.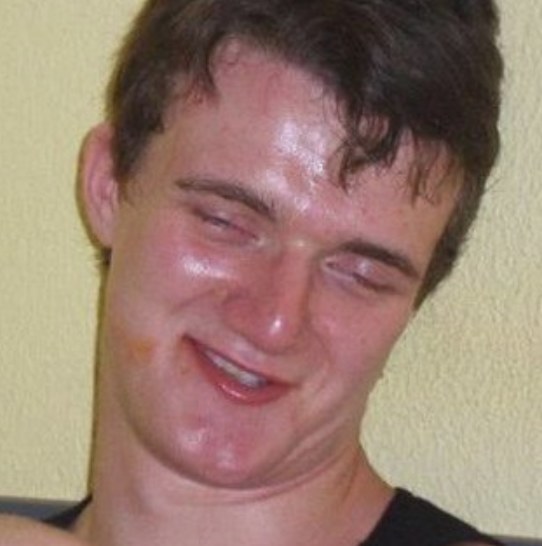 Who are we kidding, this whole campus is fucking Wendys but You're the only one giving me a lecture about the passive voice in the common room. I love to hate you but just doin' you. I can dig it. Don't let us slackers get you down.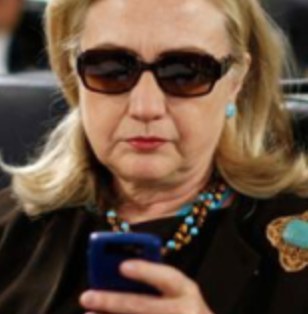 You're a phantom. You answered all the questions calmly and rationally. Some think you're a monster wearing the skin of a human being. My theory though is that you're an elder god. Keep cyberstalking people and eating plain white rice.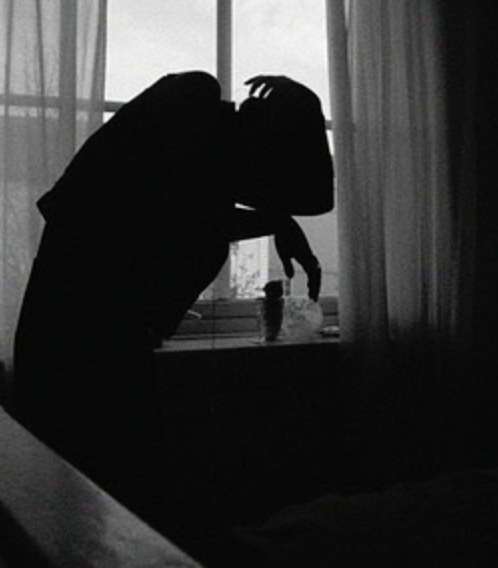 Bless your fucking heart. I love you and your dedication to keeping the common room clean. Absolute heartthrob. I'd date you in an instant.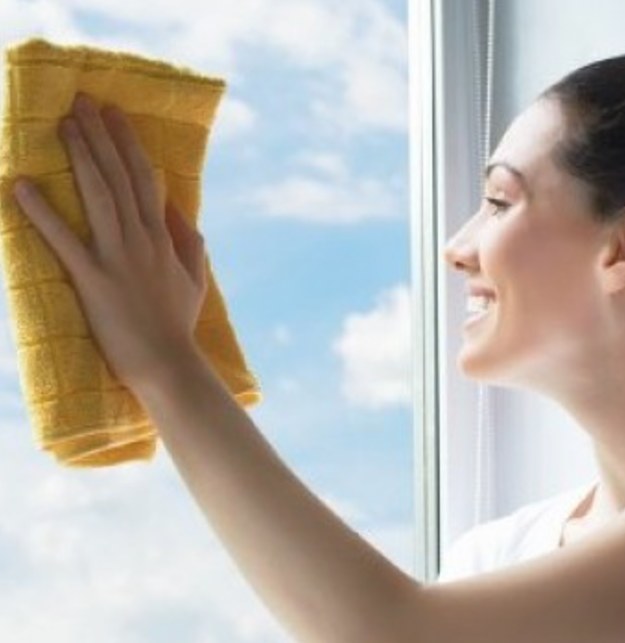 Light of my life. Everyone loves you and your Can Do attitude. You're the backbone of the StoneD community.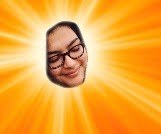 This post was created by a member of BuzzFeed Community, where anyone can post awesome lists and creations.
Learn more
or
post your buzz!