When did you lose your virginity?

It depends how you define virginity...

How do you react when you see a dog?

Who do you hangout with the most?

Friends / significant other!

Who are you from the Wizard of Oz?

Who are you from Hannah Montana?

Lily Stewart (the best friend)

What do you do at a party?

sit in a massage chair and cry about mtv

freak out because you're the host who lost everyone's car keys

do drugs and hook up with someone from Tinder

Which Cheerio from Glee are you? (woah throwback)

Vodka and shots all the way!

uhhh I smoke marijuana ...

What are you most likely to get arrested for?

drunkenly crying and fighting with a cop

what won't I get arrested for ...

What kind of driver are you?

What do you normally wear?

um normal clothes I guess ?

all oversized men's clothes I stole

anything and everything black

What kind of music do you listen to?

What are you most likely to spend money on?

How likely are you to hook up with someone at a party?

without a doubt or the tears are coming

if it feels right or I'm desperate enough

Who's the worst person you've hooked up with?

I actually have boundaries

What is your favorite type of shoe?

cheetah print flip-flops (only shoes I can find)

clogs or crocs (practical and comfy alright)

something cute to match my outfit!

What is your go-to accessory?

a waterproof digital watch

What is the most trouble you've gotten in?

How often do you pee your pants?

Are you more likely to ...

have a significant other currently

date someone of the same gender

not have been in a relationship or 6 years and counting

What are you most likely to do while eating food?

spill almost everything on yourself

make sex noises while eating
Are You Rylee, Alex, Or Jacqueline?
Yikes... Although you may be a bit heartless, at least you have alcohol and your bed as company. You may make the most questionable decisions, but you are still somehow the most responsible. You're especially basic and clearly a millennial, but you're probably the most likely to go places in this world!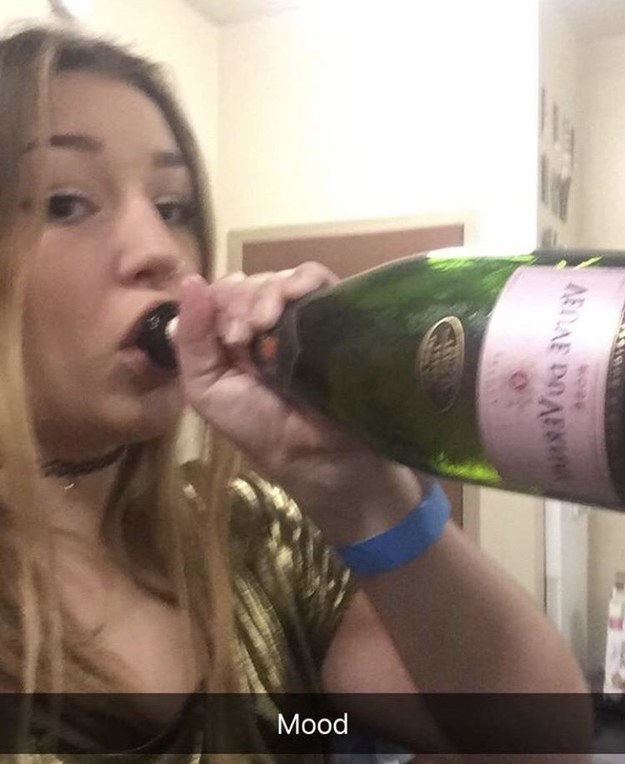 Congrats on being the most normal of the three! You might be the most emotional, and you are often found crying about various things. Your love for country music and beer is very distinct. You have VERY questionable taste in shoes and accessories, but you are somehow still the one to find love.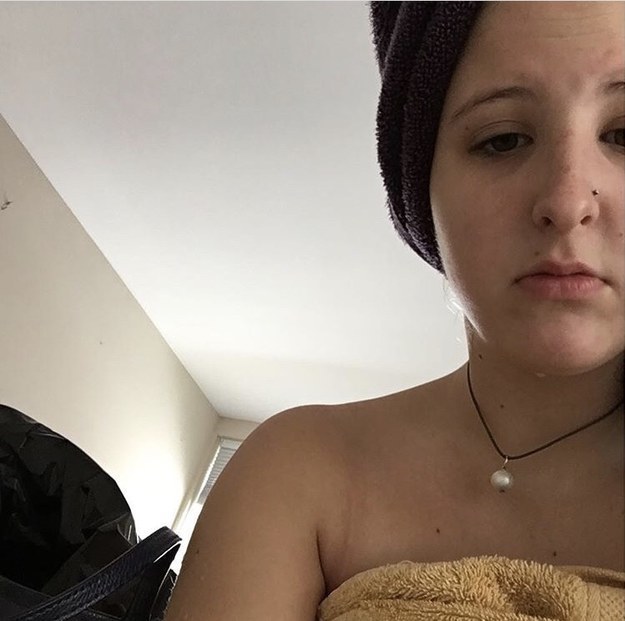 Congrats you're a sad and lonely individual. Your only true love in life is a little thing called marijuana. You spend most of your time with people at least 10 years older than you or with your best friend, cannabis. Despite being a bit of an airhead, you're the most caring and loving of the three.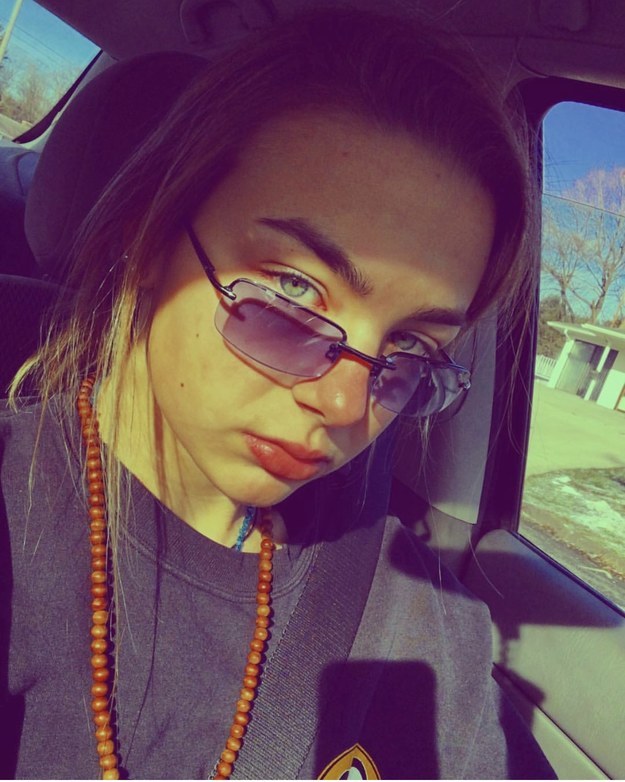 This post was created by a member of BuzzFeed Community, where anyone can post awesome lists and creations.
Learn more
or
post your buzz!