So this post started out like this...
I decided to write a post on 31 of Lady Gaga's accomplishments in a cheeky way of celebrating her 31st birthday but I noticed there was sooo much to get through, I decided to just group them all together. So here is, instead, 15 of Lady Gaga's mega-accomplishments (grouped) as an artist, actress, model, entrepreneur and philanthropist.
1. Golden Trophies: 6 Grammy Awards, 1 Golden Globe, 1 Bambi Award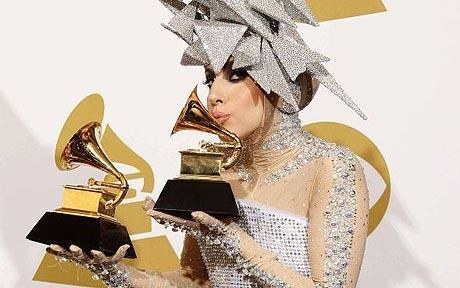 2. Silver Trophies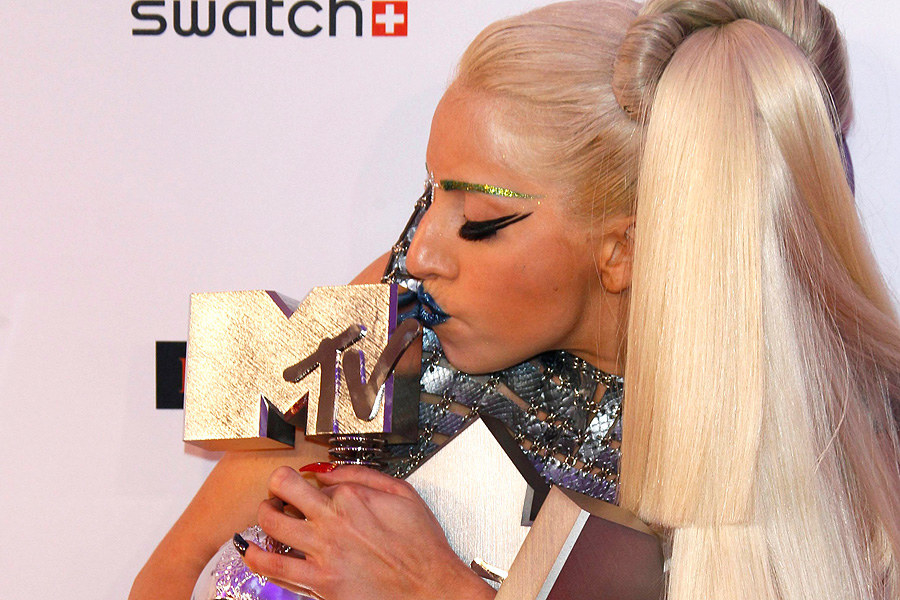 3. World Records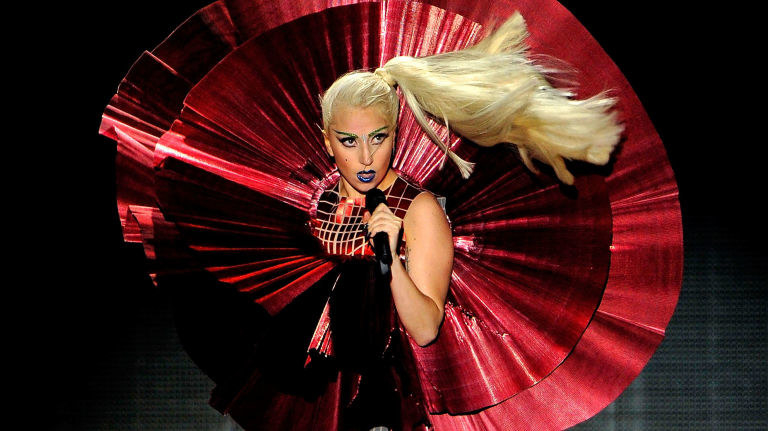 4. Woman of the Year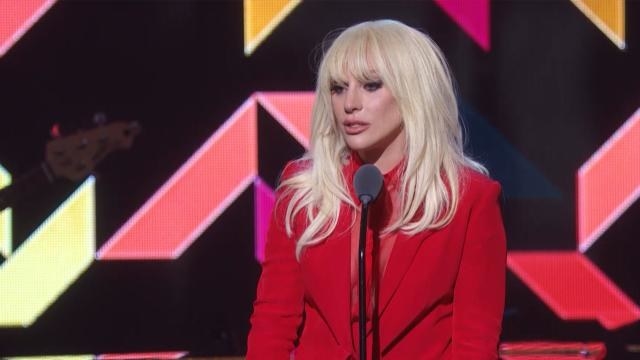 5. TIME's Magazine List of Influencer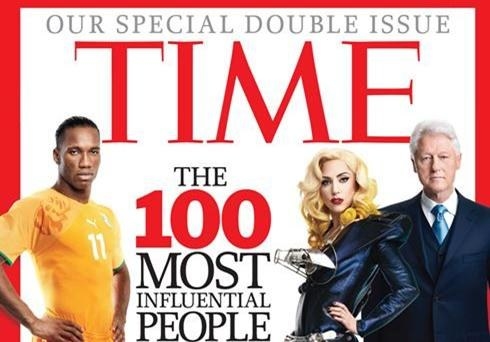 6. Youtube, Twitter and Facebook slayage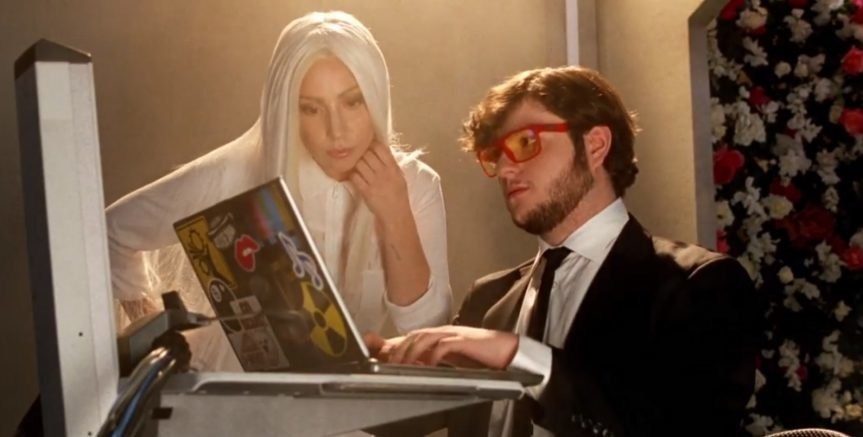 7. Song and Chart Slayage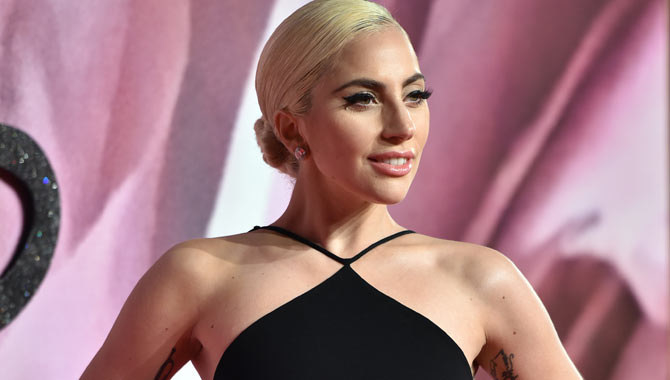 8. Performance Slayage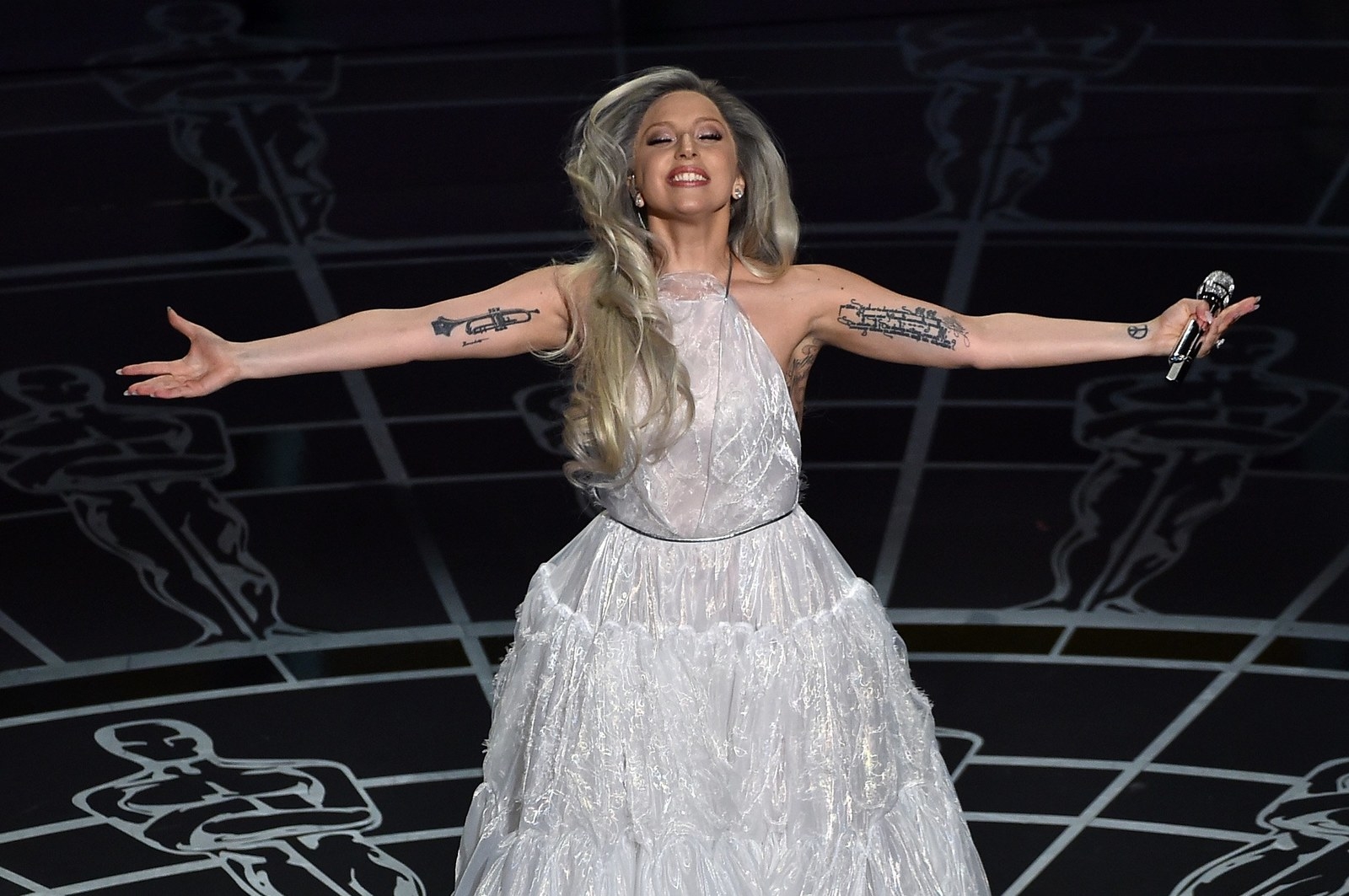 9. SUPERBOWL 51
10. Only person who can tribute legends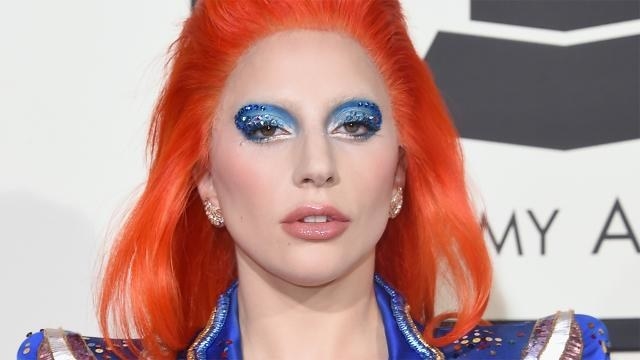 11. A Tour De Force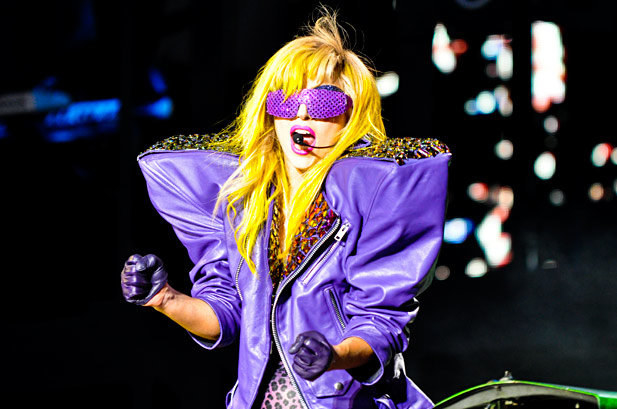 12. Ferns?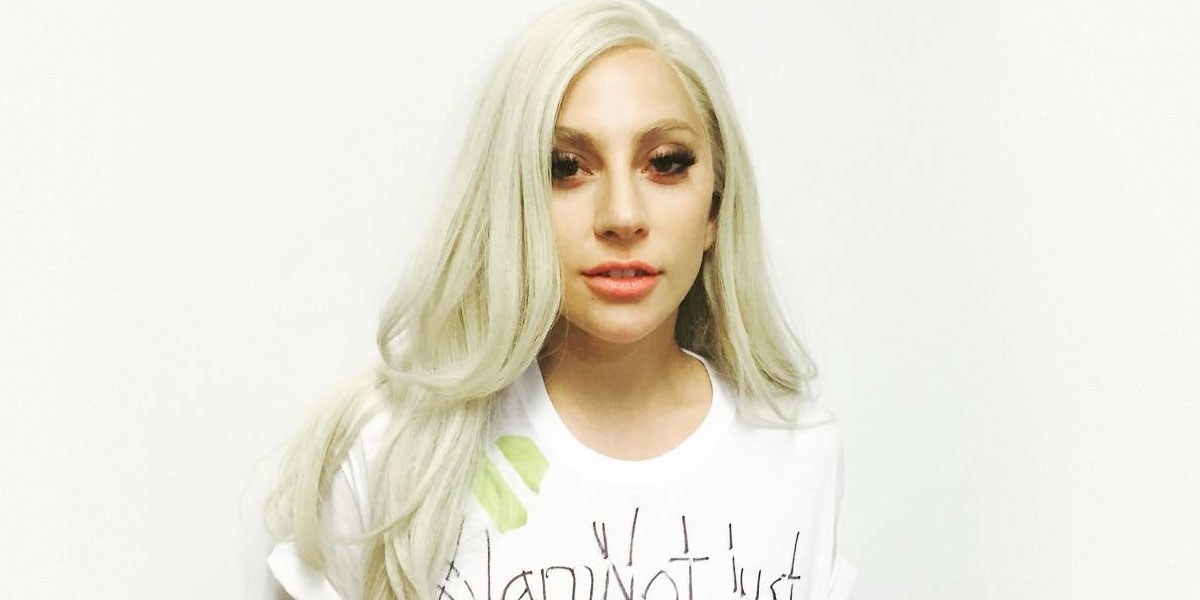 13. Culture Icon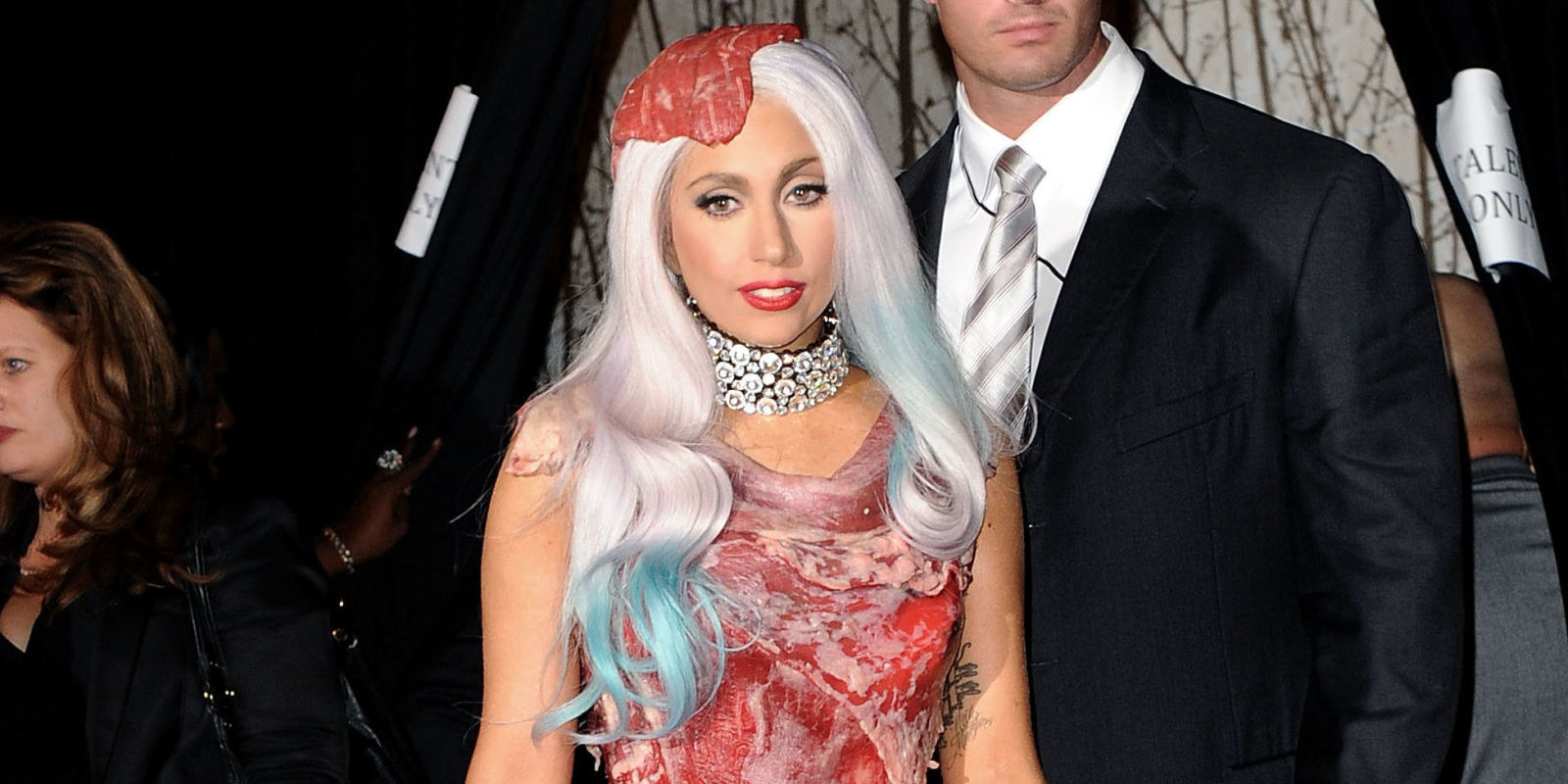 14. Born This Way Foundation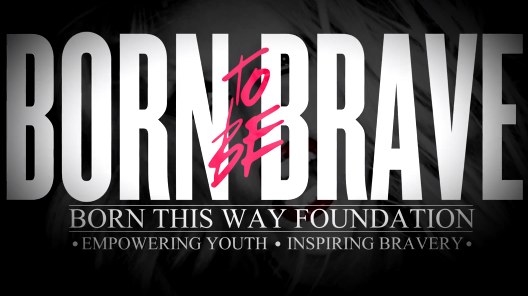 15. Social Campaigns and her role in the repeal of Don't Ask Don't Tell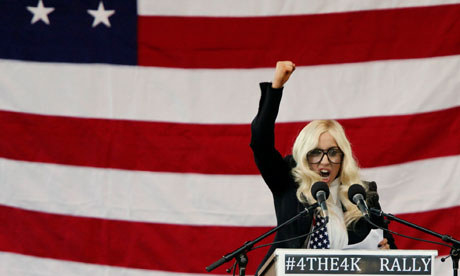 There's more...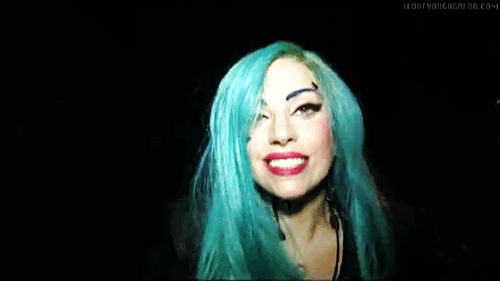 This post was created by a member of BuzzFeed Community, where anyone can post awesome lists and creations.
Learn more
or
post your buzz!