This Scene From "Poltergeist" Will Terrify You
It's time to relive one of the most terrifying moments in movie history.
The reboot to the horror classic Poltergeist premieres this week, almost 30 years after the original's release. And it has a lot to live up to. Produced by Steven Spielberg and directed by Tobe Hooper, the original movie tells the story of a suburban family who moves into a haunted house. It's probably most famous for the spooky line, "They're here."
But the actual scariest scene is still nightmare inducing. It involves the middle child, Robbie, who is having trouble going to sleep... ...because of this really fucking scary toy clown. He tries to cover it, like a normal person who doesn't want to be leered at by a psycho clown toy.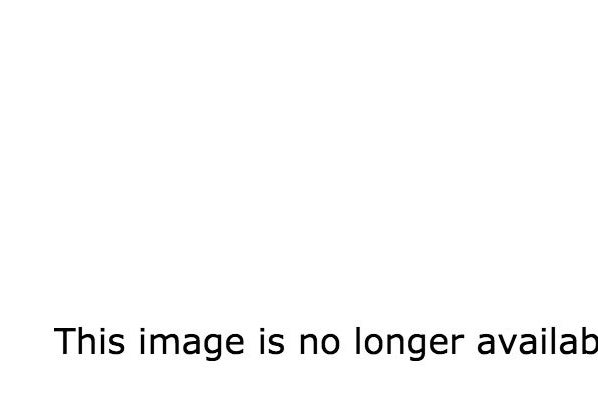 He tries to go back to bed, but awakes to find something strange.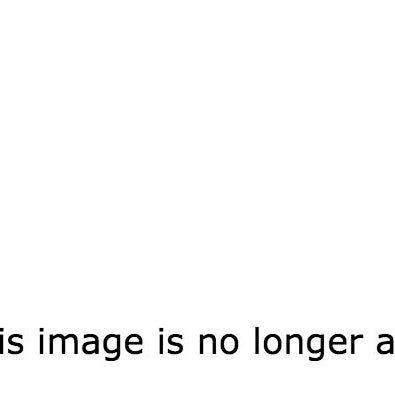 HOLY SHIT IT'S RIGHT BEHIND HIM!
AND IT'S CHOCKING HIM WITH HIS CANDY-STRIPED ARMS!
AND IT'S DRAGGING HIM UNDER THE BED!
And his mother can't help because a ghost is rolling her around the walls and ceiling.
But fear not, the evil spirit inhabiting the clown leaves and Robbie gets his revenge.
Still, it is a scene that continues to give night terrors to children.
And it's just another reminder that clowns are really scary.

But don't get too comfortable. The new Poltergeist looks to be fairly loyal to the original movie's vision...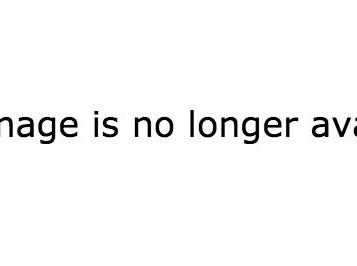 ...including [gulp] another fucking scary toy clown.
Good luck trying to sleep this weekend.