Before seeing the pants, they had some interesting guesses about what exactly is a JNCO.
Of course the size of the baggy pants astounded them.
And they quickly discovered one possible way to wear them.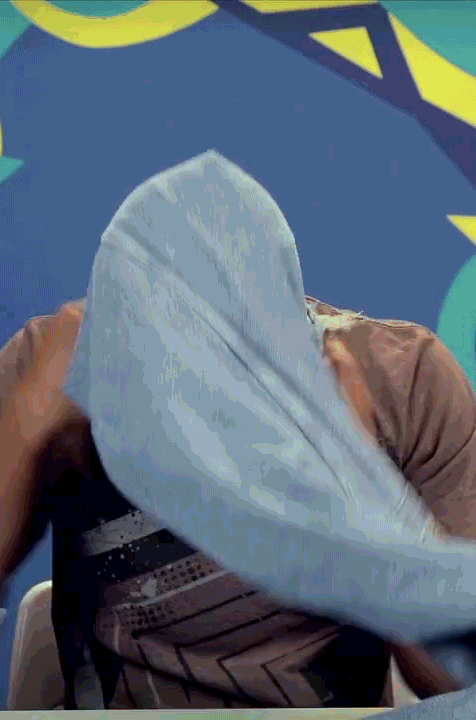 And then were forced to wear them correctly, like a self-respecting candy raver.
But many had to be honest.
Maybe these kids would have liked JCNOs better if they had seen them in their natural '90s habitat.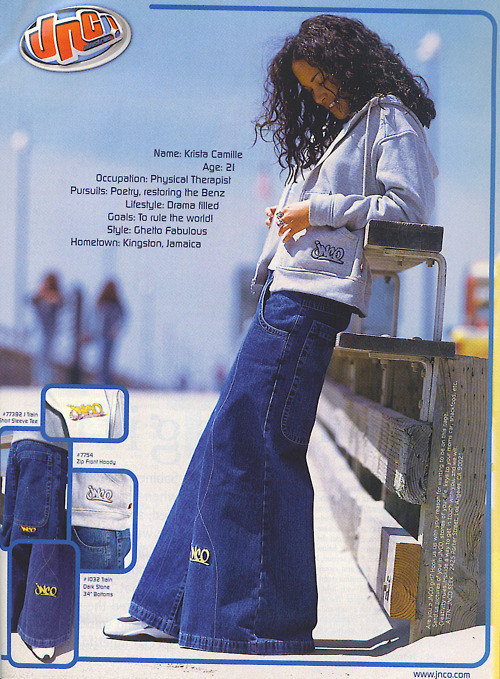 Maybe?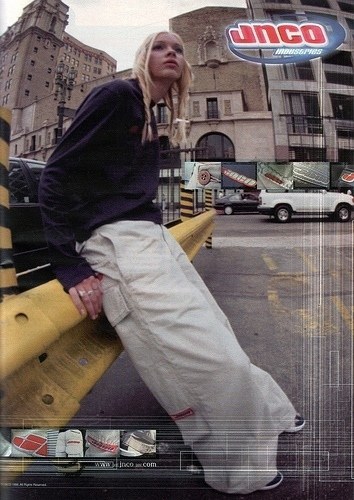 Probably not.