P!nk is one of the most athletic performers today, with stage shows that require death-defying stunts and inhuman acts of physicality.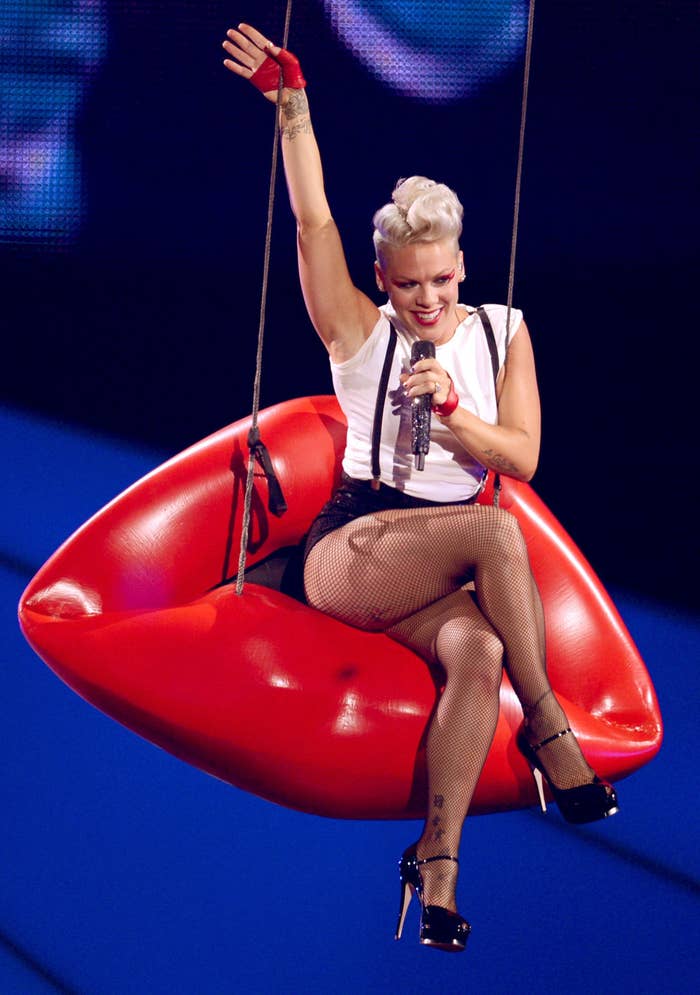 On Saturday, the singer stepped out to attend a cancer benefit looking beautiful in a black dress. But not everyone thought so.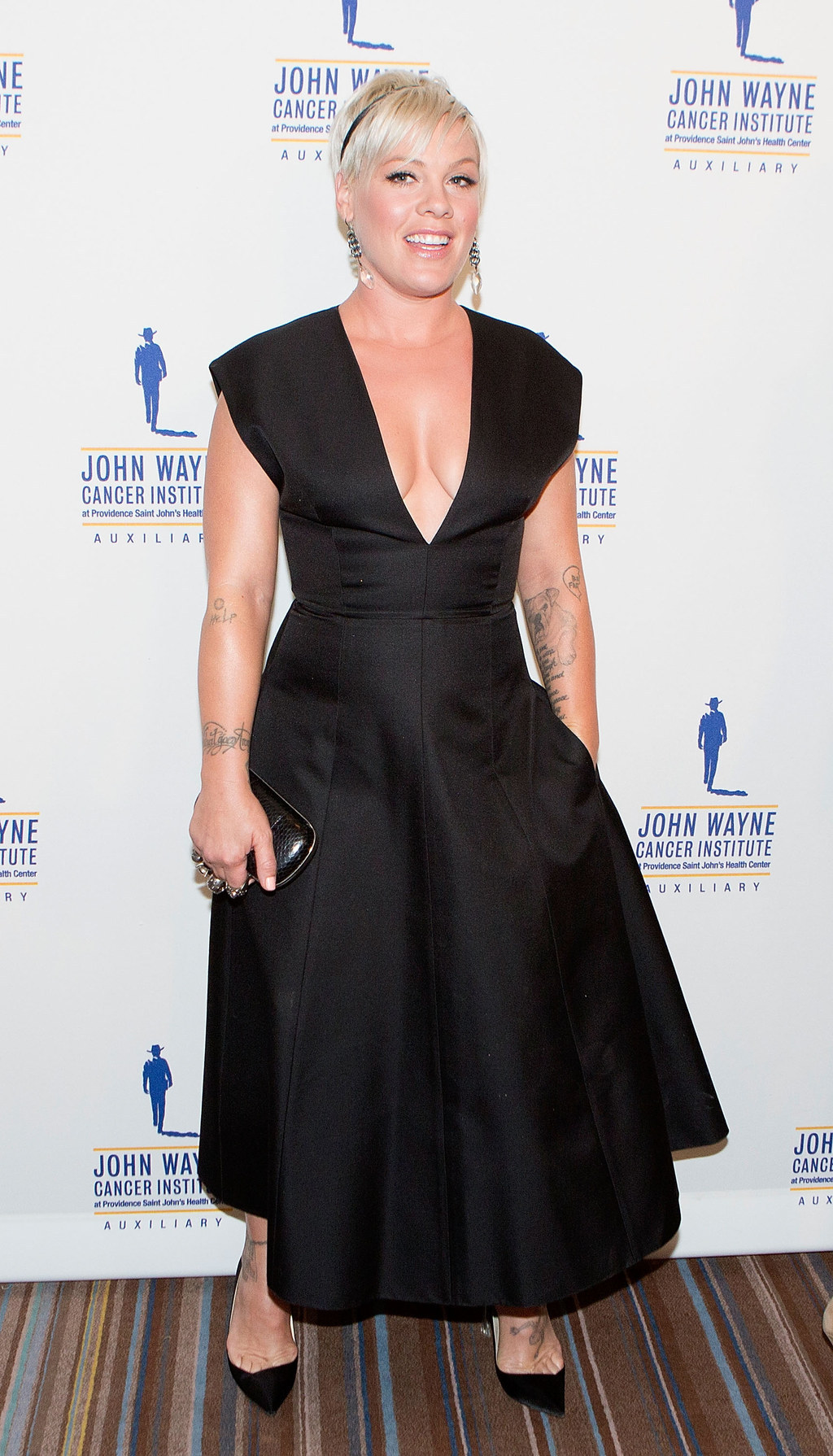 P!nk was quickly inundated with tweets critical of her appearance. Ones like this:
And like this:
Never one to shy away from confrotation, P!nk responded to the haters and it was perfect.
And then she showed how her husband feels about her body, with a photo from the event.
And also how her adorable daughter feels about her belly.
And after the body-shaming tweets, P!nk's fans rallied to her side!