Fact: There was no dreamier group in 1988 than the New Kids on the Block.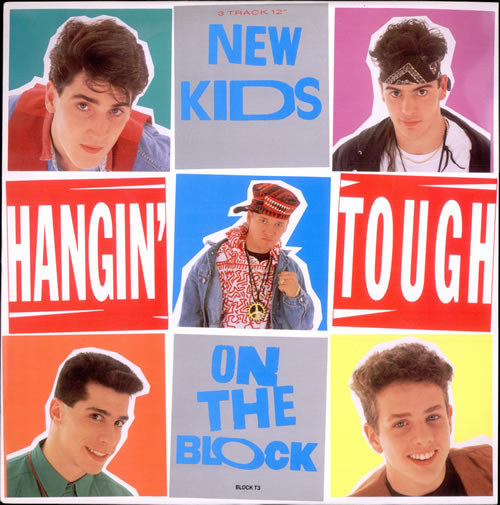 And they were soooooo cute.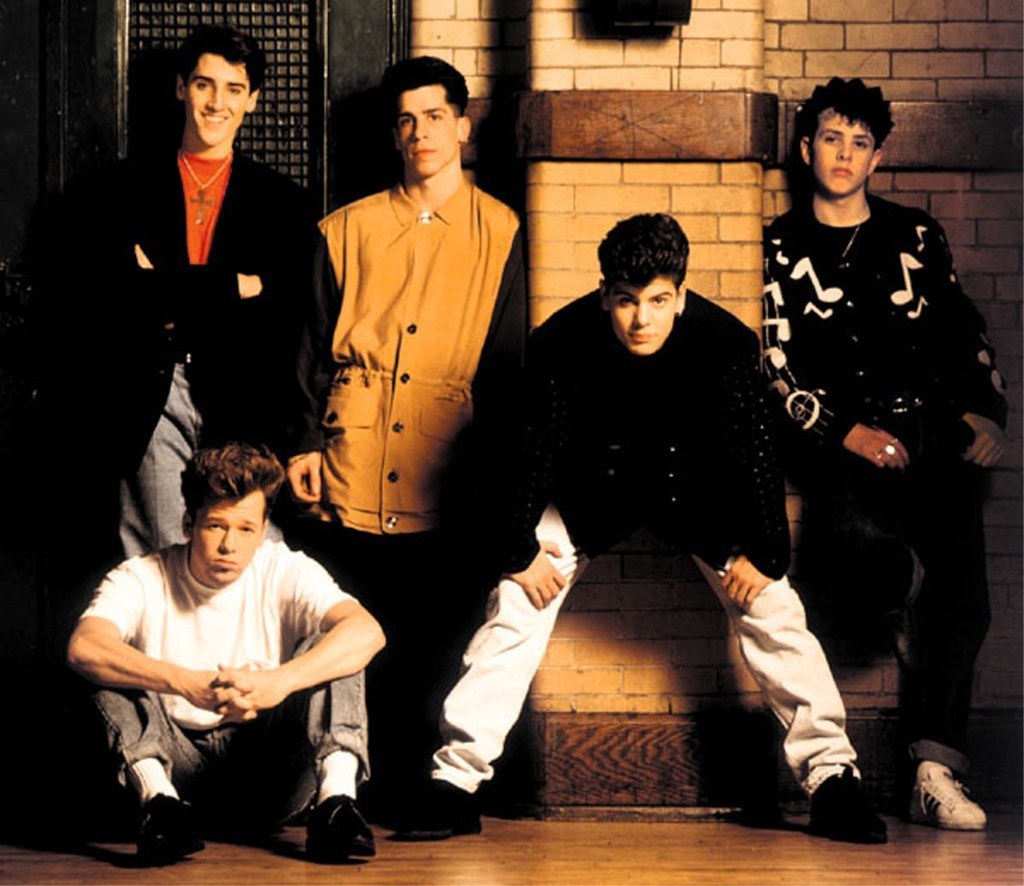 Well, NKOTB have been making the rounds recently. They appeared on American Idol and are on tour with TLC.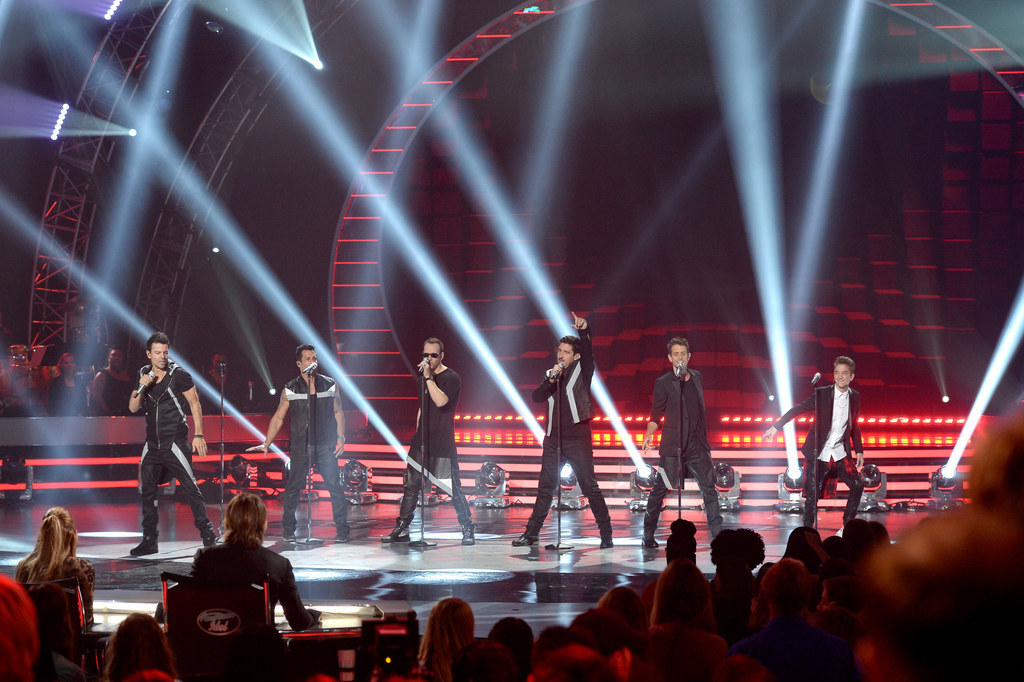 And this weekend they proved once and for all that after all these years, they still have ALL the right stuff.
Wait, let's get a closer look.
...and there are men.