Fact: There was no dreamier group in 1988 than the New Kids on the Block.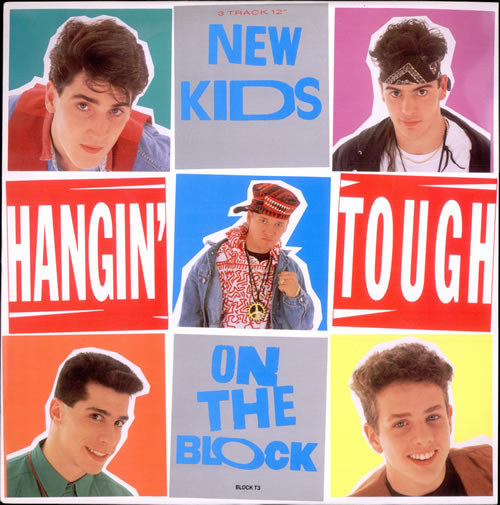 Jonathan, Jordan, Joey, Donnie, and Danny had all the right moves.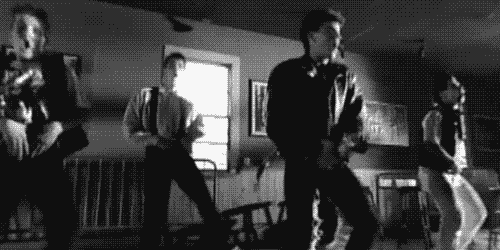 And they were soooooo cute.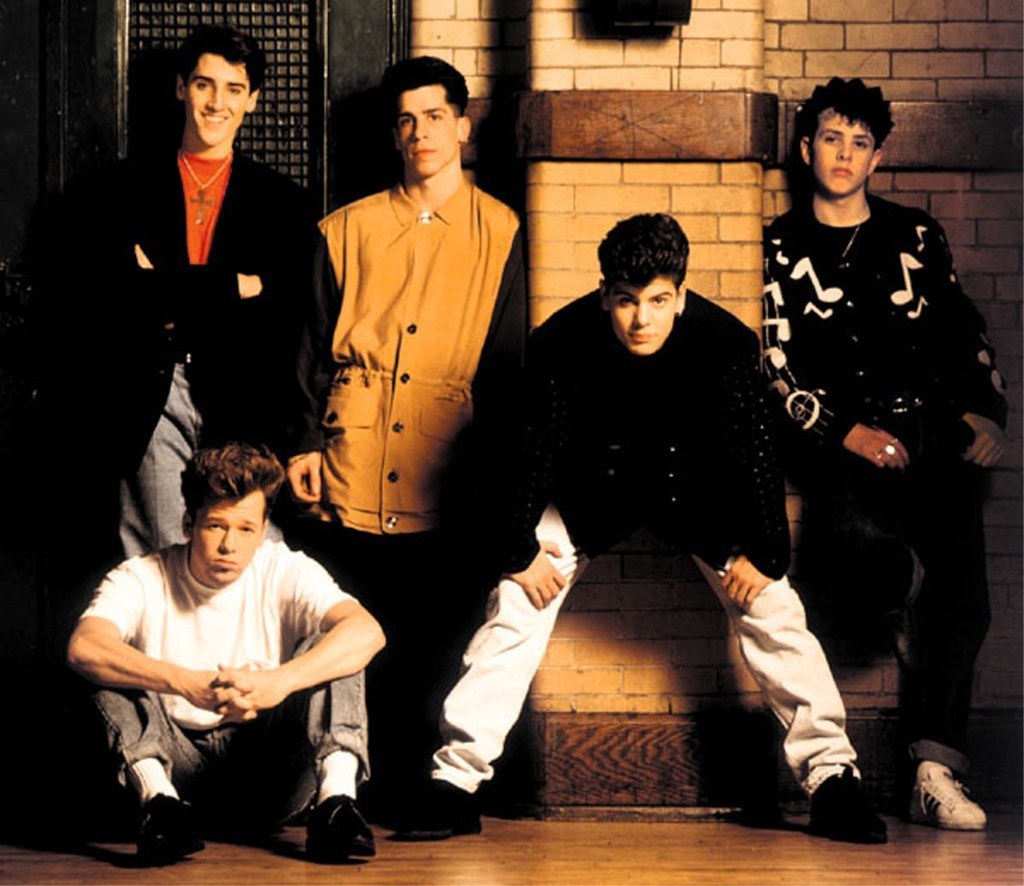 Well, NKOTB have been making the rounds recently. They appeared on American Idol and are on tour with TLC.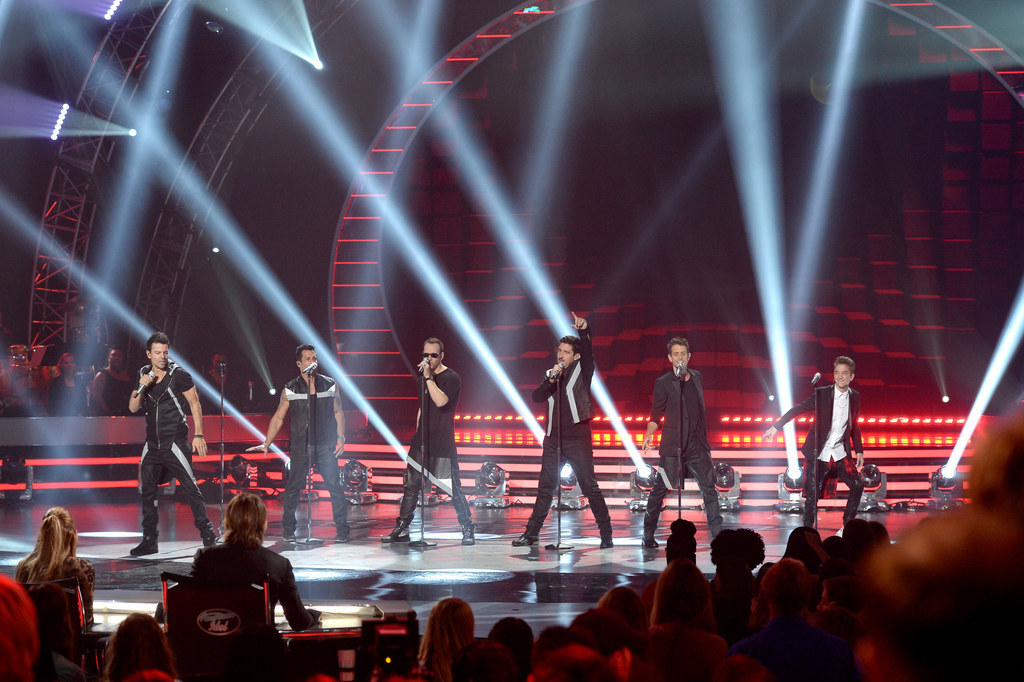 And this weekend they proved once and for all that after all these years, they still have ALL the right stuff.
Wait, let's get a closer look.
It just goes to show you that in the world of boy bands, there are boys...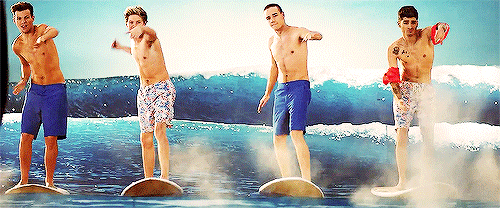 ...and there are men.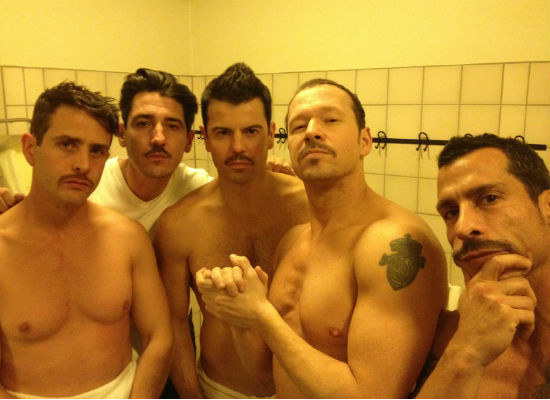 Twenty-five years of super-super-fly dance moves certainly does the body good.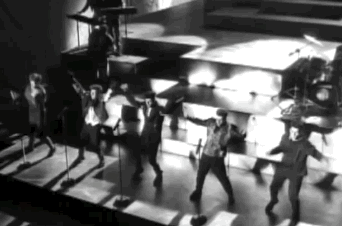 Looks like there are no comments yet.
Be the first to comment!