Romy and Michele's High School Reunion was released in 1997, and while it was a mild success and received generally positive reviews, it grew to be one of the most beloved and comforting comedies of the last 30 years.
But there's one thing you probably didn't realize after watching it.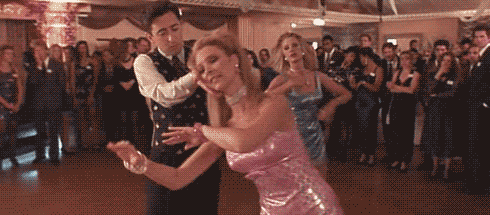 It's Rated R! So anyone under the age of 17 had to be accompanied by an adult to see the movie when it was first released. What bullshit!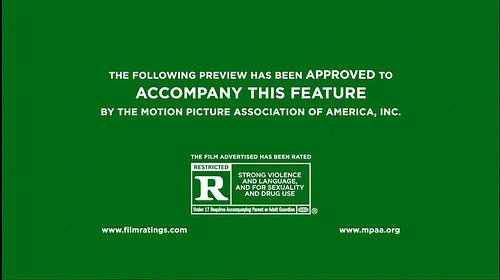 Romy & Michele is the story of two high school losers and best friends...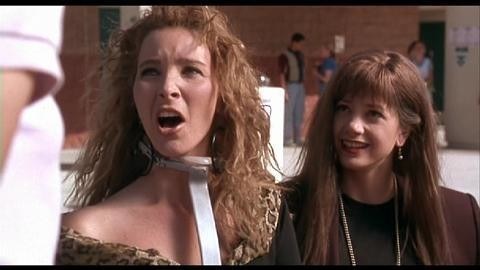 ...who are also completely '80s fabulous.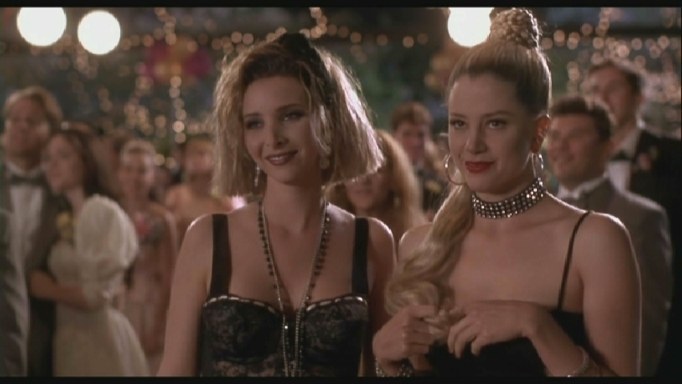 They grow up to be completely '90s fabulous best friends, who are still kind of losers.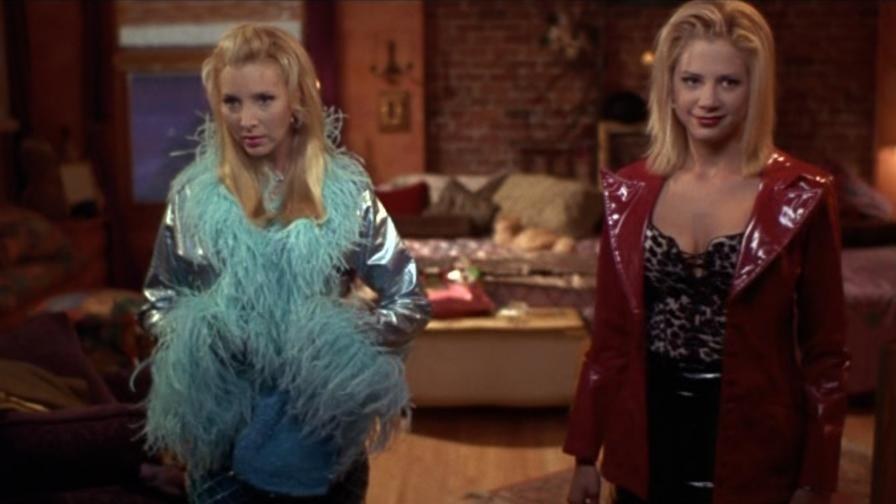 They go back to their high school reunion, confront their tormenters, and go on to learn a valuable lesson about friendship.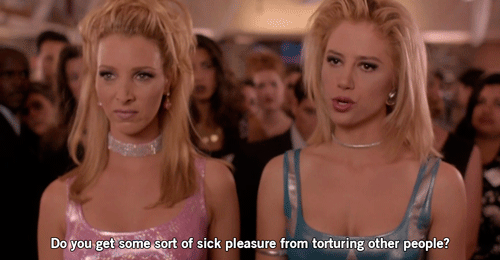 Why is this tame, harmless movie rated R? As Mira Sorvino said in an interview with The Nerdist podcast, "Because of Janeane's language."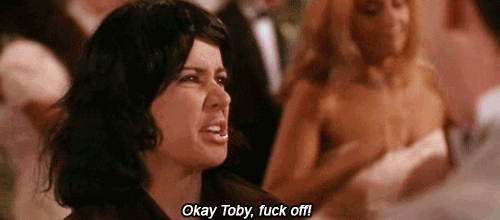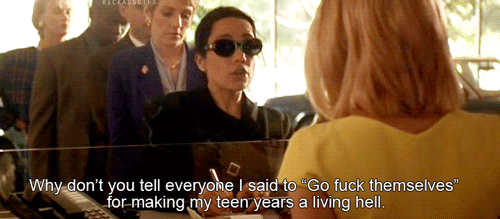 Of course, Sorvino's language didn't help.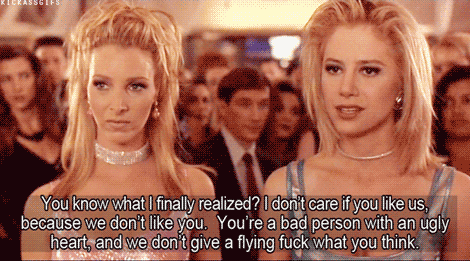 According to Sorvino, the movie's marketers didn't think teens would watch the movie. To them and to the Motion Picture Association of America (MPAA) we say: