Trainwreck star Amy Schumer has never been afraid to tackle all things relating to sex.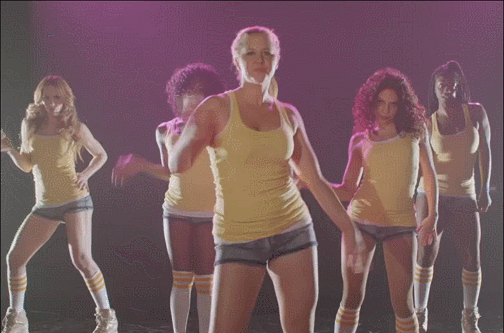 She's honest.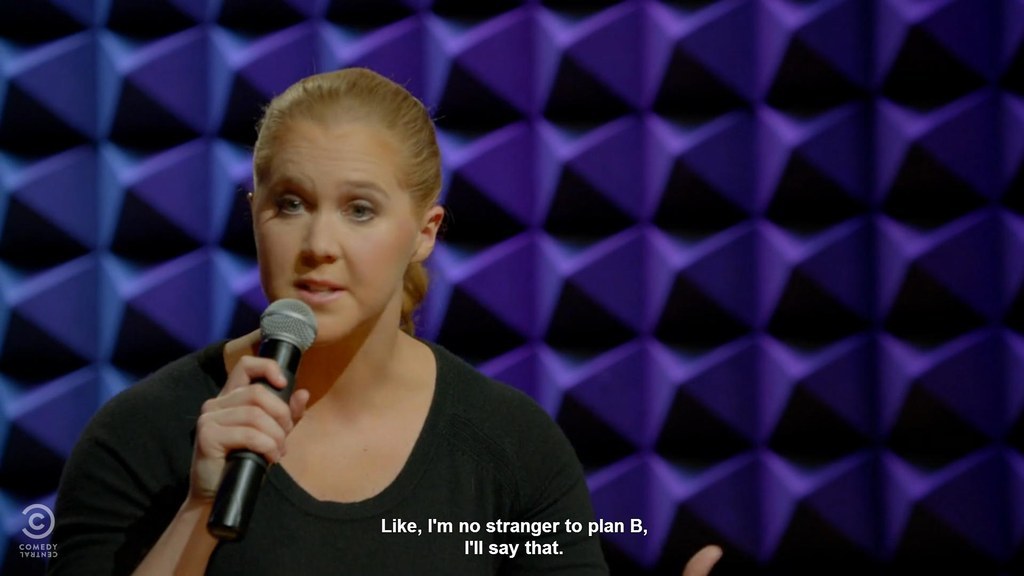 ...and also thirsty.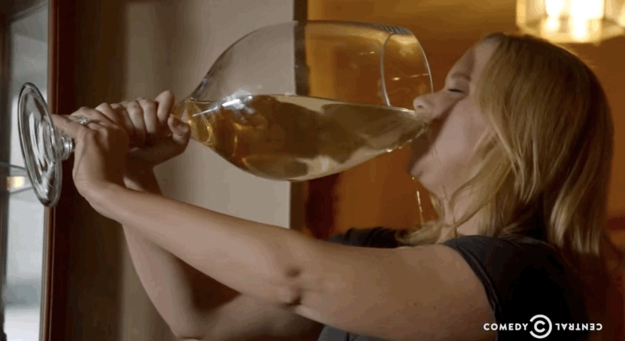 And on the new cover of GQ, the comedian takes on one of the most iconic sex symbols in pop-culture history: Princess Leia.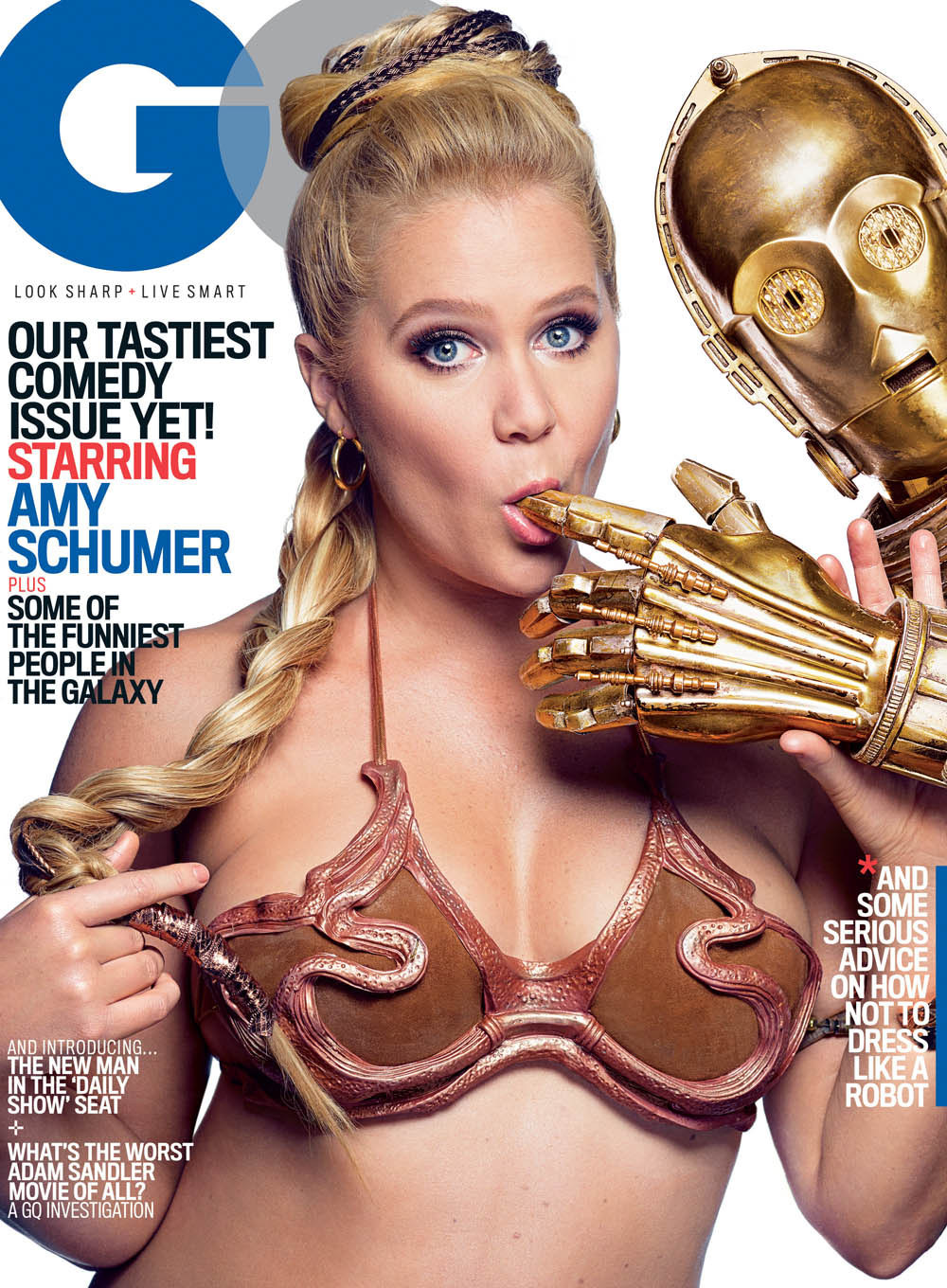 Remember when Rachel wore a similar costume on Friends?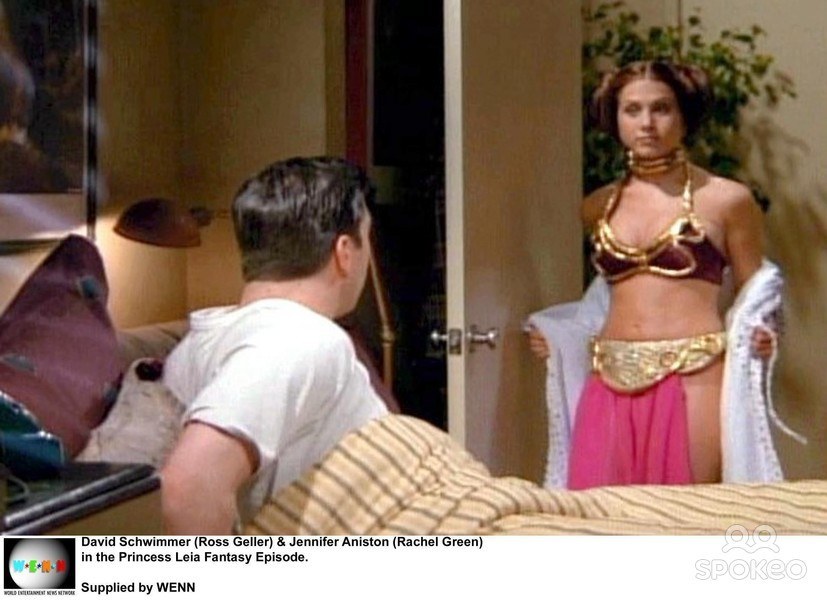 She was much tamer than Carrie Fisher's original in Return of the Jedi.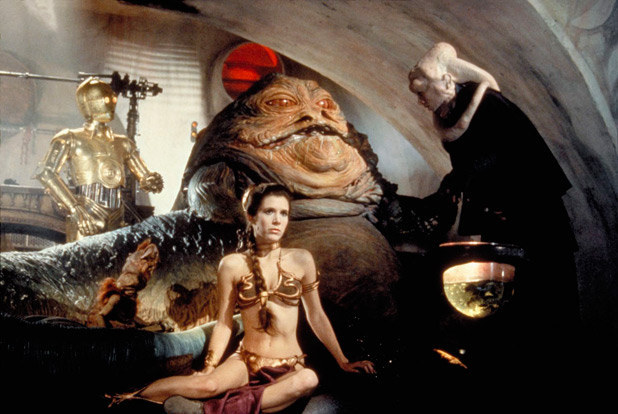 But Amy Schumer brings the sex back and pushes all the right buttons.