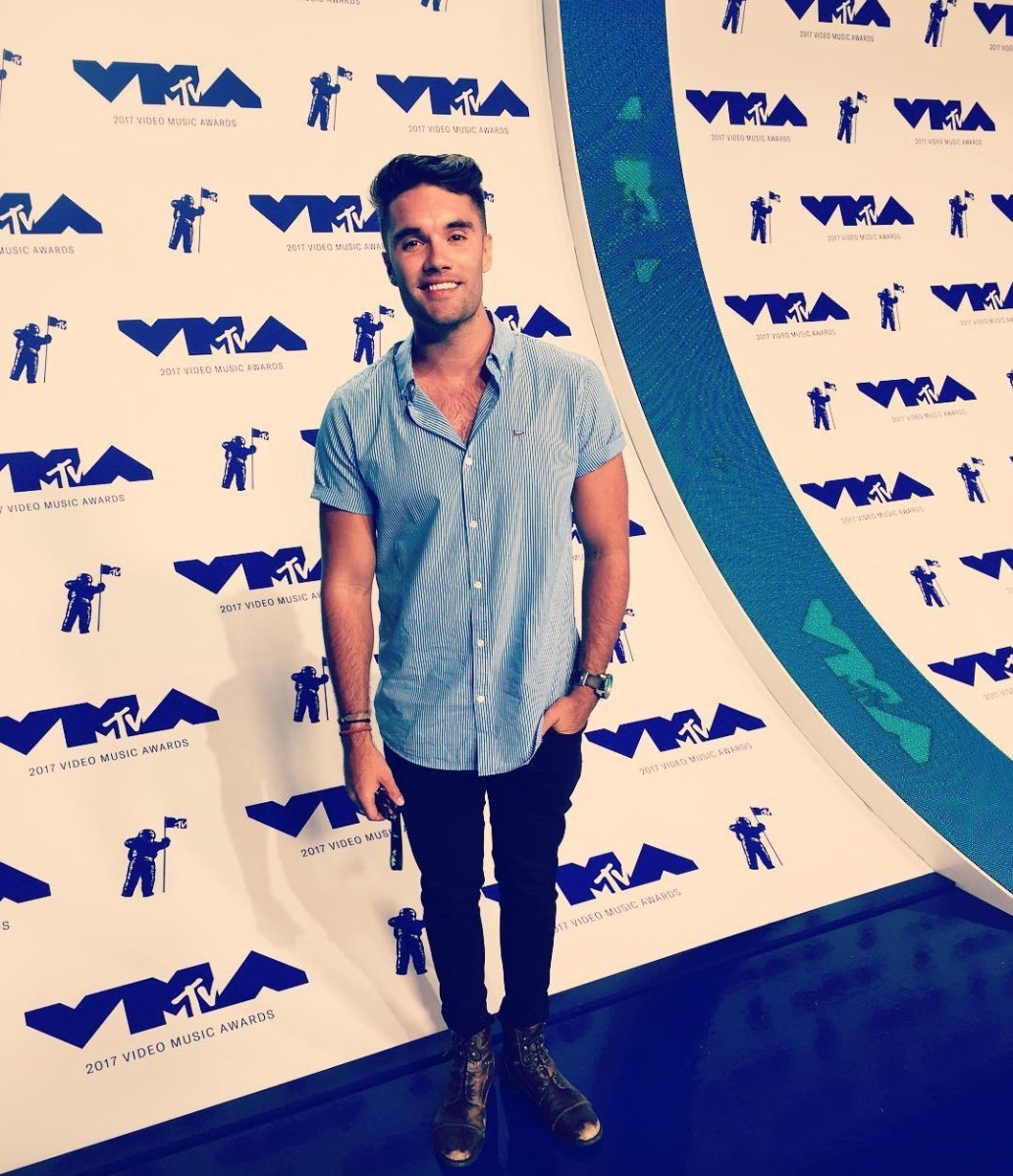 Hailing from Melbourne, Xavier Brinkman has been living in LA for the last six years as a US correspondent for MTV Australia and singing in the band Elovay.
Moving over in 2011 for a "3 month" internship at punk record label Epitaph Records, Xavier decided to stick around and launched head first into the music hosting world as well as starting his band. A few years later he's now regularly flying around the country for MTV Australia, as well as several other outlets including the Aussie primetime news show The Project interviewing stars like Tom Hanks, Morgan Freeman, Margot Robbie and Will Smith.. to name a few!
When asked how he keeps up with both of these pursuits he responded:
"It does get really busy considering both these things can be a full time job, but I just try and take it one thing at a time and deal with whatever's a priority for that day. I honestly do just love what I'm doing and it doesn't feel like work which always helps!"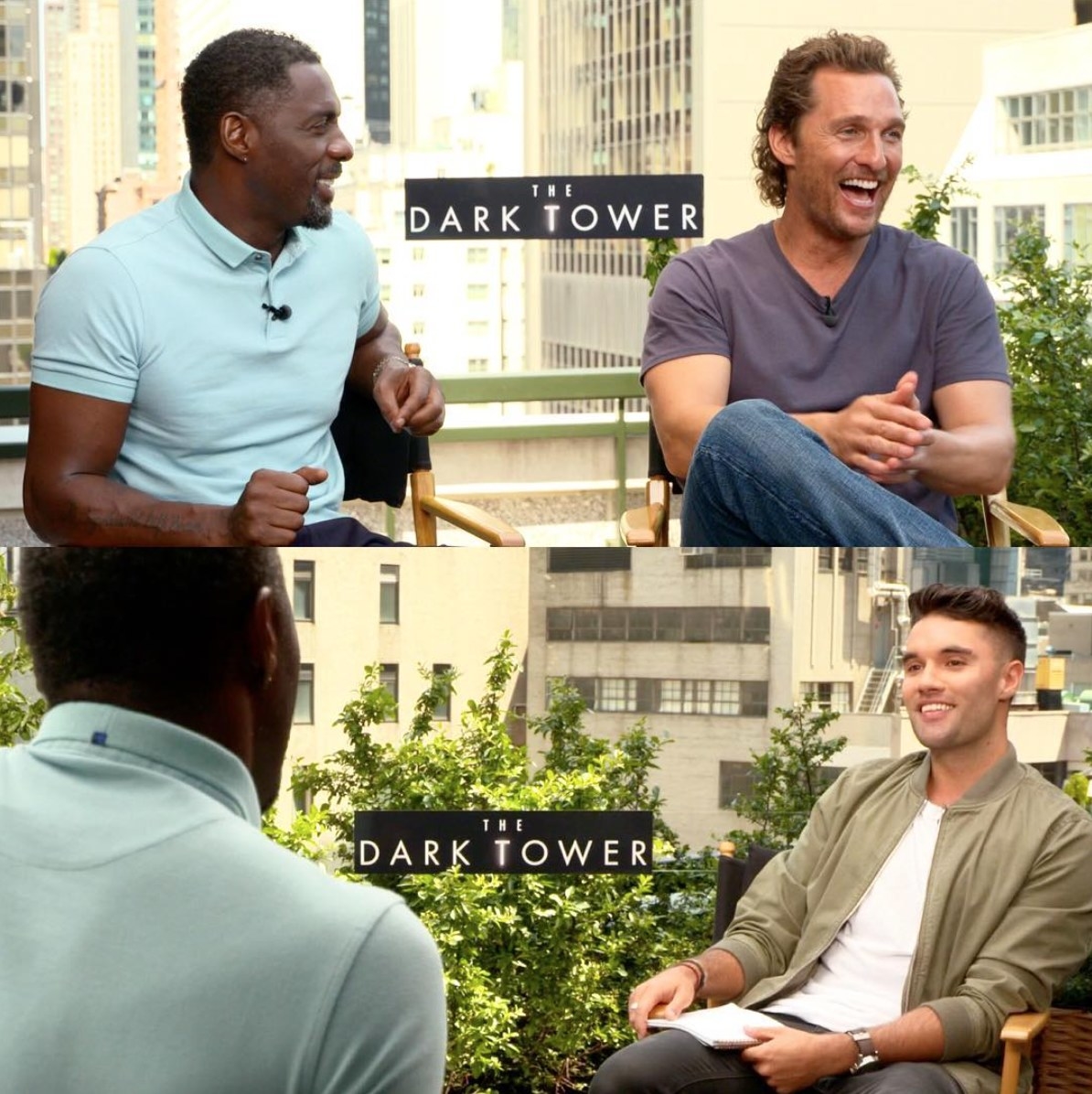 As you'd imagine, life in LA chasing your dreams isn't always fun and games. There's ups and downs and emotions you face when putting everything you have out there for the world to be judged. Not to mention the fierce competition in the rapidly moving industry that is Hollywood.
"I'd be lying if I said I hadn't spent a solid amount of time crying in the shower! Lol The pressure can really get to you sometimes but that's what you sign up for moving out here and going after it. I just don't want to leave Los Angeles knowing I could have done more and didn't try. It can be tough to stay positive, but you really do just have to stick at it and be resilient. You're given every opportunity to doubt yourself and feel like you aren't good enough because if you're anything like me you're getting knocked back on jobs/shows/roles on the daily, but you just have to push through. As I like to think, you're one "no" closer to a "yes"… bloody hope so anyway!"
Xavier's band Elovay recently put out a music video for their track "Sort It Out" which is currently spinning on MTV in Australia and New Zealand. The video involves the band driving a beautiful vintage convertible all around Los Angeles that Xavier steals from his love interest played by Aussie talent Aisha Jade – who also happens to be one of Xavier's co-hosts on MTV. The band teamed up with award winning director Nicolas Wendl for this video and is the third one they've made together so far. See the full music video below.
We'll definitely be following all his adventures in La La Land from here on out!
This post was created by a member of BuzzFeed Community, where anyone can post awesome lists and creations.
Learn more
or
post your buzz!